Virender Sehwag is a fearless batsman known for his bindass style and humour quotient.
But, at the end of the day, he is a husband trying to keep his wife happy while keeping up with his hobbies too. Well, we aren't just saying generic things. This tweet by the destructive former opening batsman of the Indian team proves what a genius he is at maintaining a perfect balance.
Twitter was genuinely impressed by this move of Viru.
But then, they have to make jokes, right?
And some people were concerned about the others sitting next to Sehwag.
This user also tried to explain the gravity of the situation.
Meanwhile, the person behind the social media of Hotstar is definitely looking towards a salary hike. 
We all had that one student in class who used to attend a class but never listen to the teacher.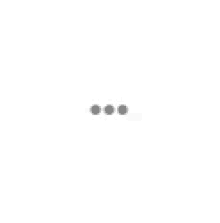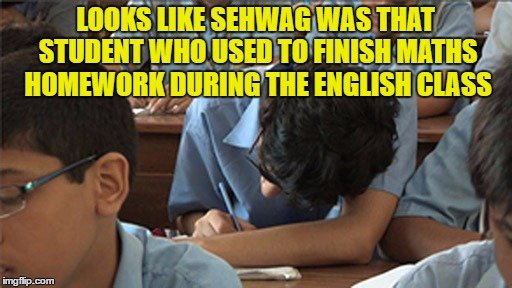 We only miss Viru more on the crease now!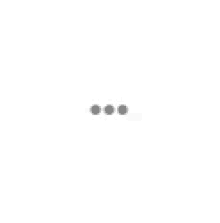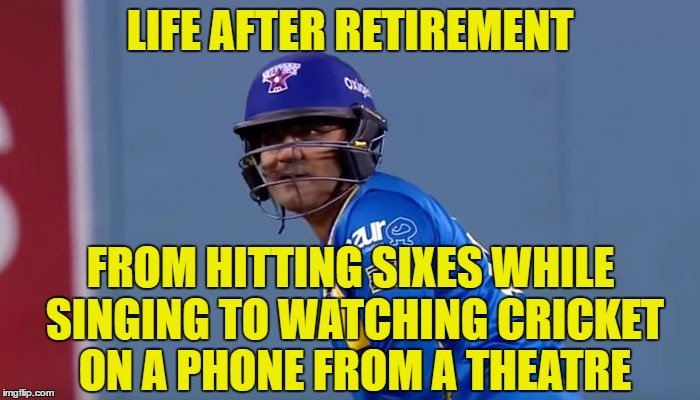 Kudos Sehwag, apart from being a funny guy you are also a loving husband. Stay awesome.