When the news about a new Pokemon game hit the mainstream media a few months back, the internet went crazy over. Nintendo had promised how this new game would turn a lot of fans into actual Pokemon trainers.
Well, the Pokemon Go app has finally started being rolled out for iOS and Android. The augmented reality mobile game from Nintendo and developer Niantic Labs is finally available for users in select countries.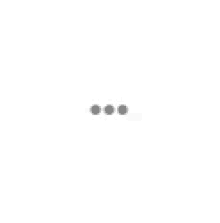 You can now travel across the land, searching far and wide for Pokemons in the REAL WORLD. The game uses your smartphone's camera and sensors, as well as location-based algorithms to place these Pokemons. As you're travelling in your city, you might come across Pokemons that you can catch, train and them try your luck at gyms to win badges.
Are you ready to make Pokemons your best friends in this world we must defend?