After donating 25 flats to the families of slain CRPF Jawans, Bollywood actor Vivek Oberoi has not only attended the wedding of acid attack survivor Lalita Benbansi but also gifted her an apartment in Mumbai. 
The 40-year-old actor took to Twitter to share pictures of the couple. 
Lalita is a true hero cz she proves 2 1000s of acid attck survivors nationwide tht this isnt a full stp,jst a comma,lyf hs mny possibilities pic.twitter.com/tNvooXfIE1

— Vivek Anand Oberoi (@vivek_oberoi) May 23, 2017
Amazng luv stry of my lil sistr Lalita Bansi,an acid attack survivor,gt married 2day 2 n amazng man Ravi Shankar who luvs her fr who she is! pic.twitter.com/Pt4gLh0ASn

— Vivek Anand Oberoi (@vivek_oberoi) May 23, 2017
Zoom has quoted a source as saying that Vivek, after knowing about Lalita's problems at a function in March, had promised her a house as a gift. 
He really has a heart of gold. Doesn't he?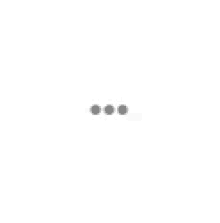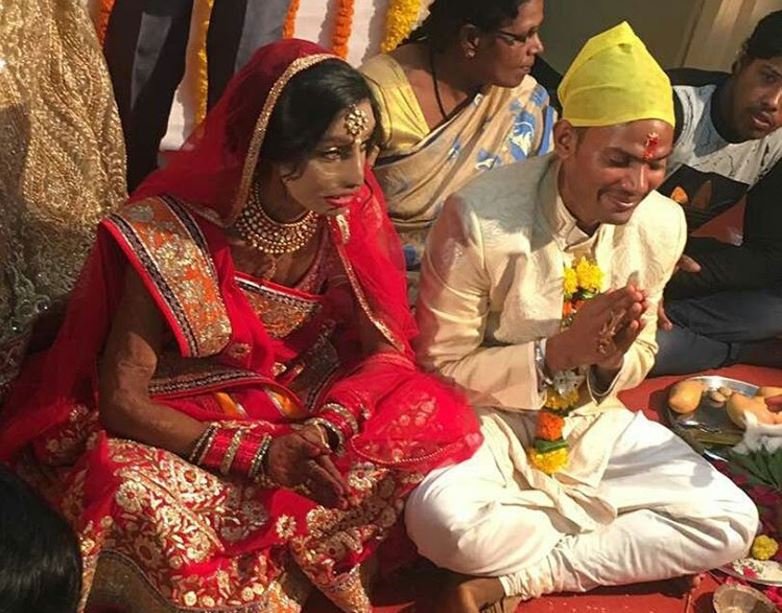 Lalita Benbansi and Rahul Kumar decided to get married, two months after falling in love with each other. Their love story is that of a fairy-tale which will melt hearts. 
As per the reports she met Rahul after receiving a wrong call from him. And it all began, thereafter.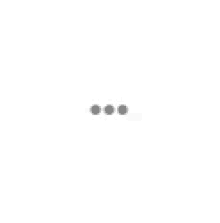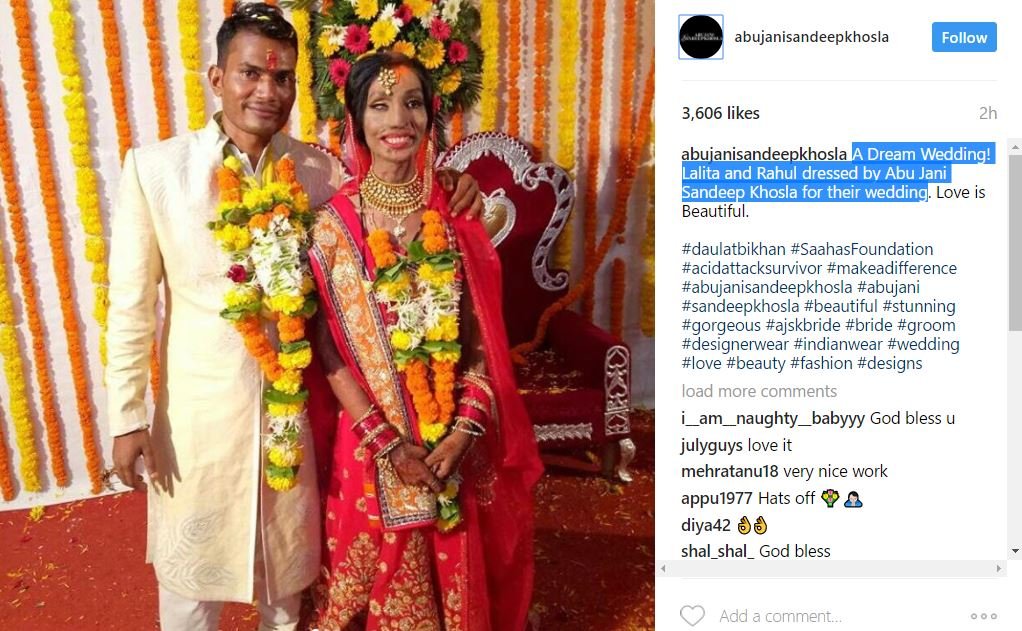 Their wedding was nothing less than a dream. 
Making it even more special, the couple's attire was presented by ace-fashion designer duo Abu Jani and Sandeep Khosla.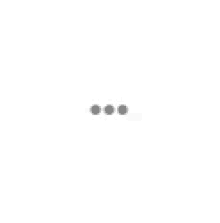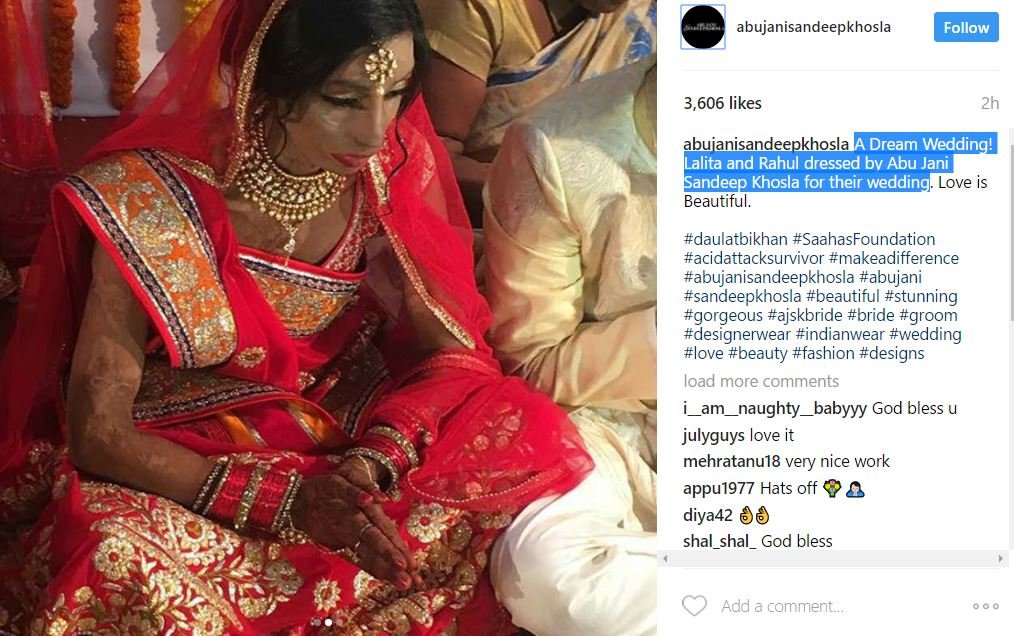 According to a report filed by India Today, a personal feud between Lalita and her cousin led to an attack acid in 2012, while she was all set to marry another man. She reportedly had to undergo 17 surgeries in Mumbai after her face was severely burnt. 
Vivek who was shooting in Serbia since last month, recently came back to India. He will now be seen in the film Bank Chor, which also stars Riteish Deshmukh, Rhea Chakraborty, and Prakash Raj. The film is all set to release on  June 16. 
(Feature Image Source: Instagram/Twitter)