While our Indian brethren go all gung-ho about selfless service to our guests, a la Atithi Devo Bhavah, the reality of our behaviour is far worse than we'd like to believe.
For a major part of last month, travel vlogger — Travellight was touring India. Most of her India chapter was a pleasant experience. However, her last leg of travel, especially after her boyfriend left (a few days before her) were the most harrowing few days of her life according to a gutwrenching vlog she released.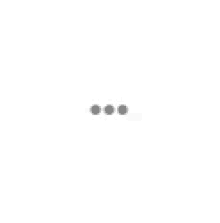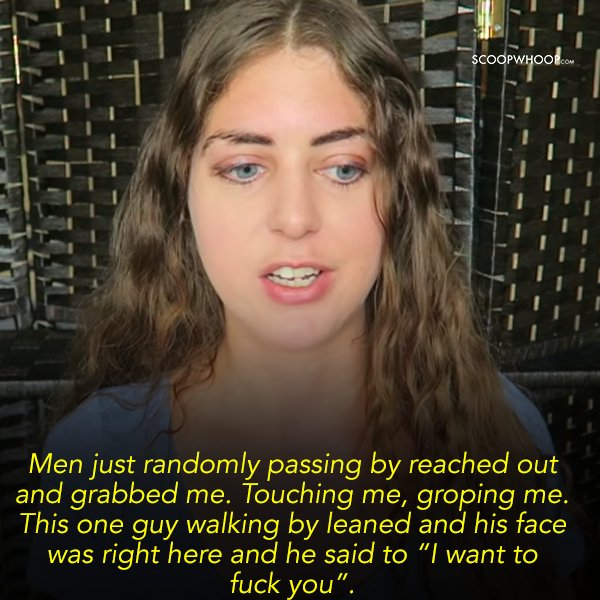 In various cities in India, she reportedly experienced several incidents of groping and men deliberately brushing past her in public spaces. And in a supposedly fancy hotel, she was staying in previously, she mentions that someone passed on her personal information to a stalker.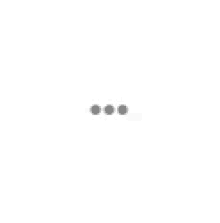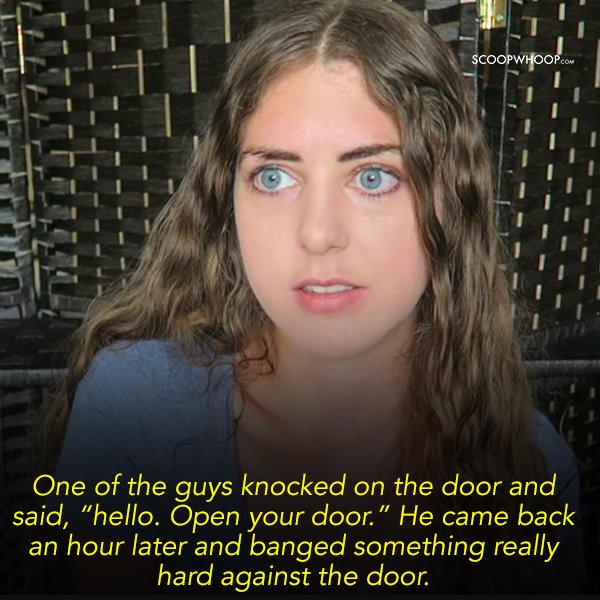 But her troubles reportedly amplified after her boyfriend left and the staff of the hotel she was living in got to know.
In the video, she says that the first night she spent alone was in utter horror. As the staff kept knocking on her door and patrolling outside her room.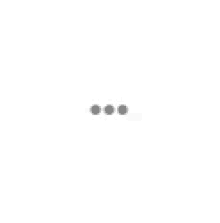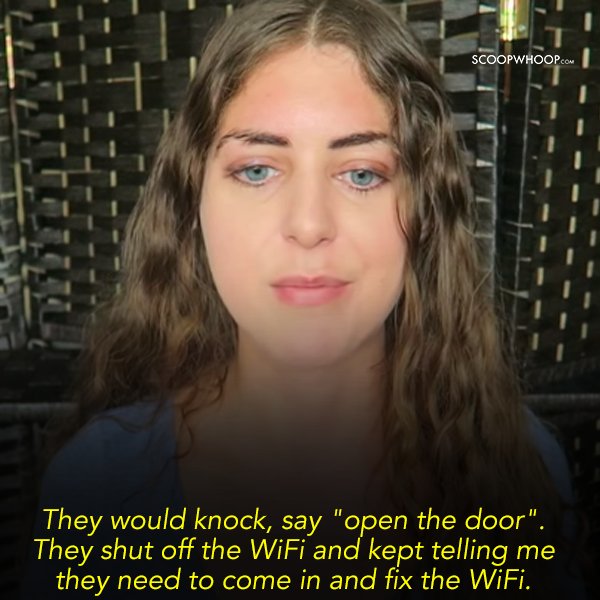 In one incident she mentions that the staff purposely switched off the AC and WiFi and kept knocking at her door under the pretext of repairing them. She was so afraid that she could not even leave her room to get food and water. And only once she was sure there was no one, she left for the airport in the middle of the night.
She documents the entire incident in a video where she has included footage of the trauma she faced.
The story has reached the hotel company through Reddit and they are currently looking into the matter.
Guest safety is our top priority and will take the strictest of action against the partner hotel involved in this incident. Appreciate your concern. 2/2 ~AK

— OYO4U (@OYO4U) September 9, 2018
Our heart goes out to the girl, who is still not bitter about her overall India travel despite the trauma she went through. This is obviously not an isolated incident and we should all be ashamed of treating our guests in the worst possible way.