Polling in 22 Assembly seats in the last phase of Assembly elections in Manipur, with focus on Chief Minister O Ibobi Singh's Assembly seat Thoubal where he faces challenge by rights activist Irom Sharmila, began at 7 AM on Wednesday amid tight security.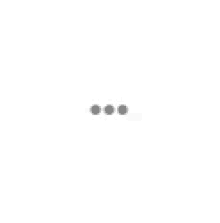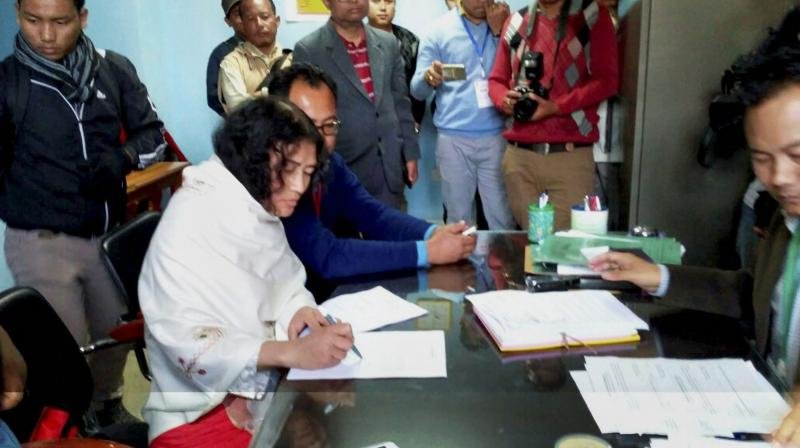 A total of 98 contestants will vie for the 22 seats spread across the valley districts of Thoubal and the hill districts of Ukhrul, Chandel, Tamenglong and Senapati. The state has a 19,02,562-strong electorate comprising 9,28,573 male voters and 9,73,989 female voters.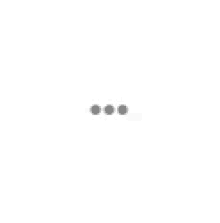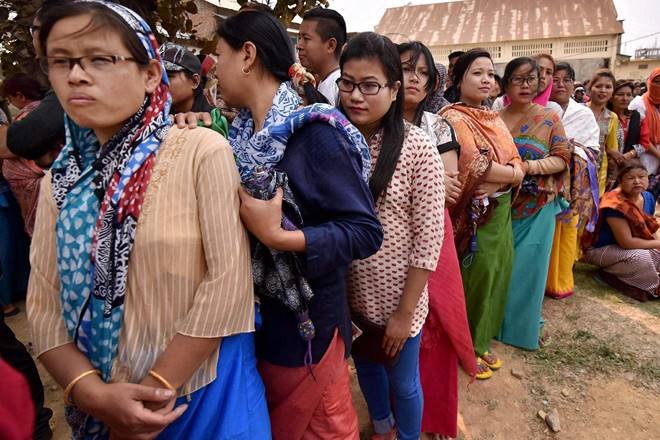 There are around 45,642 new voters. As many as 1,151 polling stations have been set up for the second and last phase of election to the 60-member Assembly. The Election Commission has made elaborate security arrangement by deploying 280 companies of central police forces to keep the election free and fair.