In a rather dramatic response to a cleric's fatwa, singer Sonu Nigam on Wednesday brazenly got his head shaved off in public and challenged the Bengal cleric to pay him Rs 10 lakh as promised.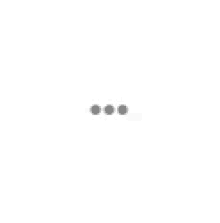 Sonu recently sparked off a controversy after he commented on the "forced religiousness" of  the Muslim Azaan (morning & evening prayers) which is blared from loudspeakers for all to hear. 
Following his comments, Syed Sha Atef Ali Al Quaderi, vice president of West Bengal Minority United Council, issued a fatwa against the singer, offering an award of Rs 10 lakh  to anyone who shaved off the singer's head and presented him with a garland of shoes. On Wednesday, Sonu invited mediapersons to a press conference and went on to shave his head in response to the fatwa. 
Needless to say, his actions sent a ripple of reactions down the world of social media, with Twitter exploding with jokes, praises and jibes  the singer. 
Many however applauded the singer for his bravery:
After Sonu's bald act, the cleric who issued the fatwa went on the backfoot, arguing that he would produce the money only when Sonu fulfils two other promises of his - wear a garland of torn shoes and parade across the country.
And well, this meant another round of jokes:
Feature Image Source: Twitter