Open defecation is one of the most common problems in our country.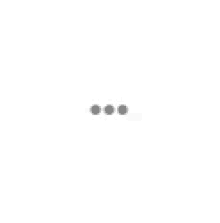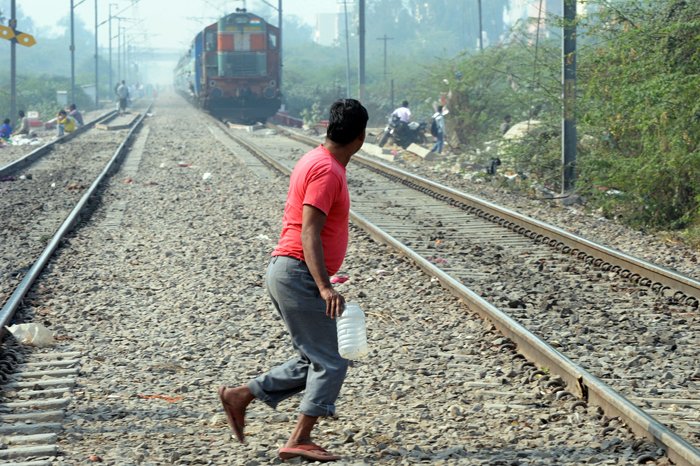 A lot of different measures are being initiated to eradicate it. For instance, Jharkhand has come up with a special GoT style punishment for open defecators. 
According to a report, The Ranchi Municipal Corporation (RMC) and the Jharkhand police are confiscating lungis (a piece of cloth tied around the waist, usually worn by men) of men who are found defecating in the open. 
The RMC is apparently returning them after the Walk Of Shame without the lungi as a punishment, along with a fine.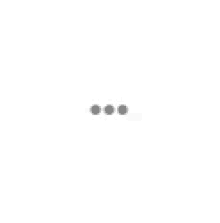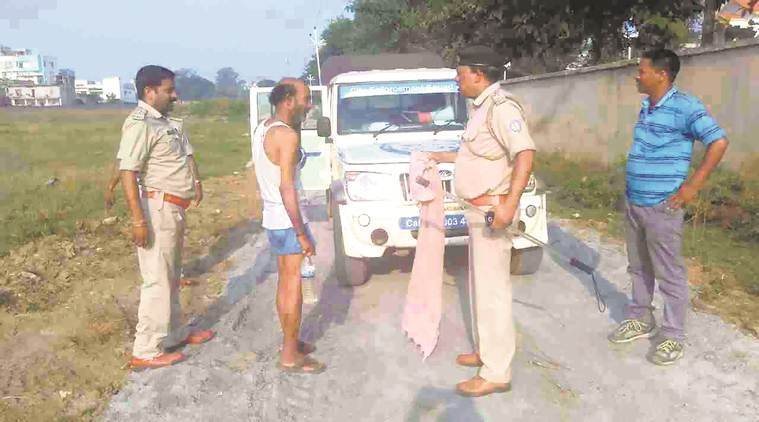 While some people are calling it harassment, Jharkhand Urban Development and Ranchi MLA Minister C P Singh told The Indian Express that this shaming was "just a part of the entire exercise and not aimed at harassing people." 
He added that they want to create some deterrence among open defecators.