Warren Buffett's name alone is a befitting introduction. Most people know him as one of the richest men in the world. Just so you know, he currently holds the fourth position with an estimated net worth of $73.3 billion, as of 2017.
He could've easily claimed the top spot, held by Bill Gates, had it not been for his colossal donations. Titles are of little or no significance to him. 'Wall Street Wizard', 'Oracle of Omaha' and 'Sage' are a few of them.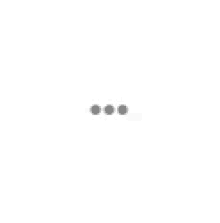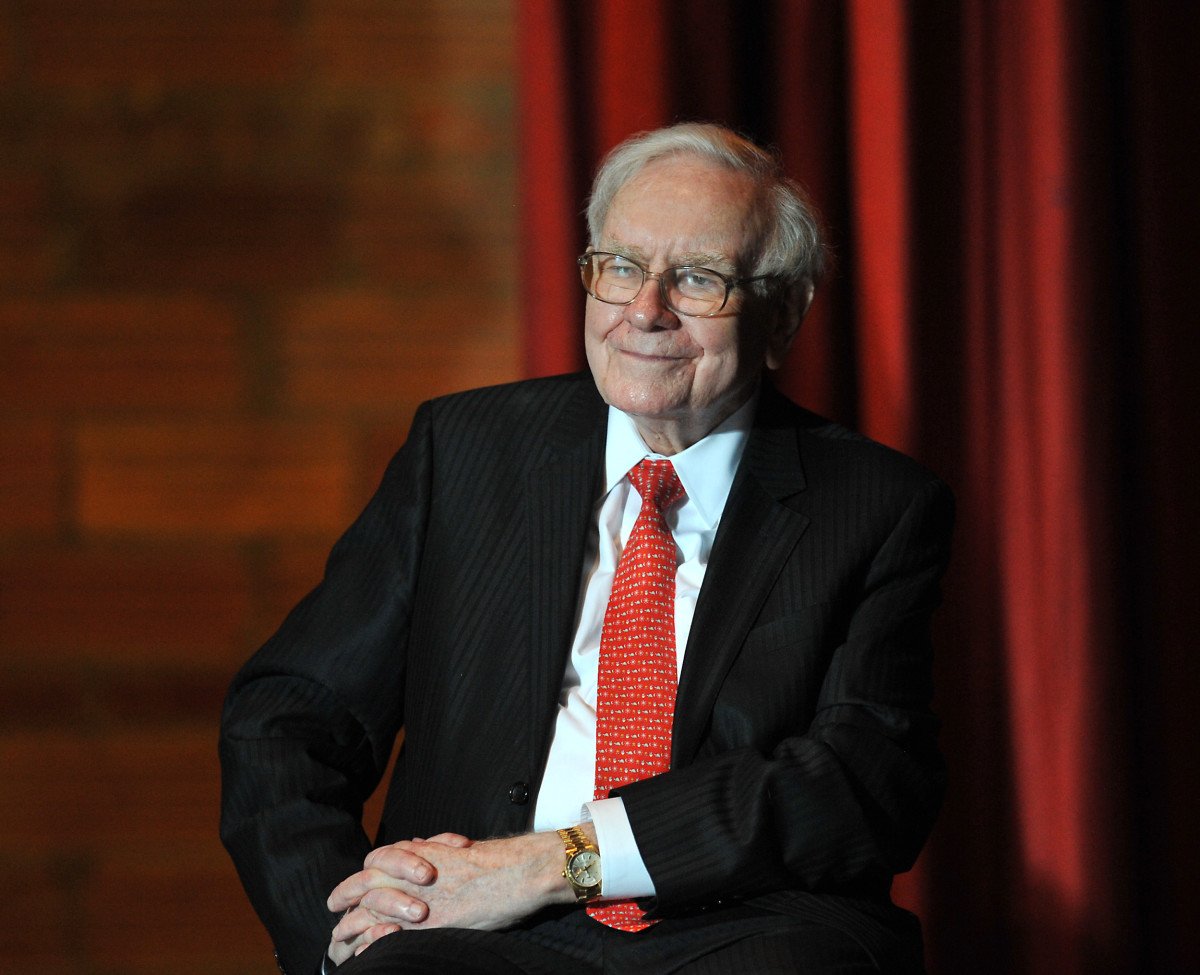 The man has built quite a legacy in his long running of 86 years.
He could be called a prodigy in finance and trading, having bought his first-ever share at the mere age of 11. His young mind was always ahead of its age and time. While other kids had fun, Buffett was busy scanning the stock markets and planning future goals.
When Warren Buffett was 16, his bank account had $53,000, thanks to his small side businesses. By the time he turned 32, he had officially become a millionaire.
After years of planned projects and investments, he finally collected his assets, merged partnerships and purchased Berkshire Hathaway, a textile company back then.
Today, Berkshire Hathaway is one of the largest conglomerates worldwide. Its single stock costs more than we can imagine.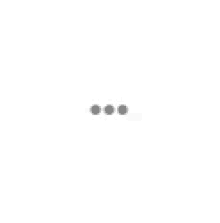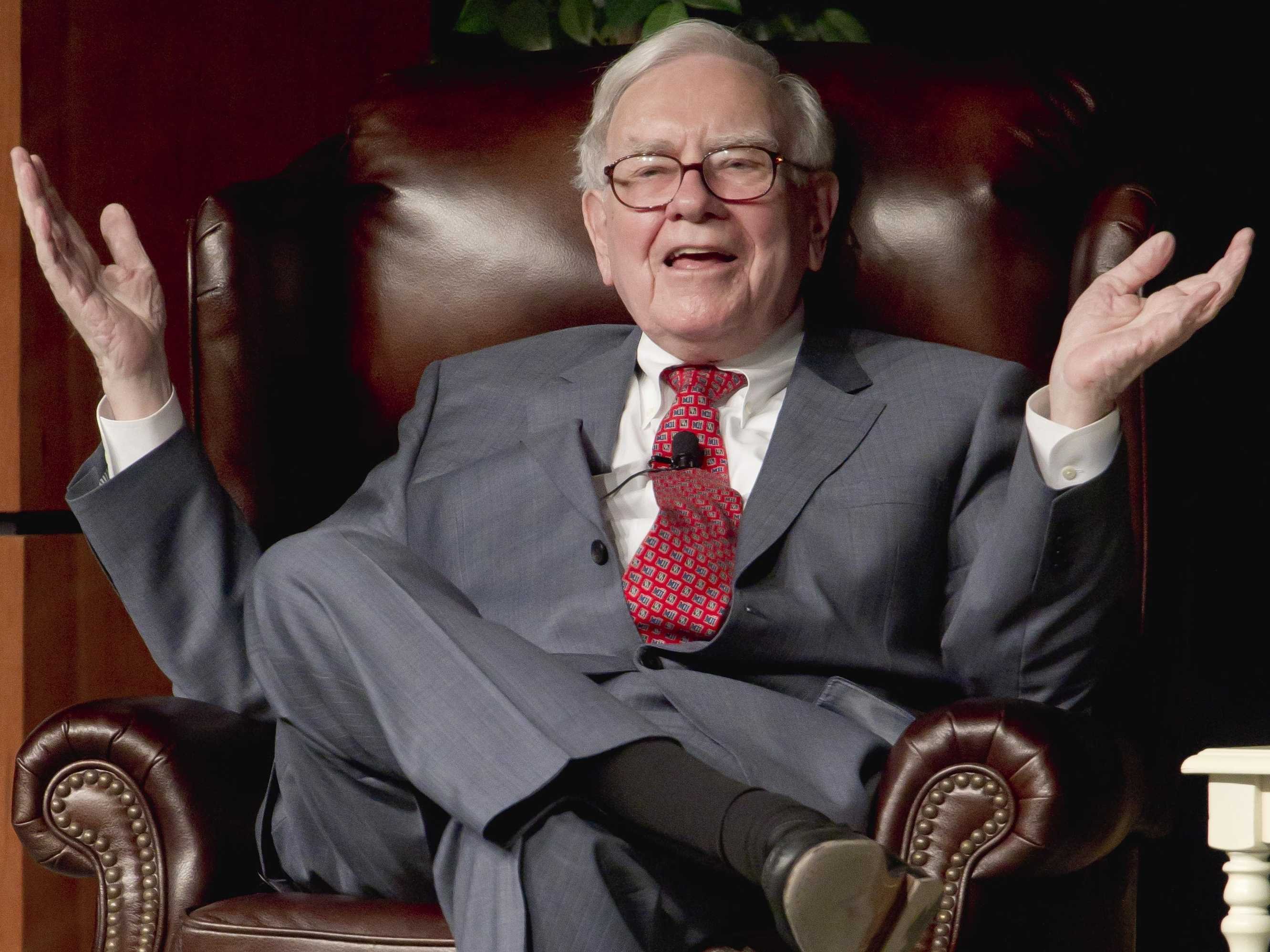 Warren Buffett truly is a man who has everything and nothing to prove.
He has made more money than most of the people in history yet his famous humility remains a popular topic of awed discussions.
He once turned a dresser into a bassinet for his firstborn child. That's exactly how he built his empire, bit by bit. He knew the importance of saving from the very beginning and never let go of the valuable lesson.
Buffett truly is the face of frugality. He couldn't care less about extravagance. A lavish life was never his goal. His big vision has always been the welfare of his country. He often talks about the importance of sharing wealth, an ideology he hasn't just preached, but lived up to.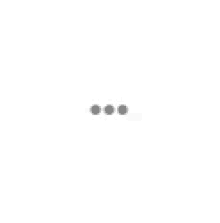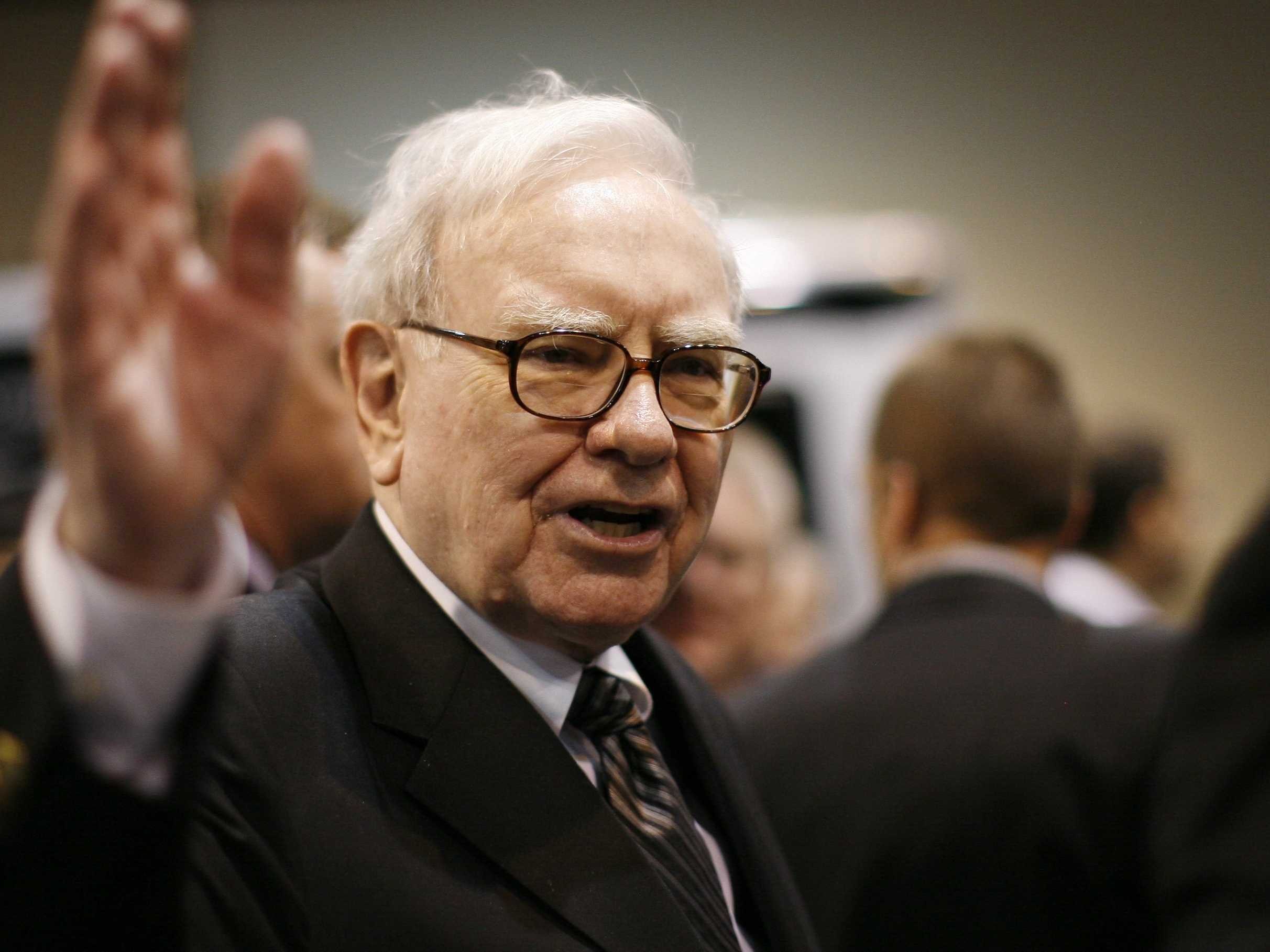 He holds the 'largest charitable donation in history' by pledging 85 % of his fortune, or about $37.4 billion, all in Berkshire Hathaway shares to Bill & Melinda Gates Foundation.
In fact, he founded 'The Giving Pledge'. The campaign was devised to encourage billionaires to contribute to philanthropy by giving away at least half of their fortune. Mark Zuckerberg and Gates are already on-board. 158 others have signed as well.
As for his children, they're good. Buffett once said:
"I want to give my kids just enough so that they would feel that they could do anything, but not so much that they would feel like doing nothing".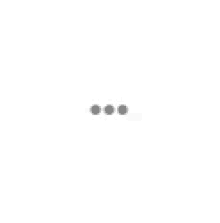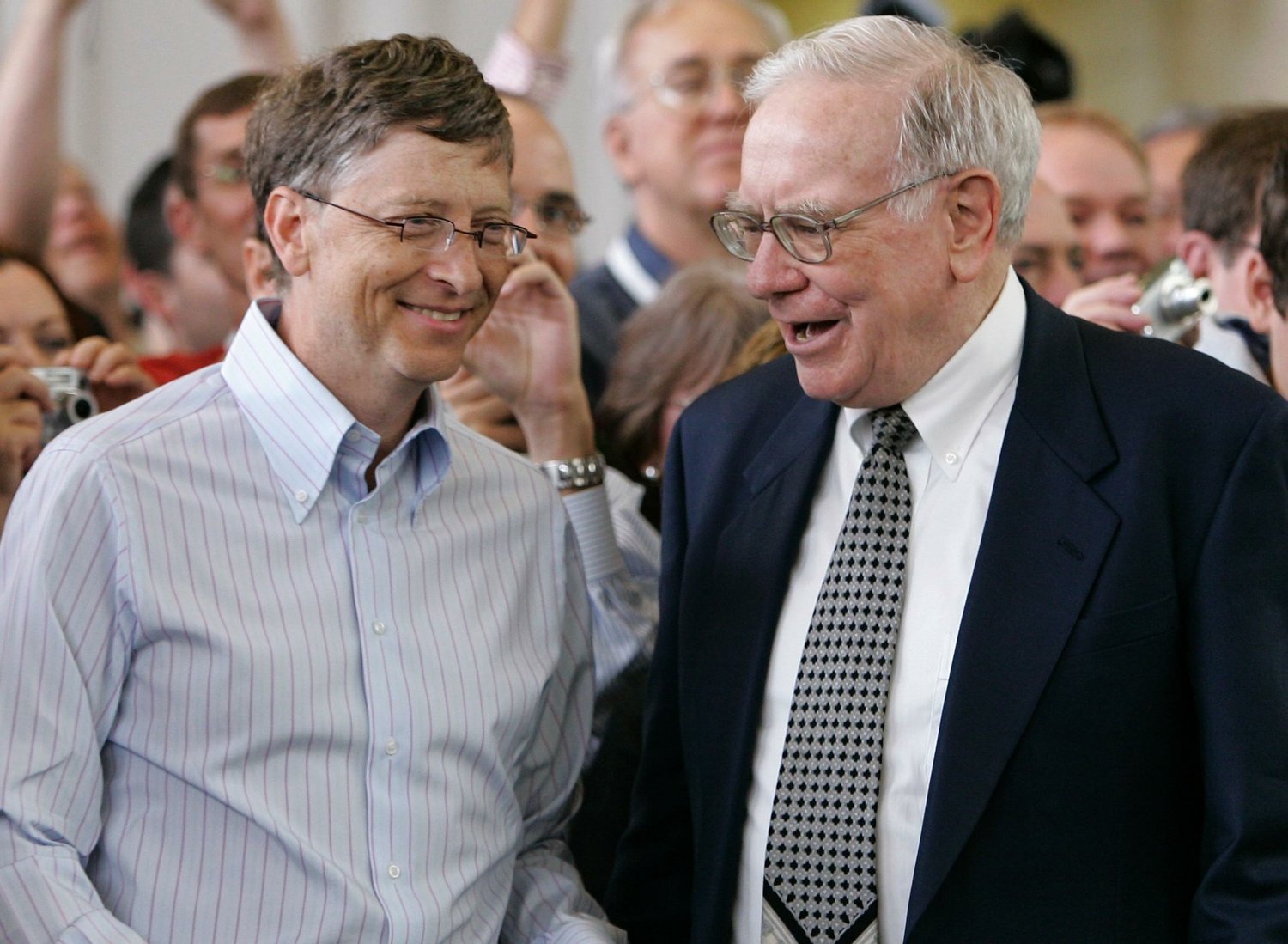 Buffett is a global leader of an unparalleled stature but it's his warmth that pulls in everyone. Anyone who's aware of his legacy would kill to be in a room with him. Interestingly, we have someone who witnessed the wonders of the legendary business magnate by interviewing him face-to-face for almost 20 minutes.
She's Tanvir Gill, Senior Editor, ET Now. Impressively, she was the only Indian journalist present at Berkshire Hathaway Shareholders Meeting 2017, a large-scale event pulling in 40,000 shareholders from across the world and hailed as the 'Mecca' for investment knowledge.
ScoopWhoop got in touch with Tanvir, leading to an interactive exchange. Her side of the story only confirms all we know about Buffett. It begins with how she landed the golden opportunity, to which she confidently replied,
"Perseverance pays."
We can only imagine how hard a task that must've been. Next came her once-in-a-lifetime experience with the man, of whom she spoke with utmost reverence.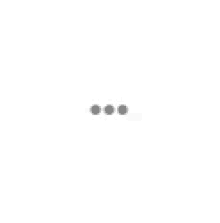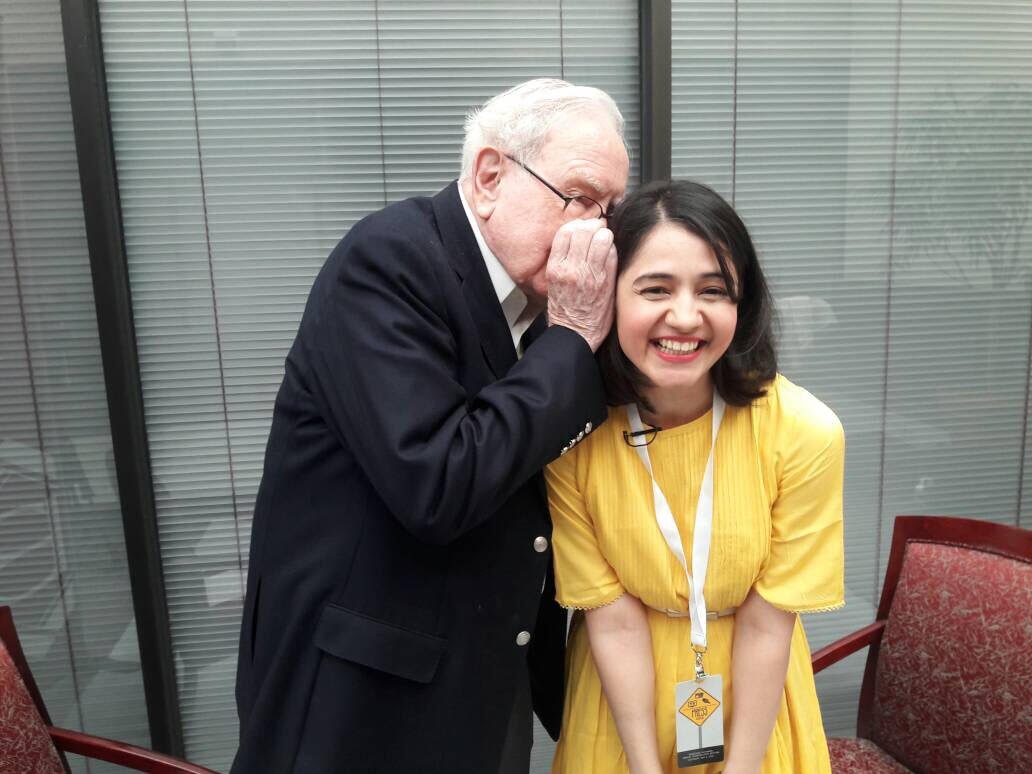 "He made me feel so comfortable, from the word go. He was extremely down to earth, warm & affectionate. He met my entire team, shaking hands with the video journalists. Everyone showered him with love and affection. Meeting him was a complete honour."
She also said his down to earth attitude and positive energy was immensely inspiring.
"His brilliance and ability to connect with one and all is par excellence but it's his humility that wins the heart. The kind of commitment and respect people have for him can't be described. His goodwill is immeasurable."
"He's got a great sense of humour and laughs a lot. He's a happy being, always positive. That explains the secret to his good health at 86 years."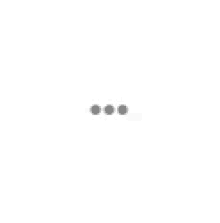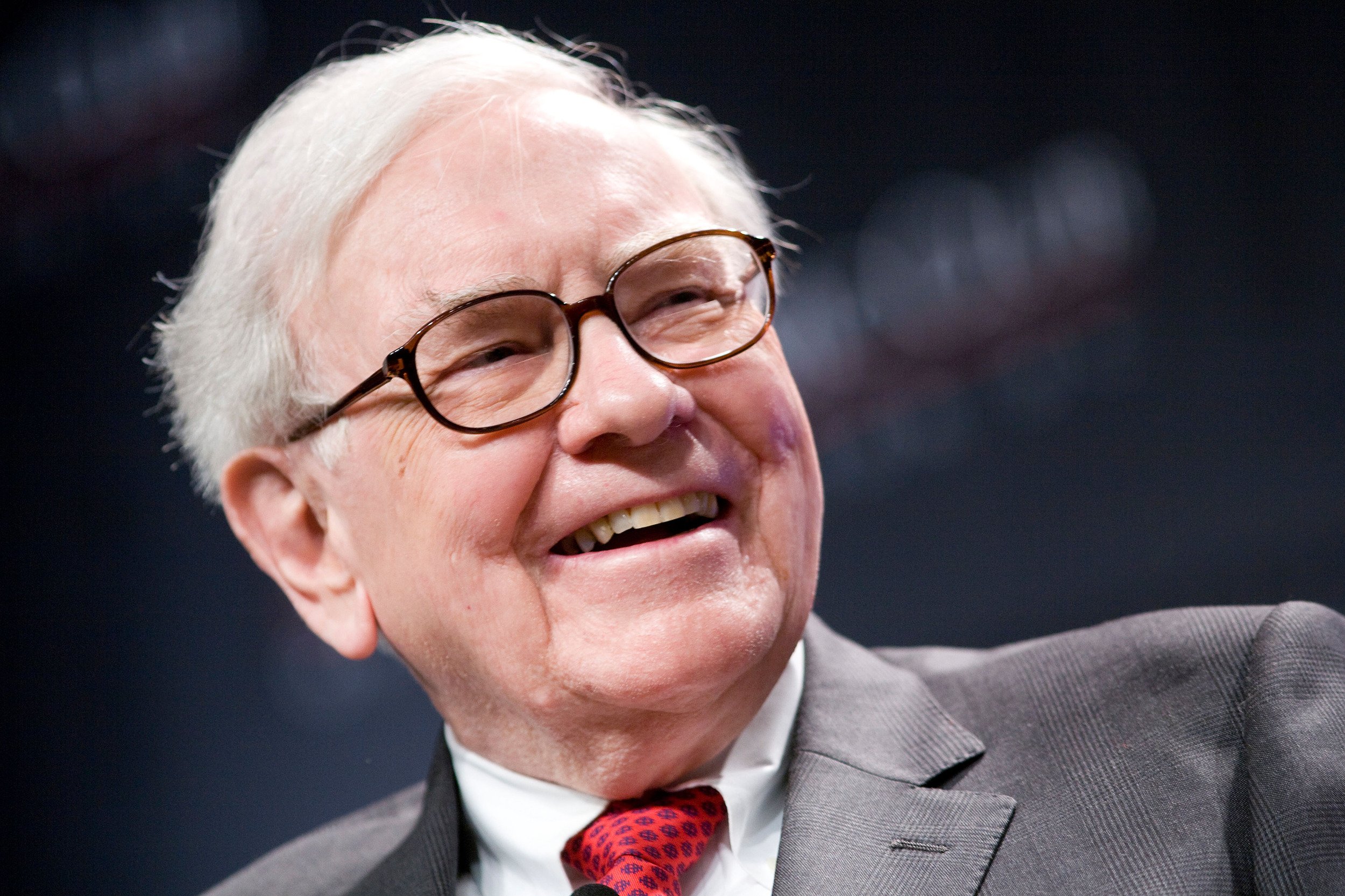 "He inspired us tremendously, even at a personal level, to a point where you imbibe those values and take them forth. His example motivates you to stay level headed and humble, no matter where you go in life. I met an incredible human being in Mr. Warren Buffett. And I feel blessed that I got the chance."
Well, now we know firsthand that Warren Buffett really is the man we all hoped he'd be in reality; a fine, cheerful man before a revolutionary global leader.