More than 22 people lost their lives and over 200 were injured in the Kalinga Utkal Express train derailment tragedy that took place on Saturday in Uttar Pradesh's Muzaffarnagar district. The accident took place at 5.45 pm (1745) when 18477 Kalinga Utkal Express, which was going from Puri to Haridwar, derailed near Khatauli railway station, and was damaged.
The accident,which is said be one of the deadliest in the recent times, is alleged to have been caused by negligence on the part of the Railways. Union Minister for Railways Suresh Prabhu has directed Chairman Railway Board to look into the lapse and take requisite action.
What actually happened?
According to preliminary reports, maintenance work was being carried out on the tracks. 
"Prime facie, it seems maintenance work was being carried out on the tracks…. Some maintenance work was going on, which might have caused the derailment of Utkal Express," Mohd Jamshed, Member Traffic, Railway Board said, reports Indian Express.
An audio clip which is a telephonic conversation between two railway employees recently came out in the media.
According to audio clip, the gateman alleged that the railway track was broken and the repair work wasn't done properly which led to the accident. He also said that workers repairing tracks were careless in their work and never followed the orders of the newly appointed Junior Engineer.
He added that neither was the train shown any signal, nor any red flag.
General Manager, Northern Railway, Rajiv Kulshetra said he will ask the investigating agencies to examine the authenticity of audio clip so that it could be used as an evidence, reports India Today.
No terror angle
It was earlier said that the accident could be a handiwork of terrorists. However, it was found later that there was no terror angle involved. 
"The ATS (anti-terrorist squad) is camping there since (Saturday). As per investigations done till now, there is no concrete evidence pointing to the role of any terror outfit's involvement in it," ADG (Law and Order) Anand Kumar told News 18.
Railways has initiated  action against eight officials after the incident. While a Senior Divisional Engineer, Assistant Engineer, Senior Section Engineer and a Junior Engineer have been suspended, the Chief Track Engineer of the Northern Railway has been transferred. Member (Engineering) in the Railway Board, Northern Railway General Manager and Divisional Regional Manager (Delhi) have been sent on leave, reports NDTV.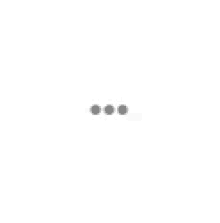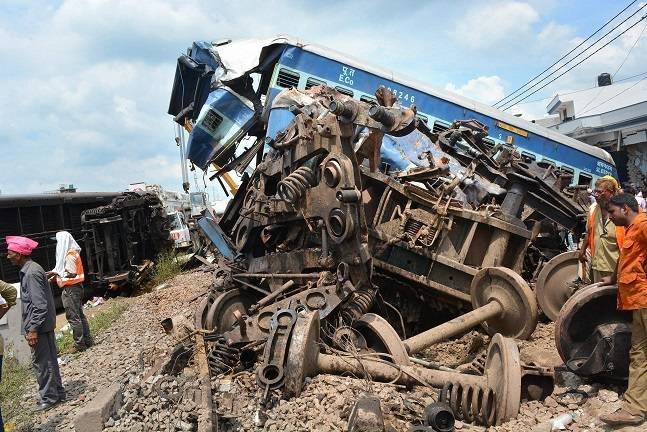 FIR lodged 
An FIR was registered against unknown persons by the Uttar Pradesh police on Sunday. It was lodged under sections 287 (negligent conduct with respect to machinery), 337 (causing hurt by act endangering life or personal safety of others), 338 (causing grievous hurt by act endangering life or personal safety of others), 304a (causing death by negligence) and 427 (mischief causing damage to the amount of fifty rupees) of the Indian Penal Code and sections 151 (damage to or destruction of certain railway properties) and 153 (endangering safety of persons travelling by railway by willful act or omission) of Railway Act, reports PTI.
The Government Railway Police has lodged an FIR in the Utkal Express derailment case for offences of causing death by negligence, mischief, destruction of railway property. 
Compensation
The injured are being treated at hospitals in Muzaffarnagar and Meerut. A compensation of Rs. 3.5 lakh for the family of those killed, Rs. 50,000 for those seriously injured and Rs. 25,000 for people with minor injuries has been announced by the Railways. State governments of Odisha and Uttar Pradesh have also announced compensation for the victims.
(with inputs from PTI)
(Feature image source: PTI)