Before the World Cup began, Mithali Raj was asked who her favourite male cricketer was. To which she counter-questioned the journalists, whether they had ever asked the male cricketers who their favourite female cricketer was? I'm sure our ladies are tired of hearing the same thing, over and over again. 
It is called a Gentlemen's Game, but is it really? 
How about some trivia? Like remember when the first ODI World Cup was held in 1975? Well, women had already played theirs two years earlier, in 1973. Or remember when Sachin Tendulkar scored 200* against South Africa in 2010? Well, Australia's Belinda Clarke had scored 229* all the way back in 1997.
Perhaps you'd like some recent records involving our very own Women in Blue?
Okay, how about this one - Shahid Afridi is the youngest player to score an ODI century at 16 years and 217 days. Our captain Mithali Raj did it ( on her debut, mind you!) when she was 12 days younger. Here's one more involving our lovely ladies - there has never been a 300-run opening partnership in a men's ODI game. Well, Deepti Sharma and Punam Raut made 320 vs Ireland, earlier this year.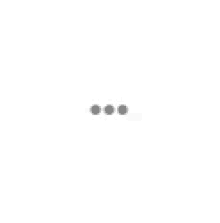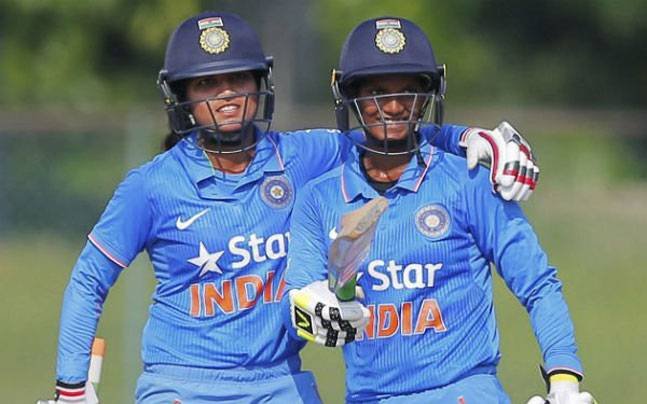 But let's talk about the ongoing World Cup. 
We beat hosts England in the first game, quite comfortably. Smriti Mandhana blasted 90 off just 72. While our captain, Mithali Raj scored her 7th consecutive 50 in ODIs.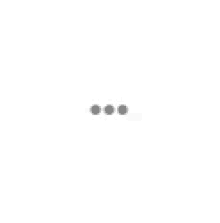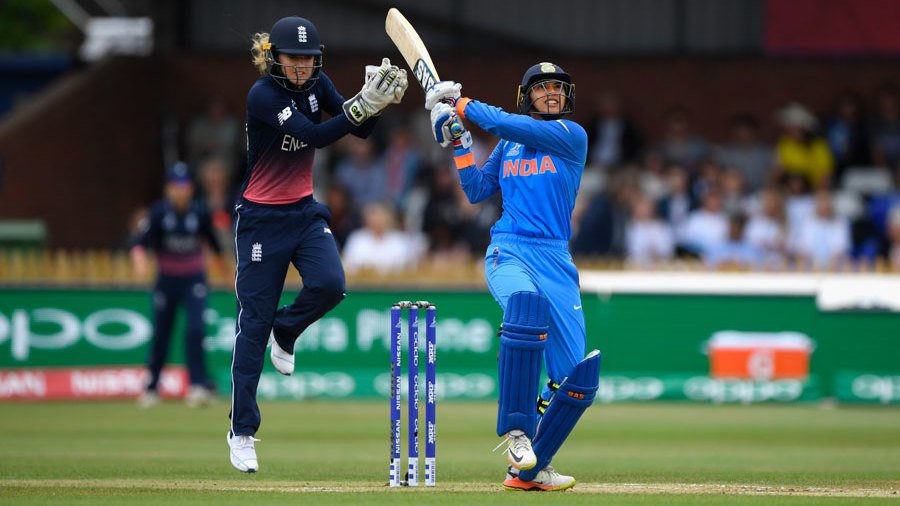 Then we thumped West Indies by 7 wickets. Mandhana starred with an unbeaten century (106* off 108), while the bowlers did a wonderful job of restricting the Windies to just 183.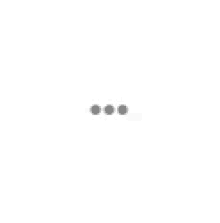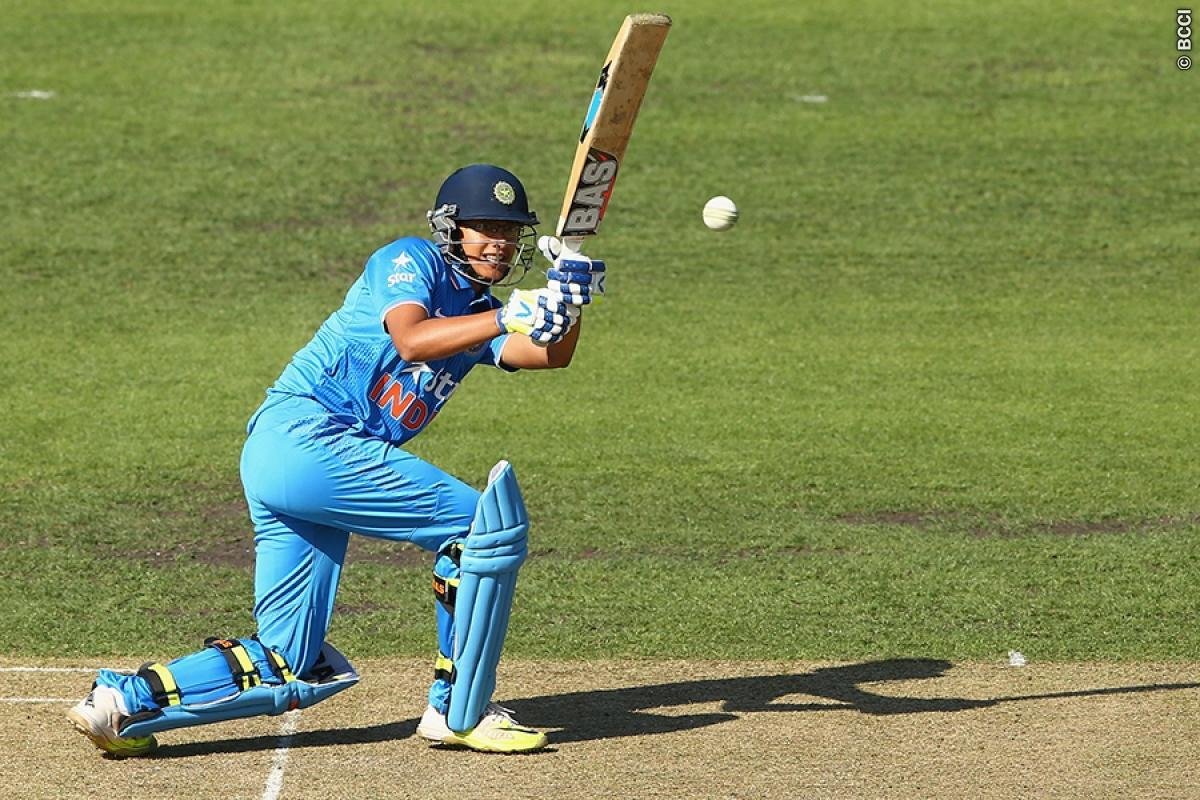 Next up were arch-rivals Pakistan. In yet another epic Blue vs Green battle, we notched up our 10th straight ODI triumph against Pakistan. We had managed just 169. But our bowlers brought their A-game. Ekta Bisht dismantled the Pakistani batting line-up with her 5/18. 
What seemed like a tough game turned into a 95-run thrashing  by our women. 
If you think the men's team has never lost to Pakistan in a World Cup game, how about this? The women's has NEVER lost to Pakistan in ODIs.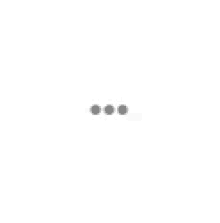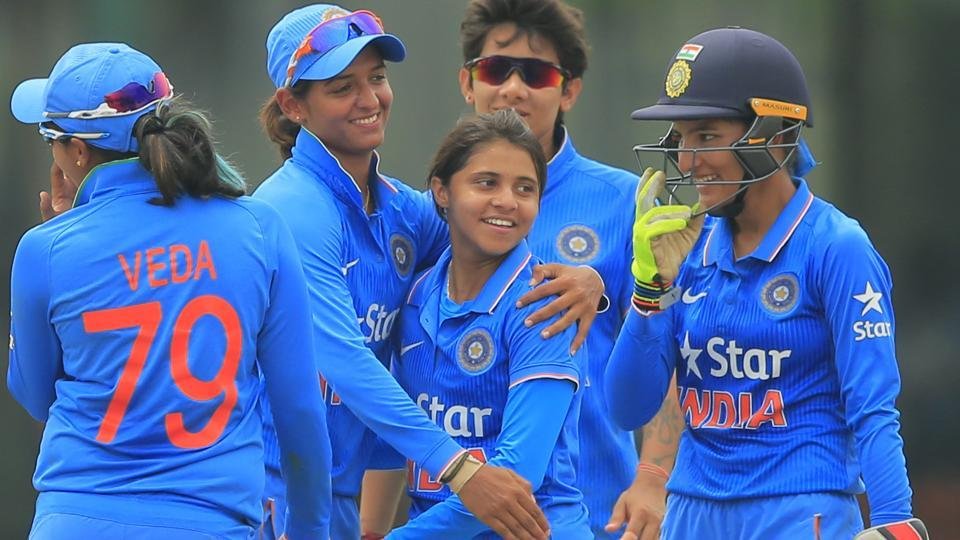 Next up were the Lankans. It seemed like an even contest. We were batting first. Mithali scored the 48th fifty of her career. The most by any woman in ODIs. She, along with Deepti Sharma, helped us reach 232. 
It was left to the bowlers and fielders to finish the job. Both were on point and we finished our 50 overs, leaving the Lankans 16 runs shy. The victory proved that our women can handle pressure situations and low-scoring matches with equal ease.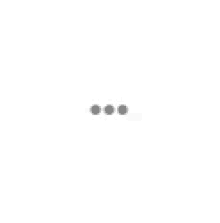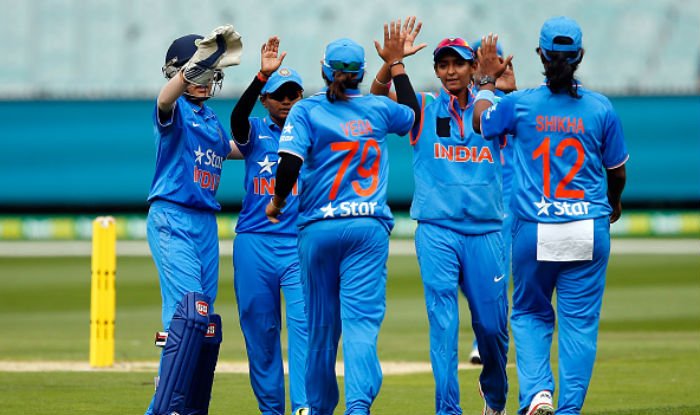 With that win, we registered our 4th consecutive win of the World Cup. And we are out looking for the 5th, against South Africa, today. A win today would seal our spot in the semis. Our women have performed brilliantly well. What more should they do to get our attention?
Our players are in the contention for individual honours as well. Mandhana could well finish as the highest scorer. Ekta Bisht, who already has the best bowling figures of this tournament, can become the highest wicket taker. Mithali can keep smashing more records along the way. The 34-year-old Jhulan Goswami can continue to bowl like a youngster.
And most importantly, we can win the World Cup.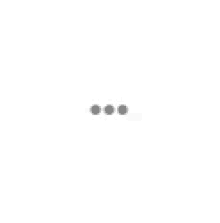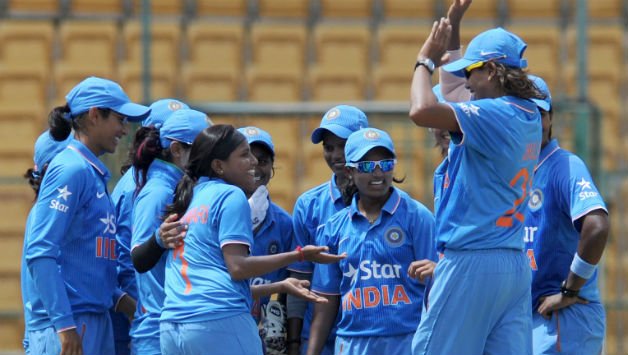 But that shouldn't be the only reason to watch. There is quality cricket happening out there. And it deserves to be appreciated. An article won't change much, but supporting our women can change a lot. We shouldn't wait for them to win us the World Cup and then heap applause, we should watch them do it. And even if they don't come home with the trophy, they can at least come home with their heads held high and their fans cheering for them after a magnificent performance. 
There have been some beautiful moments throughout this tournament. We take time out to watch the men's edition. Even when India play less accomplished teams like Ireland or Netherlands. Our women are going toe to toe with the best of the best, and are beating them.
Like I said, don't wait for them to create history and appreciate them then. Be part of what they are creating, so you can proudly say you watched them do it. 
Support our Women in Blue. Because they deserve it.