We are all guilty of getting hooked to reality TV shows. And when we come across an overtly dramatic love story on a reality show, our mind says 'kya bakwaas', and our heart says, 'let me just fetch some hot popcorn'. Amirite?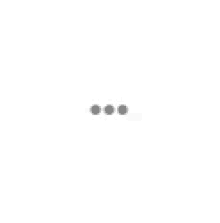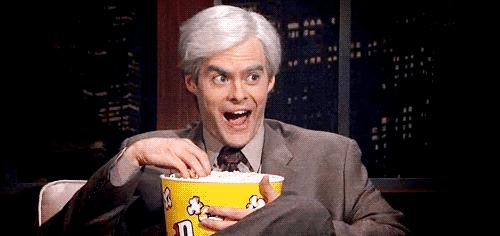 The success of dating reality shows like Emotional Atyachaar, Dare to Date, and MTV Splitsvilla is a proof that these shows work like a charm. And the fact that some of these shows aired ( and/or are still on air) for more than five seasons shows how much we are obsessed with them.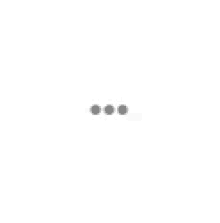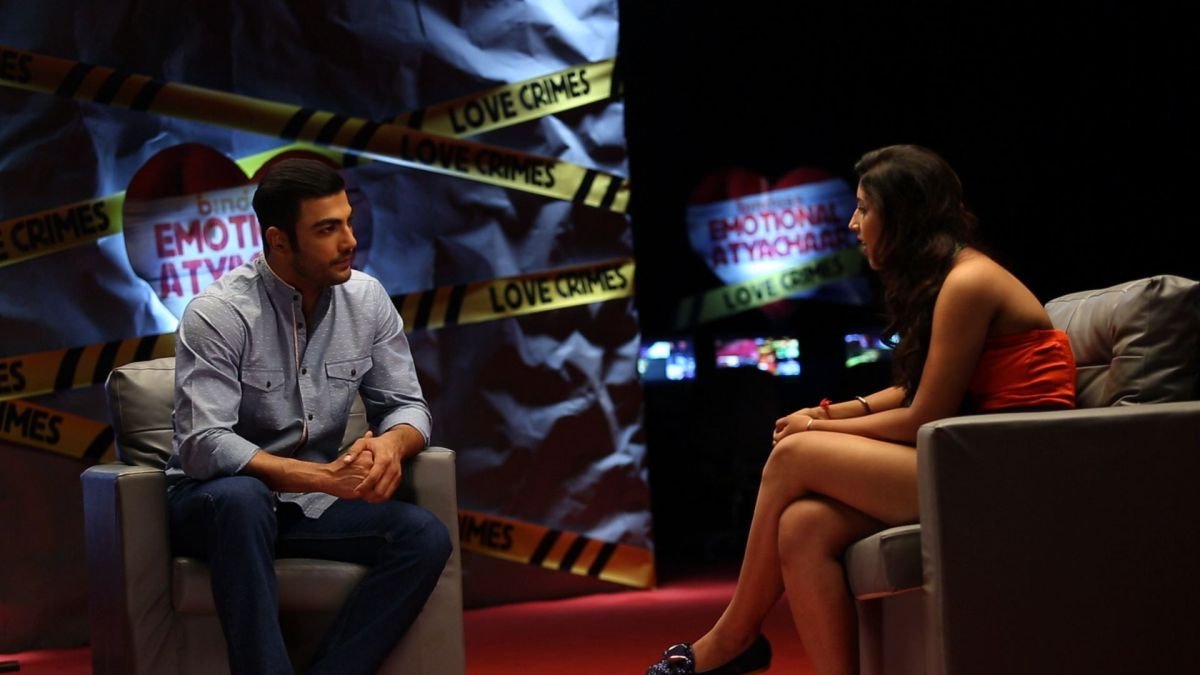 These reality shows obviously play on basic human curiosity. More often than not, bits and pieces of a dramatic segment will be shown in the 'Coming Up Next' bit just before the first advertisement, and that segment will be dragged on until after the last advertisement of the show.
According to Kashish Chhabria, a counselling psychologist and psychotherapist,
"People love to watch the dynamics of a person's behaviour in relation to others. They try to resonate at times, justifying the act that someone did . At other times, people choose to disagree... People's innate curious nature, doubled with media clips" is the core reason behind the success of these shows.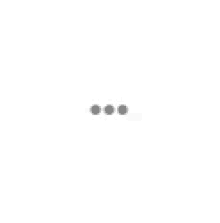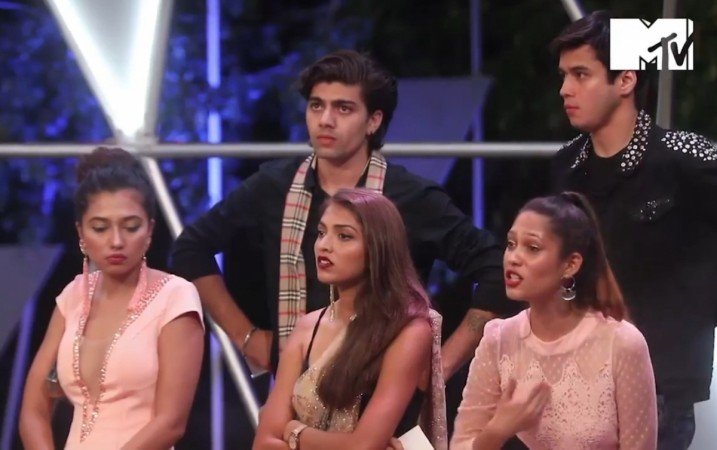 From Rakhi ka Swayamwar, to the more recent Hear Me Love Me by Shilpa Shetty - love based reality shows work wonders, and shoot up TRPs like anything. Even talent based reality shows like Nach Baliye have several romantic angles working together to ensure the audience remains glued to the screen.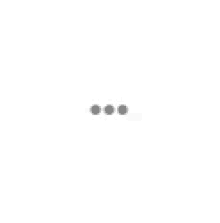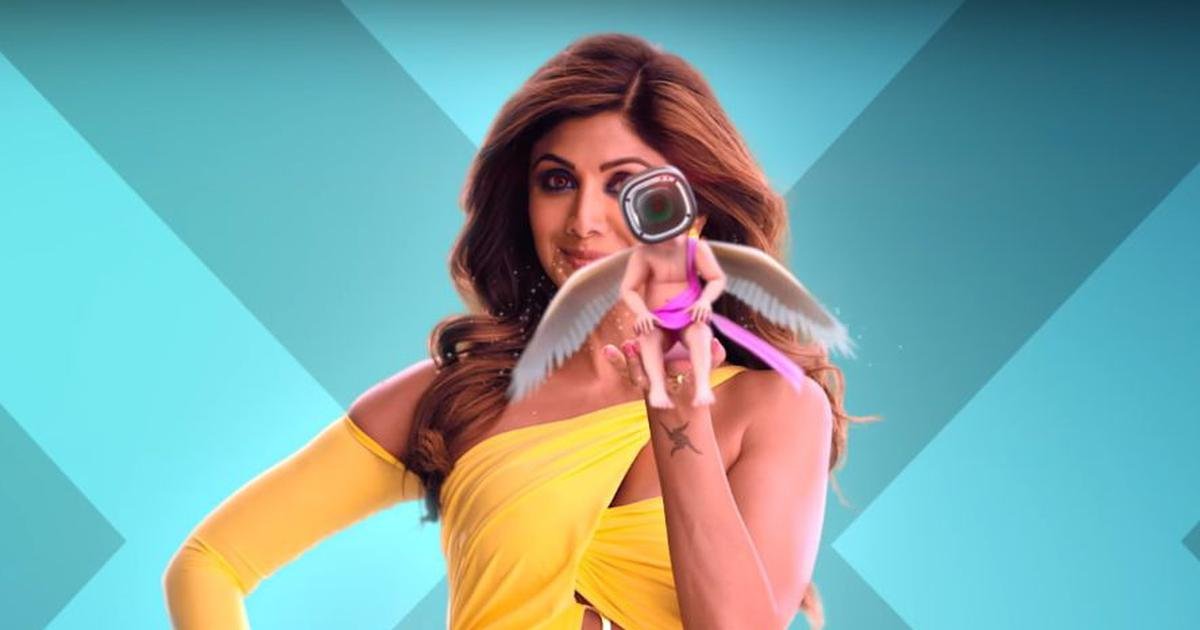 Only recently, on Bigg Boss season 12, in a dramatic turn of events, Anup Jalota called off his relationship with Jasleen Matharu. But did you ever notice though that a reality show- which is not even conceptualised around the idea of love, relationship, or couples- never fails to have at least one love story in its every season. It remains another question that whether or not these love stories are essentially scripted or not. 
Indian reality shows are known for inserting masala love angles or even triangles for that matter, to ensure audience retention.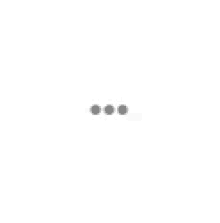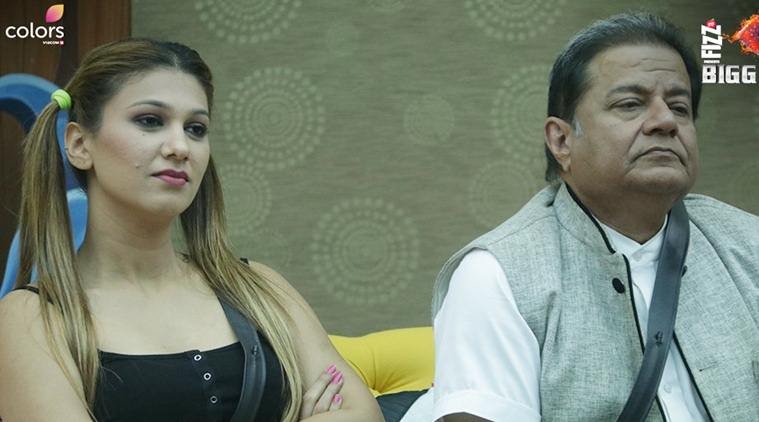 Despite knowing the fabricated quality of these shows, why is it that we continue to watch them?
Rashi Ahuja, Senior Relationship Psychologist at IWill therapy, explains,
"Some people also tend to fantasise such on-screen relationships. A phenomenon known as voyeurism, that is fantasising to the idea of display of love or sexual content by others."
On-screen relationships and their development are depicted on reality shows with all the spectrum of emotions. It perhaps appeals to a sense of voyeurism in us. Perhaps we identify with these 'real-life' people, in a way we can't identify with celebs, and then project our own fantasies on to them. Yeah, cringe all you want, it may be the truth, fren.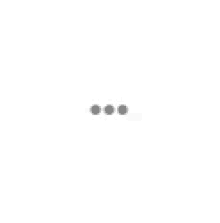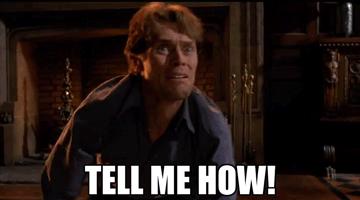 According to Rashi Ahuja,
"Reality television gives us a way to look into the lives of "normal people", allowing for access into their daily activities — an access which we are not we're not typically privy to."
From Sara Khan and Ali Merchant getting married in 'Bigg Boss 4' to Priyank Sharma breaking up with Divya Agrawala in its 11th season - we have discussed the nitty-gritty of these romances with our pals while sipping morning coffee at work. ( It can't be just us. Come on now?)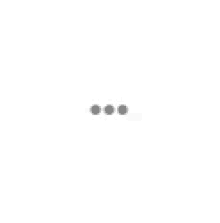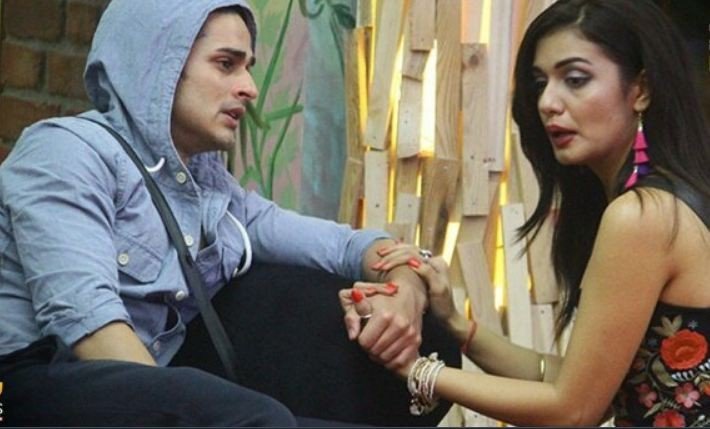 And despite knowing that they just might be scripted, we continue to watch them as they give us a chance to see our wishes fulfilled, our projected hated-enemies getting wrecked and what not.
Dr. K. Kumar, Chief Consultant and Founder, Dr. Kumar's Lifestyle Center, says
"When we watch these love stories, we connect with them in terms of the characters, situations and our own expectations. We derive the pleasure and satisfaction that we have always aspired for. These stories are a vent for our imagination. While watching them, we forget the harsh realities of our lives and live our unfulfilled dreams and wishes through these stories."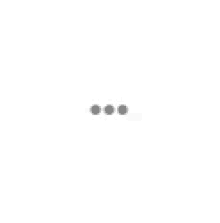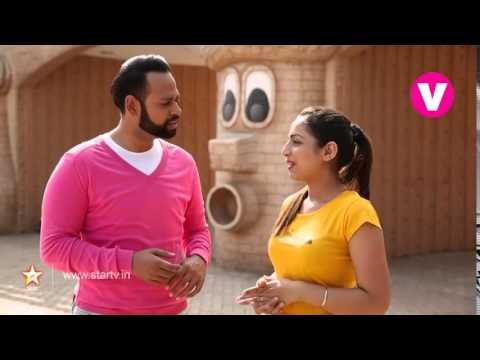 Reality TV shows remain an indispensable part of today's household entertainment. While they don't appeal to the sophisticated in us, they do represent the bizarre, the cringe-worthy, and the dramatic in us.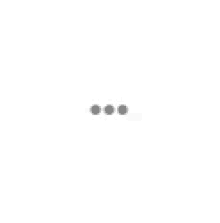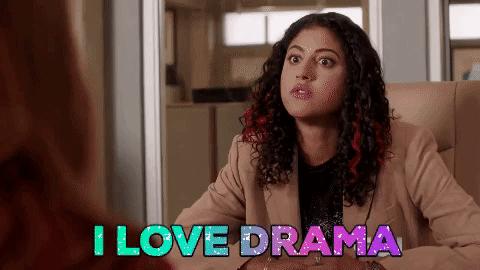 Drama, biatch. Hells to the yeah!