Want to change the look of your bedroom without spending through your nose? Here are 10 quirky and inexpensive ways in which you can actually upgrade your bedroom, add style and comfort to your hideout den.
1. Put up some art on your walls.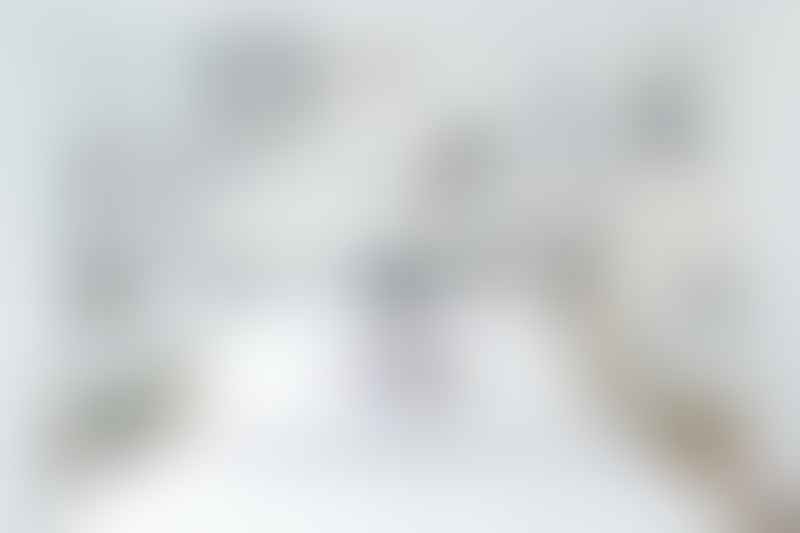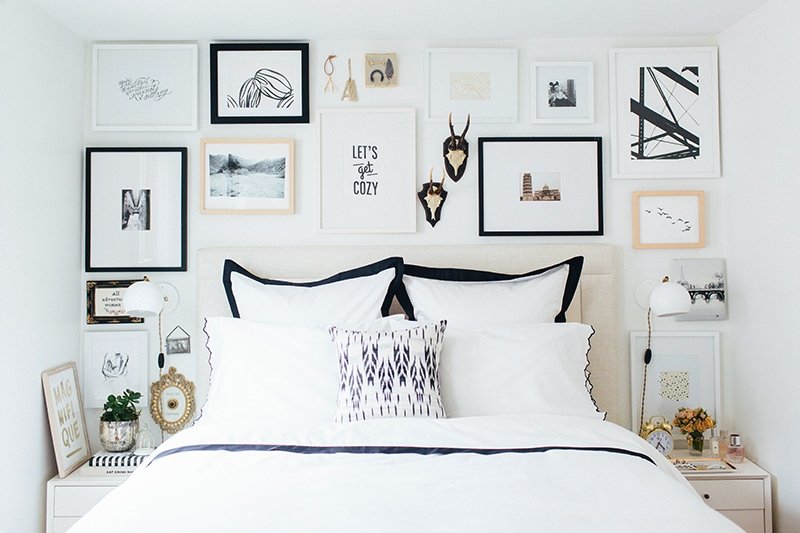 2. Get your room painted in one colour.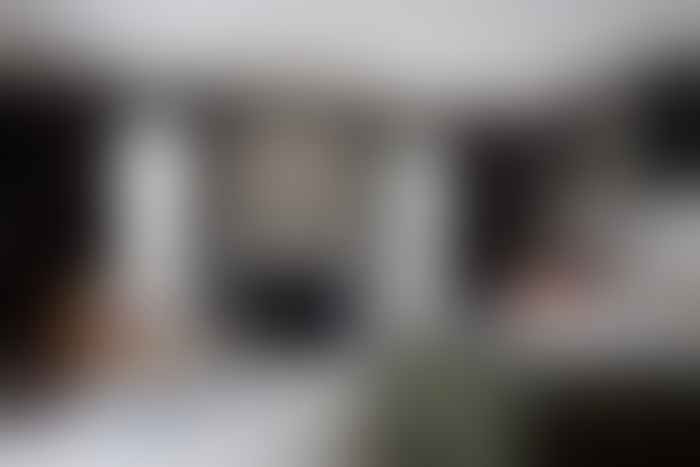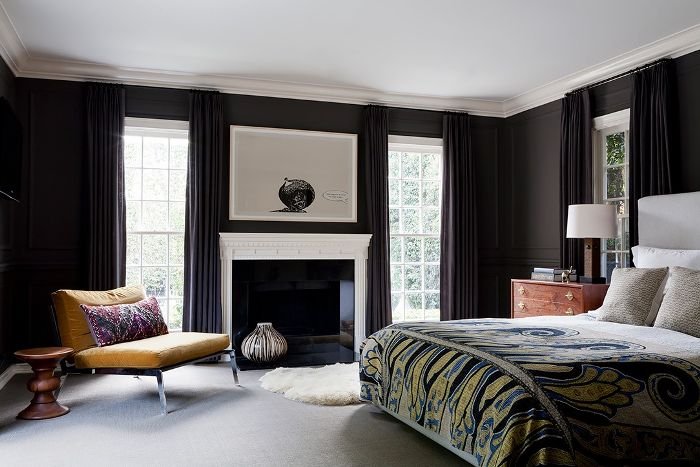 3. Hang up a headboard over your bed.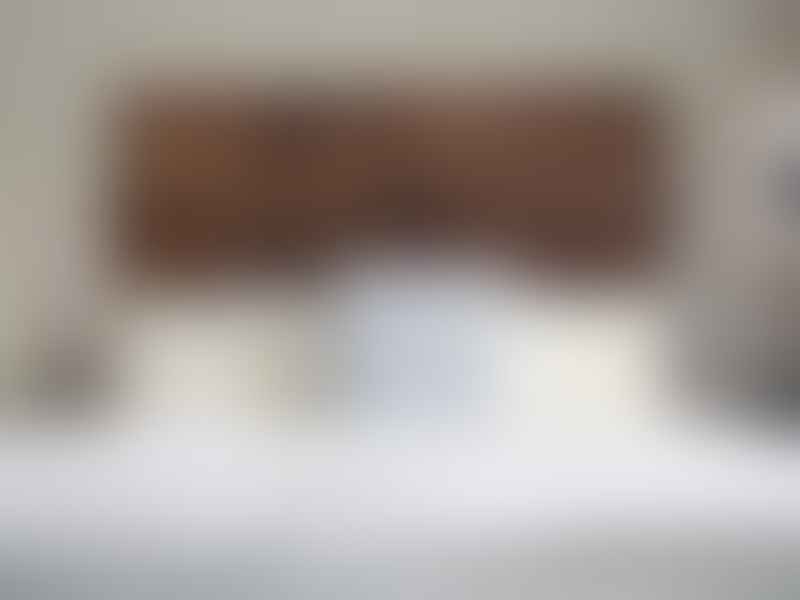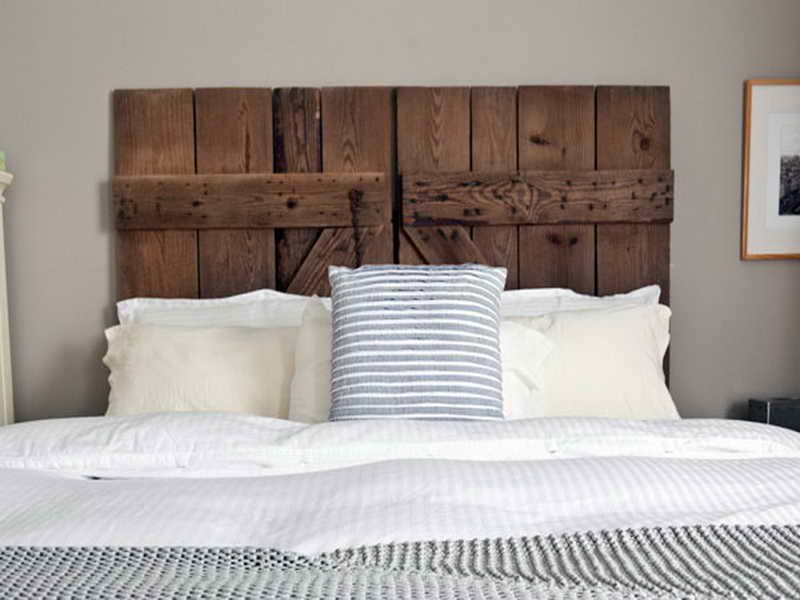 4. Get a small table lamp.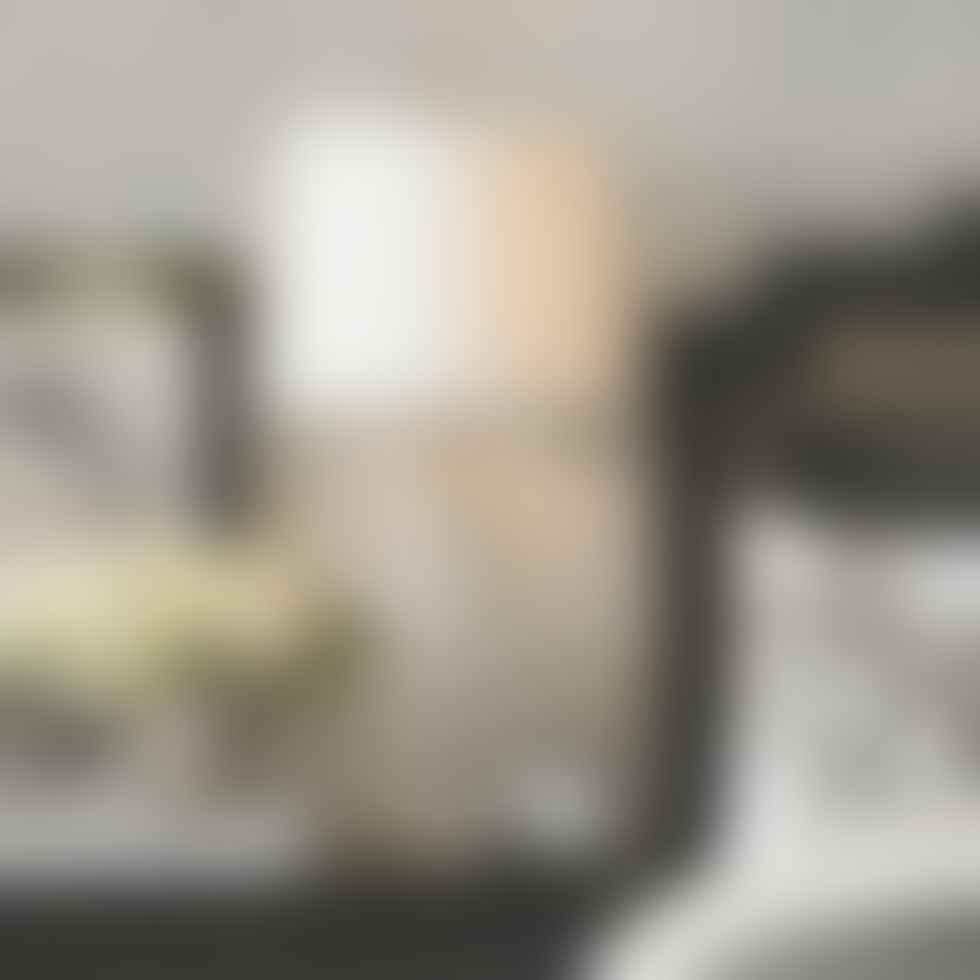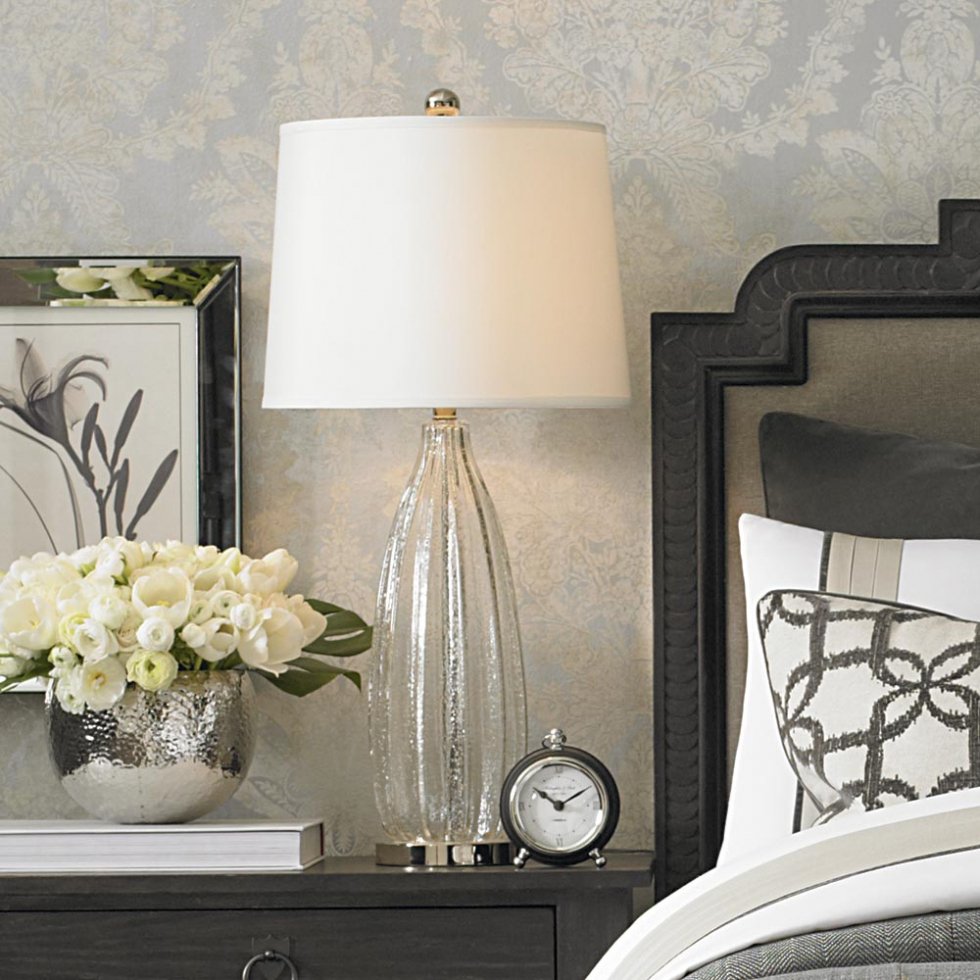 5. Decorate your room with fairy lights.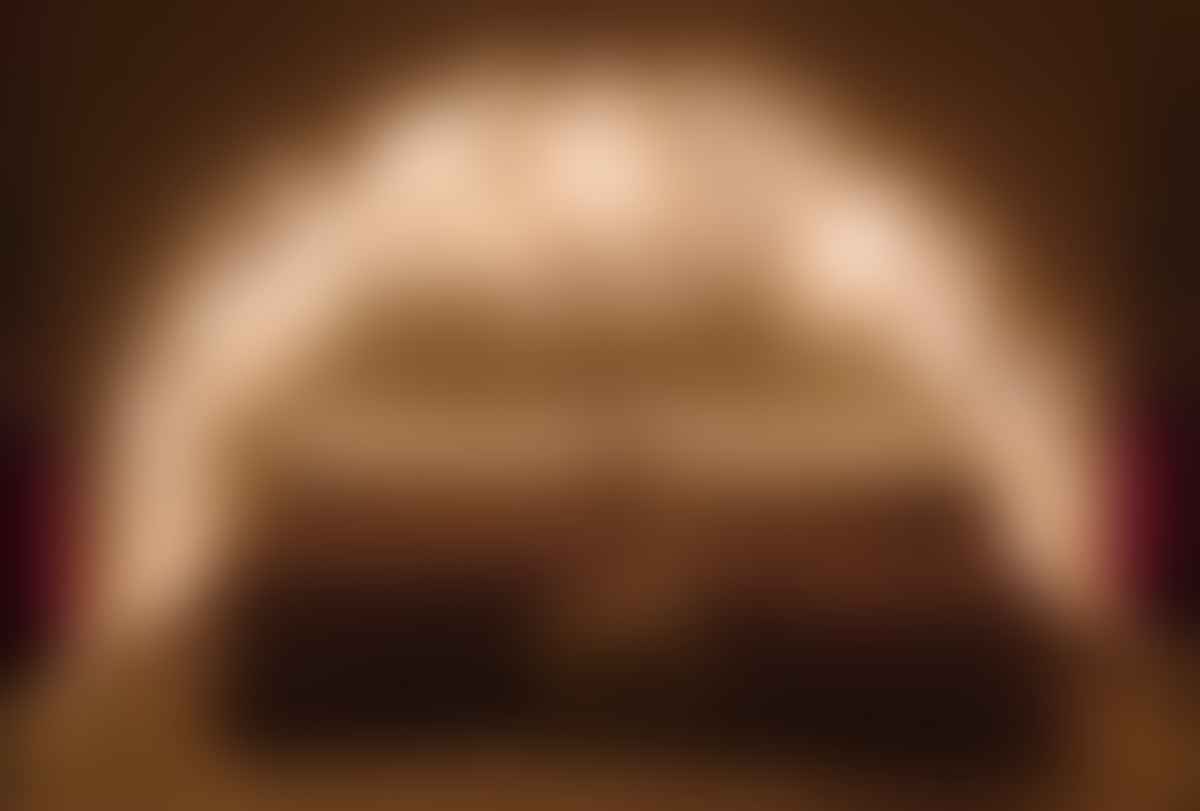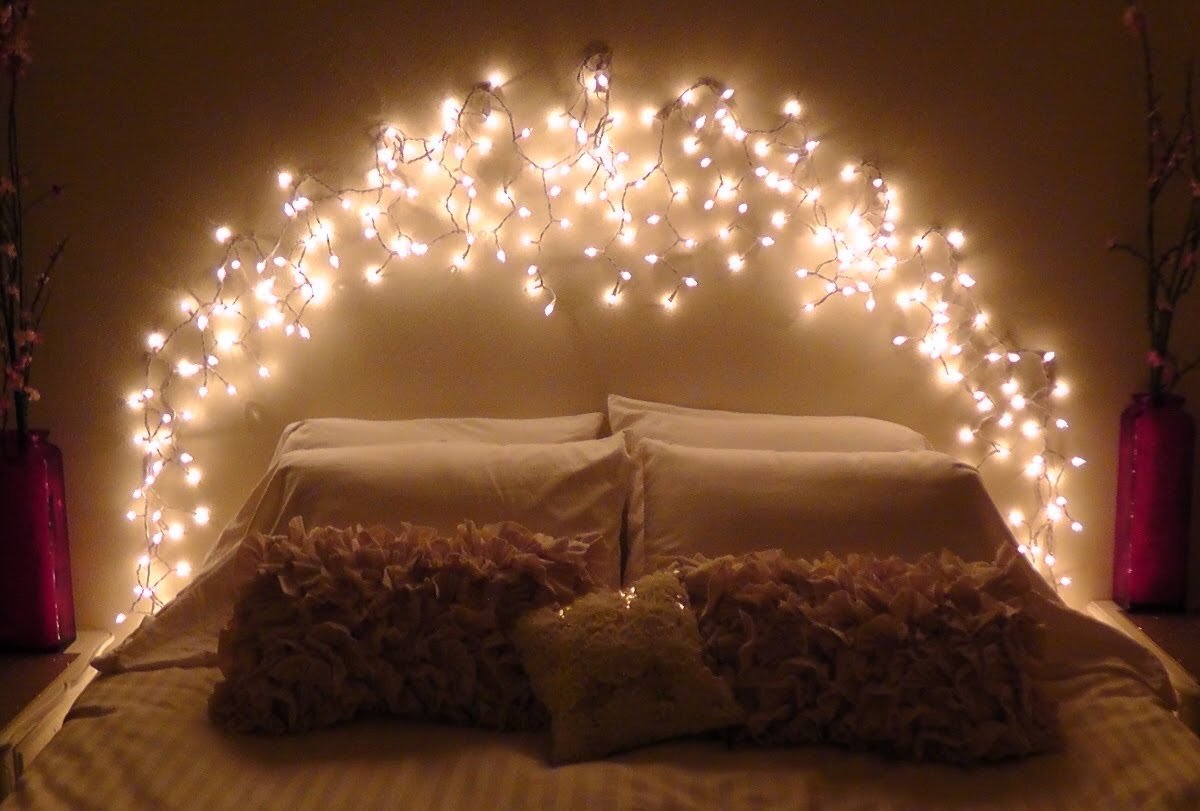 6. Add a rug that will compliment your room.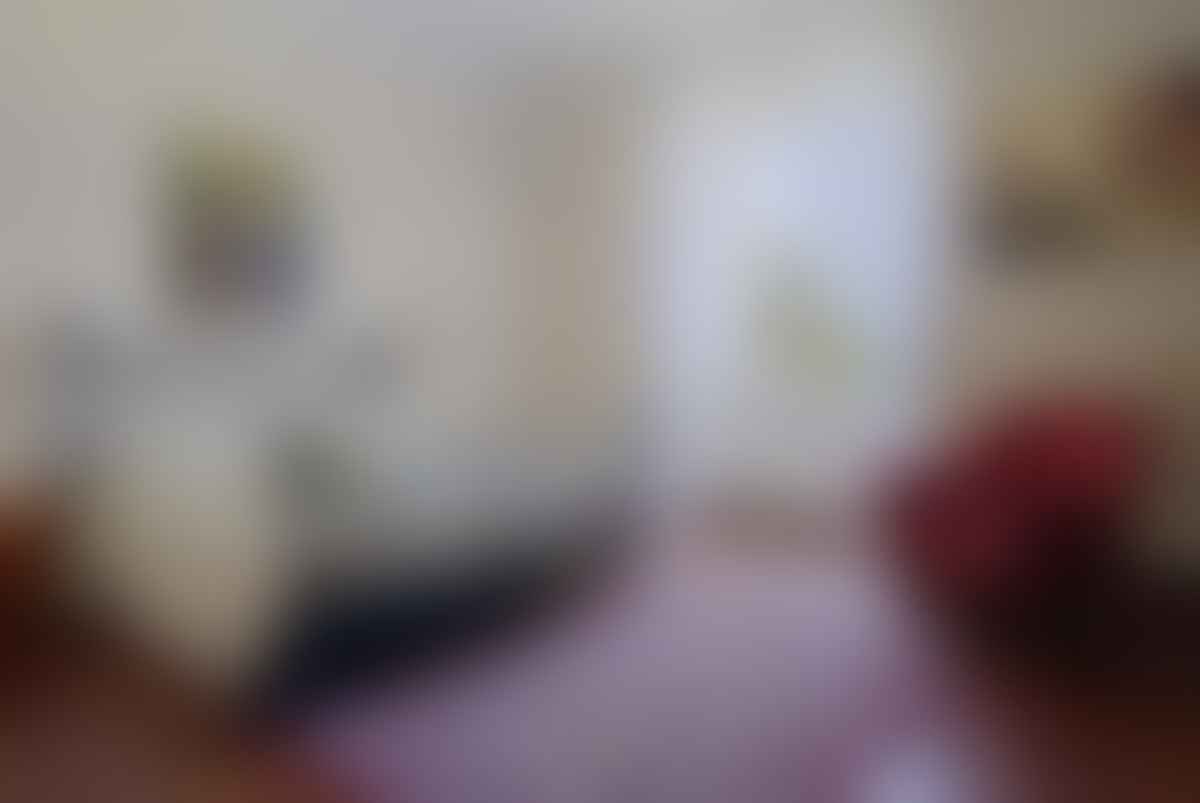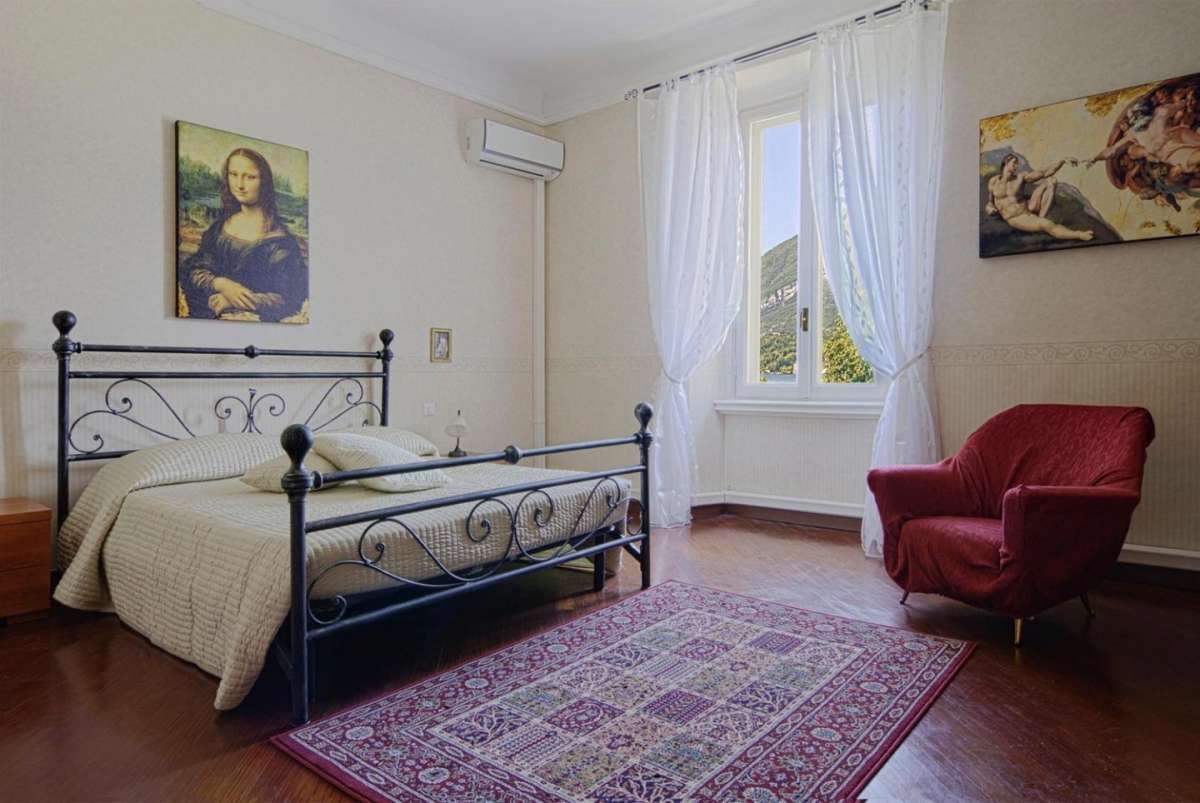 7. Add colourful drapes to your windows.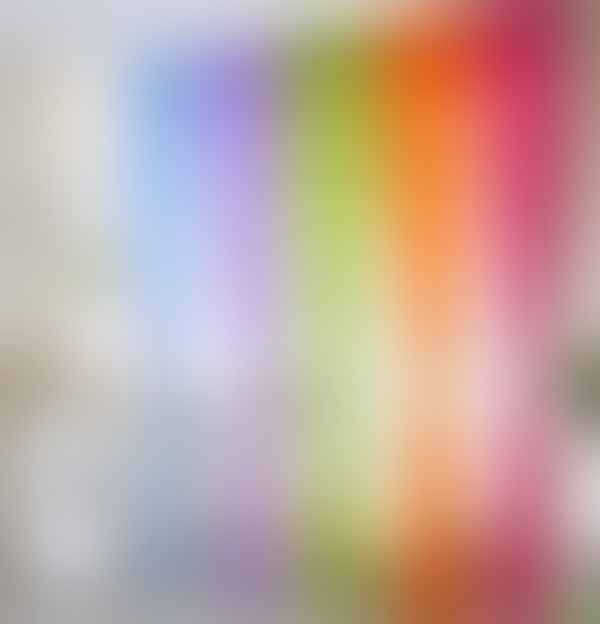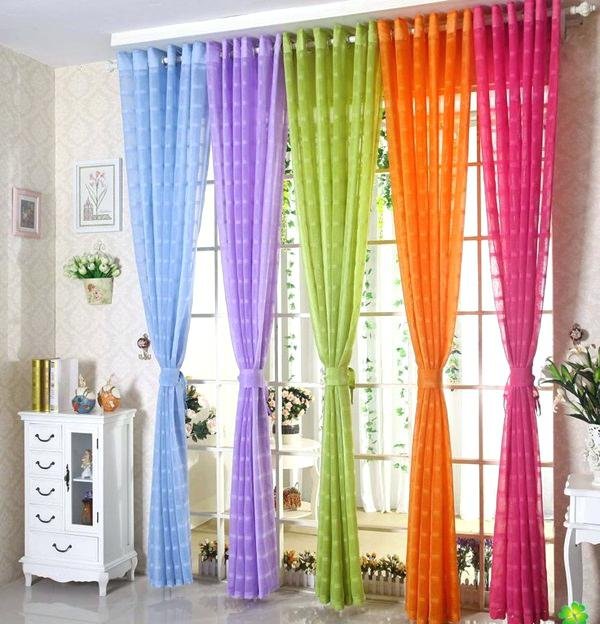 8. Add a wall sticker on one of the walls.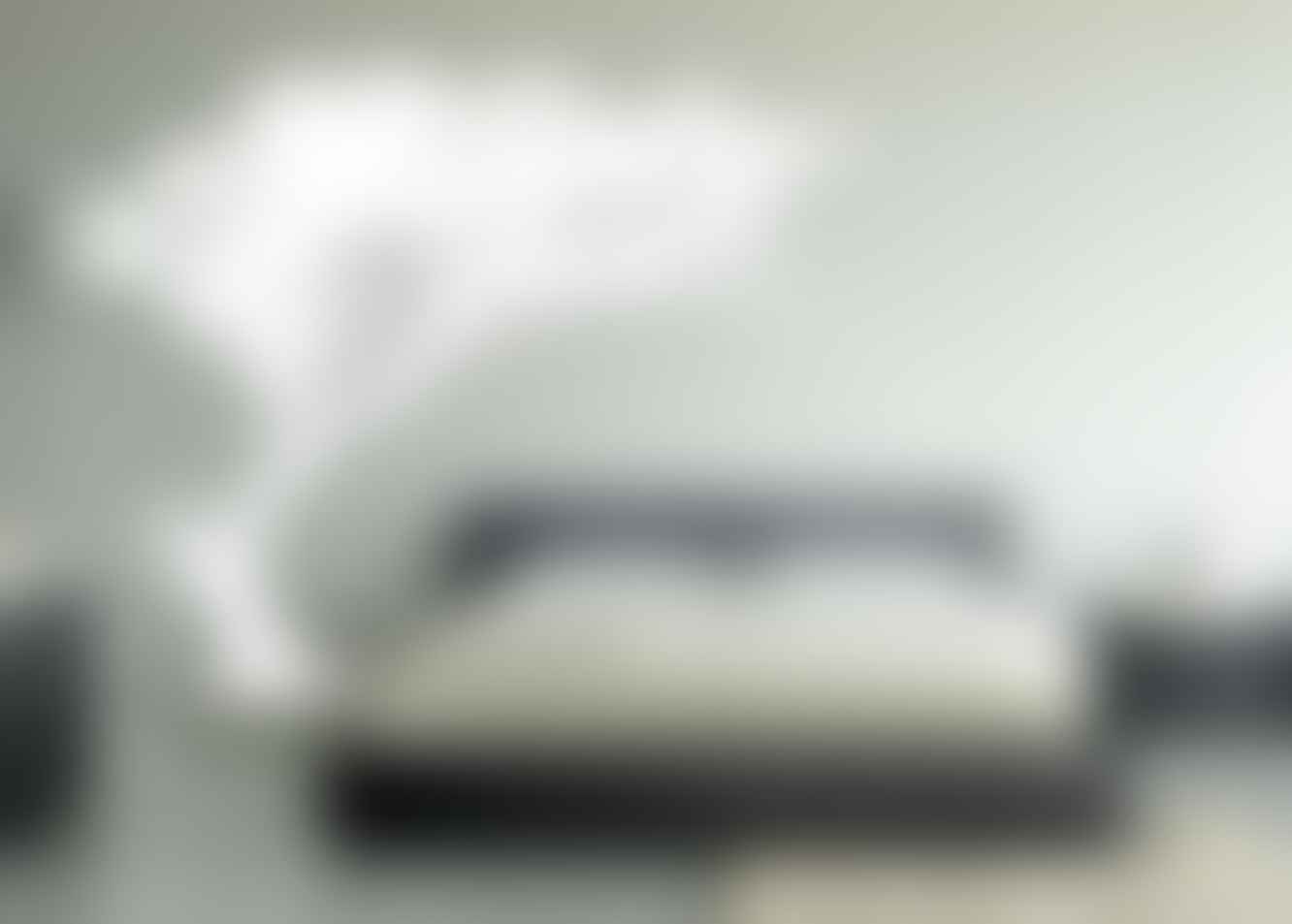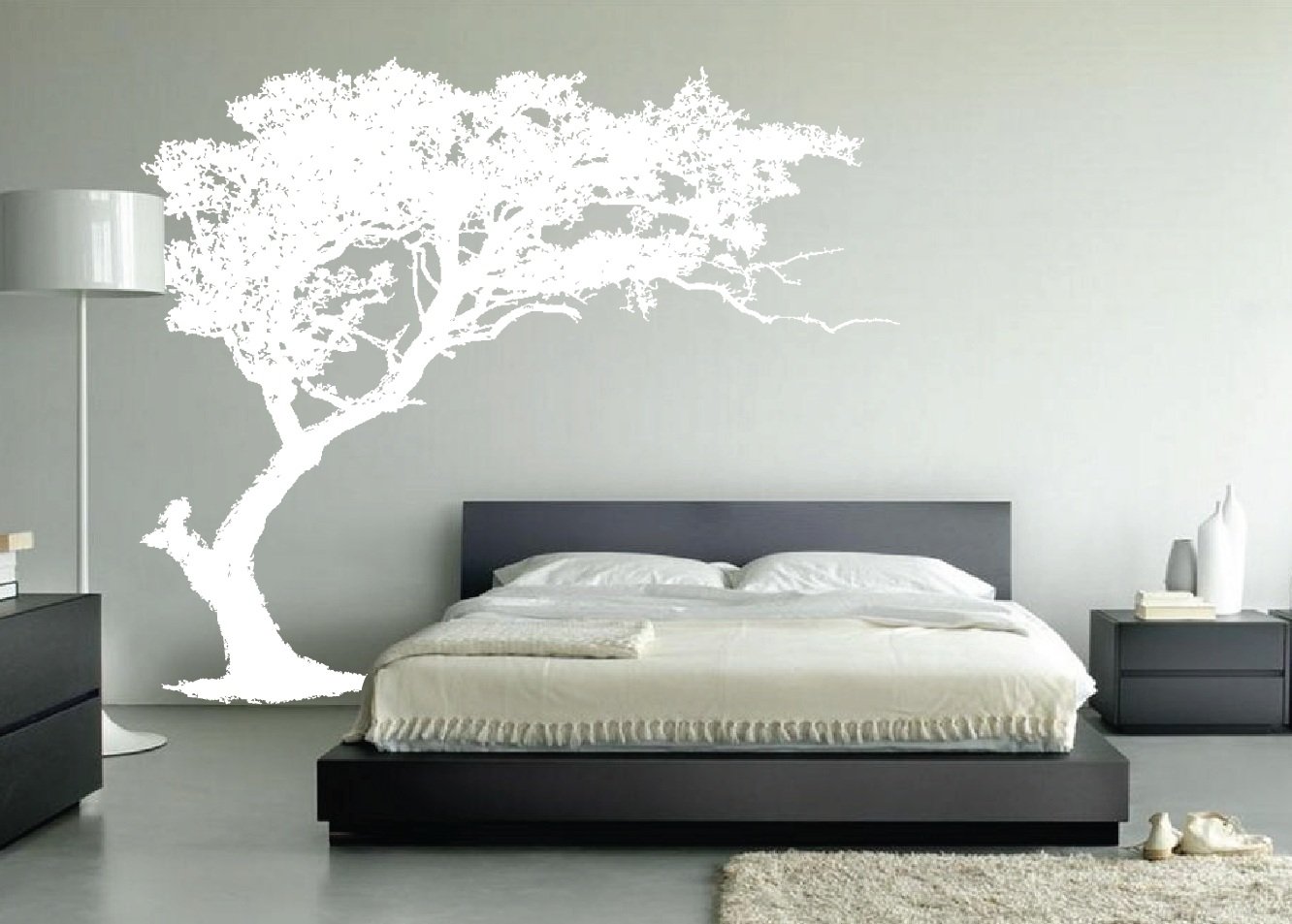 9. Hang embroidered umbrellas in your room to add some funk.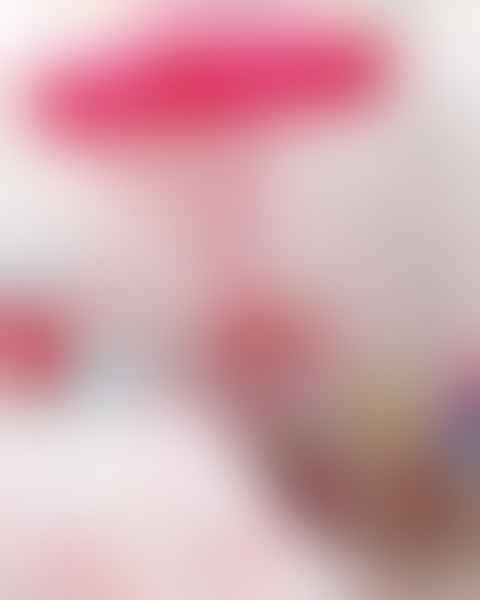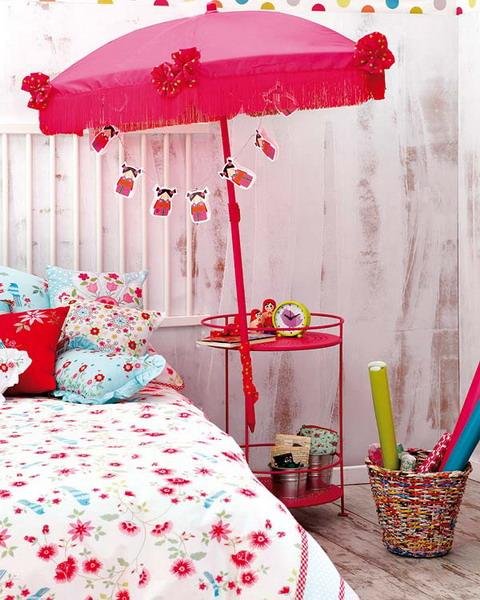 10. Add small cushions with fancy cushion covers to your bedroom.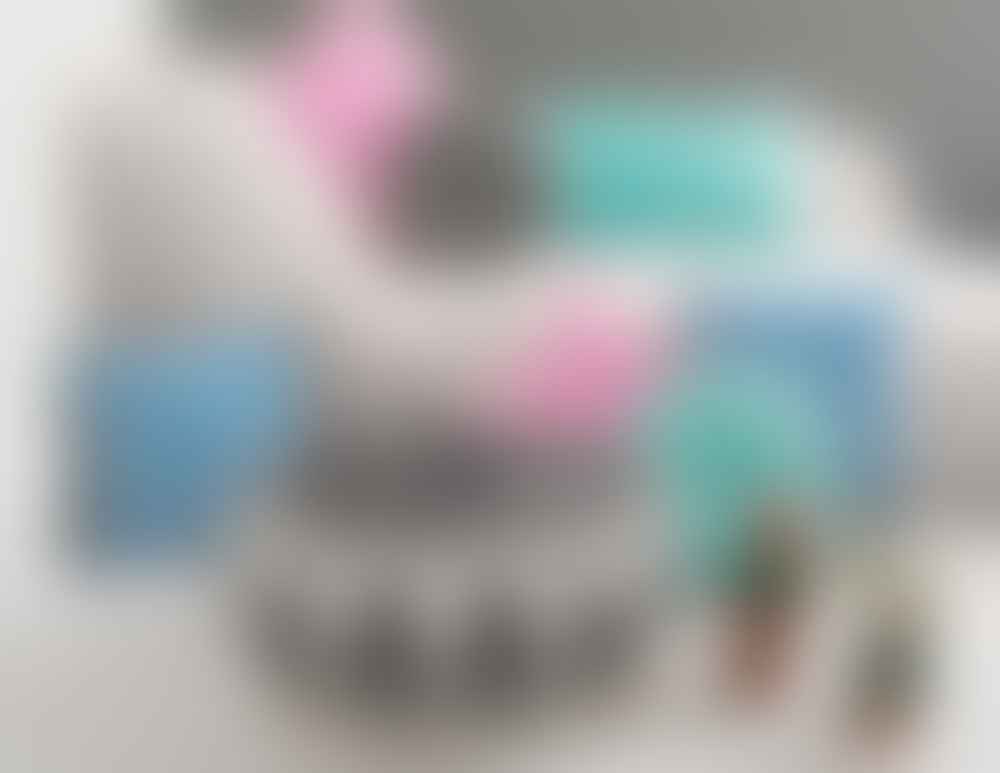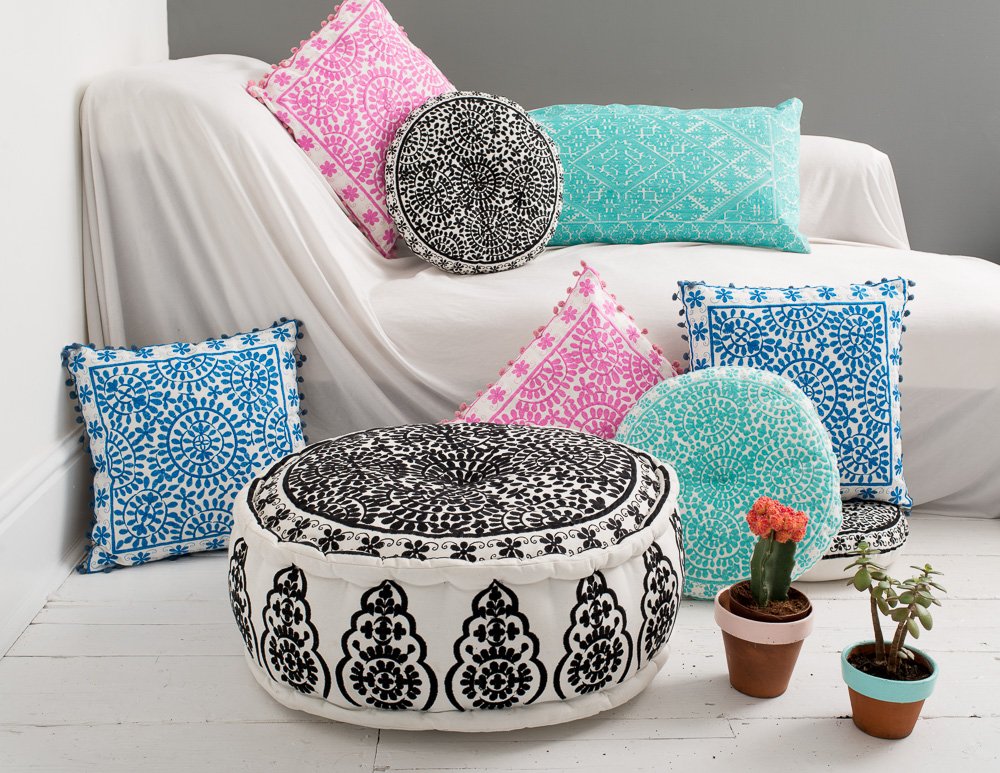 Make your bedroom as cozy as possible.