While the dictionary defines 'souvenirs' as usually small and relatively inexpensive items, we all know that they are much, much more than that. I mean, no matter how old a particular souvenir is, just a sight of it can trigger memories like crazy. No wonder, we were in for some really amazing answers when we asked people about their most memorable ones.
1.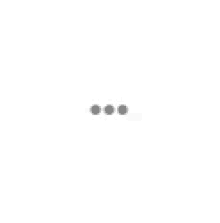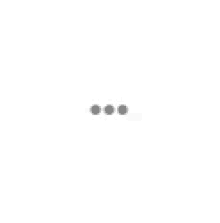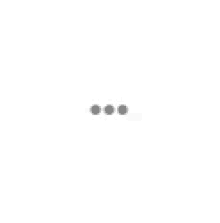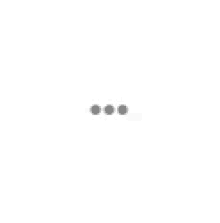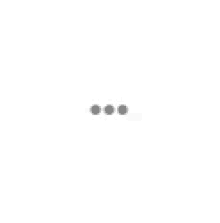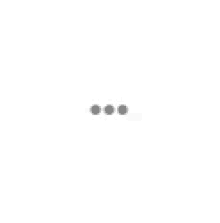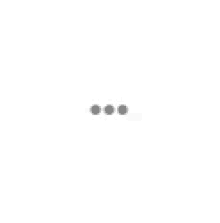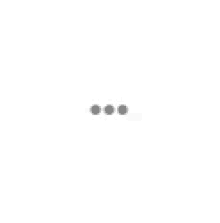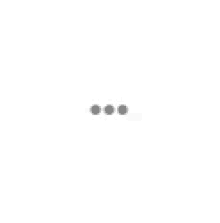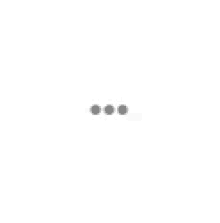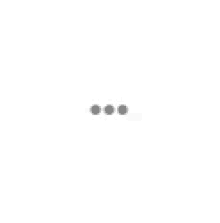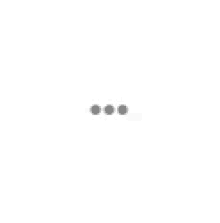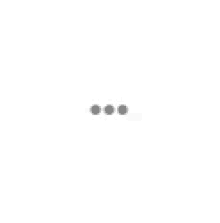 Let's face it, we humans, are collectors at heart. And JetPrivilege as a brand understands that. Which is why, for JPMiles, all they want you to do is #DontStopCollecting. Now, no matter whether you're booking a flight with any of their airline partners, booking a hotel stay, reserving a table or shopping online, you can collect JPMiles by doing things that you love. For more details about the programme partners, head out here. 
These awesome templates have been designed by Rohit Jakhu.