What's crazier than a party? An after party. We know it's a lame statement, but it holds all the truth in the world. While in parties, the worst that can happen is people going wild on the dance floor, after parties are generally reserved for top-notch madness which end up as hilarious stories. Some of these are hazy excerpts of innocence that fade with a hangover, and some... come with lasting after effects. Well, we wanted to know all about it so we asked people about their crazy, insane, wacky after party stories and their after effects. Here are a few amusing stories!
1. Who Let The Cops Out?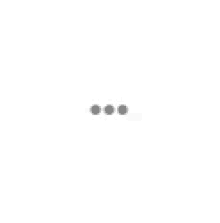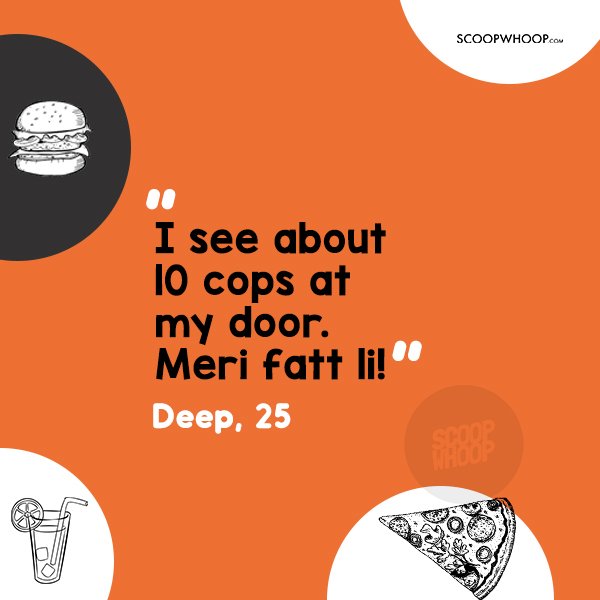 Back in 2014, when I was in college, my house used to be a true-blue bachelor's pad. This one night, we were partying till around 4 A.M. Music was blaring, all 13-14 of us were pretty loud and in no mood to stop, whatsoever. Amidst all the madness, I managed to hear the doorbell. While I was expecting another friend… I saw about 10 cops at my door. Meri fatt li! I slammed the door on their face, ran inside and tried to do as much damage control as possible. The cops rounded us up and took us to the local police station. We weren't locked up but had to stay in the station till noon before they let us go. My worst hangover EVER!
2. Bhai Ki Kaafi Zyada Ho Gayi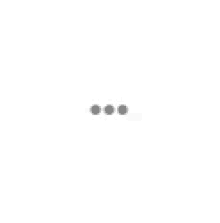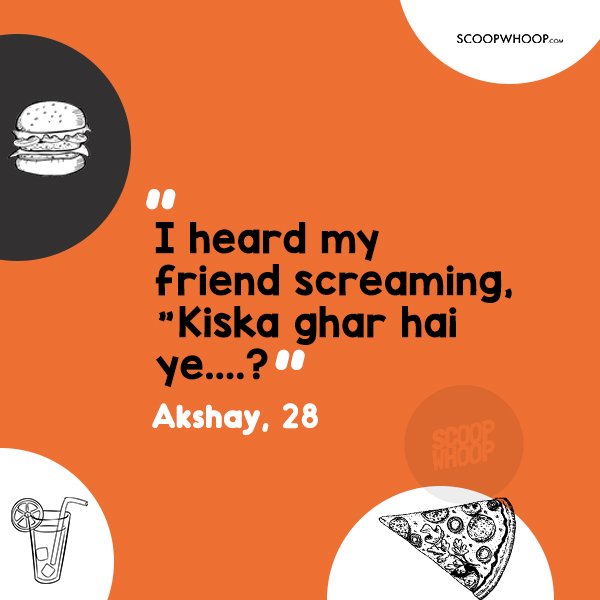 This friend of mine definitely can't hold his liquor but is the first one to insist on partying. One night, we went to a bar and he was out only after three shots. Fir jo usne bhasad machai hai. He stepped into a hotel room and started talking to a random dude. The manager took no time in throwing us out. When we reached my place, he locked himself in the washroom, puked and passed out. I had to break the latch to get him out. The scare of my life was in the morning when he got up and started shouting at the top of his voice. "Kiska ghar hai ye… kiska ghar hai ye?" Then he notices me and casually goes, "Acha… tera ghar hai."
3. Ex Ke Ghar Pe Kohraam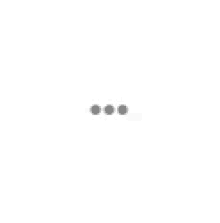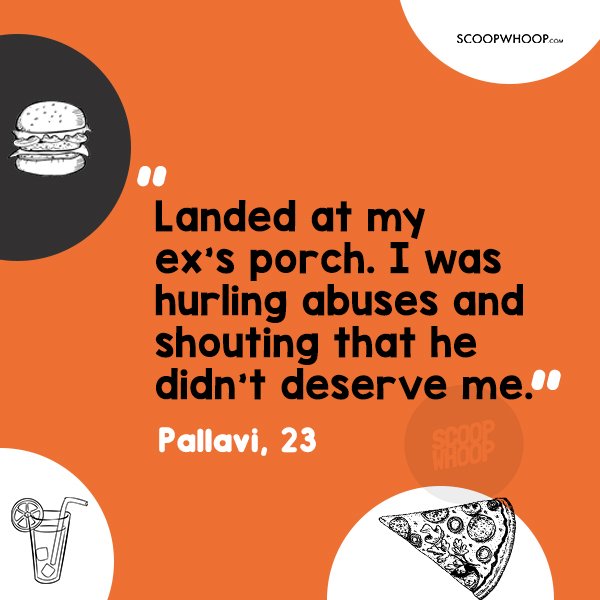 This was last year, I had recently broken up with this guy who cheated on me. It was supposed to be a breakup party with my girlfriends which got extended to an after party at one of the girl's house. Coincidentally, my ex's house was close to hers and maybe it was the outrage… because next thing I know I silently escaped the scene and landed at my ex's porch. I was hurling abuses and telling him that he didn't deserve me. It woke up everyone in the neighbourhood except him. I passed out there and guess what? In the morning my ex wakes me up (who wasn't even home last night) and I don't even recall how I got there. It was the worst walk of shame that followed. The embarrassment haunts me till date!
4. Shadi Ki Shady Beginning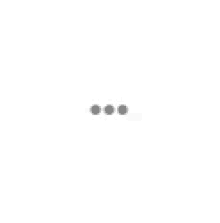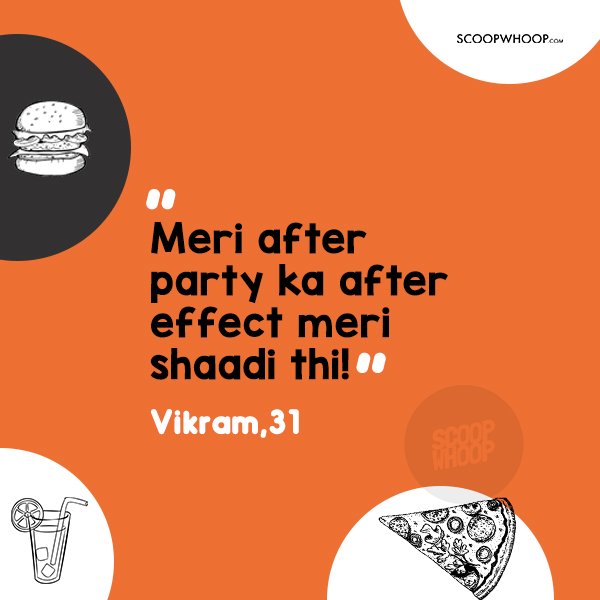 So, I met this girl at a bachelor's party and truth be told, I am way too shy among women. Now, probably it was the booze talking but we hit it off well. So much so, that things were leading to some action. When we found ourselves in a room and we were about to... you know, I burped and puked for 5 long minutes on the floor. I was like, SHIT! Thankfully, she liked me enough to ask her out again which eventually led us to getting married. "Meri after party ka after effect meri shaadi thi!"
In fact, it was these crazy after party stories that led us to collaborate with Swiggy and come up with our latest sketch called After Party Ke After Effects. It's a story about three friends who wake up with a bad hangover and try to figure the chain of unexpected events that happened the previous night. Like, a-random-dude-passed-out-in-the-living-room-unexpected.  If you haven't watched the video yet, here it is: 
I am sure that the stories and the video must have triggered some of your crazy after party memories as well. Now, don't keep them bottled up and share them with us in the comments section.Also, important baat. 
Dekho, after parties mein gaana aur bajaana to raat bhar laga rehta hai aur saath hi lagti hai zor ki bookh that gets covered by Swiggy's legit late-night deliveries. To order kar lena apne hisaab se, kyuki kaand karne ke liye energy bhi to zaroori hai!