When it comes to having a lifestyle, I don't really have style, but I definitely have a life. 
Juggling between my day job of a writer, my night job(s) of a struggling stand-up comic and being an average karaoke singer - I can safely complain that the twenty-four hours in a day are seriously not enough. 
During all these activities, one thing that remains constant is the usage of my phone. So, when the folks at Samsung asked us to review their latest smartphone in the Galaxy series, the J6 Infinity - I was more than willing.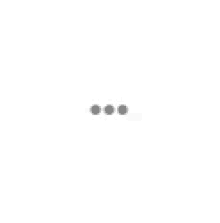 Also cue beauty shots in 3... 2... 1!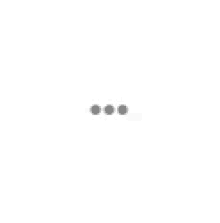 The Samsung J6 comes with an Exynos Octa-Core Processor & is available in 2 memory variants – 3GB+32GB & 4GB+64GB . Both the variants are expandable up to a whopping 256 GB. The features that got me hooked were its Super AMOLED Infinity Display, Chat Over Video and Samsung Mall. 
Infinity Display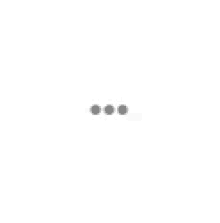 The Samsung J6 boasts a 5.6 inches AMOLED display which gives a pretty great viewing experience, and someone like me who literally lives off binge-watching YouTube videos, quality is the only parameter that matters.
Chat Over Video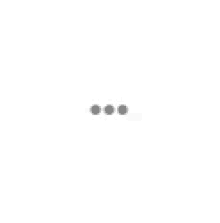 I have always said that I'd only believe that technology has come a long way when I can text while watching YouTube videos. The J6 actually solves it! Its Chat Over Display feature lets you watch your video uninterrupted as incoming messages appear as a translucent icon in one corner. Personally, for me it's a killer feature, given I am quite popular among friends. Kidding, people barely text me (*whispers* I need friends, guys).
Samsung Mall 
While the Samsung Mall acts as a yet another e-commerce shopping portal, it has this Visual Search feature where you can click a product's picture and it searches for the exact product or similar results.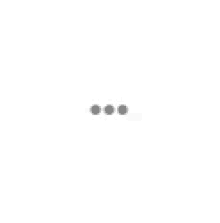 Now, let's come to another important aspect of any phone - the camera. Since I keep on going out with friends, it's only obvious to click photos so that I can look back at my weird self. I tested the J6's 13 MP rear and 8 MP front camera and here are some pictures that'll make you see what I saw.
Starting with day-light that was interrupted slightly by rain.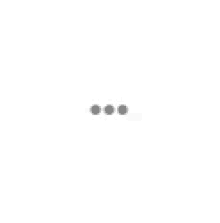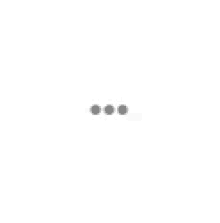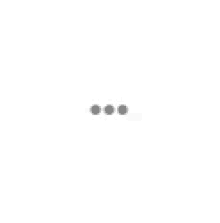 ...finally to real low light when I managed to click my man Palash at one of his Karaoke gigs.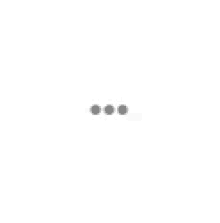 ... also last but definitely not the least - with 'me amigos' after a crazed night of comedy and singing wonderfully off-key.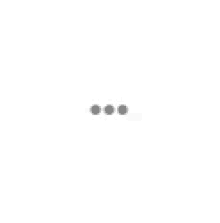 The verdict: 
1. Its fluid body and curved edges give the phone a rich feel and make it super easy to hold. 
2. The 3000 mAH battery helps the phone last easily for a day, atleast. 
3. The Infinity Display, Chat Over Text, and Samsung Mall are THE features to look out for. Period. 
4. Coming at a starting price of 12,990, the J6 Infinity is definitely a bang-for-buck smartphone. 
Overall, the phone's a steal for anyone who is looking for a high-end phone at an entry-level price range. In the words of the immortal Geet from Jab We Met "Toh aap convince ho chuke hain ki main aur bolun?" Check out the phone here.