New Delhi: The family members of the wheelchair-bound Delhi University Professor G N Saibaba, arrested in 2014 for links with the Maoists, have expressed shock over his conviction by a Maharashtra court on Tuesday and plan to challenge the conviction in High Court. 
"We are shocked by this judgement. There's no evidence against him and we were expecting his acquittal. Suddenly, this happened. My husband is not well. He was discharged from the hospital only last week. He was in ICU for one day as his last incarceration for two years had developed stones in his gall bladder and due to that he was suffering from infection in pancreas. Doctors had advised him against travel and asked him to take bed rest but he still went for the hearing. He's scheduled to undergo a surgery after four weeks," A S Vasantha Kumari, the wife of Professor Saibaba, told ScoopWhoop News. 
Gadchiroli District Court on Tuesday sentenced Saibaba, social activist Prashant Rahi, JNU student Hem Mishra and Pandu Pora Narote, Mahesh Kareman Tirki to life imprisonment and other accused Vijay Tirki to 10 years of rigorous imprisonment for having "links" with Maoists. Charged under various sections of draconian Unlawful Activities (Prevention) Act, the accused were convicted of "waging war" against the state and being members of a terrorist organisation.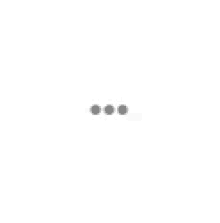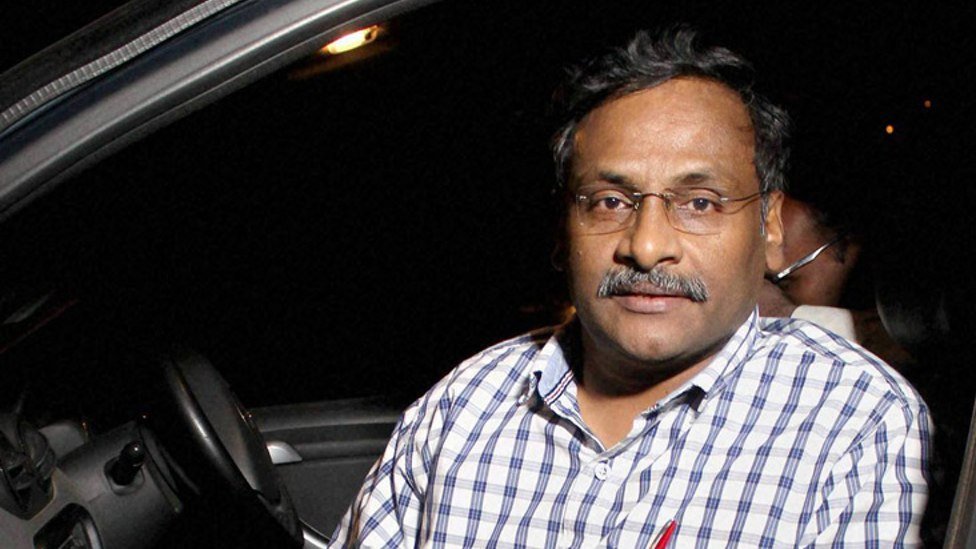 However, the Saibaba's family alleged he was being targeted for highlighting issues of Dalits and Adivasis. 
"Not only is the state targeting those who raise voice against human rights violations but it's also depriving them of justice, constitutionally. The judgement is a financial, physical and emotional attack on us," Kumari, a housewife and a mother of a 19-year-old girl, said. 
Saibaba's younger brother, Dr Ramadevudu, who attended the hearing on Tuesday in Gadchiroli court told ScoopWhoop News that even his brother was shocked by the judgement. 
"The judgement was unexpected. Maybe the BJP government is making the voices of Saibaba to stop (sic), therefore the government pressure may be on the judiciary to give such a judgement. I have attended many hearings of the case and during argument the judge agreed on many points raised by our advocates... it's the first time in the history of Maharashtra that all the six chargesheeted people under UAPA have been given life imprisonment," Dr Ramadevudu told ScoopWhoop News over phone from Gadchiroli. 
"Most of the evidence produced by  the prosecution was not proven in the court. Even our lawyers were left shocked. We thought that the case has no legal basis," he added.  
Dr Ramadevudu also alleged that the court didn't respond to the appeal of Saibaba's lawyer to pass an order ensuring medicines and assistance for the wheelchair-bound Saibaba.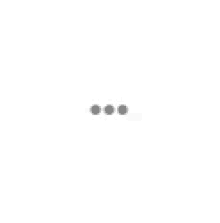 "During his trial he was provided with all the facilities but the court didn't pass such an order on Tuesday. We are afraid as his condition is not good...We don't know what will happen in jail," he added.  
He also said that Saibaba was taken in police custody at 1 PM in the afternoon and will be shifted to Nagpur jail later on Tuesday night.
After the judgement was pronounced, Ramadevudu said his brother was visibly "worried about his family as they have been harassed by police since last four years. His daughter is doing her graduation and it's her final semester". 
Saibaba was first arrested in May 2014 after Maharashtra police accused him of having links with Maoists. Saibaba, whose 90 per cent body is disabled due to polio in his childhood, was granted a seven-month interim bail in June 2015 for his treatment. However, the final reprieve in the case had come in April 2016 after he was granted bail by the Supreme Court. 
In Delhi, Saibaba's wife Kumari said they are fighting multiple battles to survive and Tuesday's decision only made it worse for them. 
"When he was arrested in 2014, he was sacked from his job at DU. Even after getting bail, he wasn't reinstated. As per the rule, he was entitled to 75 per cent of his salary after three months of his suspension but we haven't been given even that," Kumari said. 
"On one side, we are fighting the institution for salary and on the other, we are fighting the state," Kumari said.   
Feature image source: PTI/File Photo