Yeah rom-coms are great, but what about TV/Web series that acknowledge quirky relationships aside from romance? From friendships between two different generations, to office friendships, here's a list of web/TV shows that talk about some oddball and some common friendships.
1. Ladies Room
Two best friends Dingo & Khanna supporting each other through dick pics, singlehood, breakups, and unplanned pregnancies. Watch this Indian Youtube web series about celebration of constant support embedded with relatable jokes, here.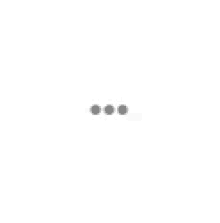 2. Tripling
When Chandan Sharma, played by the actor, Sumeet Vyas, gets divorced he returns to his brother and sister, paving way for an extraordinary road trip. Watch this trio's unique bonding when careers, and marriages are in jeopardy, here.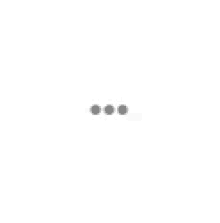 3. Insecure
Issa and Molly, two besties. One perpetually single, trying to find love in the age of Tinder. Another, in a full-fledged relationship struggling with her career. Find these two women enduring each other's BS, with a touch of reality check sugarcoated with smiles, here.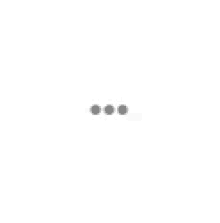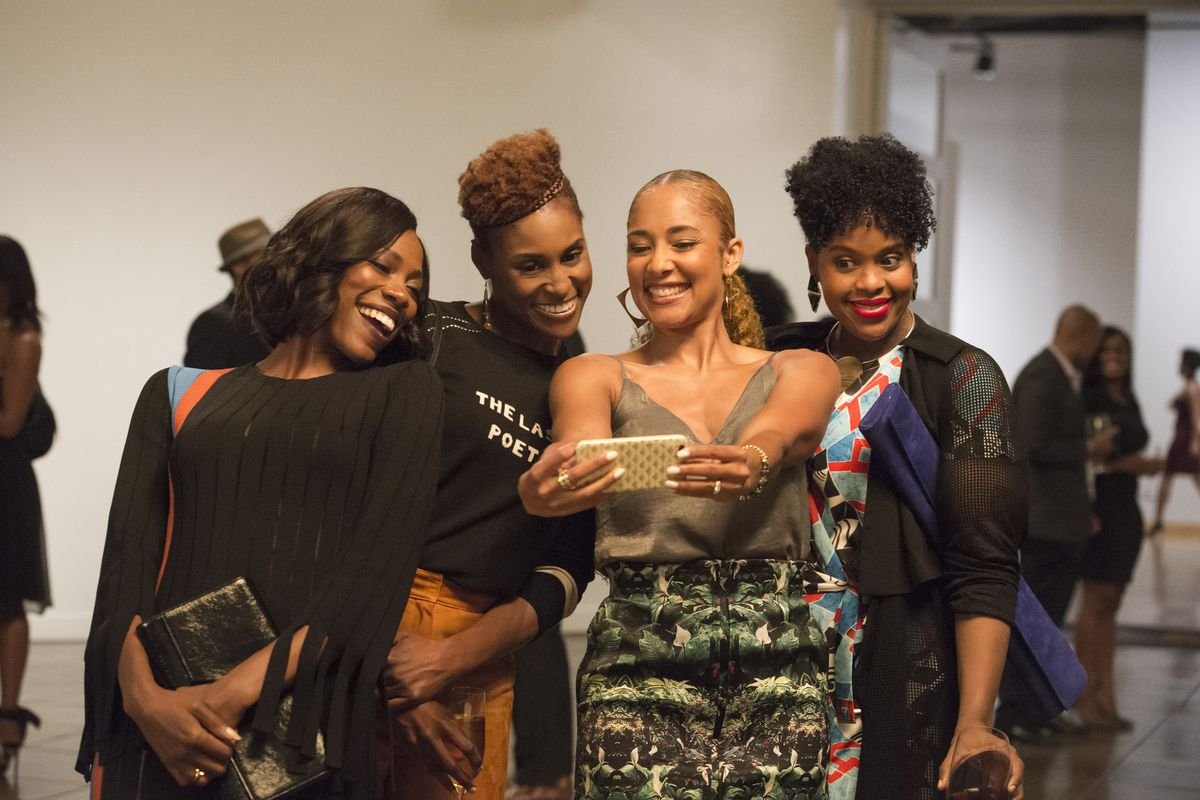 4. Rise
Vikrant Massey's character finds freedom from despondency in a most unexpected road trip with a friend's relative. Find this chance friendship between people on fundamentally different levels of ideology, here.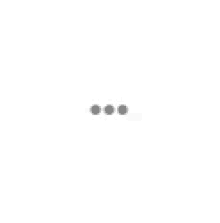 5. Adulting
From planning a party with just 420 bucks, to finding an affordable place to live; this web series hits all the right chords about room-mate bondings.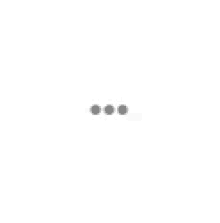 6. Engineering Girls
A refreshing & non-stereotypical take on engineering girls dealing with their respective love-life, and the collective dream of starting their own company. This web series explores friendships with a common goal & misadventures that follow along the way.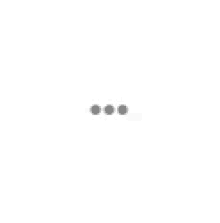 7. Pitchers
Four friends quit their jobs to launch their own start-up company. From weirdly comforting utterances, 'Tu Beer Hai', to constant trust in each other amidst doubtful phases of life; Pitchers celebrates corporate-cum-personal friendships in a very real way.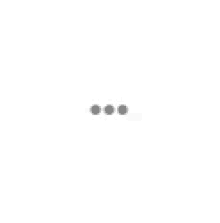 8. This Is Us
A brilliant TV show about family bonding and struggles, This Is Us showcases how family supports us through it all. Pearson family's happy times stem from the Big Three's childhood days, but then it is also a time when Jack struggles with money & drinking issues. Good times occur in conjunction with the bad, but family remains the unrelenting powerhouse of strength.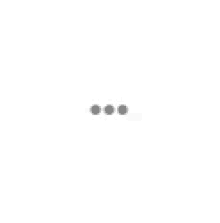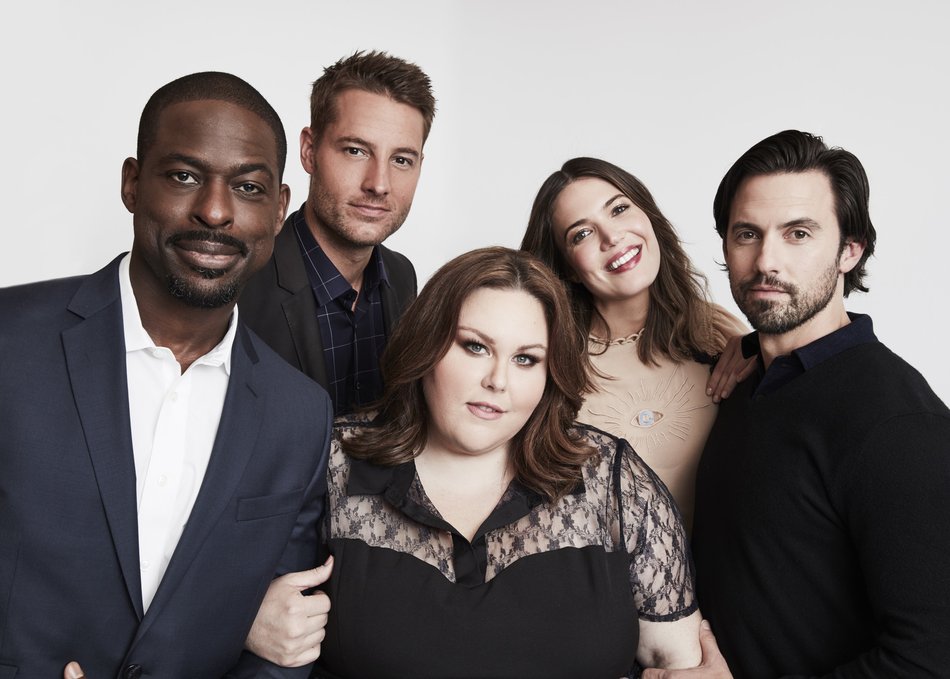 9. Brooklyn Nine-Nine
A gem of a TV show about office friends turning alternate-family, and how. Jake Peralta played by Andy Samberg is a gold mine of lame punches, songs that make absolutely no sense, and absurd comic fantasies. His friendship with Charles Boyle is major goals & gets real when a third angle (almost as cool as Jake) of  Doug Judy is added. PB and J!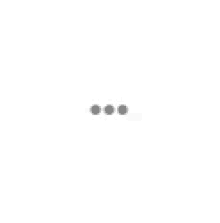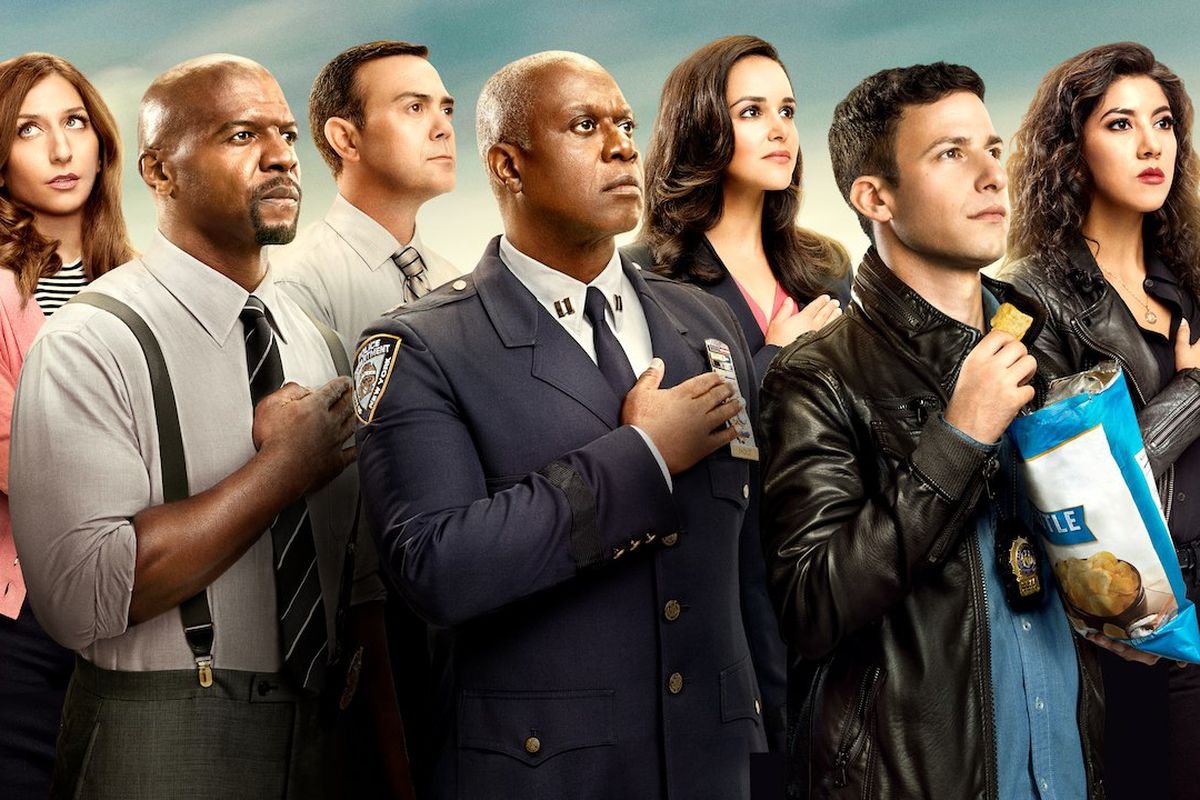 10. Girl In The City
A web series that ropes in childhood dreams, and reality checks, ambitions and self-revelations, to vividly paint a relationship every individual holds with one's own self, amidst other friendships and love angles.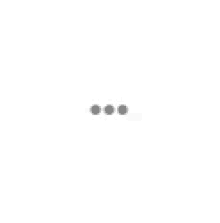 11. Disenchantment
Adventures of Bean, a young princess, followed by by her trusty companion and her inner demon, Elfo and Luci. Along the way, this kooky trio faces ogres and human fools (we can relate to that) and sets an example for an oddball relationship.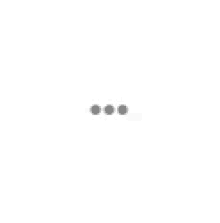 12. Official CEOgiri
After a successful first season, Arre's 'Official CEOgiri' is a drama-loaded kudos to professional friendships bystanding office politics and more.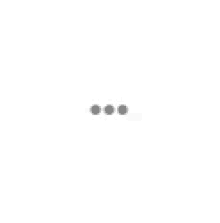 13. Tere Liye Bro
Life's too short to delay ticking off your bucket list. Anika exhibits an enduring take on her brother's unexpected death & decides to fulfill his incomplete bucket list, with her buddies. Watch this bonding impacted by the grave reality of life, here.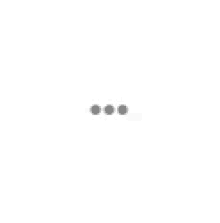 14. F.A.T.H.E.R.S. 
F.A.T.H.E.R.S. revolves around relationship between millennials and their fathers, who try to act 'cool' to gel with their cooler offsprings.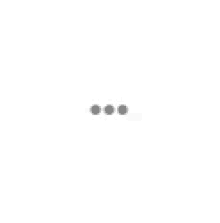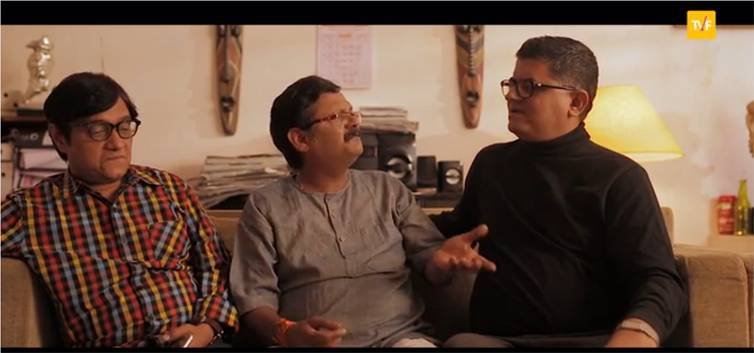 15. Yeh Meri Family
Set in the 90s, Yeh Meri Family vibes with the shenanigans of a middle-class family, demarcating the importance of siblings in a pre-mobile era.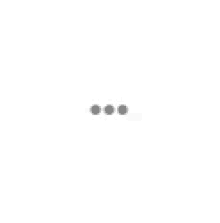 16. Mom
Two generations of moms, messed up in their own ways, and a group of Alcoholics Anonymous trying to get their shit together, tumbling and supporting each other along the way.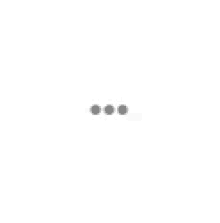 Which of these are your absolute favourites?