Remember how we always used the line, "yaar woh friend pooch raha tha", when it was actually us who actually want to know something? 
Guess what, people are STILL doing the same thing. Just that it's now happening on Twitter! 
All you need to do is look is a simple search for #AskingForAFriend and you'll get a barrage of tweets, each one asking something more interesting than the other. Some are hilarious and some are stupid. But since they've been asked 'for a friend', I guess it's fine, right?
Here are 24 tweets that show how people on social media have some really interesting questions: 
1.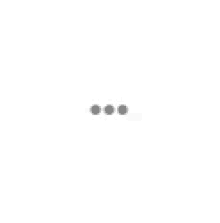 2.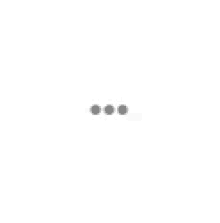 3.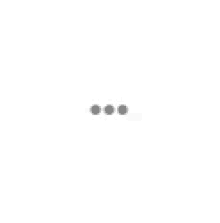 4.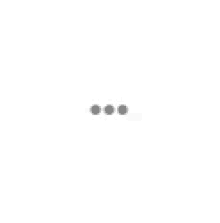 5.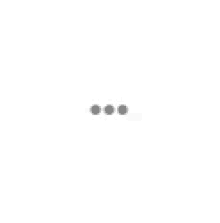 6.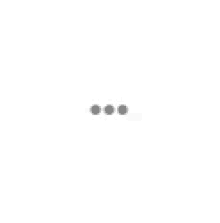 7.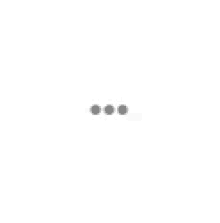 8.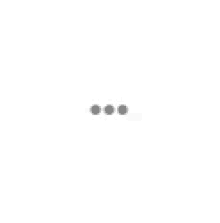 9.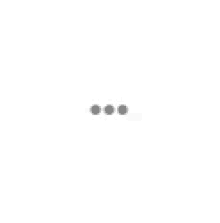 10.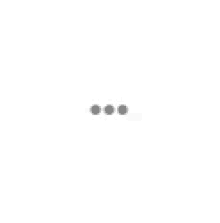 11.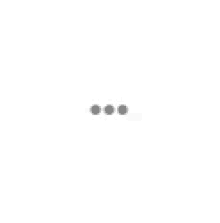 12.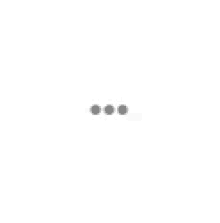 13.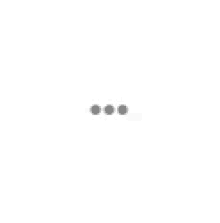 14.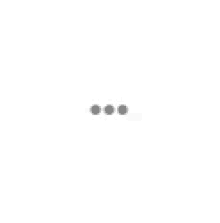 15.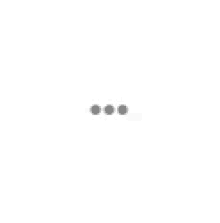 16.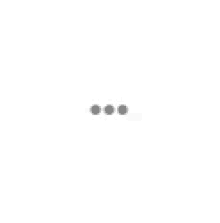 17.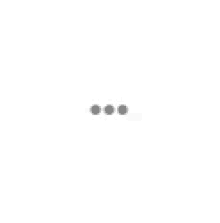 18.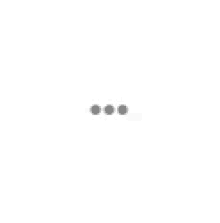 19.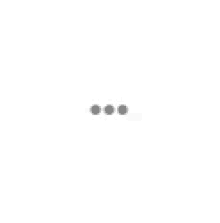 20.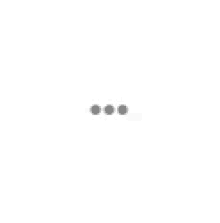 21.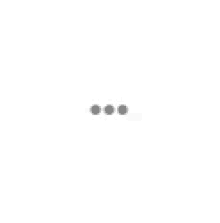 22.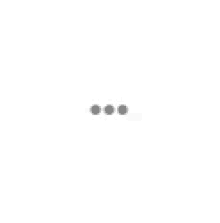 23.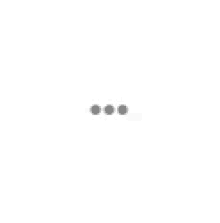 24.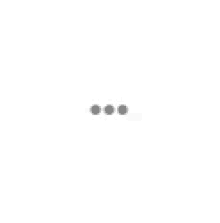 Have you also asked something 'for a friend'? Let us know in the comments below!