Disclaimer: Some pictures might contain graphic content. Reader discretion is advised.
This Museum showcases the evolution of toilets from 2500 BC to today. It has a collection of facts, photographs and technology that has helped in better sanitation. Whoever thought India has poor toilet facilities should definitely pay this museum a visit.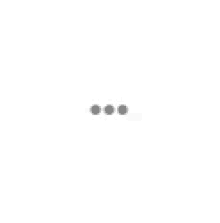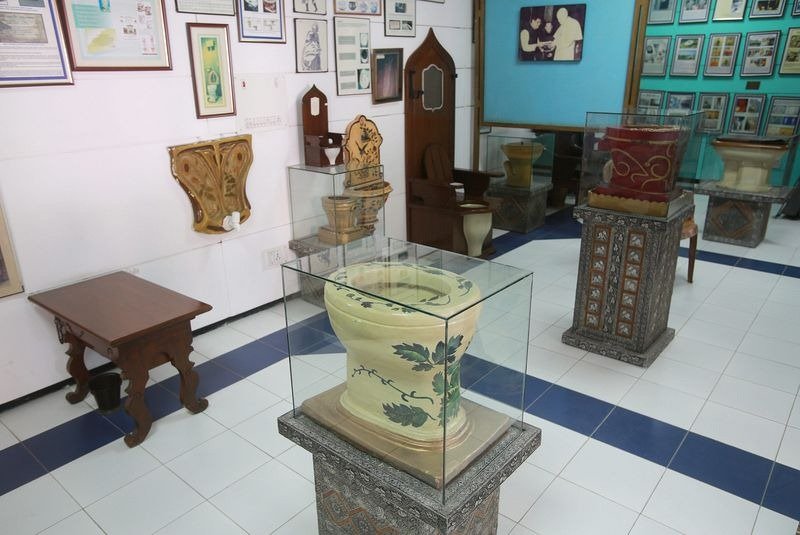 The world is obsessed with genitals and it only makes sense to have a whole museum dedicated to penises. This is the only museum in the world to showcase phallic specimens of every type of mammal that are found in a country. It also consists of specimens belonging to human beings.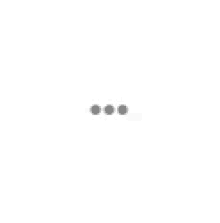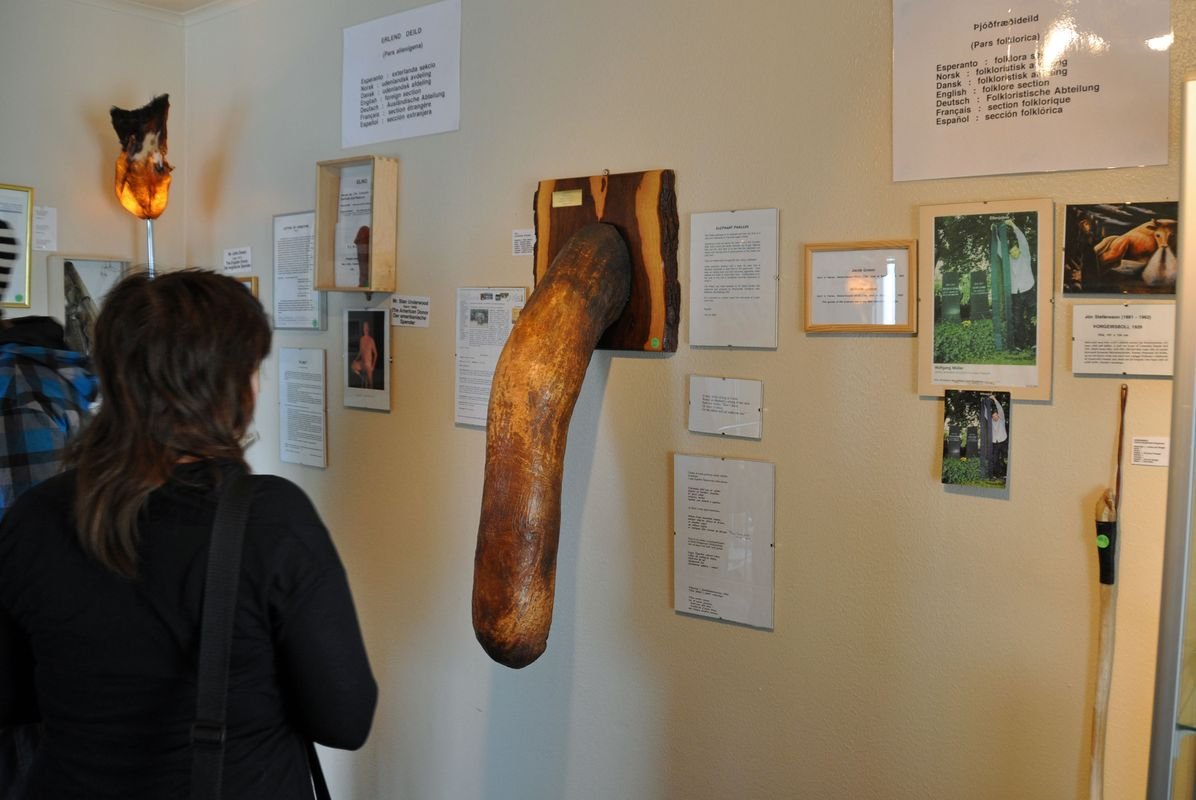 This museum is giving me major black magic vibes. Every woman who visits this place can choose to donate her hair sample to be showcased. Except the floor, everything else from the walls to the ceiling is covered with locks of hair and notes with addresses written on them. Reminds me a lot of my own room.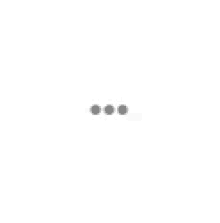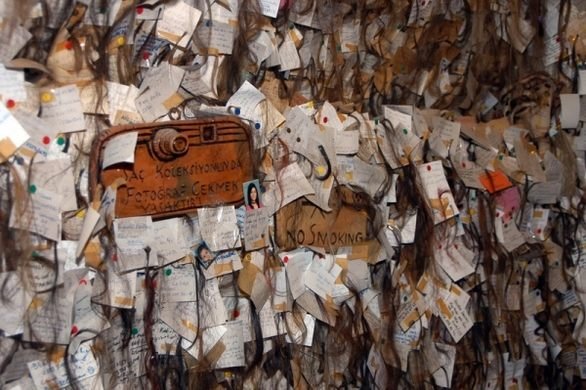 If you want to get rid of the gifts your ex gave you, we've found the perfect place for you. This museum gives you the chance to share your lost love tale. People can donate a souvenir or memento which reminds them of their past relationships along with a story about the same which remains totally anonymous.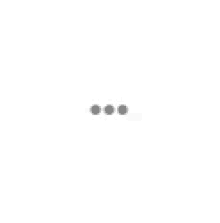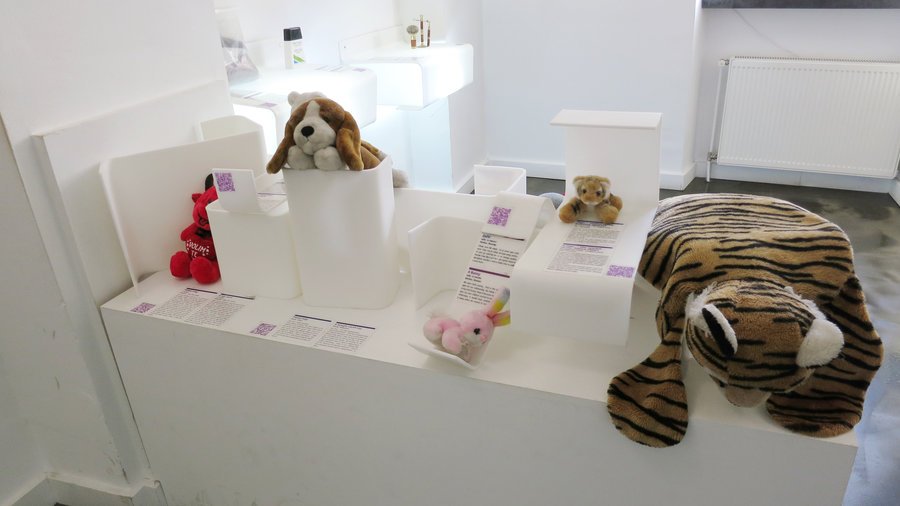 If you're a broke college student whose staple diet is instant noodles, you're in for a fascinating treat. This museum pays homage to the father of instant noodles, Momofuku Ando who invented the world's first instant noodles, 'chicken ramen'.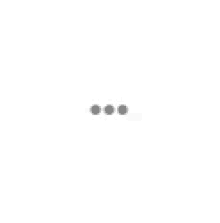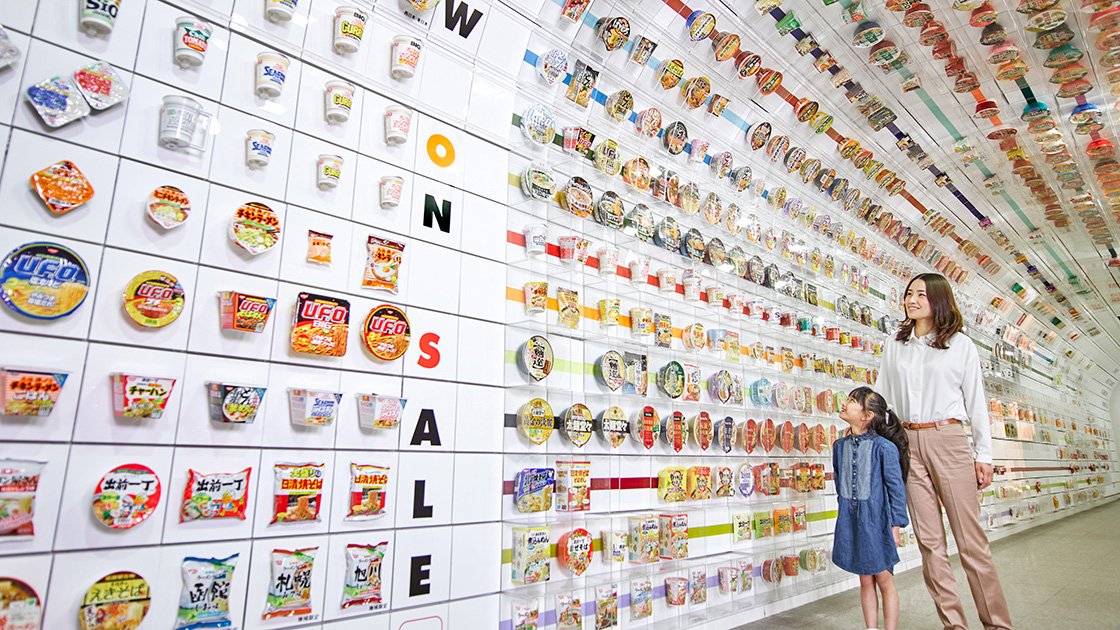 There are so many real horrors in this world that we need to worry about but this museum adds a completely new level to that. Cryptozoology is the study of hidden or unknown animals and this museum collects evidence so that the unverified existence of some of these animals can be acknowledged, for example, Yetis, BigFoot, Sea Serpents etc.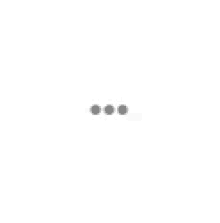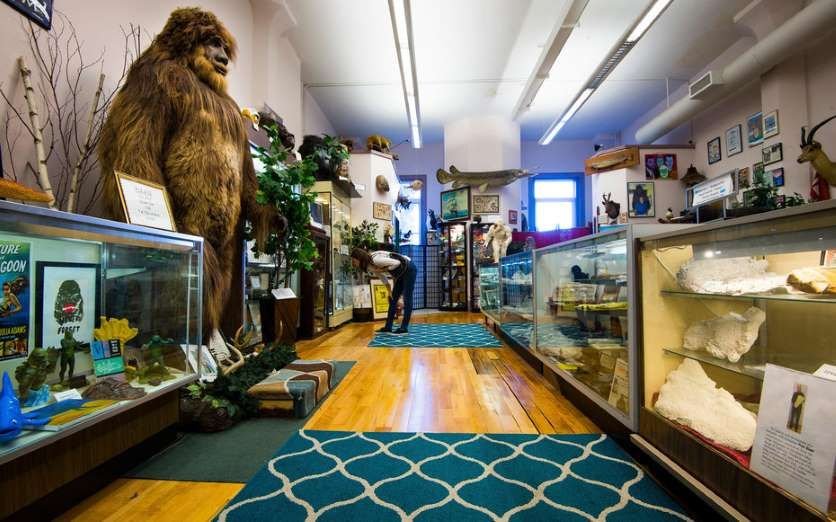 This museum is exactly what its name conveys. I'm pretty sure the crew of GoT visited this place. It has a collection of torture instruments from different parts of Europe that were used to punish people in medieval times with historical background information in eight different languages.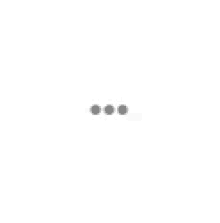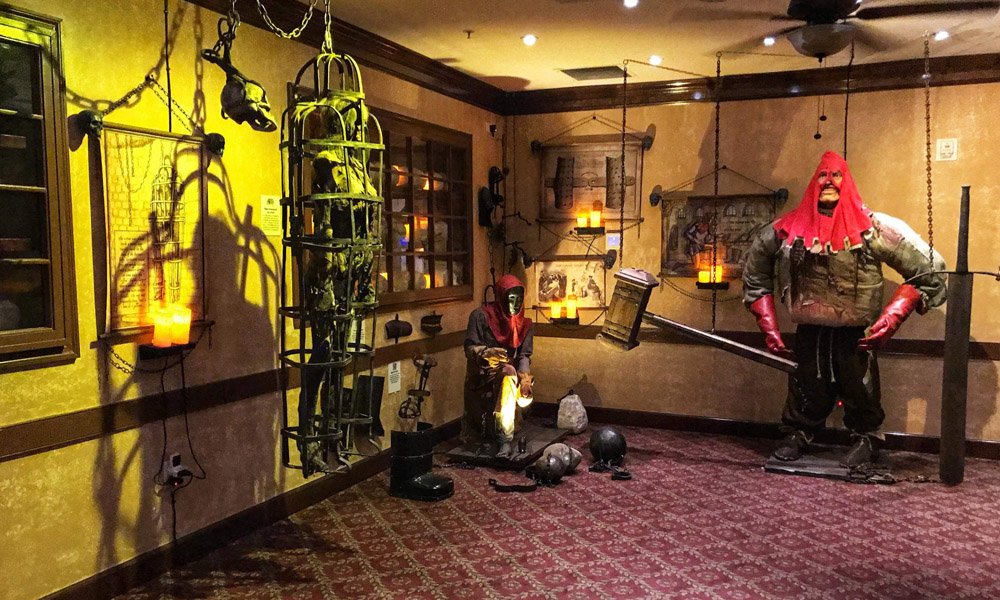 8. The Kansas Barbed Wire Museum, USA
Did you know a city called La Crosse in Kansas is the barbed wire capital of the world? As long as it's not surrounded by barbed wire, we're good to go. It showcases over 2,000 types of barbed wire along with its history.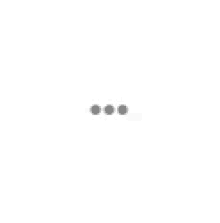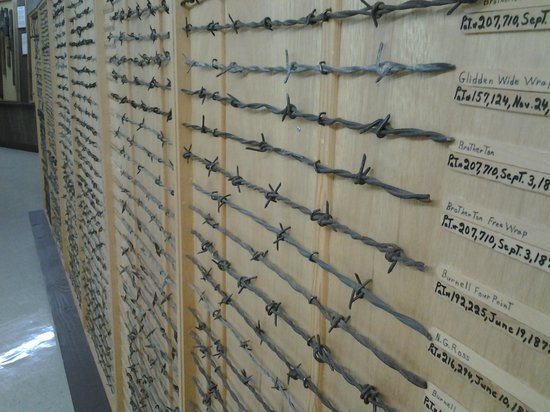 It is exactly what you think it is. This museum has a collection of lawnmowers and other garden machinery over the last 200 years. Now if only I had my own garden to tend to.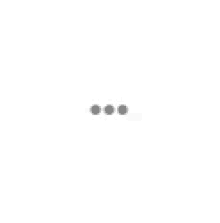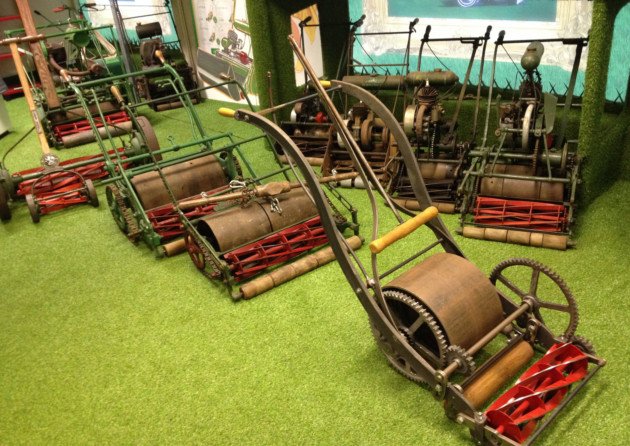 If you're a fan of carbs, you should definitely visit this museum. It exhibits the history of grain to bread and the agricultural development that followed. It emphasis on the evolution of breadmaking.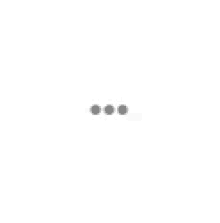 This museum has over 20,000 sets of salt and pepper shakers from around the world belonging to different time periods and made of multiple materials.
My question is, are they filled with salt & pepper or not?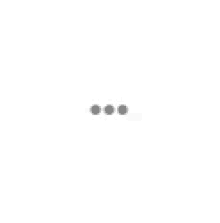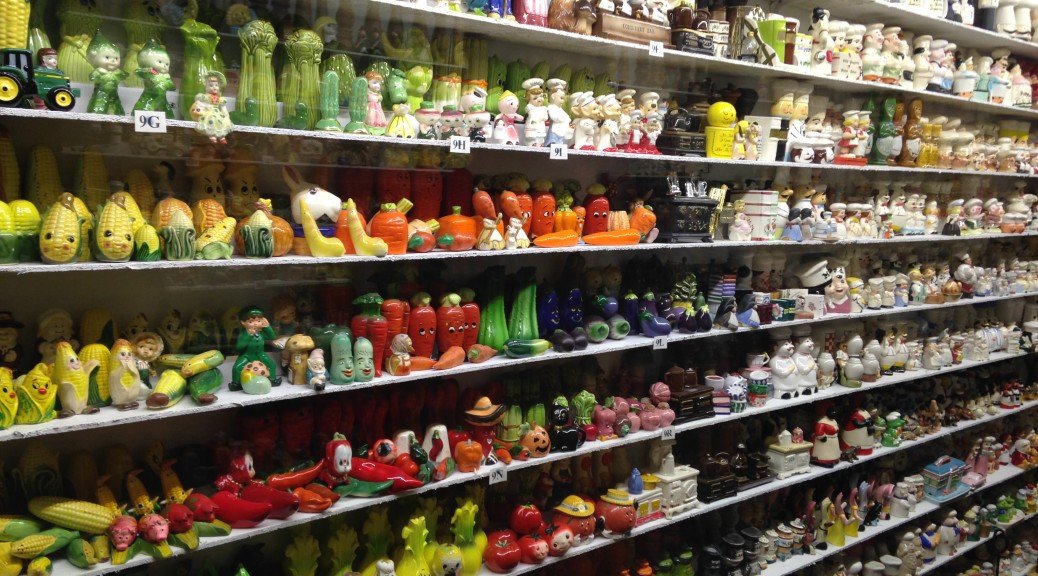 14. Museum of Enduring Beauty, Malaysia
This museum exhibits different concepts of beauty from the beginning of time to today belonging to different parts of the world and cultures. Ranging from practices that are long dead to concepts that still exist, this museum is a pain trip for the eyes and mind.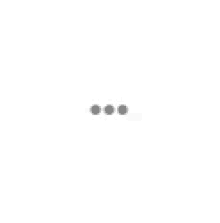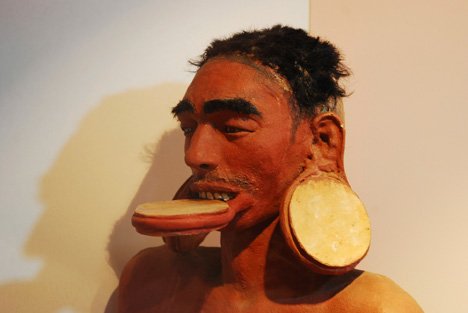 This museum believes in the art of conservation and it was created so that it would turn into a coral reef naturally. Statues are placed on the ocean floor which can be visited in a glass-bottom boat.
Do fish need to buy a ticket to visit too?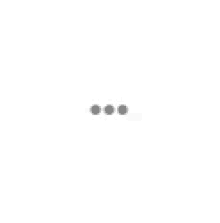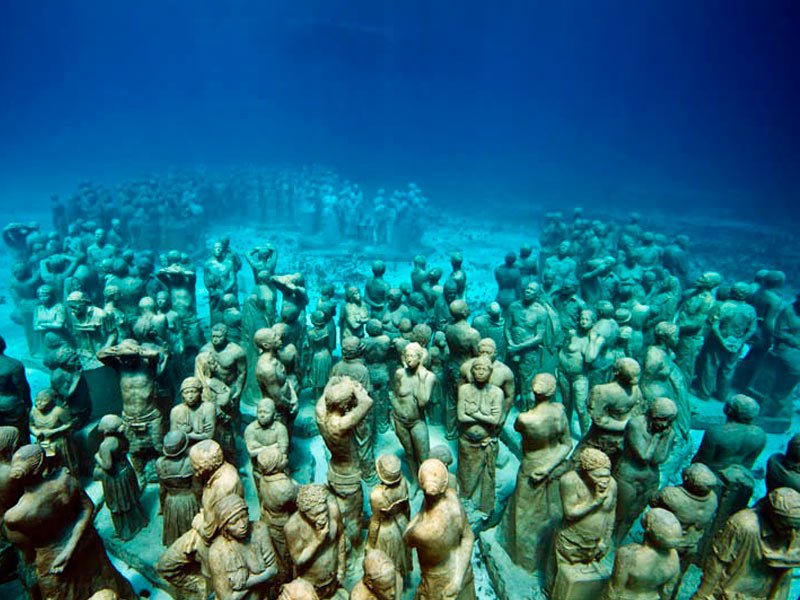 Goodbye judgemental chemist uncle, this condom museum is the place we need. The original idea behind this museum was to open a condom specialist shop when AIDs starting doing the rounds initially. People wanted to get rid of the taboo which revolved around buying condoms and hence, the Condomerie was set up.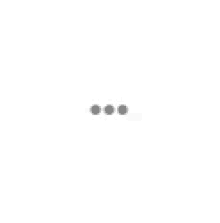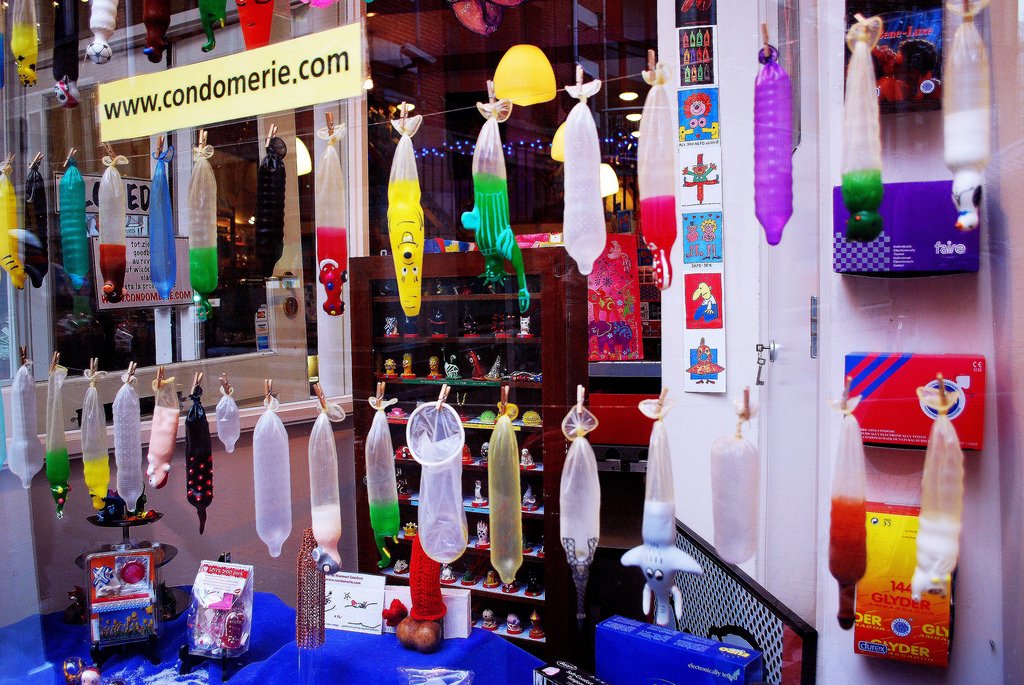 I never knew Bugs Bunny could also creep me out. This museum has a world record in holding the most number of bunny-related items. It also has freeze-dried rabbits that were pets once and are now on display in a glass box.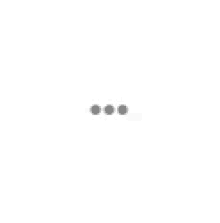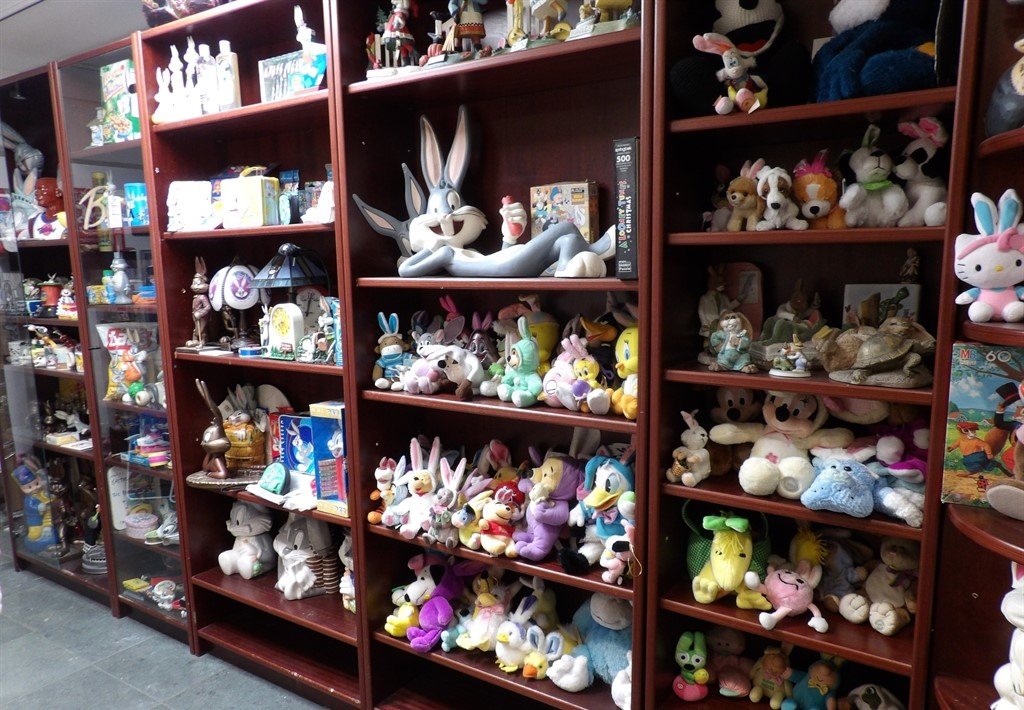 Probably the only museum in the world which has no school tours scheduled. Also know as MoSex, this museum is dedicated to human sexuality and its history, evolution and the impact it has on different cultures around the world.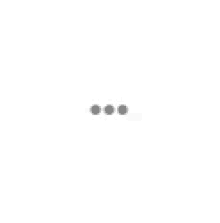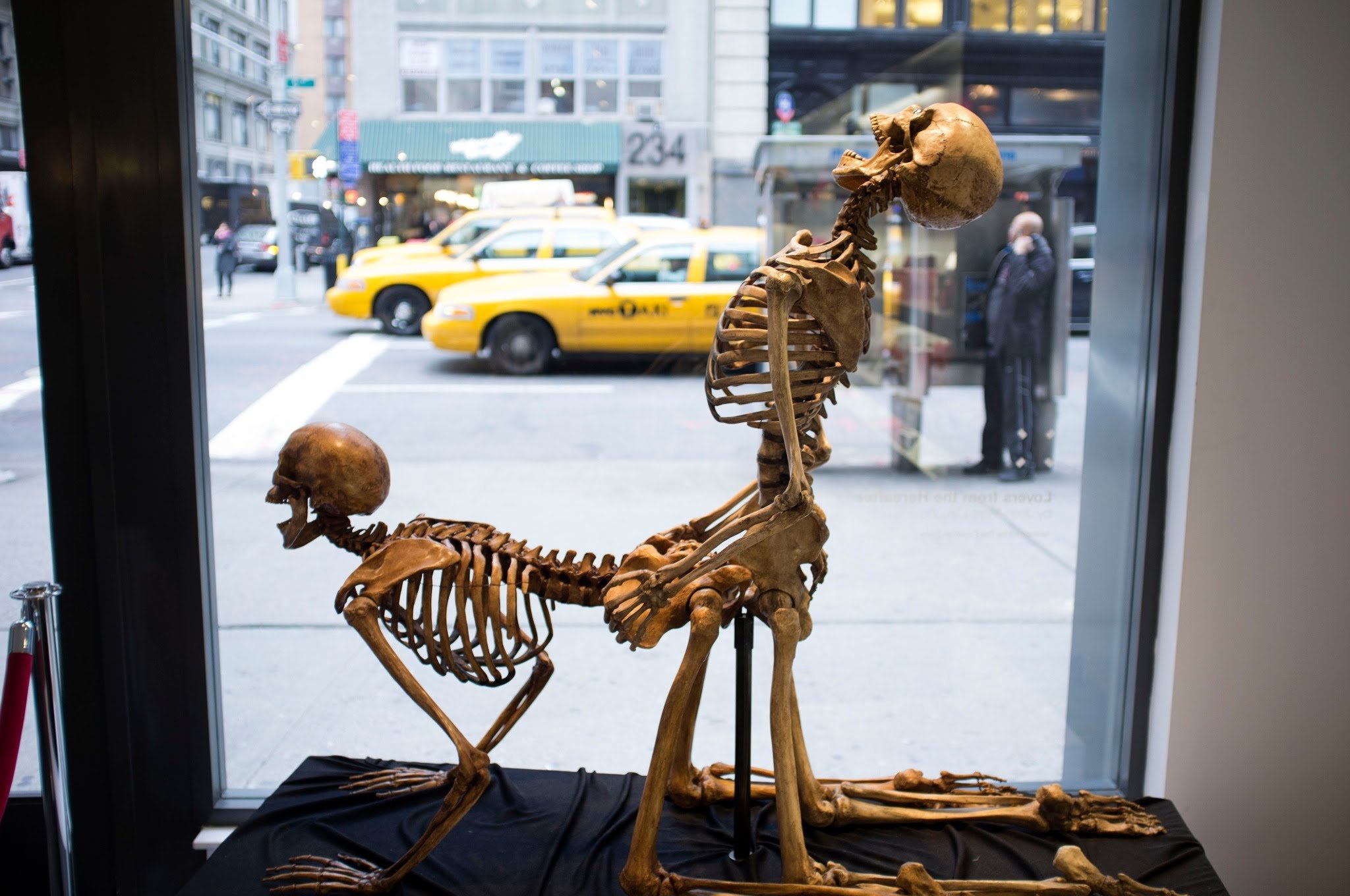 Have you ever what dead bodies would look like performing everyday chores? Plastination is a process where human tissues are preserved even after death using polymers. This museum showcases humans and animals in unique and creative poses.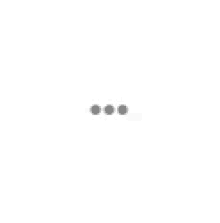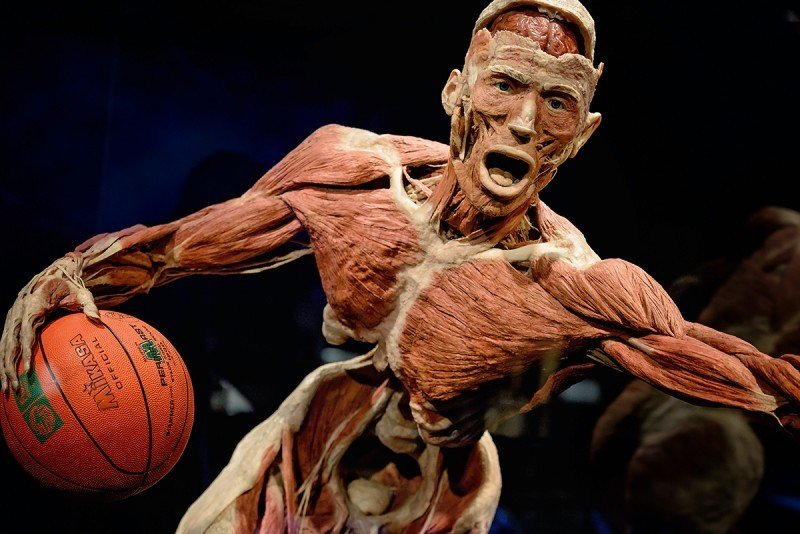 20. Baby Doll Museum, India
This place brings a whole new meaning to the word 'creepy'. This museum houses dolls made by the owner herself which are supposed to be replicas of real babies. REAL BABIES! My question is, do we give the baby doll to the actual baby to play with?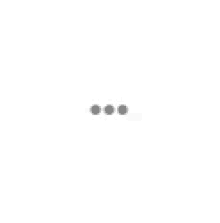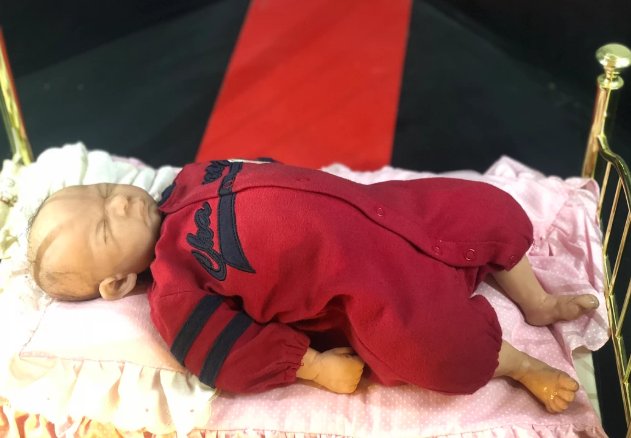 Weird wonders of the world!