In December 2016, the death of Tamil Nadu's former chief minister Jayalalithaa Jayaram sent the entire state into mourning. People came out on the streets, grieving the loss of their beloved leader, their Amma, who was no less than a goddess as far as they're concerned.
But what made Jayalalithaa, a former actress, the Amma of this southern state? Why were so many people just not ready to accept her demise?
Today, on her birth anniversary, let's take a look at a few of the schemes rolled out by Jayalalithaa that made her the mother of her people. Many people have labelled these welfare schemes as populist, but only the people of TN can explain what it meant to them:
1. Amma Canteen
While there are Congress politicians like Raj Babbar who make tall claims that one can get a meal in Mumbai for ₹12 in Mumbai, Jayalalithaa actually made it possible. With an aim of providing food to the people at the least possible price, Amma Unnavagam or Amma Restaurants were founded in 2013.
With idlis for ₹1, chapati with dal or kurma at ₹3 and curry rice at ₹5, Amma Restaurants actually put food on everyone's plate.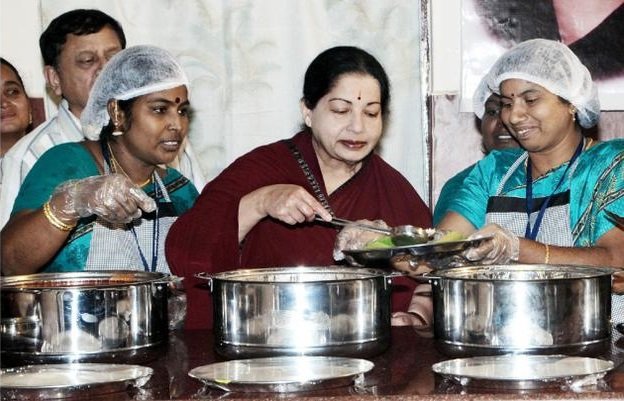 2. Amma Laptops
To bridge the digital divide and ensure a wider access to technology, Jayalalithaa launched a scheme in 2013 wherein needy students were given laptops for free. It is said that the programme didn't achieve its desired results as a large number of laptops found their way to the grey market.
But nonetheless, you can find lots of students in Tamil Nadu who will be ever grateful to Amma for this scheme.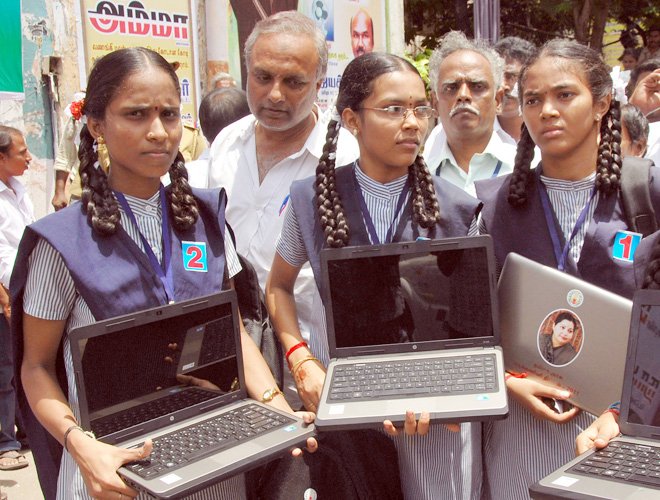 3. Amma Salt
Tata Salt may have branded itself as desh ka namak but Jayalalithaa went a step ahead and launched her own salt called Amma Salt. Amma Salt comes in 3 varieties: Double Fortified Salt, Refined Free Flow Iodised Salt and Low Sodium Salt, promising to help those with anaemia and goitre disorders.
These are also priced lower than other brands.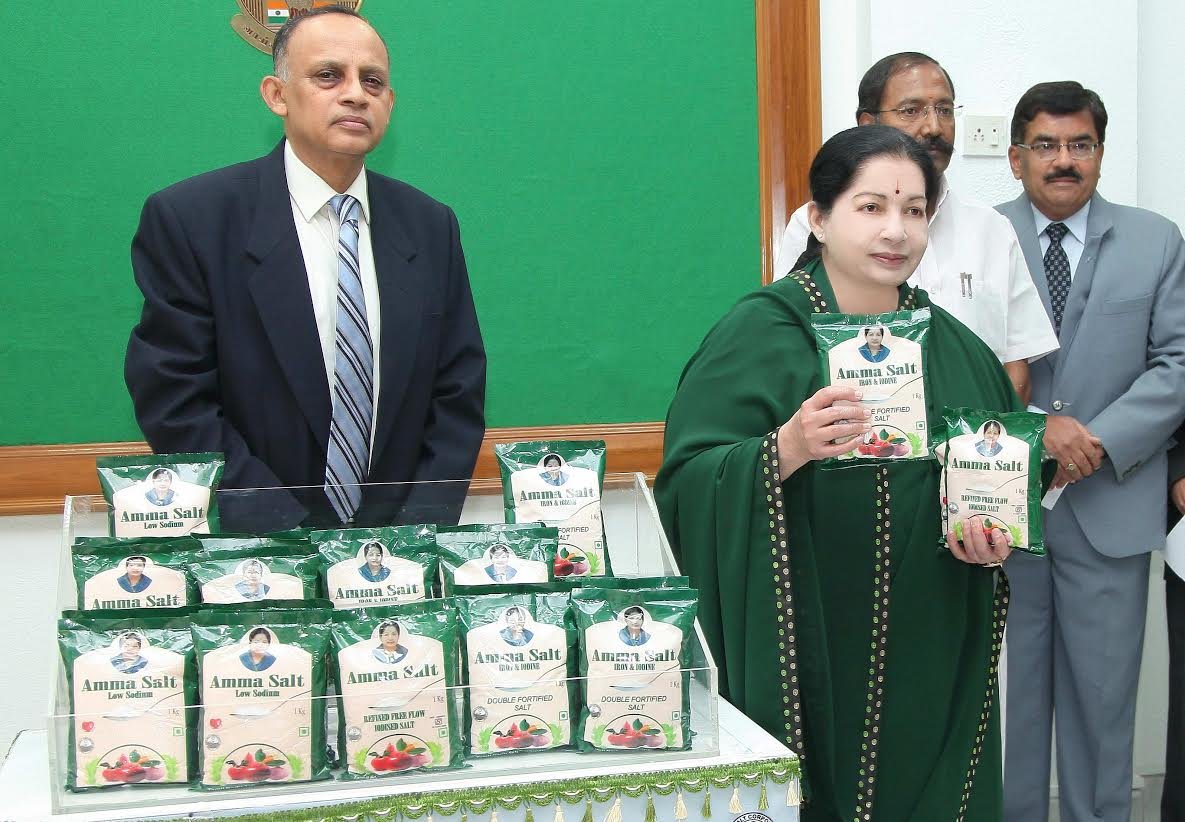 4. Amma Seeds
During Amma's reign, the farmers were also well taken care of. Jayalalithaa launched the Amma Seeds Programme in 2014 to provide high quality seeds to the farmers. Under this programme, kits with ingredients required for vegetable farming at home were distributed to people.
The programme was also allocated a separate budget of ₹5.37 crore.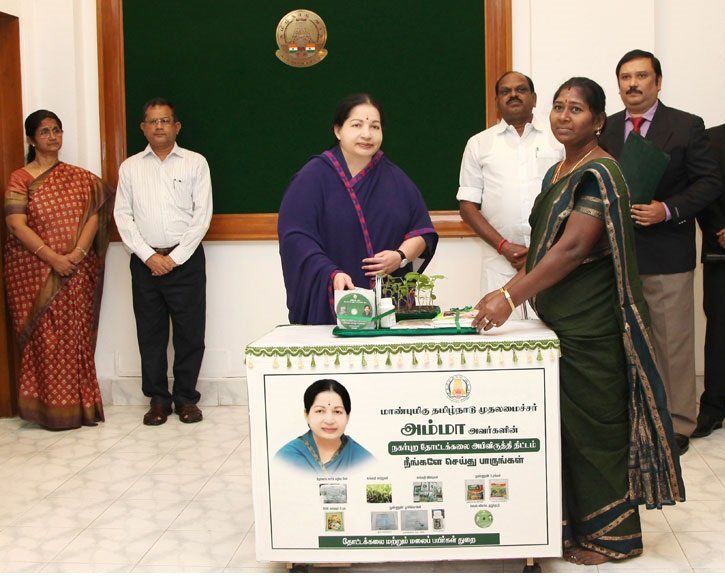 5. Amma Cement
There's hardly any avenue in the common man's life that Jayalalithaa did not improve. Amma Cement was launched in early 2015 and within six months, the TN government sold around 1 crore bags of the subsidised cement, priced at ₹190 per bag.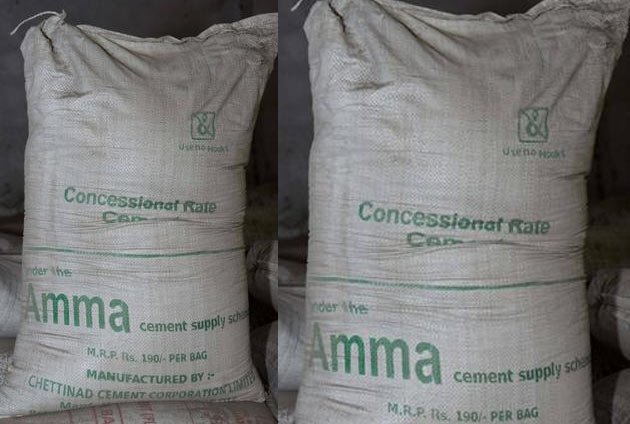 6. Amma Baby Care Kits
In 2015, the mothers of newborn babies were given an Amma Baby Care Kit worth ₹1000. These contained 16 kinds of products meant for baby care, including baby towel, a dress, bed, mosquito net, napkin, oil, baby soap, bath soap, soap box, liquid sanitizer and nail cutter.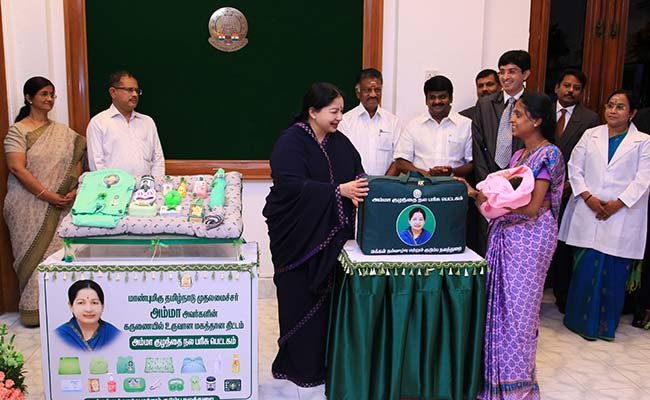 7. Amma Mobiles
Jayalalithaa left no stone unturned to make sure that people in her state led a comfortable life. The Amma mobile phone handset with a 3G sim card, a camera and GPRS was given to SHG (Self Help Group) trainers to supervise the work of all SHGs.
Not just this, a special Tamil software was also installed in the phone for ease of use.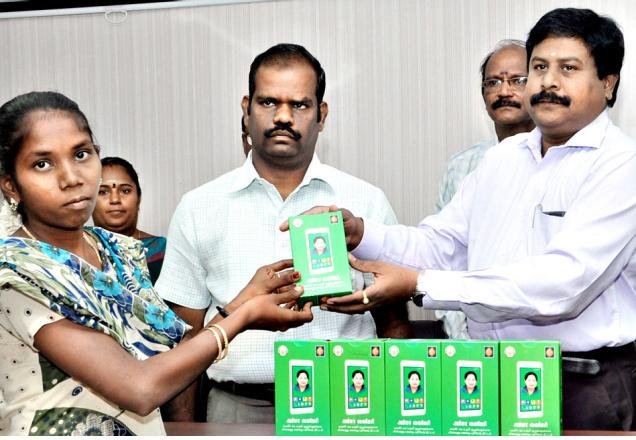 8. Amma Call Centres
After providing everything from food to homes at subsidised rates, Jayalalithaa also devised a public grievances redressal mechanism by opening Amma Call Centres in 2016. It functions round the clock, receiving calls from citizens whose complaints are then sent to concerned officials via email, text messages or phone calls.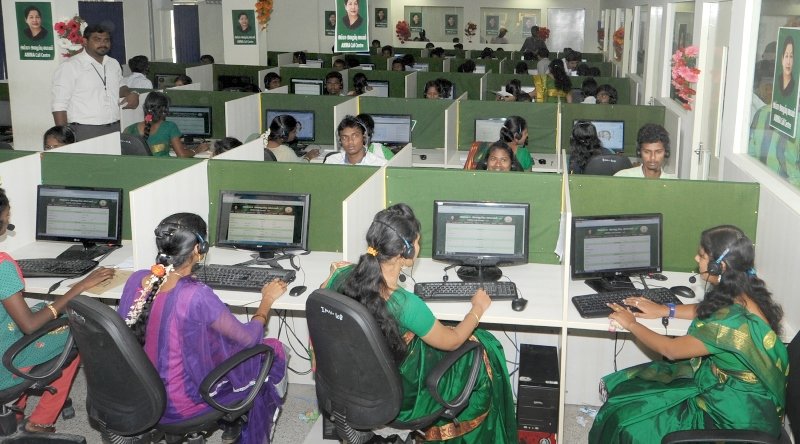 Now you know why the people of Tamil Nadu felt like they've lost their own mother.
Subscribe to our
Newsletter