Months after Delhi University's Ramjas College witnessed violent clashes over alleged 'anti-national' sloganeering, Delhi Police has now said that the video footage of the incident was doctored. According to an Indian Express report, in the Action Taken Report  filed before a Metropolitan Magistrate (MM), police said that video footage of the incident is 'not clear' and looks 'apparently doctored'.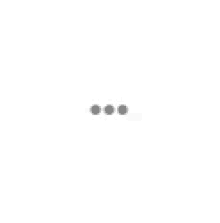 'Footage unclear, apparently doctored'
"The footage is not clear… as the same has been obtained from unknown social network and media websites, and apparently looks doctored. Hence, in order to establish the same, requests have been sent to different electronic media sources to provide un-edited/raw footage of the incident, the report said as per Indian Express. 
The report added that the footage will be submitted in forensic labs for further investigation. Police have also requested students as well as the general public to provide relevant video recordings so that the culprits can be identified. The court was hearing a petition filed by BJP leader and Delhi-based advocate Vivek Garg.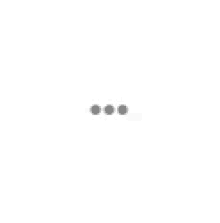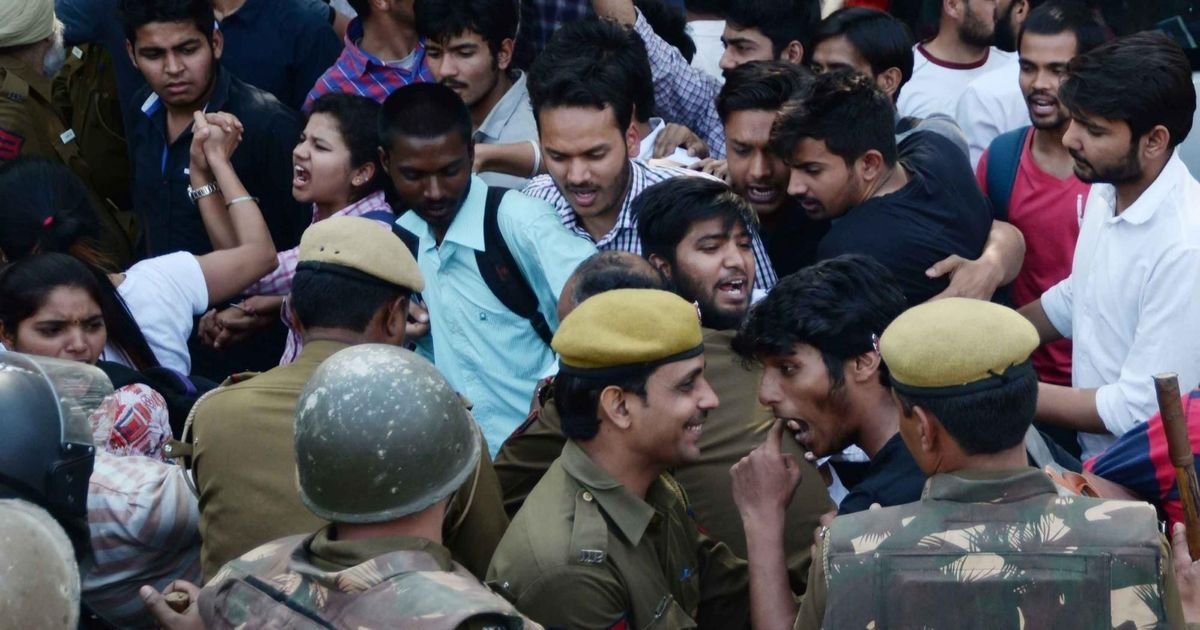 In February this year, Ramjas College had organised a seminar, 'Culture of Protest' in which JNU students Umar Khalid and Shehla Rashid were invited. However, it didn't go down well with the activists of RSS-affiliated Akhil Bharatiya Vidyarthi Parishad (ABVP) who protested against the invitation. All this triggered an intense turmoil between ABVP and Left-backed students' associations like All India Students Association (AISA).
The ABVP was accused of indulging in violence in which several students as well as a teacher suffered injuries. ABVP, on the other hand, blamed Left-backed students' associations of raising anti-national slogans.
Conflicting report
However, a Hindustan Times report put out a conflicting report which said that five Delhi University professors led a group that shouted slogans about 'azadi' at Ramjas College which led to clashes. The report said that a group led by professors Mukul Manglik, Vinita Chandra, Debraj Mookerjee, NA Jacob and Benu Lal raised slogans such as "Hum kya mange Azadi", "Kashmir Mange Azadi", "Bastar Mange azadi", "ye pyari pyari azadi", "ye sundar wali azadi", "Police tum Bahar Jao", "Hamara Umar wapas lao."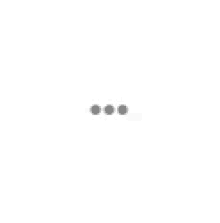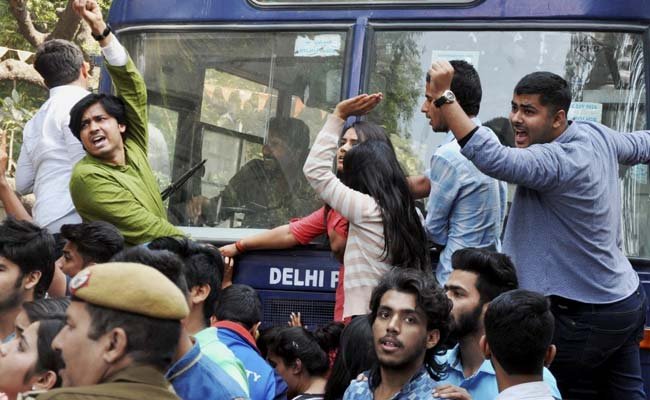 'Police has to verify if the videos were authentic'
ScoopWhoop News got in touch with the lawyer Vivek Garg who had filed the case. He cited the HT report and said that anti-national slogans were indeed raised.
"It is in the front page of the newspaper. Police has accepted that anti-national slogans were raised by teachers. Everyone knows about it," he said.
When asked to comment on the Indian Express report which said that the videos were doctored, he said that it is the police' job.
"The evidence what we have submitted in the court were the videos and the pictures that we got from social media as well as from media agencies. Now, the onus is on the police to verify if those were authentic or fake," he said.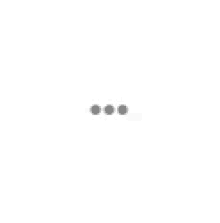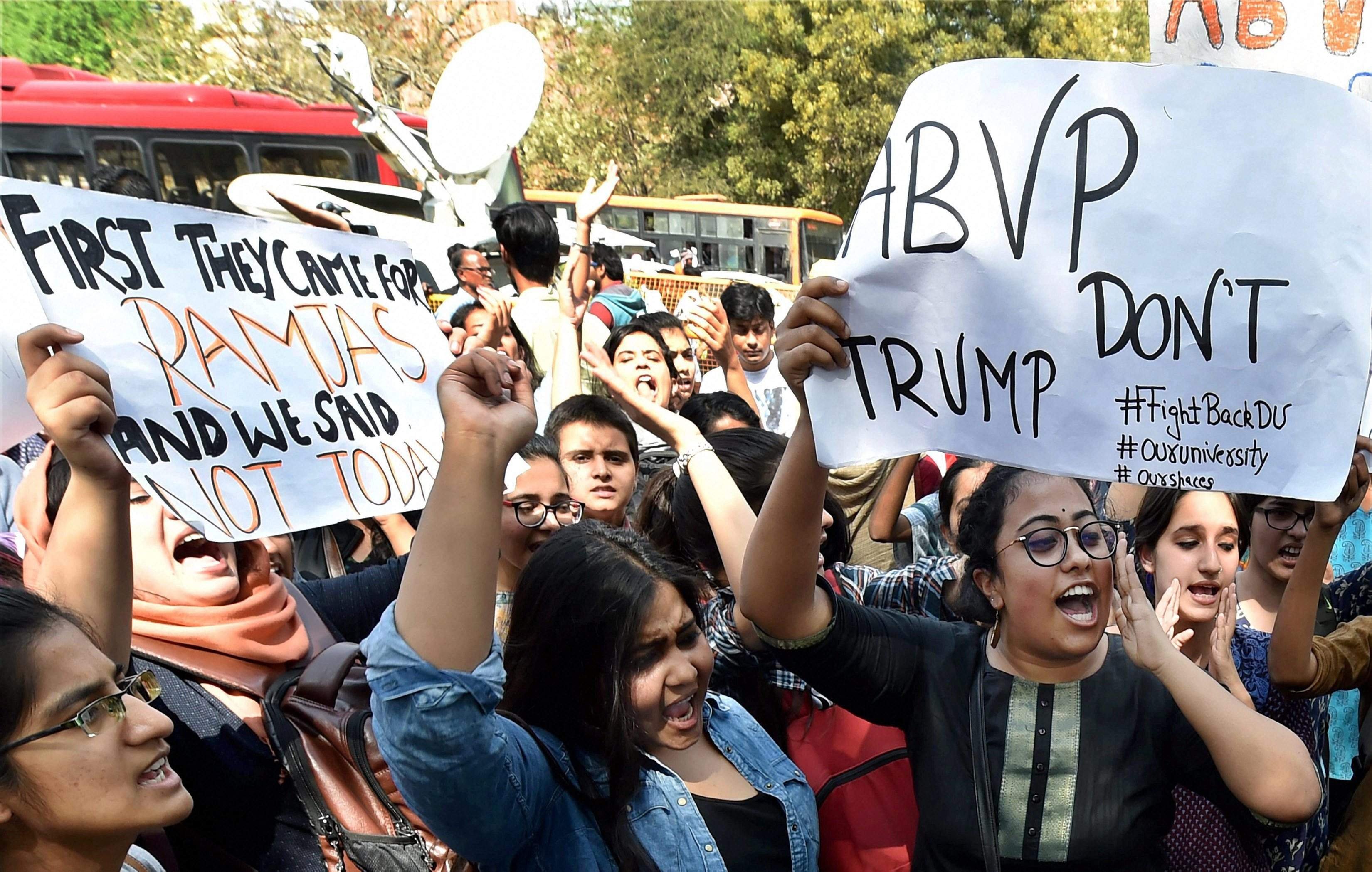 'We were unfairly portrayed as anti-nationals'
Kawalpreet Kaur from AISA reacted to the police report by drawing the comparison with the JNU incident in February 2015. 
"The same thing happened with JNU as it couldn't be proved that anti-national slogans were raised," she told ScoopWhoop News.
"We have been saying this from the beginning. No anti-national slogans were raised. They (ABVP) pelted stones and assaulted students as well as teachers. They are trying to crush critical thinking in the name of nationalism. ABVP started all this 'anti-national' debate just to save themselves as their lies have been exposed," she added.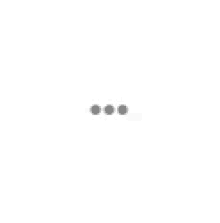 She also accused the police of being hand-in-glove with the ABVP while investigating the case.
"We filed multiple complaints but police only registered one FIR and made it appear like it was just another ABVP versus AISA tussle. We were unfairly portrayed as anti-nationals," she said, adding that AISA has moved Delhi Court demanding action ABVP members as well as the erring police officials.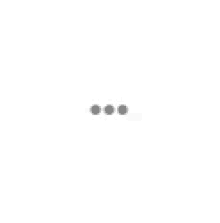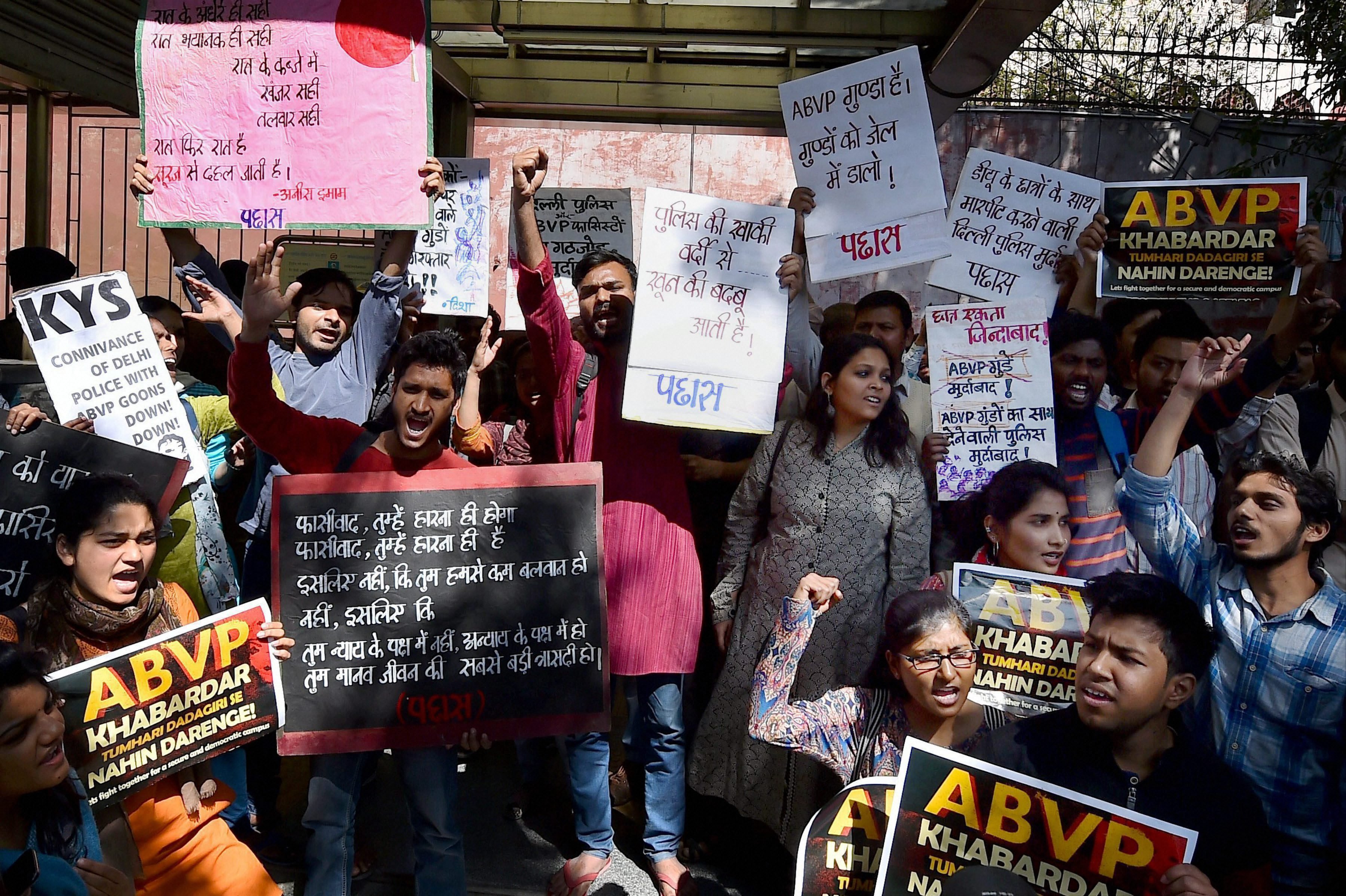 ABVP denies videos were doctored
But Bharat Khatana, Delhi in-charge, ABVP denied police's claims that the alleged videos were doctored. 
"There were many students other than ABVP members who have registered their complaints along with the required evidence. Does that mean all of them are lying?" he said, adding that he is yet to go through the police report.
When asked about the allegations against ABVP over indulging in violence, he blamed 'outsiders' and 'Leftists'.
"We only intervened when we got complaints from college students about anti-national sloganeering. I won't deny that there was no violence but let me assure you that it were the outsiders (students from the Left-wing) who started the violence. These activists from JNU and Jamia were responsible for anti-national sloganeering. They incited common students and indulged in violence," he said.
(Feature image source: PTI)