If you've been watching commercial Hindi films for the past few years, you must have noticed a steep change from the kind of movies that were made almost 15 years ago.
There was a time when heroines wearing chiffon sarees danced around snow-clad mountains and Switzerland was the de-facto hot-spot for film shoots. And the main conflict in most films revolved around the families of the two leads or a weird-looking villain who'd be up to all things bad. 
However, just like our lives, our films have evolved too. The crisis that was once centered around pleasing others has now become existential in nature. Until a few years ago, our film makers told stories where conflict arose within the family but now, those conflicts are passe.
The conflicts of millennials are more focused on their lives, careers and things they want and that is the crux of all the 'coming of age' films in Bollywood.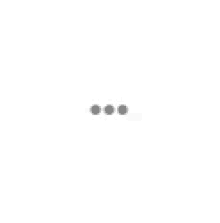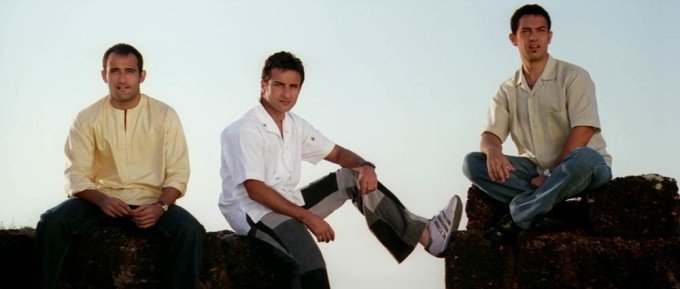 With Dil Chahta Hai's release in 2001, the landscape of Hindi cinema changed. The story, characters, visuals, everything was refreshing. We had been stuck with the boy-meets-girl family dramas for far too long and this film came as a welcome change. 
Soon after, the films shifted towards focusing on an urban audience and thus, the characters in our films started coming of age.
With films like Lakshya, Udaan, Wake Up Sid and Zindagi Na Milegi Dobara, the 'coming of age' genre got established but little did we know that Hindi films would get stuck in it like we were once stuck with the romantic love stories.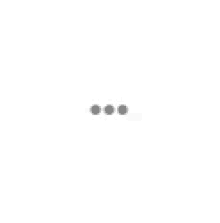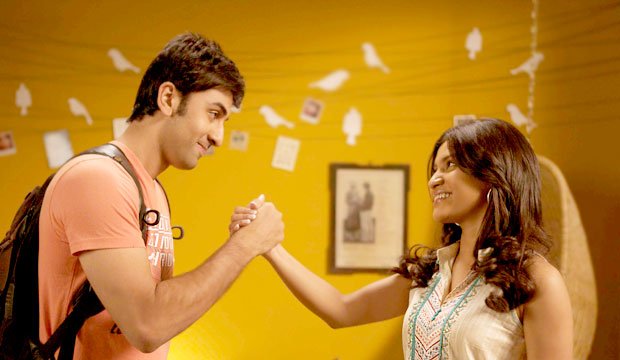 The coming of age genre spread its wings and what started as a refreshing change, turned into nothing but mundane. Every character in every film turned around, wanting to be 'free' from all responsibilities, travel the world and live a life that looked perfect on Instagram.
The love stories weren't just love stories anymore for they turned into 'I need time to discover myself'. And as much as we love that in real life, watching it over and over again in movies has made it tiresome.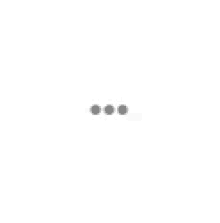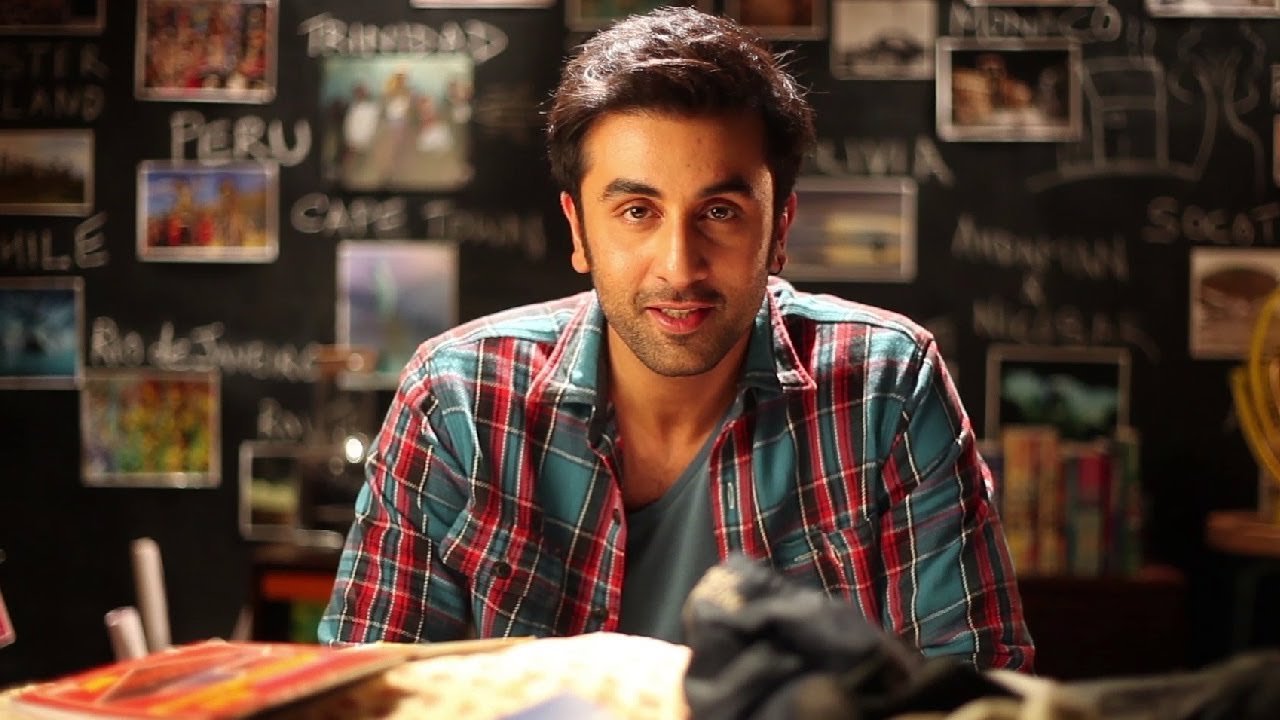 Ranbir Kapoor has been the poster boy of this genre.
His character loves his life but is looking for something more, doesn't want to get stuck in a regular job and wants to do something creative. That, right there, is the plot of Wake Up Sid, Yeh Jawaani Hai Deewani & Tamasha.
These films highlighted the struggles of 20-somethings who don't want a regular job but want to explore their creative ambitions. And while there is nothing wrong with that, there is also nothing wrong in sticking to a regular job. The 'coming of age' films make creative struggle look so beautiful when in fact, it is anything but that.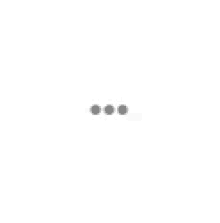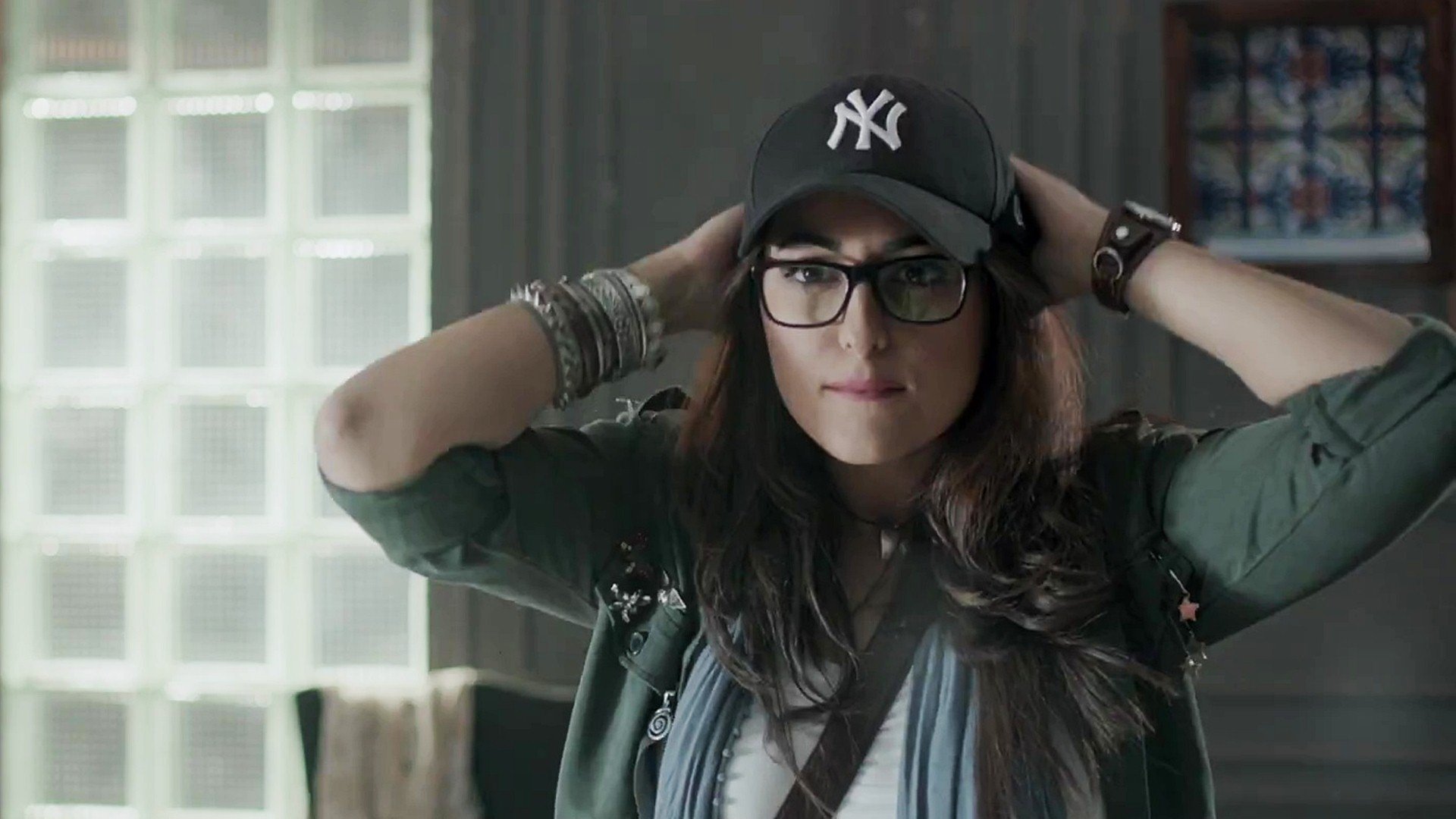 In 2017 alone, we've already seen multiple 'coming of age' films including Noor, OK Jaanu and the recently-released Meri Pyaari Bindu. As a result, the genre that once connected with the youth is fast on its way to lose all luster. 
The novelty of these films was that they told stories in a unique manner but sadly, the 'coming of age' stereotype is a genre in itself now. The trailers give away everything and with these films, we always know what to expect!
Dear Bollywood, we have nothing against your manufactured genres of films but substance wins over style any day. 
Showing the actors on a beach holiday and contemplating about their life's struggles now ends up looking like first-world problems.