Exit polls on Thursday predicted that BJP might beat the Congress-SP alliance in UP while the Congress should easily win in Punjab. The result of the elections will be announced on March 11. 
The polls forecast a close fight between the Congress, which is seeking to return to power in Punjab after a hiatus of 10 years, and Arvind Kejriwal's AAP, making its debut in the assembly polls in the state.
They have predicted victory for BJP in Uttarakhand, but the saffron party, though likely to emerge as the single largest party in Goa, was projected to fall short of a majority.
Here are the results of various exit polls in the 5 states:
1. Uttar Pradesh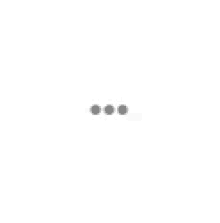 While all the exit polls seem to hint at a stellar performance for the BJP, three of them say that the party will have a majority (over 202 seats in the 404 state assembly). However, all of them predict one thing in common, that the BJP will be the party with the largest number of seats in the state. 
If BJP wins UP, it would be a return to power for the party in the politically significant and volatile state after 15 years.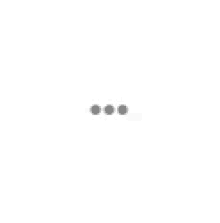 2. Punjab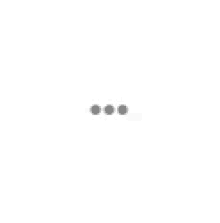 All the polls are pretty unanimous on this result as well. All of them say it will be the Congress that will be the largest party in the state. But it's not clear if it will manage to get a majority on its own. 
They're equally unanimous on the fate of the BJP-Shiromani Akali Dal alliance. The most charitable projection is that the alliance will win a number of seats in double digits. 
All of them are also unanimous that the Aam Aadmi Party will make a stellar debut and will be the lead opposition party.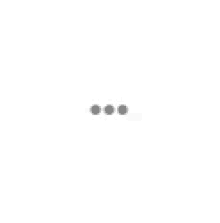 3. Uttarakhand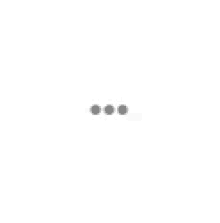 All the exit polls say that the BJP should come to power comfortably in the state. Even the most conservative projection says that the party will end up with a majority.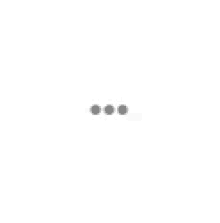 4. Manipur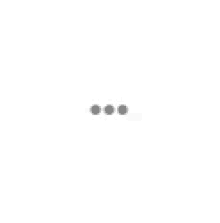 The exit polls are unanimous in their prediction that the BJP will be the largest party in the state but all of them aren't certain that the party will have a majority. But they are clear that the Congress won't be coming back to power in the state.  
Will the BJP finally need Irom Sharmila or another regional party's support to come to power? The exit polls unfortunately leave us guessing on that.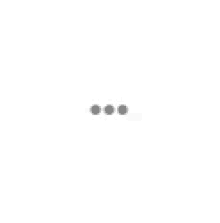 5. Goa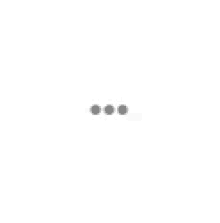 All the exit polls say that the BJP will notch the highest number of seats in the 40 seat state assembly. But might just fall short of a majority. So will the Congress. 
The exit polls say the party that might prevent both the parties from coming to power is the Aam Aadmi Party, which won't come close to forming the government but might play spoiler for both bigger parties. 
(With inputs from PTI)