The one thing that's baffled me for the last couple of weeks hasn't been the usual "what is the meaning of existence?" or "why is the smell of petrol is so great?", it's been the fact that a snapchat video has taken hold of a country by the balls and turned it upside down. That, plain and simple, is freaking idiotic. Tanmay Bhatt might not be funny to some, but the fire and brimstone reaction, as well as the downright hypocrisy of actors like Riteish Deshmukh and Anupam Kher, is straight up nauseous. Lata Mangeshkar herself recently commented on the whole fiasco, and here's what she had to say while speaking to DNA India.
"Nothing affects me. I've been through so much, I've faced so many hurdles in life. At an age when other girls play with dolls, I was out of the house trying to find work as a singer. I learnt from a young age that work is the only thing that matters."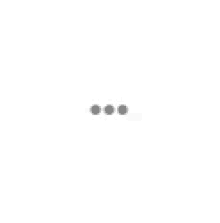 In fact, she just wants the whole thing to die down, and even though she hasn't seen the video, is completely aware of the fact that there are issues much bigger to focus on. We need to stop deifying human beings, and start trying to mellow out, man.  
"Log bahot pareshan ho gaye. Mujhe yeh bura laga. I don't like the idea of people getting hassled because of me. I want to assure all my well-wishers that these (spoofs, etc) are very small matters. There are far greater issues in life. We must not give undue importance to those who thrive on maligning people. I am sure they have their reasons for doing what they do."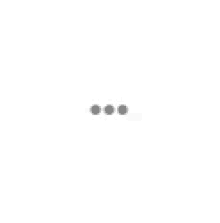 Yeah, she's totally zen about it. We should be too.