If you have spent some time on the internet today, you know that Prime Minister Narendra Modi has spent ₹355 Crores in 41 foreign trips since 2014. 
Well, that is a lot of money. So naturally, we wondered what else we could do with that ungodly sum of money.
1. Provide complete education to 2,840 students. Well, we bloody need to. 
Obviously, this is not an exact figure but according to Hindustan Times, Indian parents do spend Rs 12.5 lakhs on their kids' education.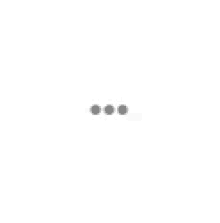 2. Buy 88,111 Sony PS4 Pro 1TB Consoles. That's enough consoles to create an entire city of gamers.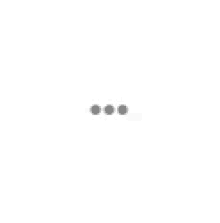 3. Buy 5,453,149 bottles of Old Monk 'The Legend' Very Old Vatted Rum 1000ML. That is enough alcohol to drown the sorrows of your next 4 generations.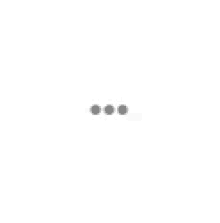 4. Buy 5,91,66,666 Lays Party Packs. Because itne Old Monk ke liye itna chakna banta hai.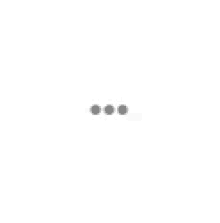 5. Buy 3,55,00,00,000 Pulse candies. Because what's one of these articles without Pulse?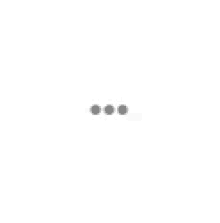 6. Buy 435,475 tickets to Disneyland in California. Of course, it is important that you do that legally or you might lose the kids to Trump.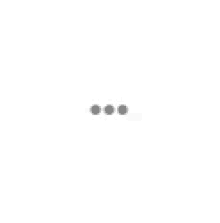 7. Make 3 Krrish films and make them good by hiring good scriptwriters.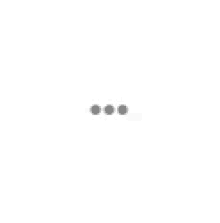 8. Buy 41,279 iPhone Xs (64 GB) and give it Android users.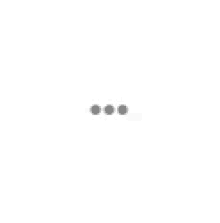 9. Buy Cristiano Ronaldo to play in ISL for 2 years. Only if he agrees, that is.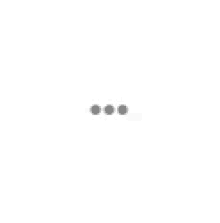 10. Buy 2,819 Harley Davidson Street Bob motorcycles. That's enough bikes to wake the entire city up.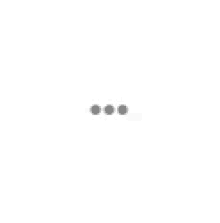 11. Buy 20,882 Samsung Series 6 65-inches LED Smart TVs. And give them to your everyone so that they don't change the channel on yours, during the World Cup.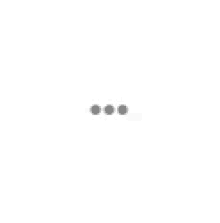 12. Buy 236 3BHKs in Delhi. Fir tu bhi yahan ka Jaykant Shikre ban jayega.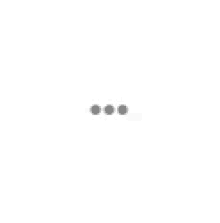 13. Buy 5,18,248 15 Kg packets of Royal Canin. Even your dog will get bored of eating this.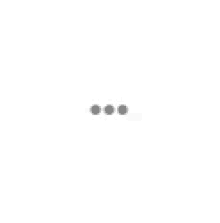 14. Conduct 5,071 Indian marriages. Apparently, the average cost of marriage in India is ₹7 lakh.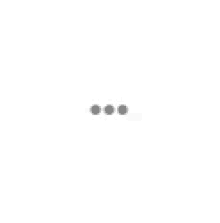 15. Buy 21,516 Alienware Core i7 7th Gen gaming laptops. Because why not?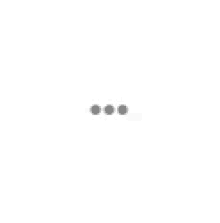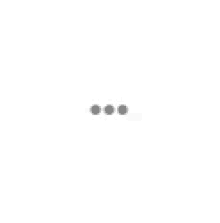 17. Provide mid-day meals to 31,91,298 kids for a year. And improve its quality while we are at it.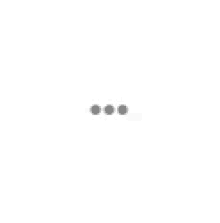 Let us know if you think we could buy something better.