The life we lead online is almost like a parallel world we inhabit. We almost live there. There are multiple online sites that you would be a part of. But the internet my friend is a dark place and nothing's safe. How many times have you ticked on the 'I agree to the terms and conditions' and never read it? Always, we presume.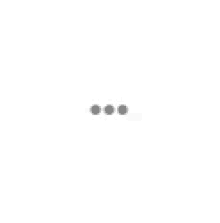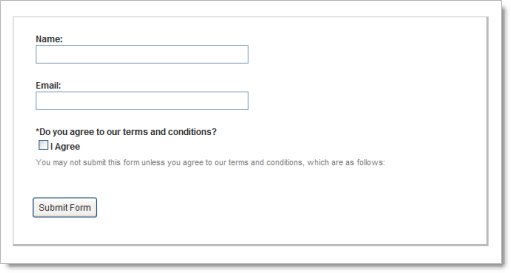 Mashable published exactly what you sign up for when you agree to the terms and conditions. And you are not going to be happy when it dawns on you what you signed up for.  
1. Facebook has the ownership of everything that you post on your profile
The agreement clearly reads, "You grant us a non-exclusive, transferable, sub-licensable, royalty-free, worldwide license to use any IP content that you post on or in connection with Facebook." What it means is that they can do with it what they like. It can be used for anything that will be beneficial for the company. Don't ever get cocky about the privacy settings again.
And, you let anybody access any information about you when you make it 'public' in your settings. Facebook and everybody on it use that information and access you.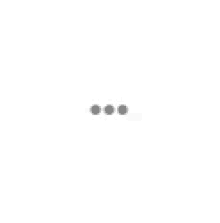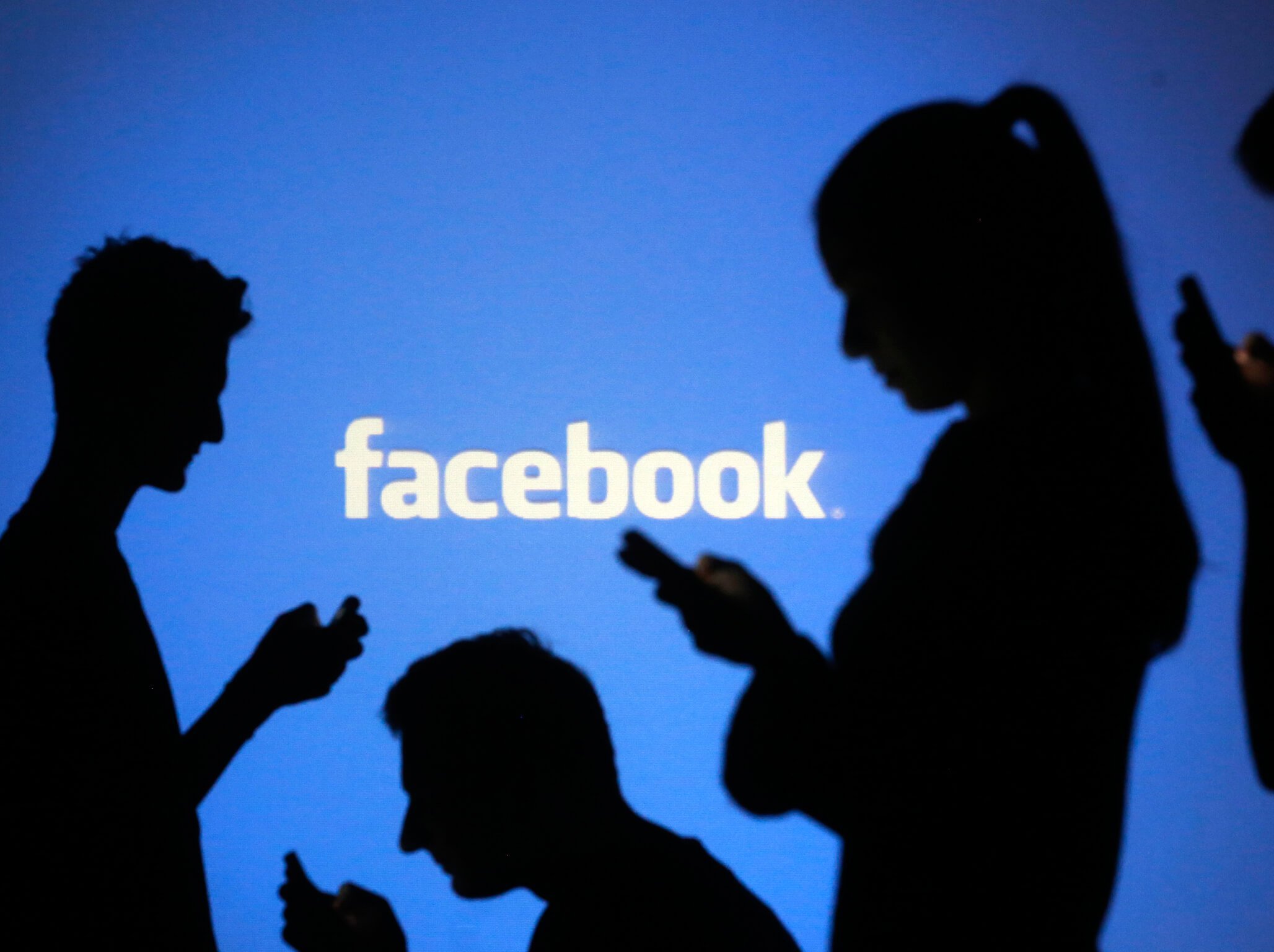 2. Snapchat will take no responsibility for mishaps that happen while trying to get the snap just right.
"Do not use our Services in a way that would distract you from obeying traffic or safety laws. And never put yourself or others in harm's way just to capture a Snap."  
So if you are grievously injured while taking a snap, Snapchat could ban you. No kidding there. The software washes its hands of any responsibility if you are injured while using it.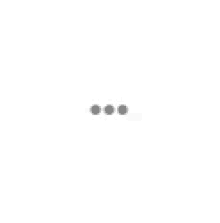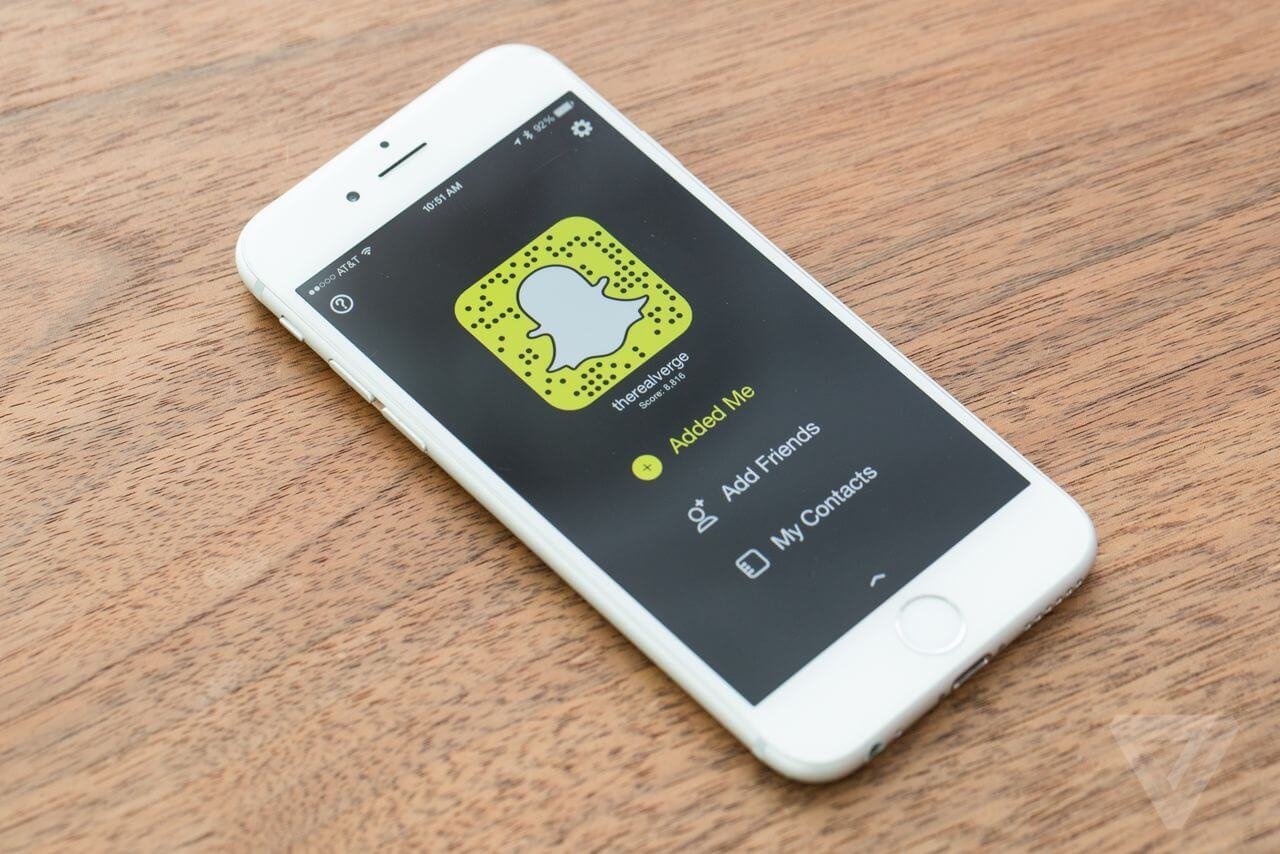 3. On Instagram, stalking is a crime. 
"You must not defame, stalk, bully, abuse, harass, threaten, impersonate or intimidate people or entities."
Let's not fool anybody by saying we have never done that. But let's soothe our nerves because it's not a felony till it's done with a sinister intent. As long as the online attention you are giving is not considered unwanted, you're just fine.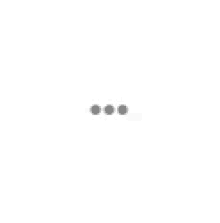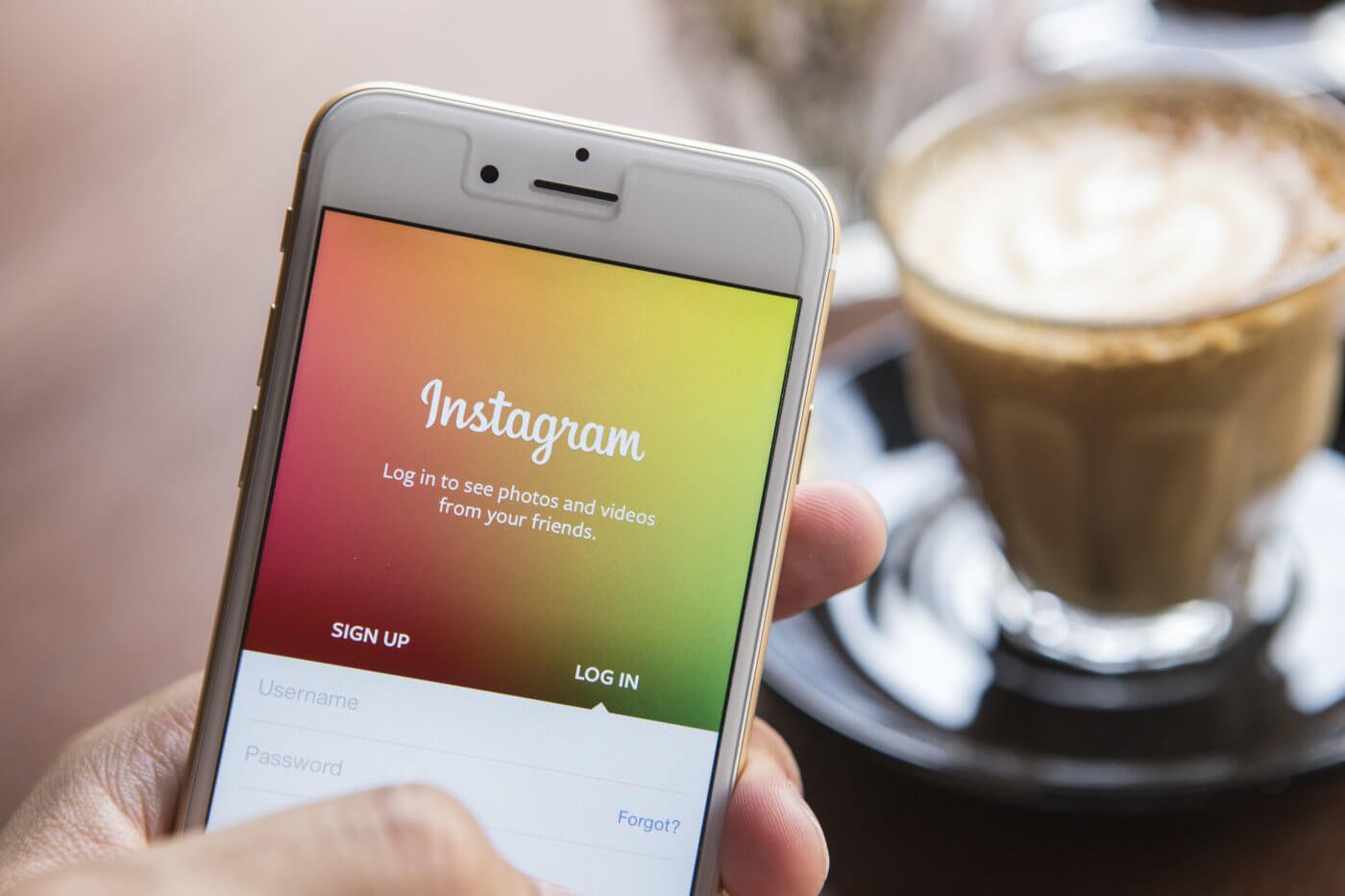 4. You cannot lie about your expertise on LinkedIn
"You also agree that your profile information will be truthful."
Whatever you post about your qualification has to 100% true. This clause is a necessity for the software to be a trustworthy place to hire from. So if you say you know seven languages, then you better do know seven languages. Else, your account will be dissolved, along with those connections you made.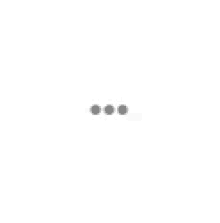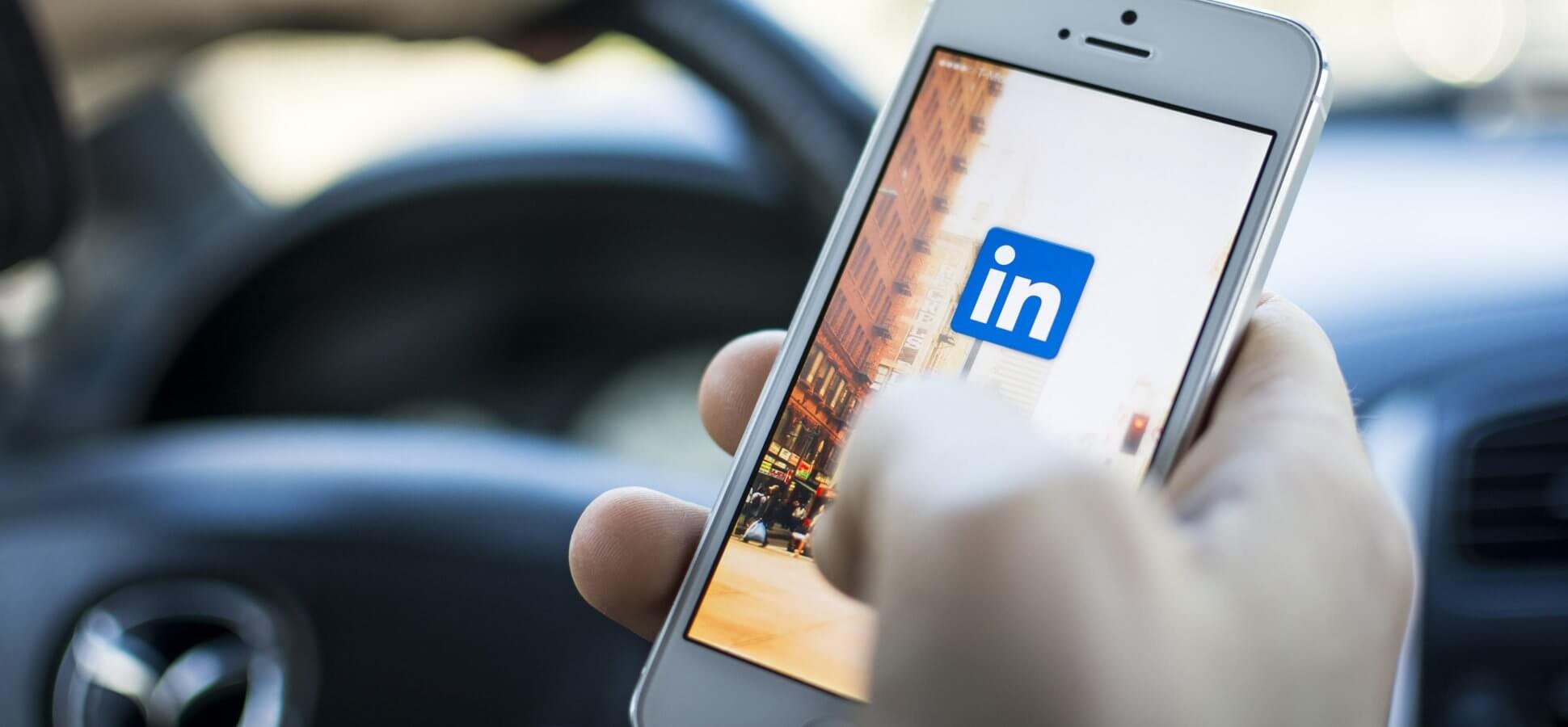 5. If your Twitter account gets hacked, it's totally your problem.
"You are responsible for safeguarding the password that you use to access the Services and for any activities or actions under your password. We encourage you to use "strong" passwords (passwords that use a combination of upper and lower case letters, numbers, and symbols) with your account. Twitter cannot and will not be liable for any loss or damage arising from your failure to comply with the above."
You can add all the symbols you want, yet your password is not hack-proof. The database where Twitter stores the password is not protected properly which can result in a leak of passwords. And still, it won't be Twitter's fault.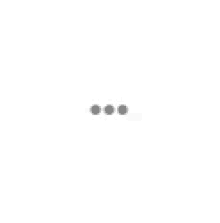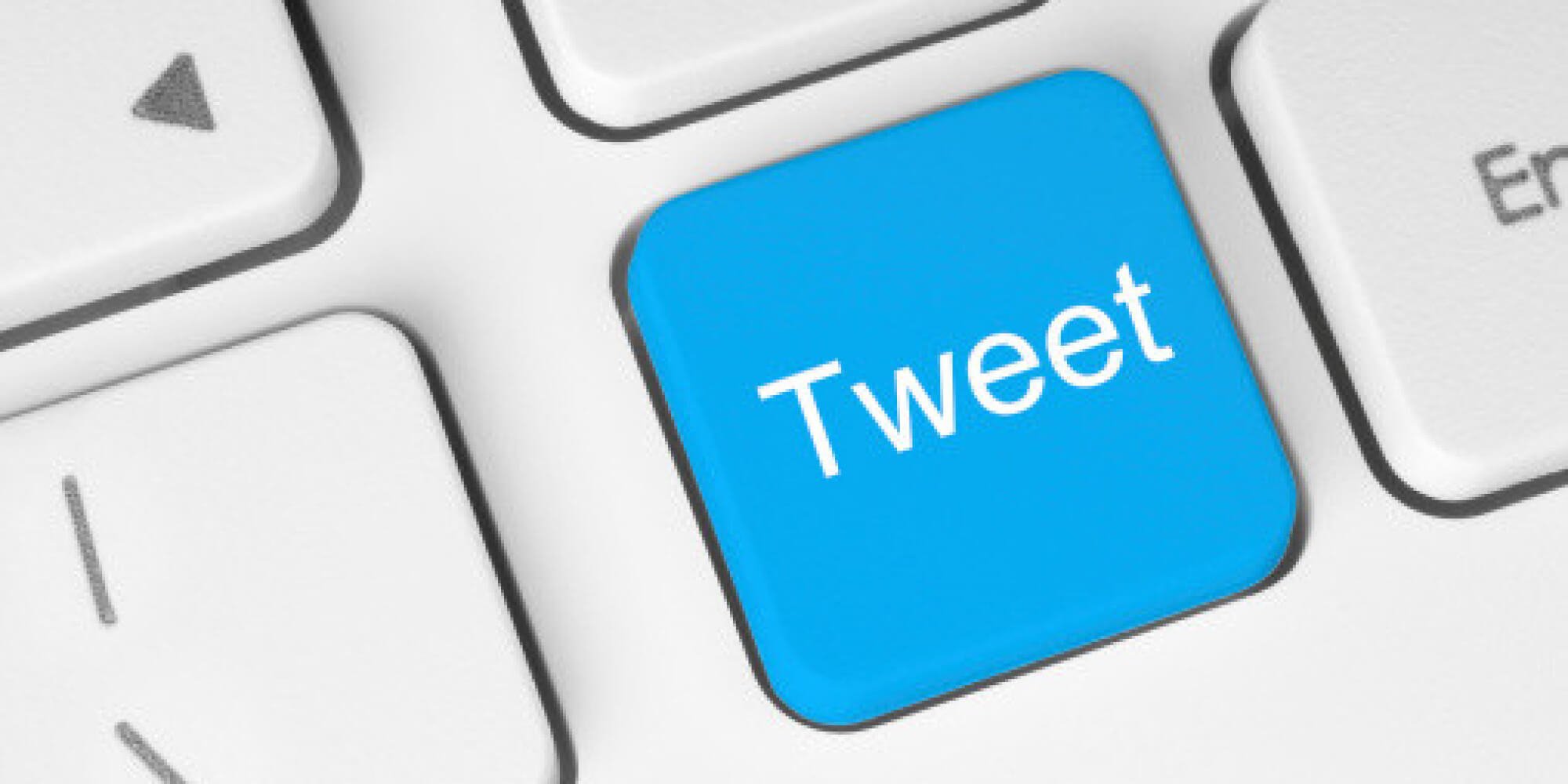 Nothing's safe, right? You can read the complete article here.