From calling out the wrongs of the industry to some juicy personal details, celebrities have spilled it all, sitting on Karan Johar's infamous couch. 
But while there's no denying that Koffee With Karan has seen many revelations and confessions, the biggest mystery of all times was only unfolded in the last episode of the show's fifth season. 
Yes, Karan Johar finally revealed everything that's inside that fabulous-looking, highly-coveted Koffee hamper. And judging by the contents, it's no surprise that the celebrities are crazy to win this one!
Here are all the enviable, dripping-of-luxury items that you get after winning the rapid fire:
1. Some good ol' brownies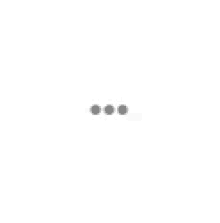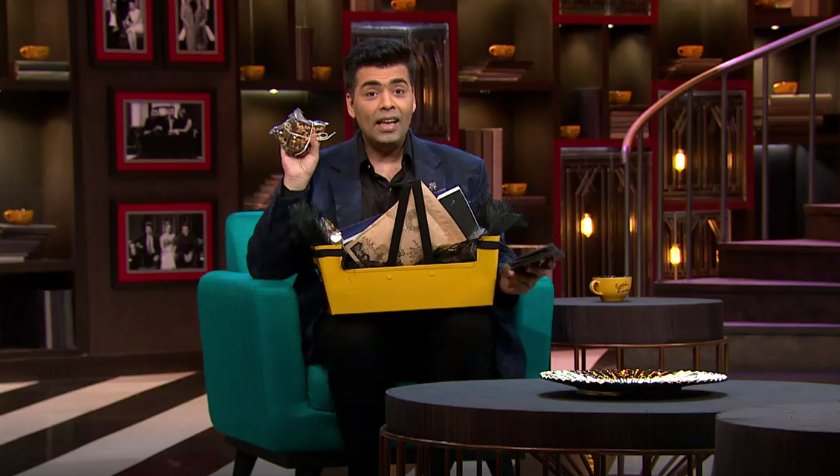 2. The signature Koffee mug filled with Goury's health bars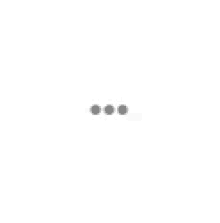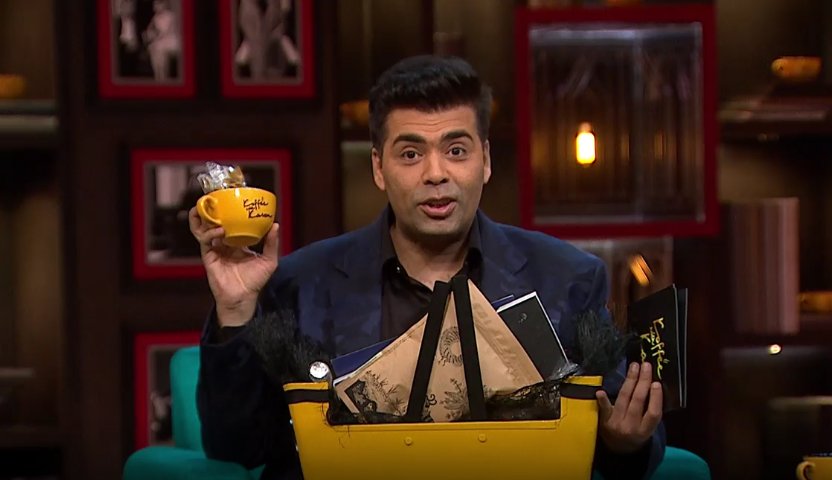 3. These super cool Merlin Levitating Orbital Speakers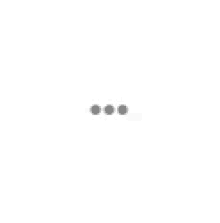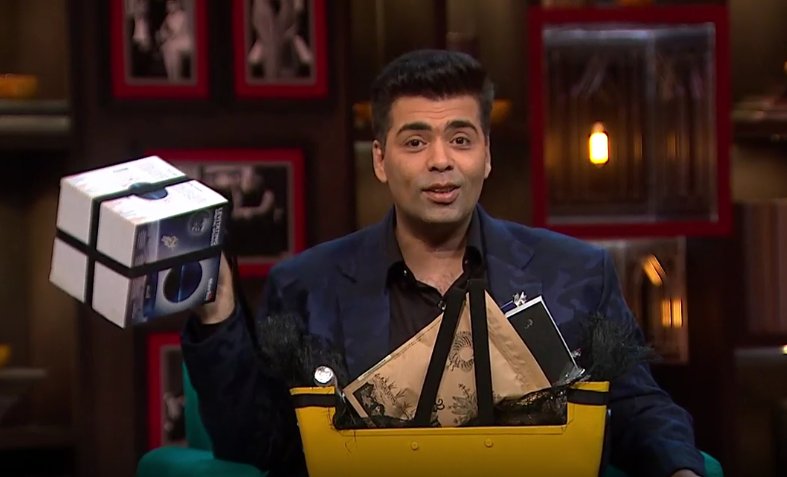 4. Roasted coffee by Blue Tokai, personalized specially for KWK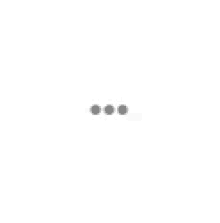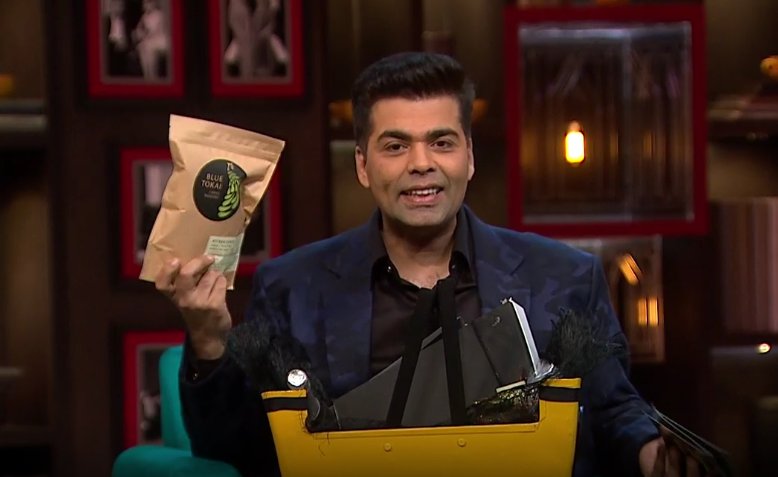 5. Coffee French Press for some freshly pressed coffee, everyday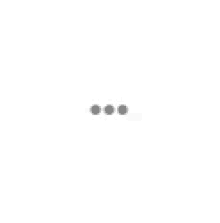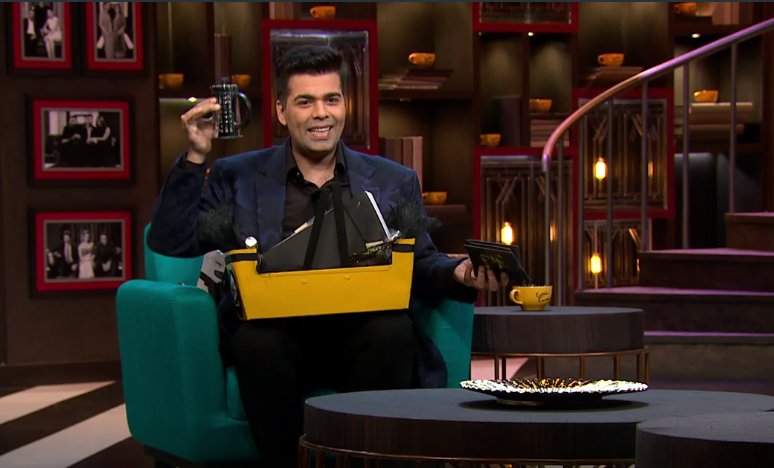 6. Chocolates by Nordic Kandie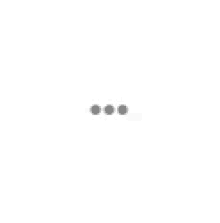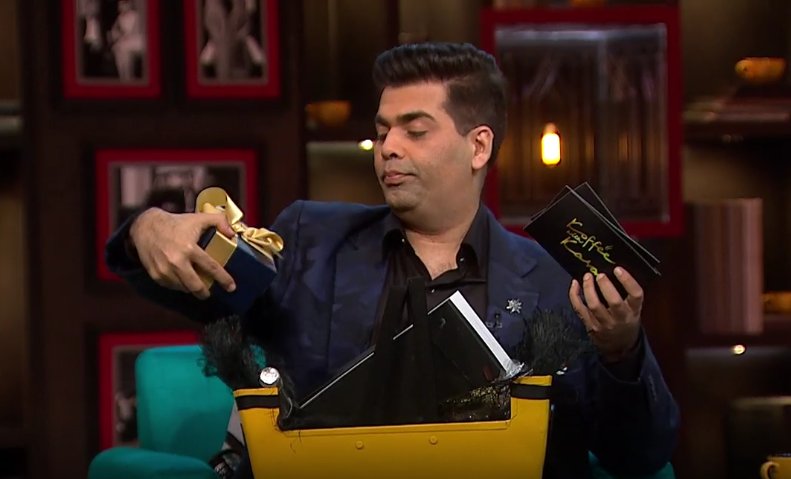 7. Facial Cleansing Paste by Forest Essentials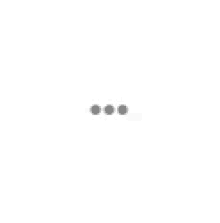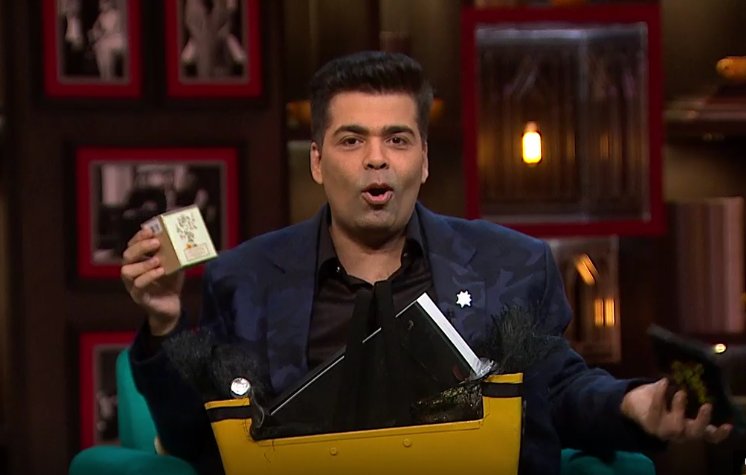 8. Voucher worth ₹ 5 lakh from Kohler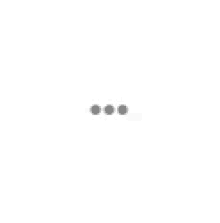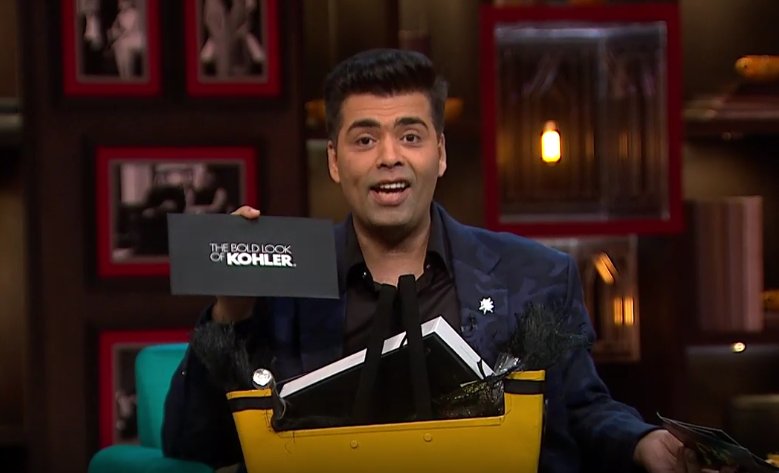 9. Personalized health jars by Nilofer Qureshi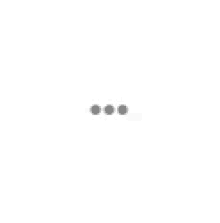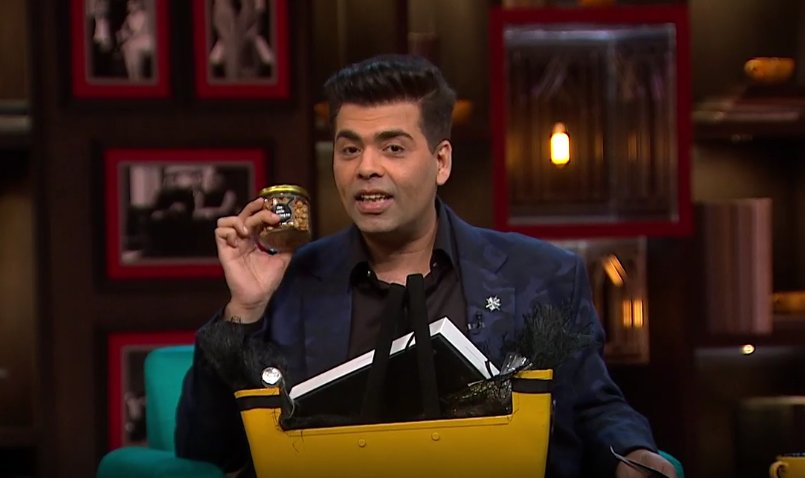 10. Some more chocolates because according to Karan, "chocolate is all about love and coffee is all about loving!"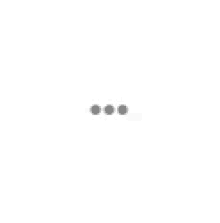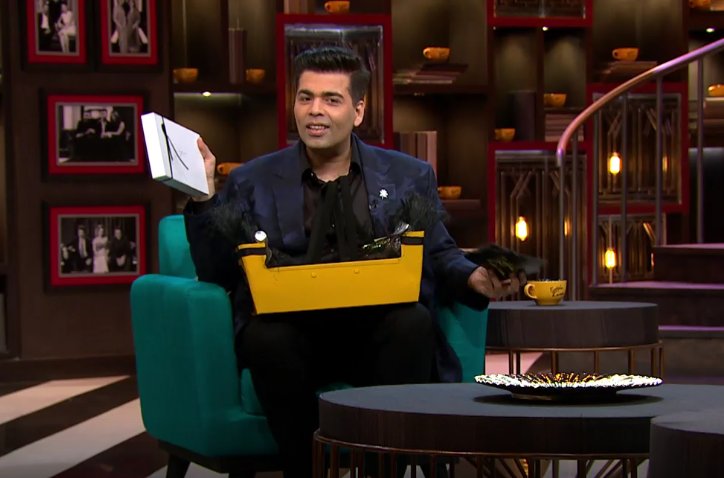 11. Some champagne for the celebration!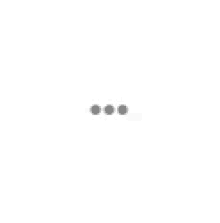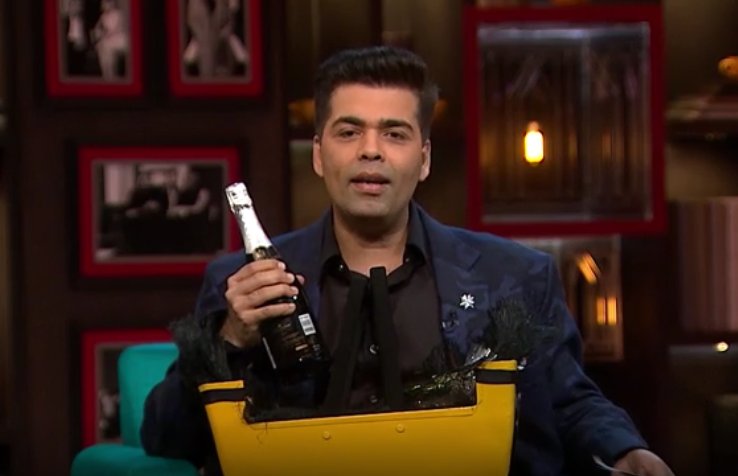 12. Cookies to go with some coffee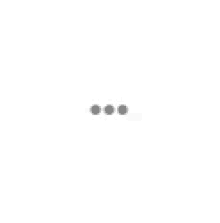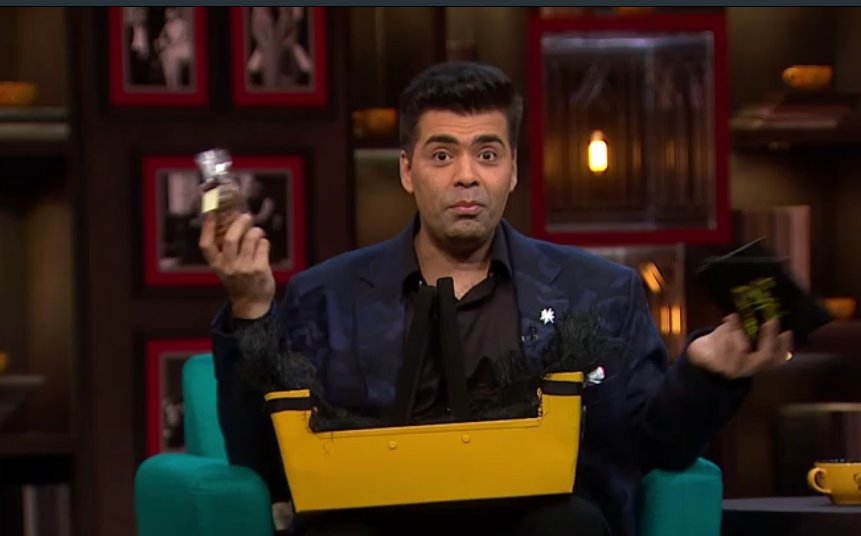 13. A cheese platter from The Label Life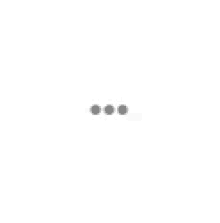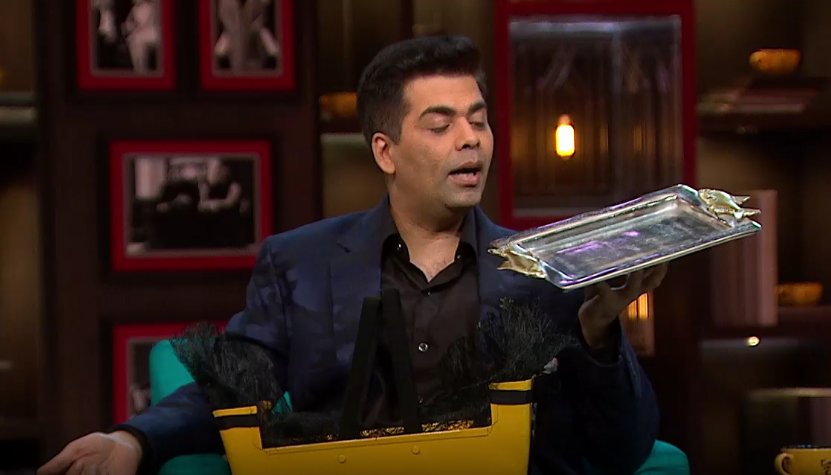 Now that's what you call a box of treasure!
 All images have been sourced from Hotstar