The group video calling feature on WhatsApp is finally live! This new feature allows up to four users to chat over video simultaneously. Starting today, Android and iOS users worldwide can get a taste of the new feature.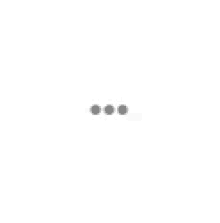 Group Video Calling was announced in F8 developer conference, Facebook's developer showcase, earlier this May. However, according to NDTV, it was first rolled out to a handful of people in October, 2017.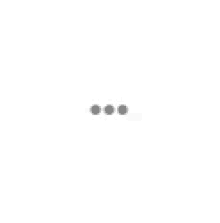 According to Tech Crunch, the Facebook owned messaging app is claiming that its users spend over 2 billion minutes on call everyday, and ever since the announcement, people have been waiting in anticipation for it to roll out.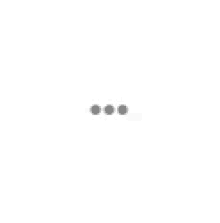 The group video calling feature is so engineered that it can work under less-than-stellar network conditions. Calls will be end-to-end encrypted like every chat before on the platform. 
In comparison to WhatsApp's group video feature, Facebook Messenger supports up to 50 people simultaneously in video calls and Skype, 25.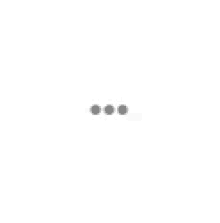 In a report published by 9 to 5, it says that WhatsApp has over 1.3 billion monthly active users, and obviously there will be a whole bunch itching to try the new feature out.