Recently the cast of the show Shararat had a mini-reunion. And my teenage heart could not hold in the nostalgia or the ecstatic grin at seeing my childhood stars together after so long.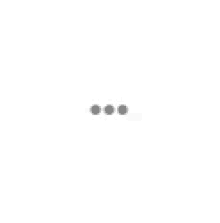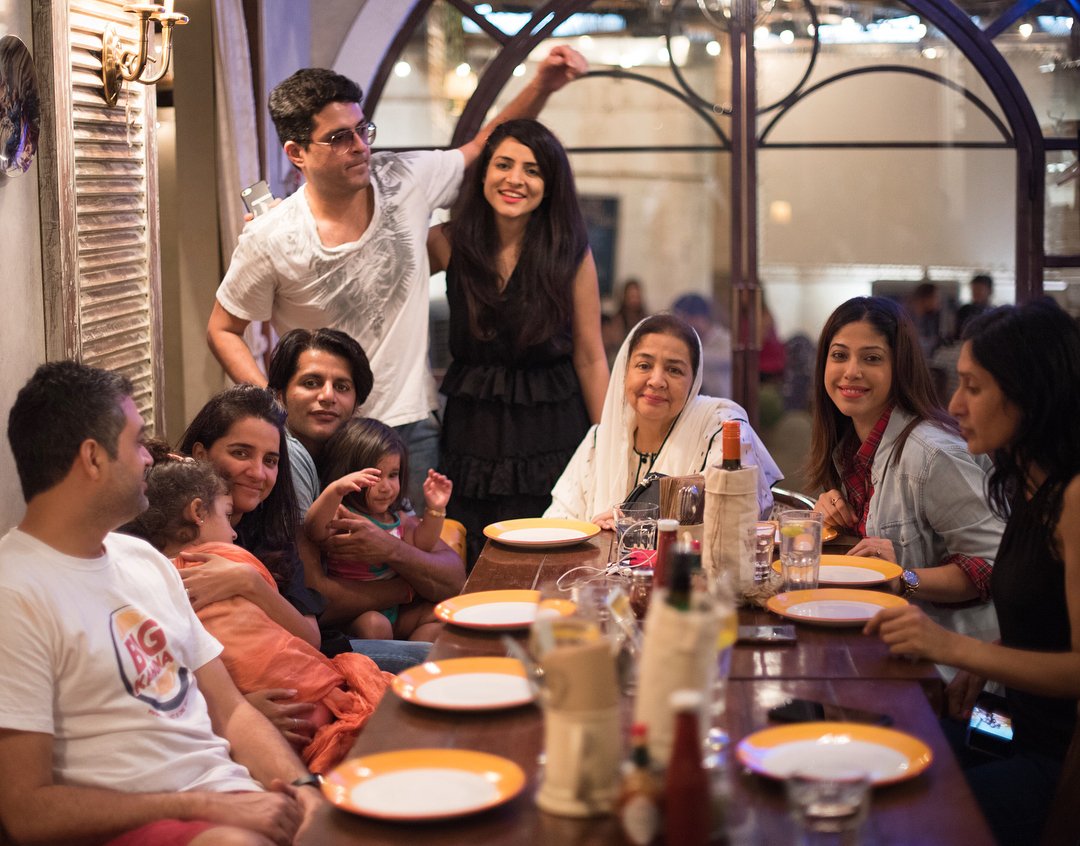 But once the nostalgic thoughts faded (it only took about 72 hours for that to happen), I came to a sudden, and frankly shocking realization - what the hell happened to comedy on Indian TV in the last 18 years?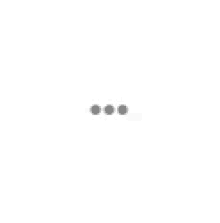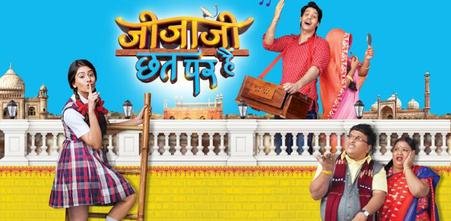 Growing up, there was a section of television beyond Cartoon Network, but before soap opera sagas that we could enjoy as teenagers or young adults. 
This was the comedy that we didn't mind watching with our family. Jokes that didn't embarrass us, and situations that were relatable. Just like Shararat.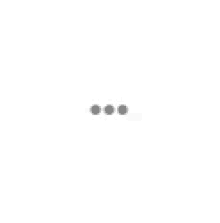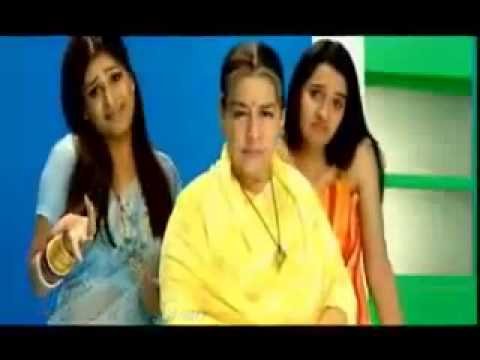 Even if it wasn't the best imitation of Sabrina The Teenage Witch, it was still a show where we loved the fun antics of the mischievous grandmother (played by the forever wonderful Farida Jalal) just as much as we loved the college troubles of the leading star Jia (Shruti Seth).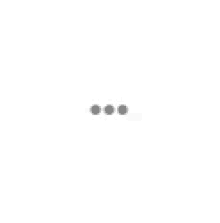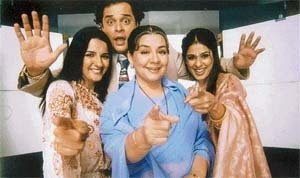 And then came the world of clingy bhoots, naagins fighting nevlas and 'reality' shows. Simply put, the quality of TV just started dipping low with every new show.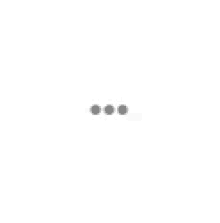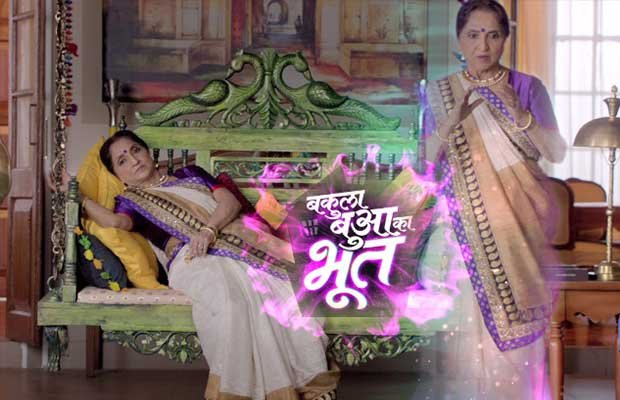 There was a time when situational comedy was hilarious because it was tinged with realism and a healthy dose of fantastic performances. Remember Family No. 1?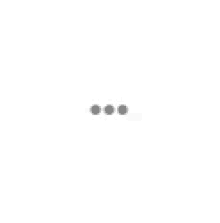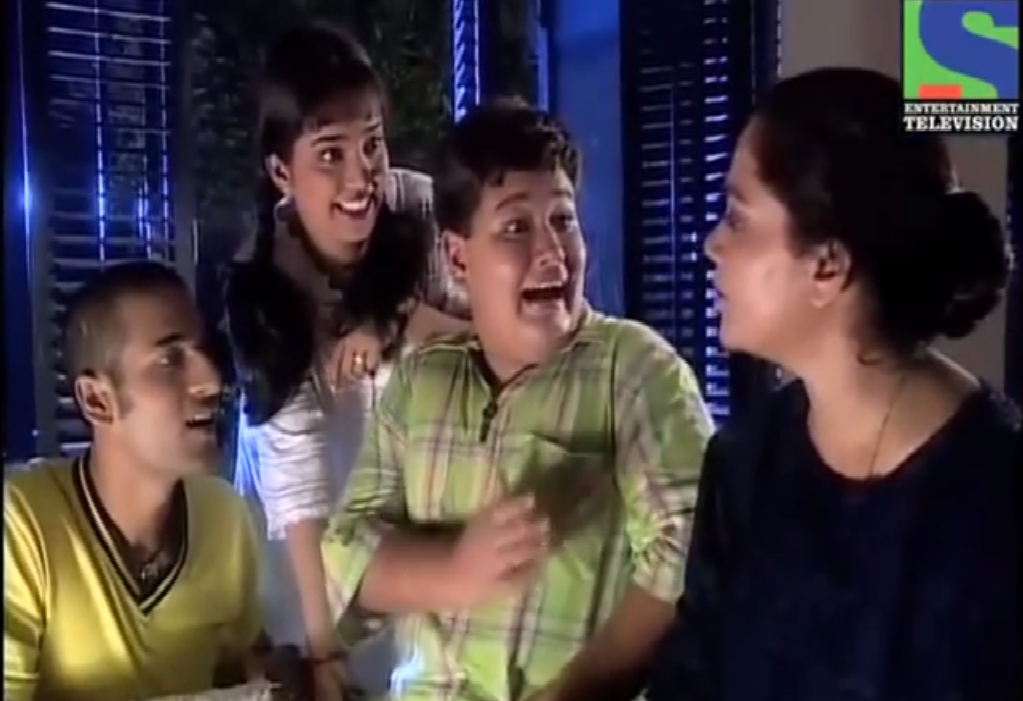 Another great aspect of the shows from the late 90s and 2000s was how the focus was actually on the story - and yet they managed to highlight struggles of single parents and have a female lead helm a show. Essentially, comedy managed to highlight issues that even mainstream shows miss out on today!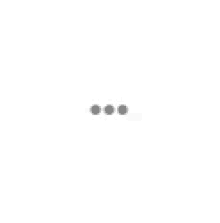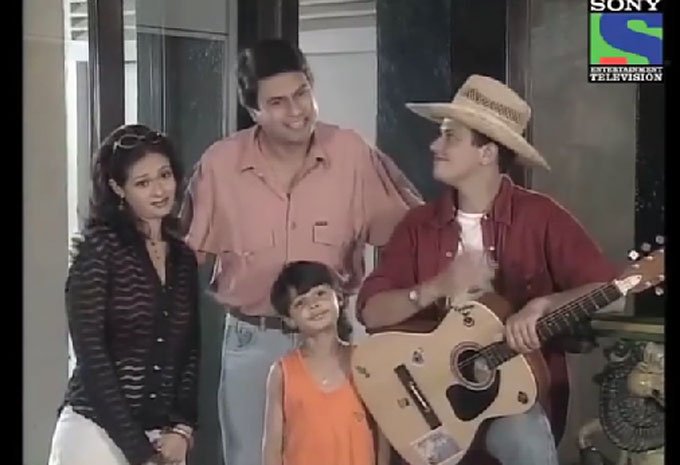 Not everything was a grand soap opera full of adarsh bahus and not-so-adarsh vamps. Serials were just shown with a great storyline and perfect comic punches. And that is what we miss today, a lot!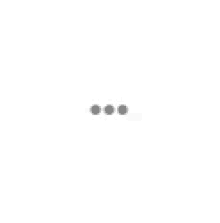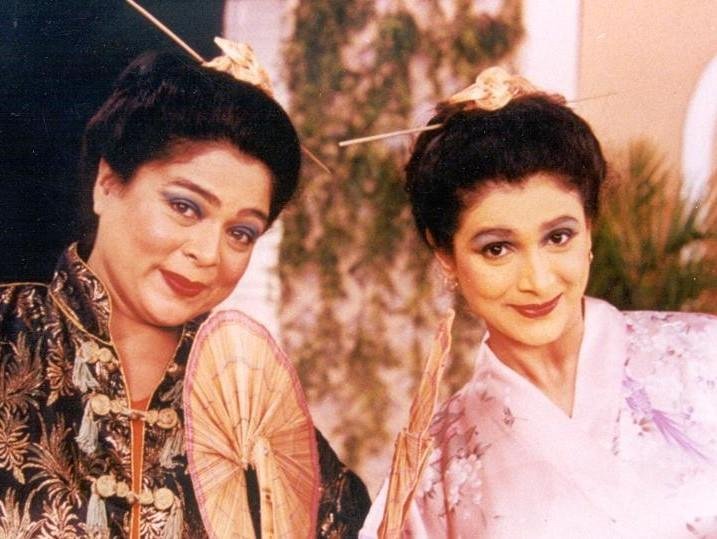 It was easier to believe in Sanju's magic pencil in Shaka Laka Boom Boom than it is to believe in the magical capabilities of Naagin(s). And no it wasn't just because we were young!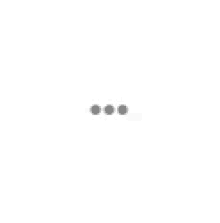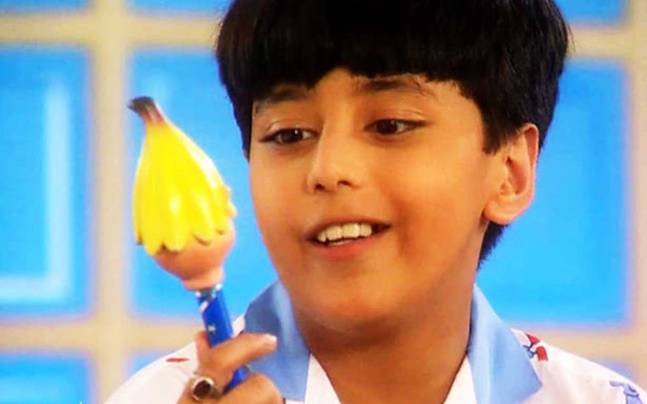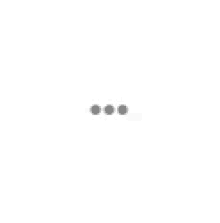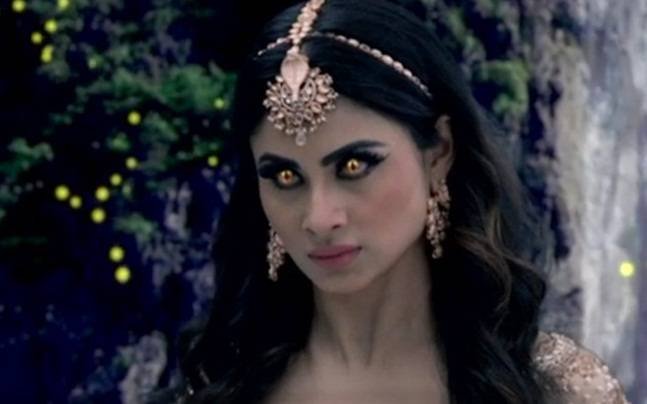 Just like the family dynamics of Dekh Bhai Dekh felt realistic while the family in Bade Bhaiyya Ki Dulhania is just annoying.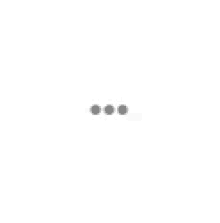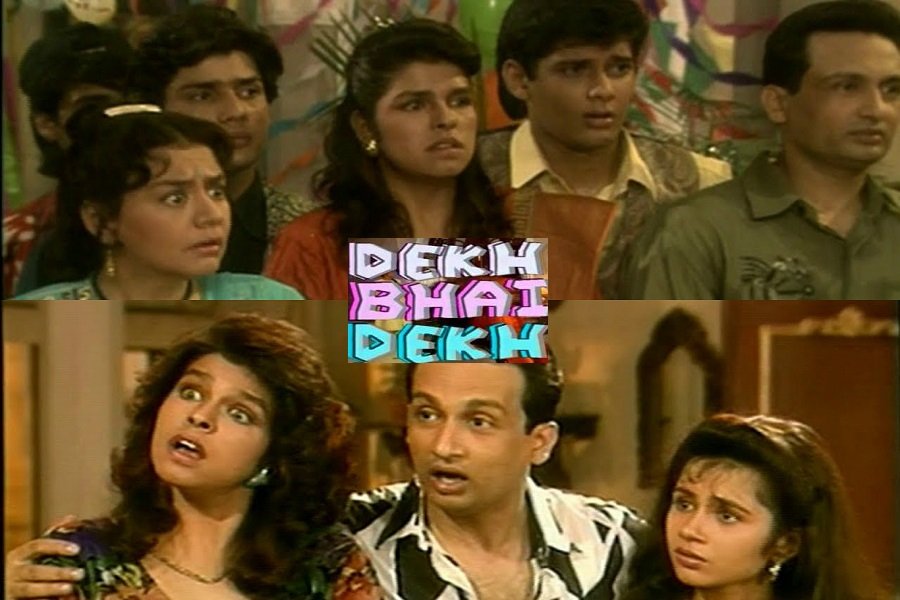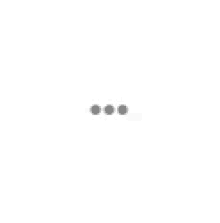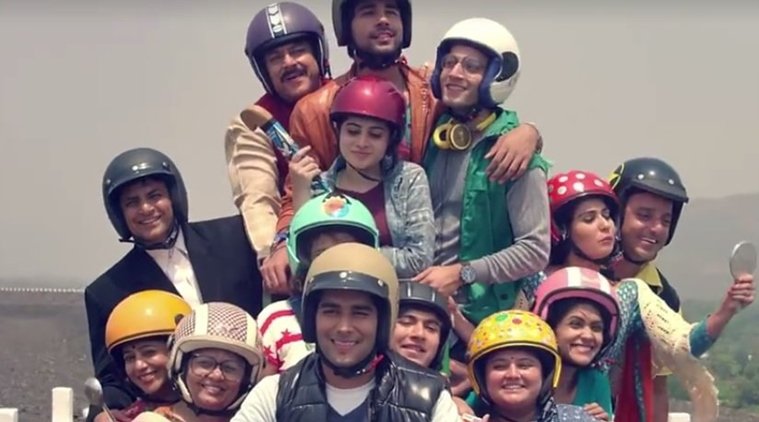 Watching Office Office was an evening spent laughing at the sheer Indianess of the situation. Watching Bhabiji Ghar Par Hain! translates into an evening of cringe we could do well without.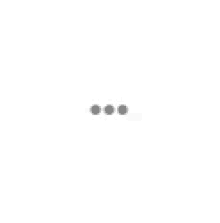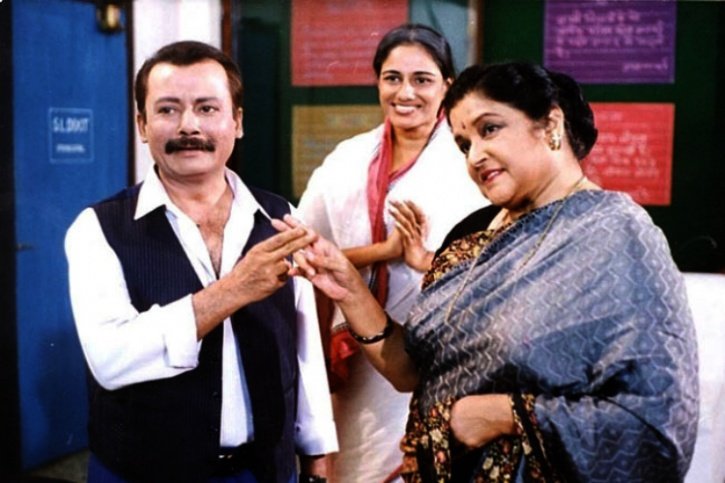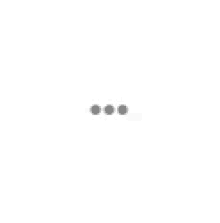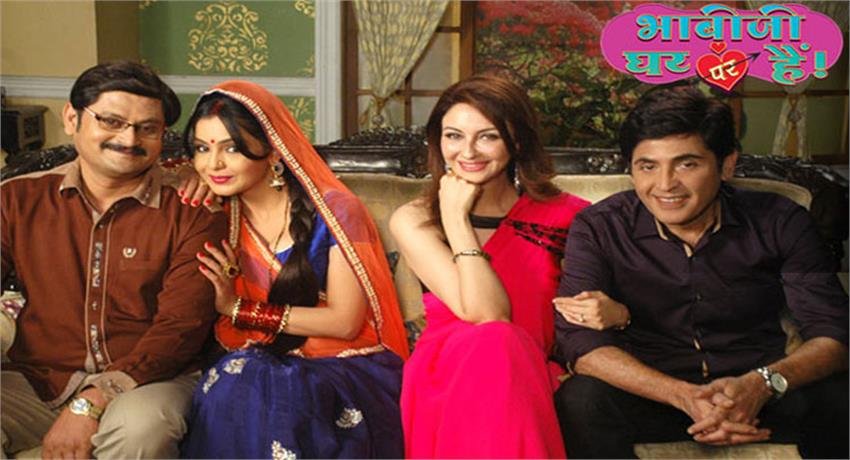 When celebrities came on Movers and Shakers, it was a laugh riot we couldn't wait to watch.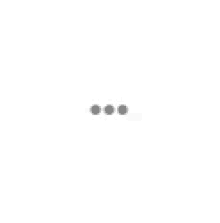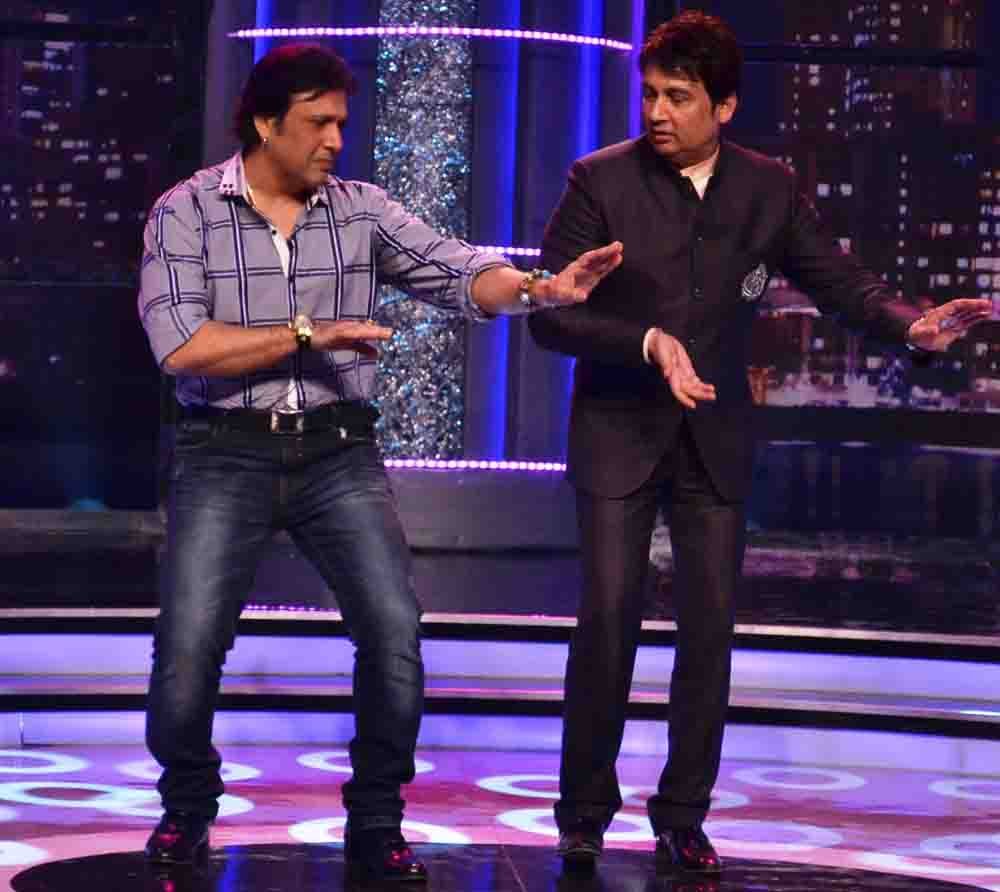 When celebrities came on The Kapil Sharma Show (originally Comedy Nights With Kapil), we couldn't change the channel fast enough, especially in the later episodes of the show.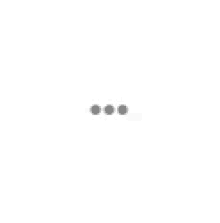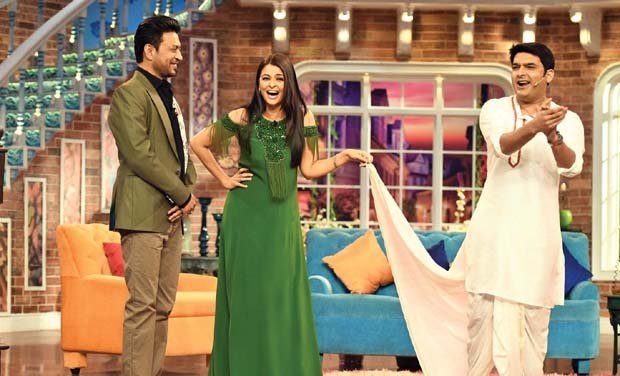 Sarabhai vs. Sarabhai redefined intelligent comedy, while Belan Wali Bahu redefined incredulous comedy - if you could even call that comedy!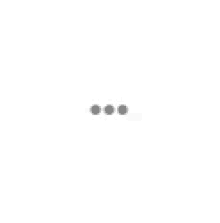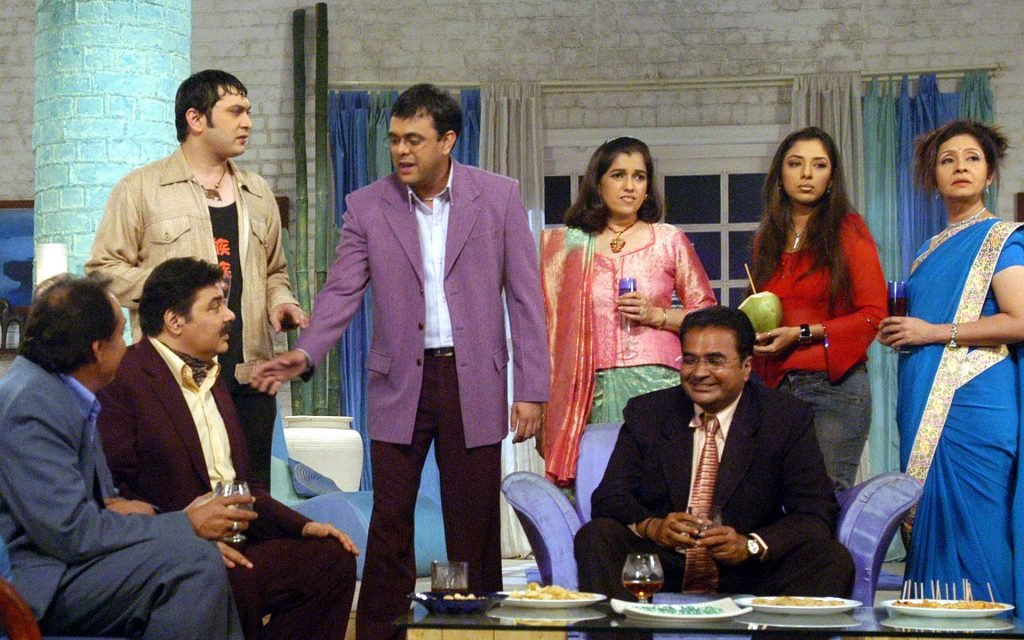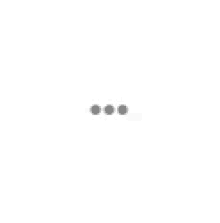 We're all for ridiculous and silly comedy like that one that Khichdi showed, but definitely not the one that Chidiya Ghar showed.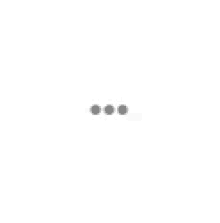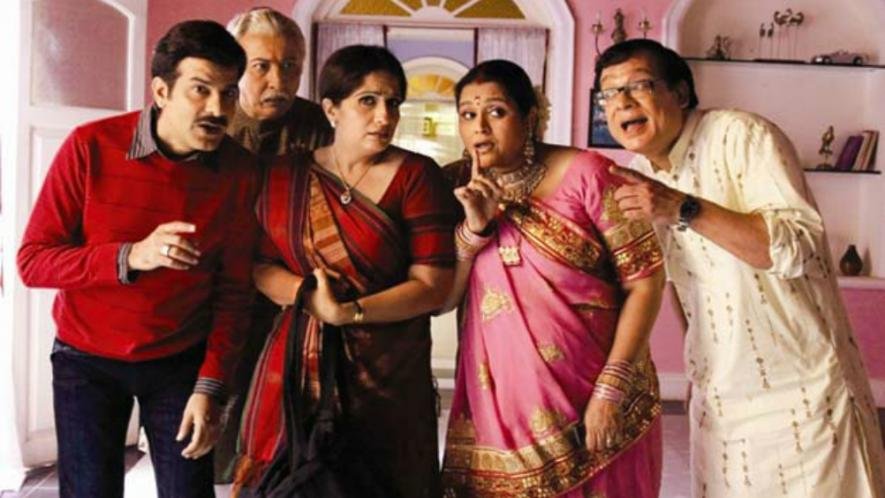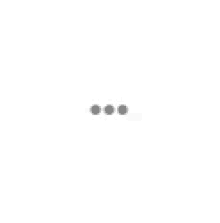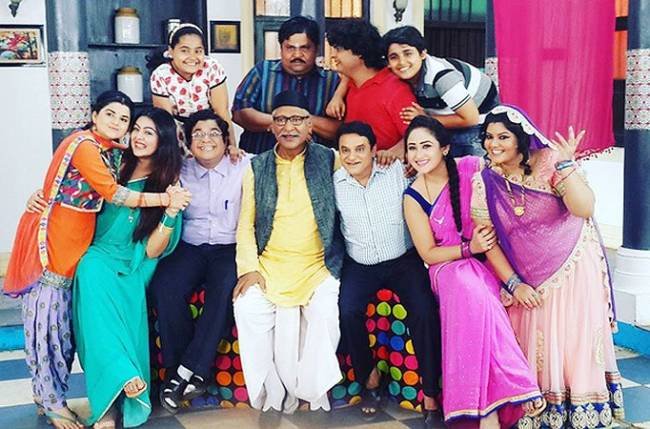 There are about a hundred other examples that we could come up with but the point would remain the same - the comedy of today would benefit, and benefit a lot, from taking a leaf out of Indian TV history.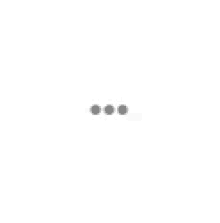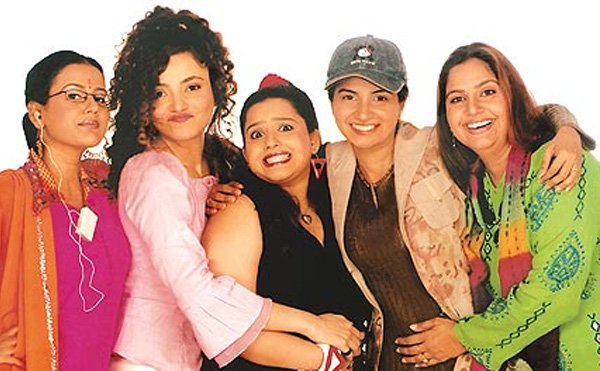 The quality of content on Indian TV shows has definitely not improved - on even remained consistent. In fact, the content has continued to degrade - something that the disappointing second seasons of our favorite shows proved as well.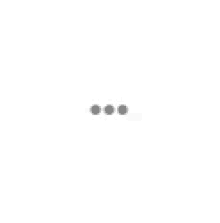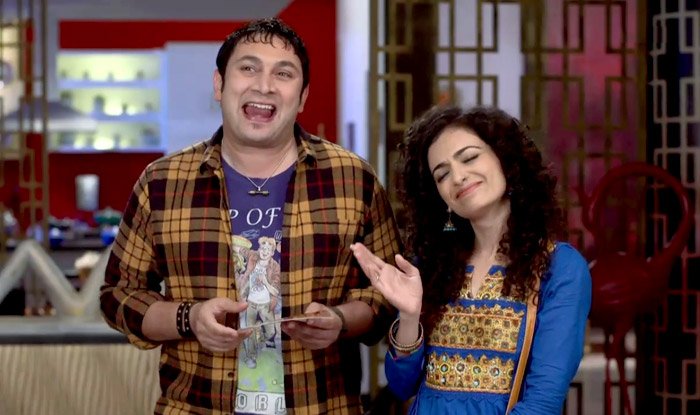 There was a time when a comedy show did not automatically translate to senseless humor and illogical statements. We could do with reviving that time again.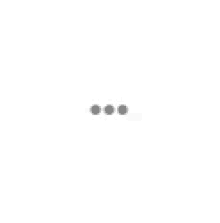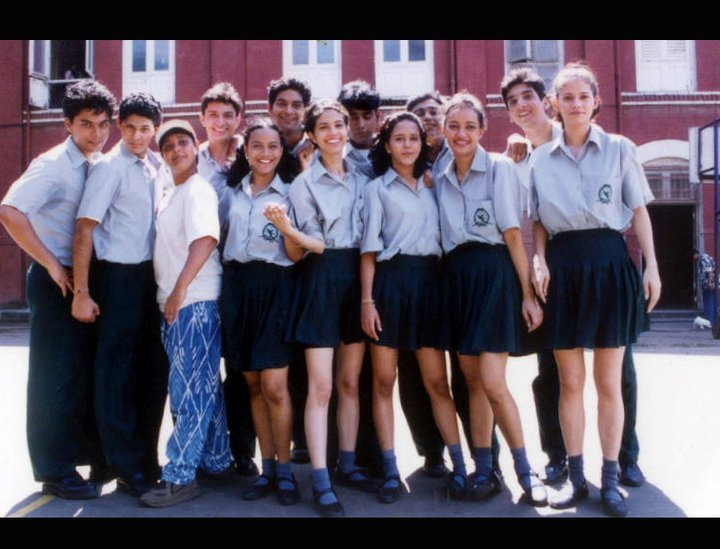 Most recently, web series have slowly started reviving our dying faith in good sitcoms and Yeh Meri Family is a prime example of that. However, other than Taarak Mehta Ka Oolta Chasma, there is hardly any other show that hits the right notes when it comes to the 90s magic - and we definitely need more such shows.