Dear soon-to-be ex BFFs,
Today morning I woke up to the adorable thirst trap — Nick Jonas telling Jimmy Fallon the story of how he met the love of his life — Priyanka Chopra.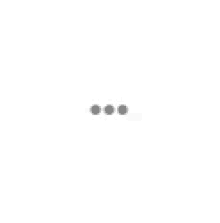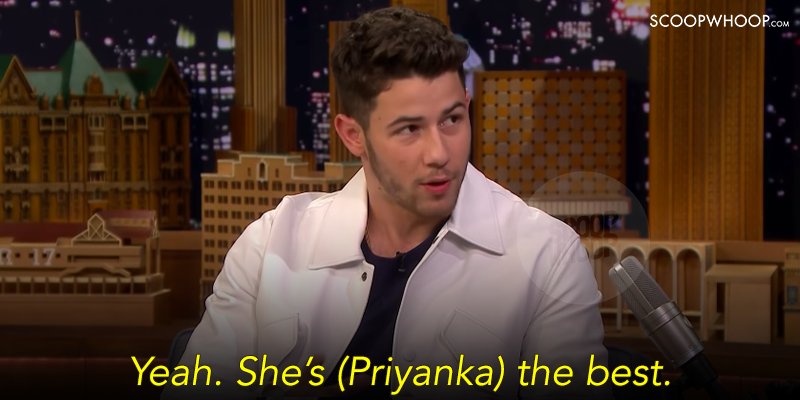 Turns out, these lovebirds met through a mutual friend.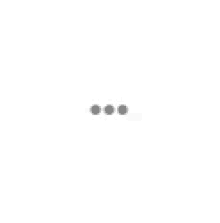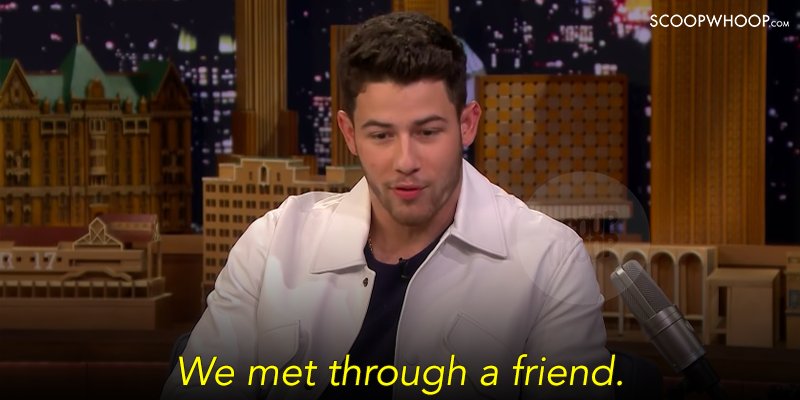 Earlier this year, Prince Harry and Meghan Markle celebrated the season finale to their epic romance in the cutest ever royal wedding.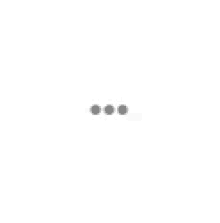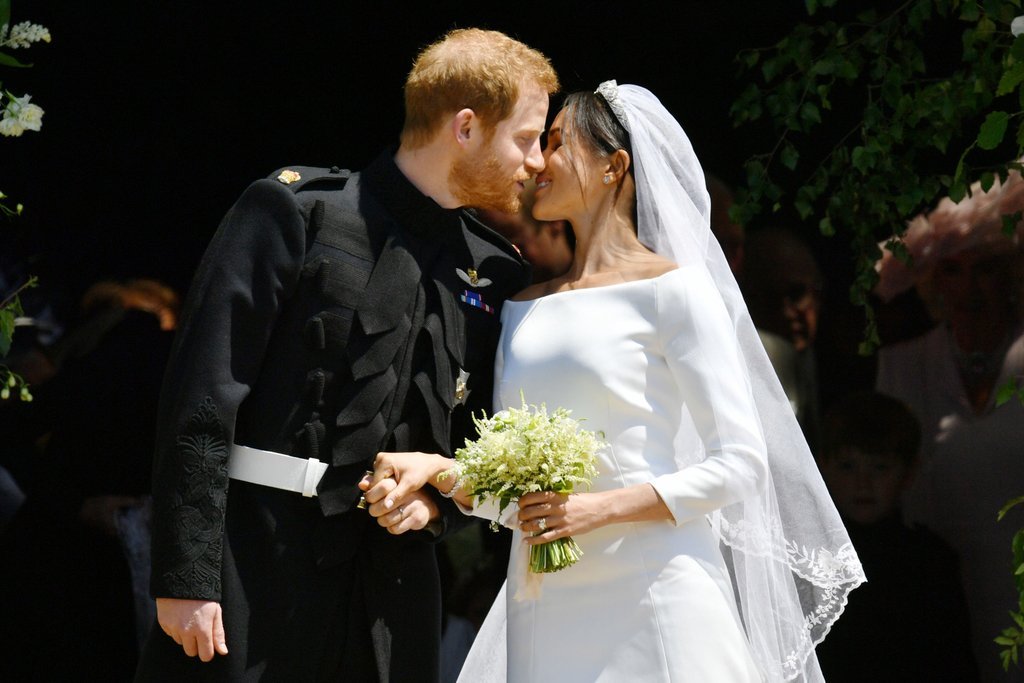 And well. Turns out they too were set up by a mutual friend.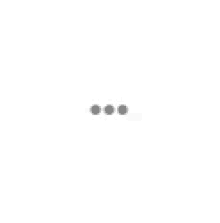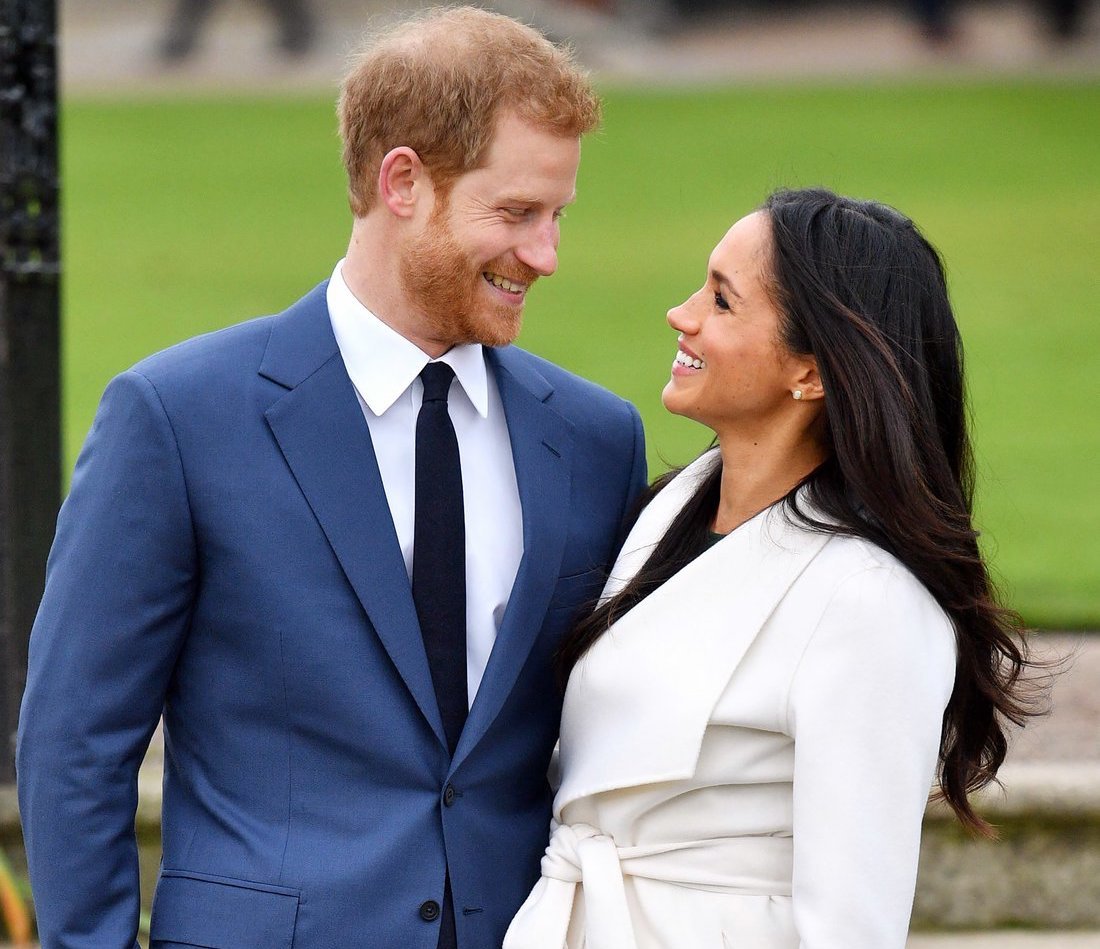 So these guys surely lucked out in love. But they totally hit the frikkin' jackpot when it comes to having true friends!
'Cause while they're soaking in love and being all sickeningly cute, I can't even get a text back.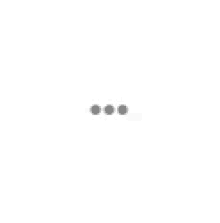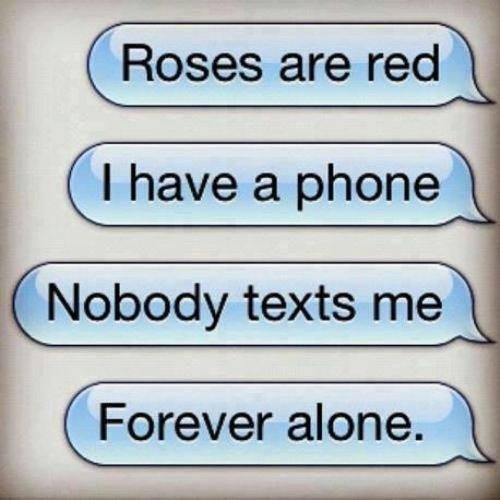 So, dear bffs, I've been observing you ever since Harry-Meghan happened and I gave you a chance. 
But even after Nick-Priyanka became a thing, you're still the useless bunch who can't even hook me up with a guy who has successfully completed his Aadhaar formalities.
Come on guys, up your damn game!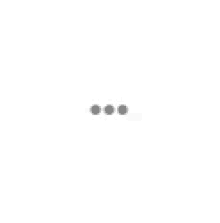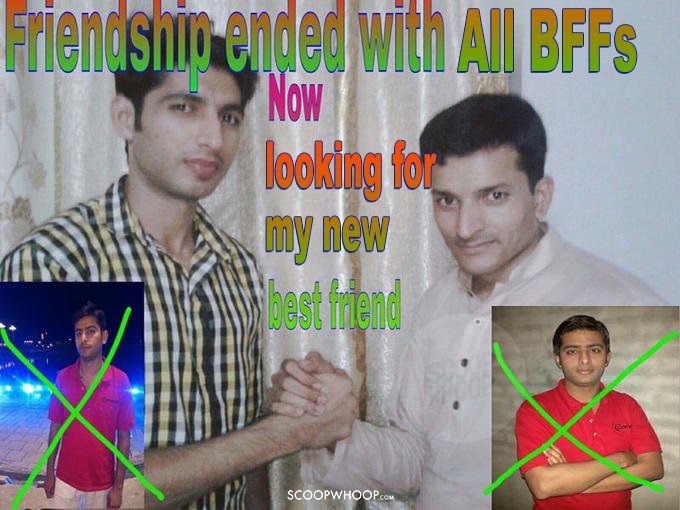 And if another one of these cute as hell couples reveal they were set up by friends, I'm officially cancelling our friendship!
Sincerely,
Forever alone and in search of a true matchmaker friend.