This man kills it in every role, ranging from love-lorn stranger to murderous sociopath. In appreciation of Nawazuddin's talents, here's a quiz so you can feel like you have a bit of him in you too (that came out wrong).
1. What is your usual way of responding to criticism?
2. What's your idea of an ideal holiday?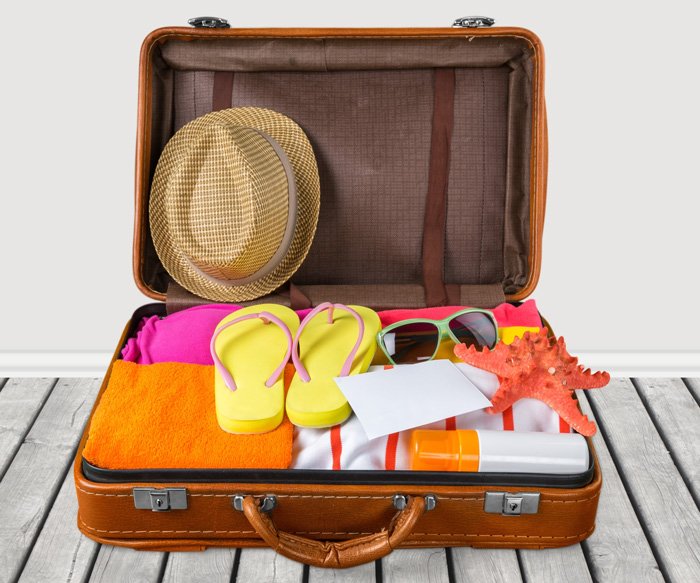 3. How would you describe your best friend?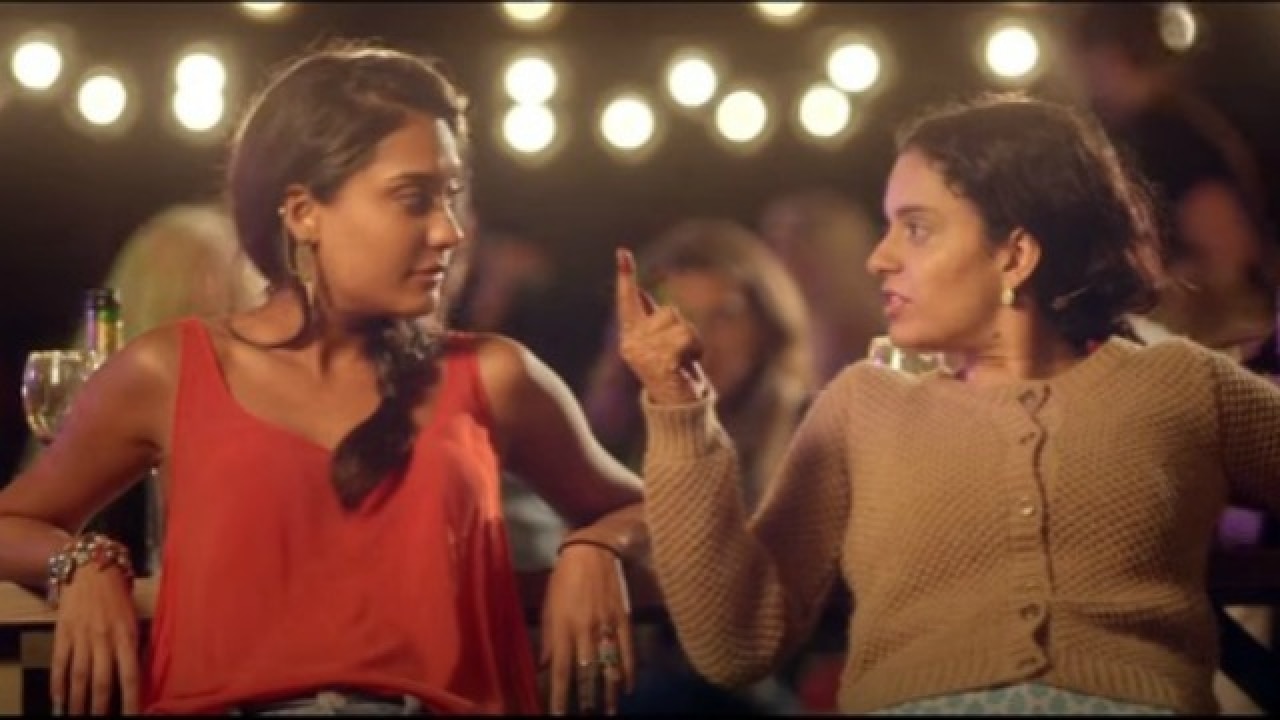 4. How would you want to watch a movie?
5. How would you describe yourself in one word?
6. How old are you?
7. What's your favourite thing to do when you're bored?
8. Which Indian gangster wore the best clothes?
9. Who is your favourite musical duo?
10. What's your ideal definition of freedom?