Just the other day, Delhi Daredevils scuffled with Rajasthan Royals in a neck-to-neck game and gave us the much-needed dose of adrenaline. While DD put up a mean fight, the only thing disappointing about the watch was the rain, which kept some beloved supporters from attending the match.
However, to honor their spirit of spectatorship, one brand did something that really made us look twice. With scarlet red t-shirts placed on the absentees' seats, they put up pertinent messages which were simply clever. Other fans around were certainly impressed by this and soon, the sweet gesture spread like a wildfire on Twitter. Have a look...
Spotted this in the stands. Well played Airtel People around are clicking pics of this and posting #DDvsRR pic.twitter.com/Lh0k8OdIyg

— Gabbbar (@GabbbarSingh) May 2, 2018
Barish ho gai, Log bheeg gye, Game ruk gya, fir start bhi ho gya Aur kuch log alag jagah hi match enjoy kar rhe hain!! Good one Airtel. Woaaah!! #IPL #DDVsRR pic.twitter.com/0XtADsf1dt

— Appurv Gupta-GuptaJi (@appurv_gupta) May 2, 2018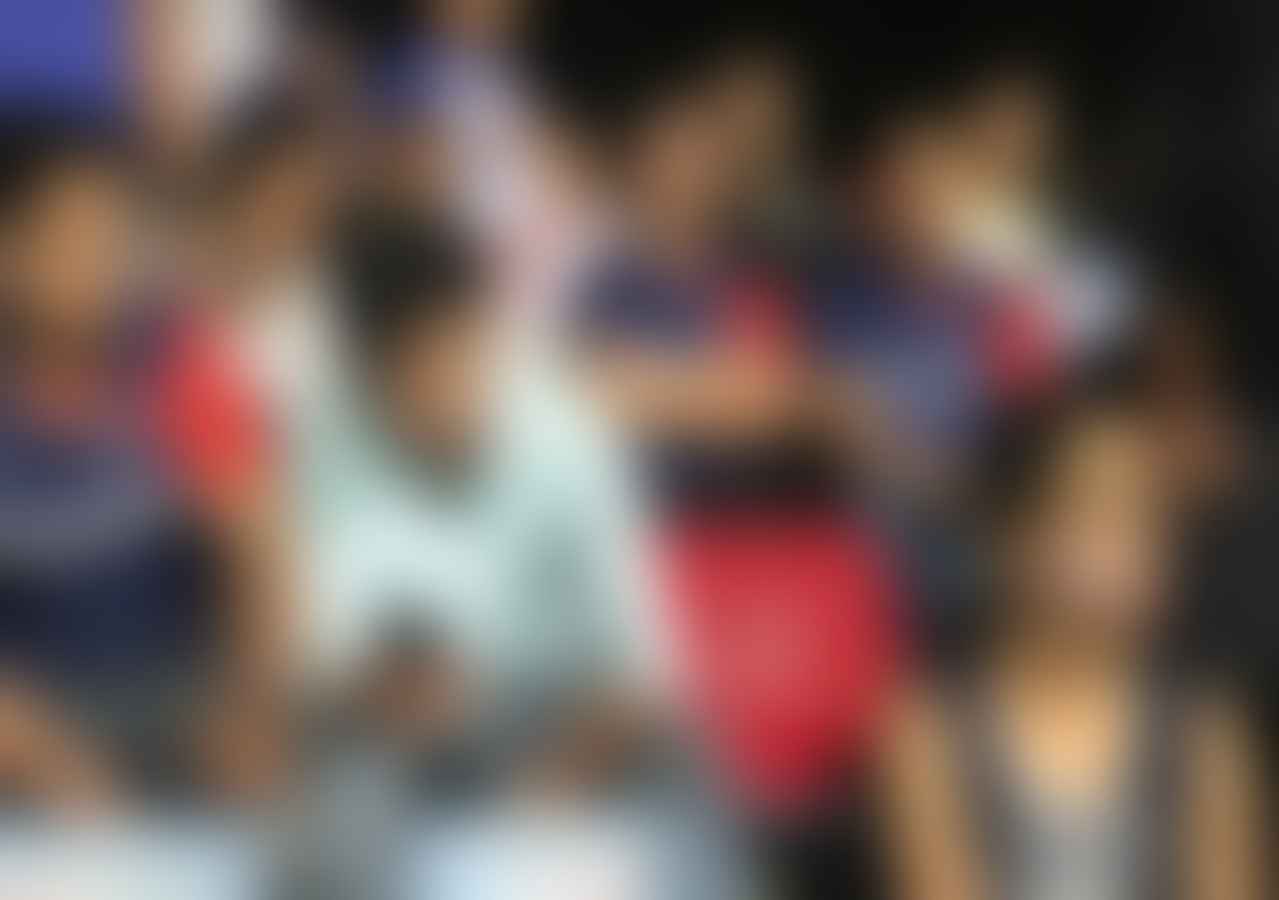 Live from Feroz Shah Kotla.Good one, @airtelindia #DDvRR #IPL pic.twitter.com/tEapKaBCVl

— Trendulkar (@Trendulkar) May 2, 2018
Came across such a cool tee at the stadium! You all, who are not able to go to the stadium don't fret, as Airtel has surely got your backs! ❤️❤️#ipl #IPLT20 pic.twitter.com/atpCBlTC0M

— Aanchal Goel (@aanchalgoel01) May 3, 2018
And then, the tweets just kept on coming!
One brand manager is getting promoted for sure ! Well done Airtel.. https://t.co/WMI7kkw8p4

— The-Lying-Lama (@KyaUkhaadLega) May 3, 2018
Slam dunk. Haha. Is your marketing team hiring? Well done Airtel https://t.co/jiJReuD7Zc

— Maithun Thala (@Being_Humor) May 3, 2018
#ThisIsATideAd? But no #ThisIsAnAirtelAd. Well done boys. https://t.co/qyD8UQCVjU

— Thanos Chikna (@Madan_Chikna) May 3, 2018
I saw this and downloaded your app btw. So clearly, this did what it should have https://t.co/wOlZjhm9BR

— Nivedith G (@nivedithg) May 3, 2018
T Shirt: Rs 300. Match Ticket: 1000. Sponsorship Cost: 0. Impact: Priceless #AirtelWonThisMatch https://t.co/vpznancuRW

— A La' Vile De Satara (@AdvancedMaushi) May 3, 2018
Now, that's what you call a smart marketing move! Delhi might have won the match but Airtel, you won our hearts.