Pakistan has welcomed Turkish President Recep Tayyip Erdogan's suggestion of having a multilateral dialogue to resolve the Kashmir issue, an offer India has virtually rejected. 
Ahead of his India visit, Erdogan, during a TV interview, had said, "We should not allow more casualties to occur (in Kashmir). By having a multilateral dialogue, (in which) we can be involved, we can seek ways to settle the issue once and for all."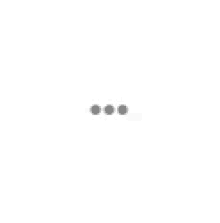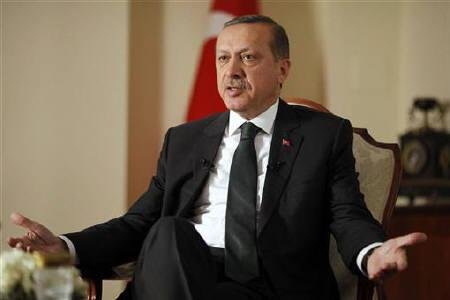 "Pakistan welcomes the Turkish President's offer to strengthen the dialogue process among the stakeholders for resolving the Kashmir issue," the Pakistan Foreign Office said in a statement last night. 
Erdogan's meeting with Prime Minister Narendra Modi on Monday came in the shadow of his comments on Kashmir that were not well received in India. The remarks were contrary to the position of India, which maintains that the Kashmir issue is a bilateral matter between it and Pakistan, and that there is no scope for a third party mediation.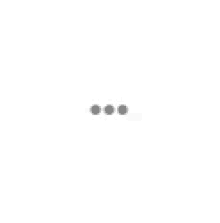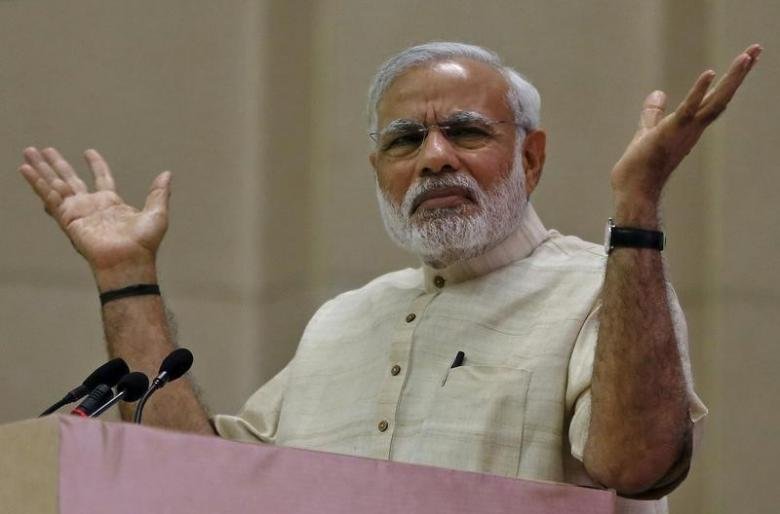 In a clear message to Erdogan, India on Monday asserted that the Kashmir issue is an Indo-Pak bilateral matter, essentially due to cross-border terrorism. However, Pakistan welcomed Erdogan's remarks, saying, "Pakistan has always welcomed the statements and endeavours aimed at addressing the human rights issues" in Kashmir and the resolution of the Jammu and Kashmir issue. 
The situation in Kashmir, especially in terms of human rights violations and implications for the regional and global security, due to the unresolved dispute, have raised serious concerns across the globe, the Foreign Office said. 
It said that recently, the UN, the Organisation of Islamic Cooperation (OIC) and the international community, including the US, have urged the early resolution of the Kashmir issue given the perils for the regional peace and security.
(Feature image source: Reuters)