On Monday, BJP MP Paresh Rawal's tweet suggesting that writer Arundhati Roy be tied to an Army jeep in Kashmir, caused a storm on social media. 
Instead of tying stone pelter on the army jeep tie Arundhati Roy !

— Paresh Rawal (@SirPareshRawal) May 21, 2017
While his tweet generated a flurry of reactions from all over, Roy, at whom the tweet was directed at, seemed pretty non-chalant about the whole matter. 
In an interview to Mumbai Mirror, Roy said that if she is arguing something, there will always be people taking a position on it. "You can't expect everyone to stand up and applaud," she said.
Roy, who has often been in controversies for her pro-Kashmiri separatism stand, also mentioned that contrary to popular belief, a lot of people actually support her views, especially for her non-fiction pieces of literature.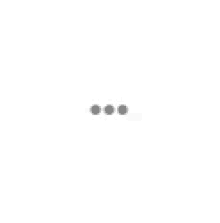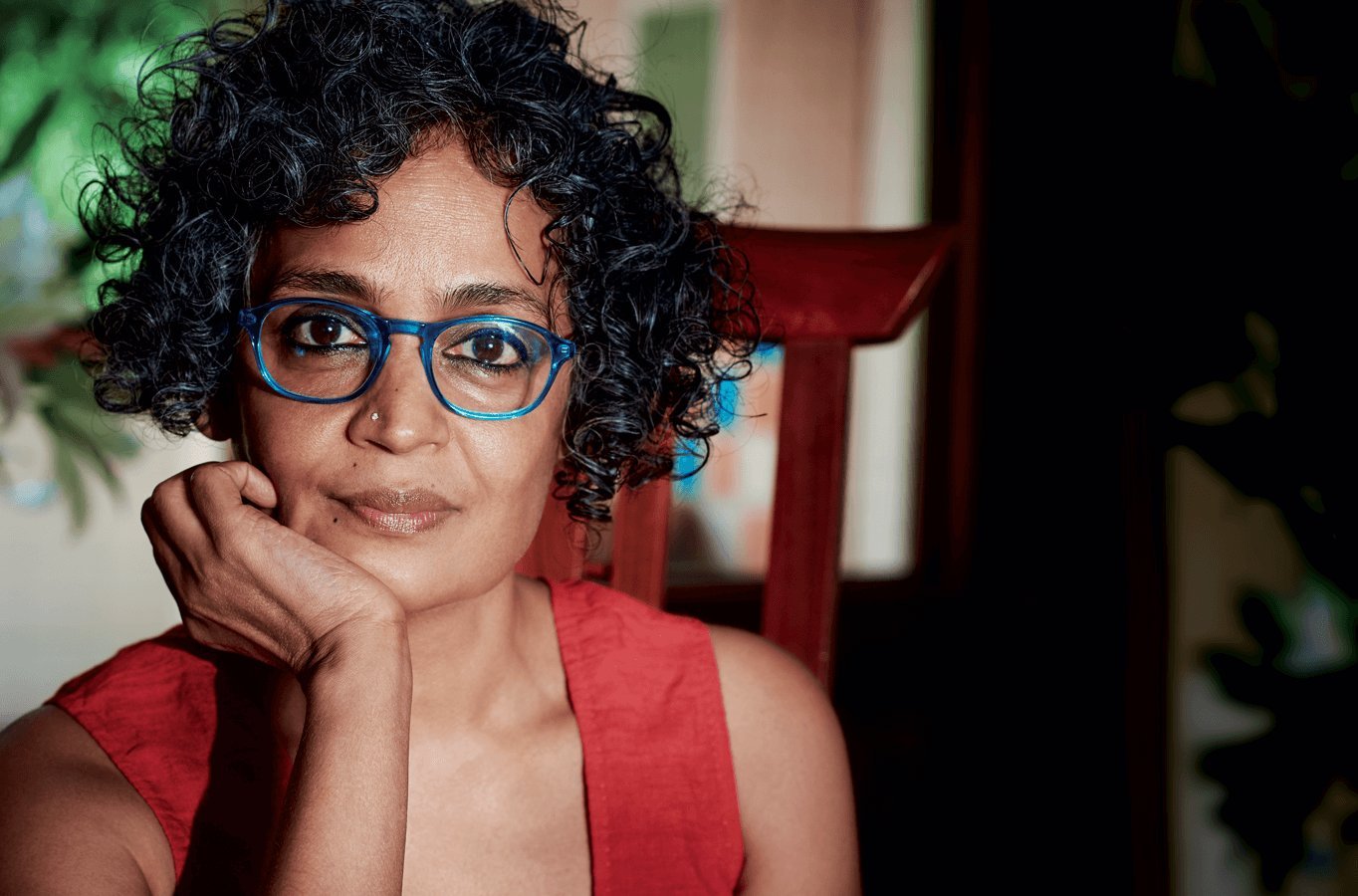 "The kind of reaction I get is, when I go to Punjab, 10,000 people will come. The kind of reaction I get is, I go to Orissa and thousands show up. It's not at all what the Twitter and media make it out to be," she told Mumbai Mirror.
The writer added she does not bother too much about the haters, rejection and trolls anyway, and that she would be "mortified" if "those people" ever liked her.