As soon as one of the biggest and the most awaited verdict was rolled out by the Allahabad High Court, Twitter trends went into a frenzy!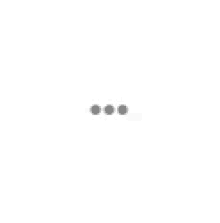 Heavily dominated with #ArushiVerdict, #Talwars, #RajeshandNupurTalwar and #ArushiTalwar, the verdict has left several on the platform divided. 
(Also read: After Nine Years, Allahabad HC Acquits Aarushi Talwar's Parents In Twin Murder Case)
While many hailed the verdict
Some chose to differ 
But above all, several demanded answers and questioned our Judicial system
'No one killed Arushi' 
Will we ever know?
(Feature image source: Twitter)