What did we want to become when we were 10 or 12? Doctors? Engineers, maybe? Maybe a cop or a soldier. For most of us, it took some time to realise that they are not as cool they sounded.  But here's the thing. Even as 10-year-old, very few of us wanted to be school teachers.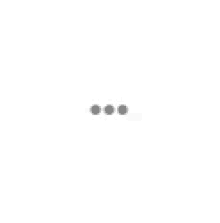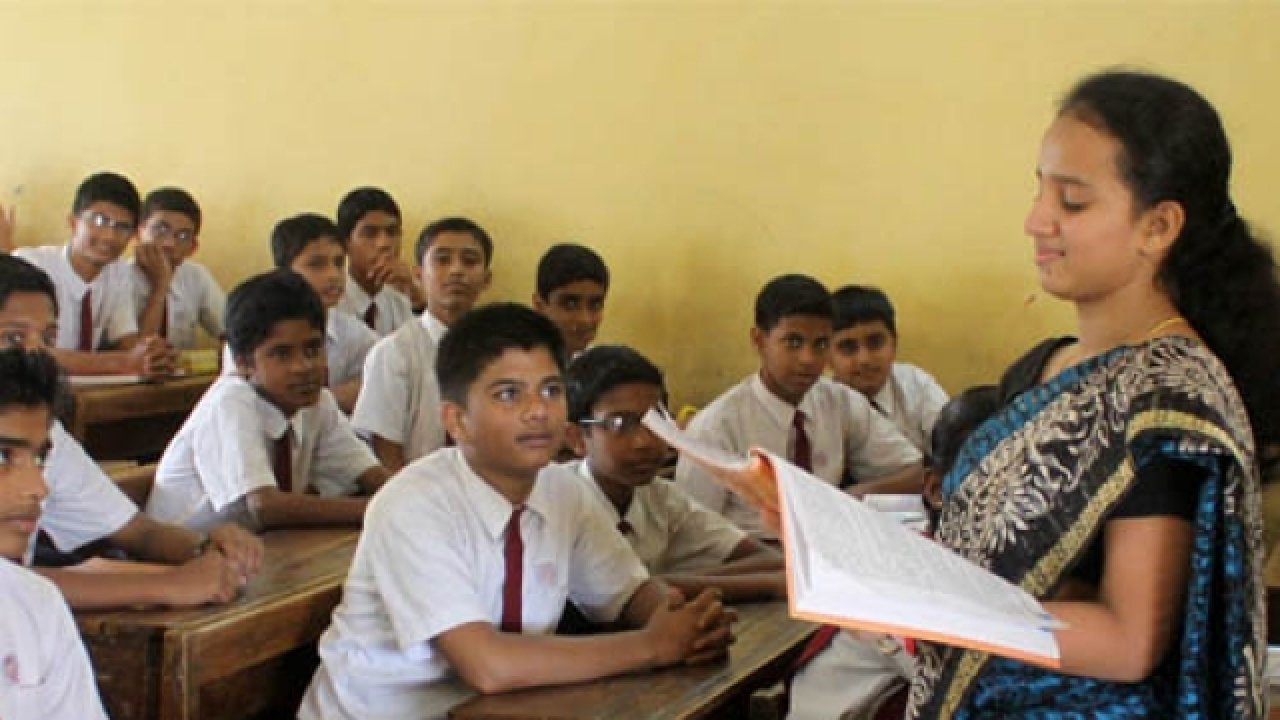 Did we ever stop to think about the reason behind it? Maybe, it's the same reason why the quality of teaching in India is relatively poor!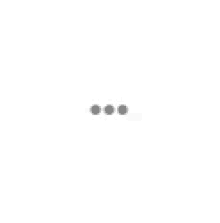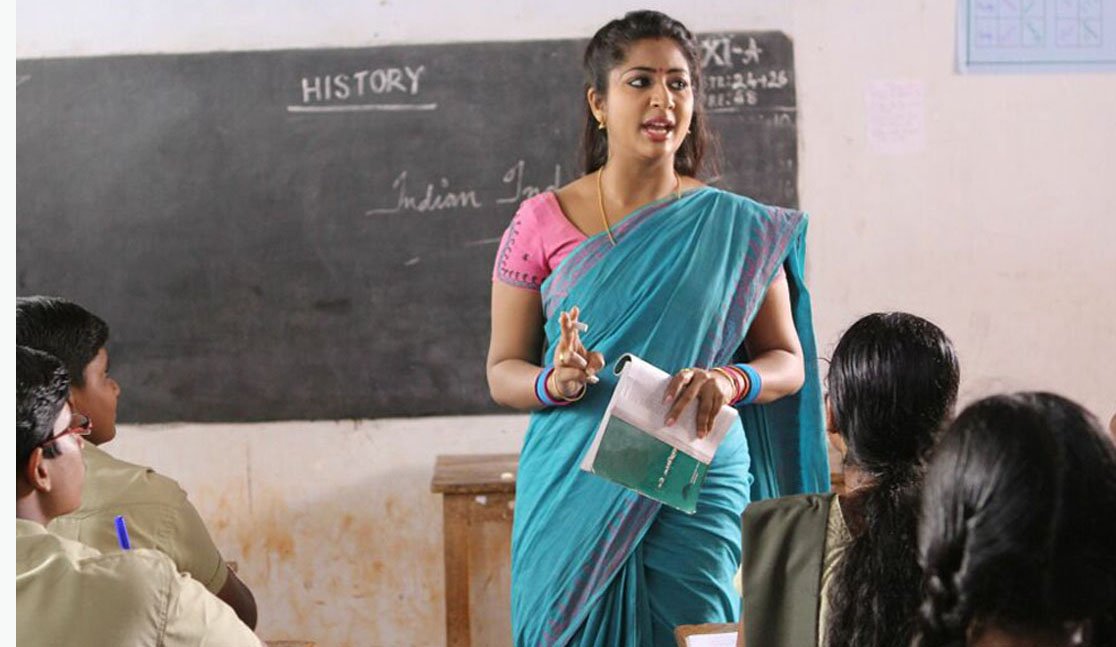 According to Hindustan Times, as of March 2016, there were 5 lakh teaching posts vacant all across the country.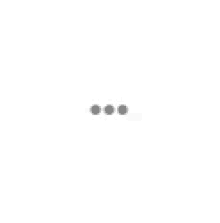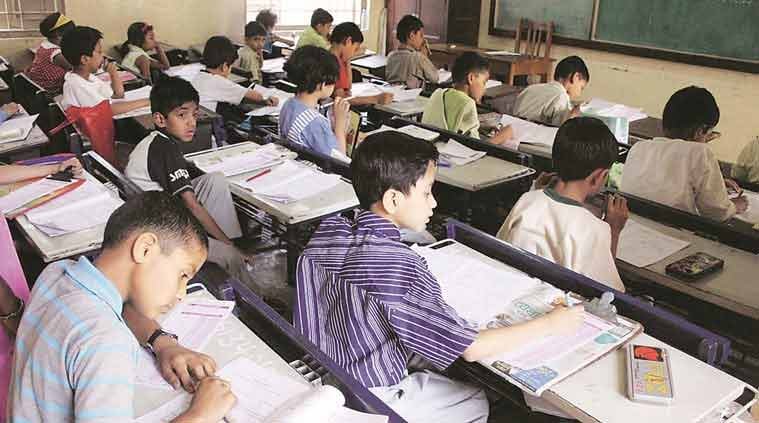 Which resulted in a pupil-teacher ratio of 80:1. And single-teacher schools accounted for 8% of all elementary schools in the country. 
Can you imagine, a single teacher for an entire school?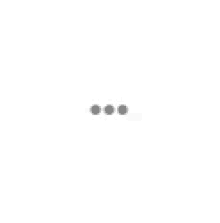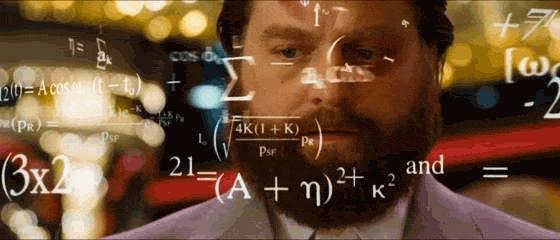 According to the World Bank
, there were 1,30,000 single teacher schools in India in 2017. 
That there is the lack of teachers in the country.
Also, there are about 11 lakh unqualified teachers in the country.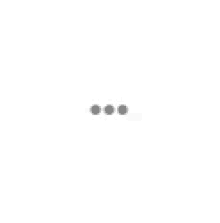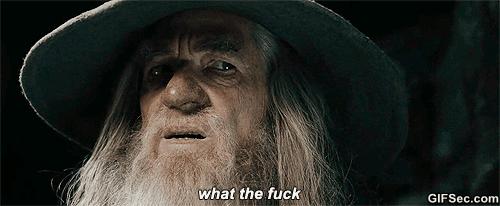 If they are unqualified, how and more importantly, why were they recruited?
Well, education lies in the Concurrent list which implies that both the central and state governments can make policies on the matter, effectively affecting the quality of teachers being recruited.  
Several states have their own legislation regarding such recruitments.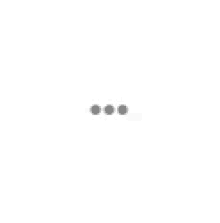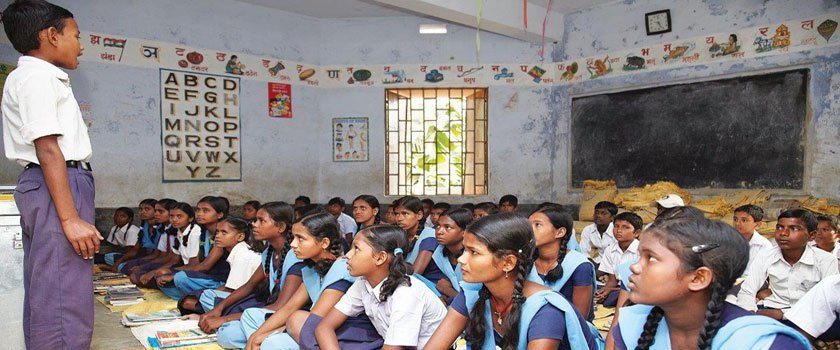 In Odisha, a candidate needs to have only a higher secondary degree to become a teacher for primary classes.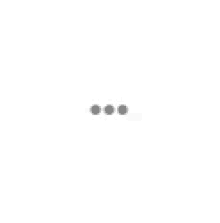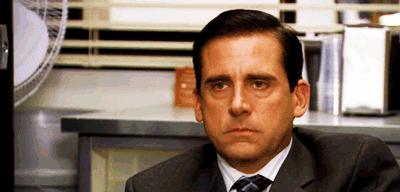 One of the criteria for recruitment of teachers includes a performance-based evaluation in the Teacher Eligibility Tests (TETs).
The central government, had, however, provided relaxation for the recruitment in such states which lacked teachers and had a shortage of people with the requisite qualifications.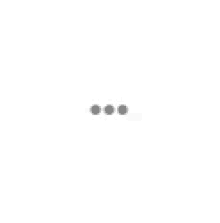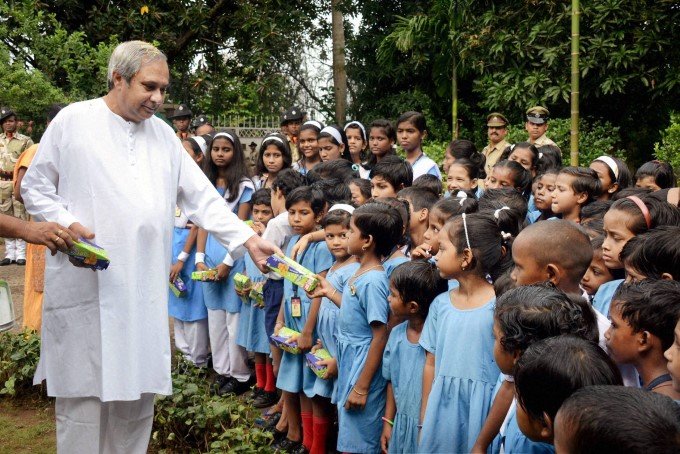 In 2012, the Ministry for Human Resource Development had granted relaxation to unqualified teachers given that the recruits pass the TET and finish their training within a specific date from their appointment. 
While the said deadline was till 2015, many teachers still remained unqualified. 
So the government had to pass an amendment stating that all untrained teachers teaching from Std I to Std VIII under the 'Sarva Siksha Abhiyaan' would not get until 2019 to complete their Diploma in Elementary Education (D.El.Ed.).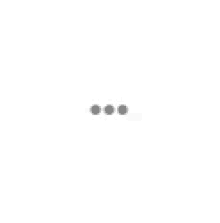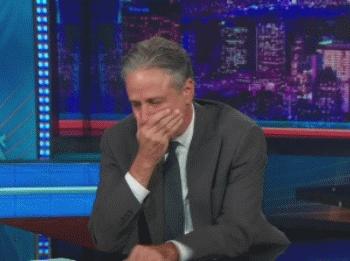 While sitting in our comfortable rooms, it might be a bit confusing for us as to why the government would allow so much relaxation. Well, for starters, teaching is not a lucrative job, especially if you are not a permanent government employee.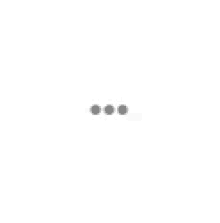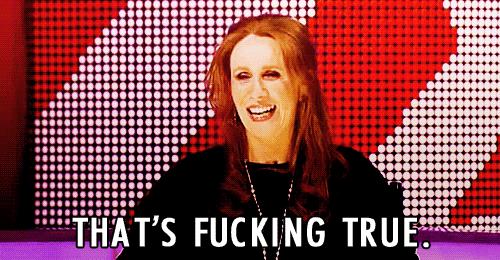 The salary of contractual teachers is beyond pathetic, depending on which state government they are employed under. Just to be a little more clear on the matter, around 20,000 teachers recruited under SSA and RMSA, computer teachers and those hired for Adarsh schools work on basic pay of Rs 10,300 a month for three years.
Although teachers will receive an increased salary upon the completion of said tenure, it is still extremely difficult to live on the basic pay for 3 years.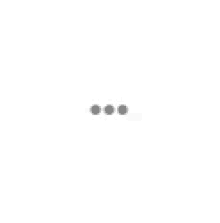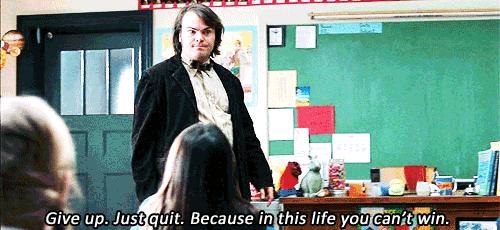 Then there are other problems, such as nepotism, where the administration favours certain people over other qualified candidates.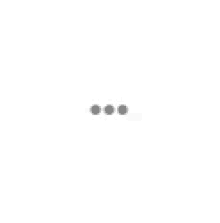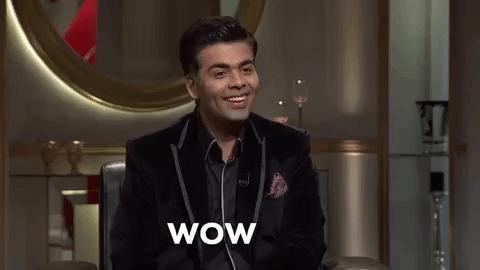 And then are other problems such as commutation. While such problems may not exist in cities or even towns, teachers in rural areas sometimes have to travel 10s of kilometres to reach the school. 
And with such low incentives, it is understandable that they do not do their jobs properly.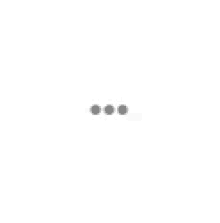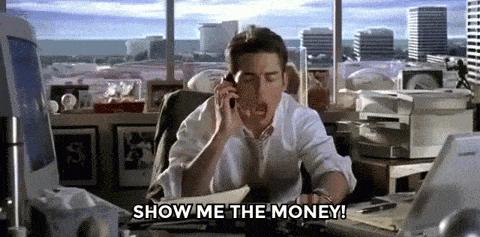 The fact of the matter is that teachers are supposed to be one of the most important parts of the society. They literally play the biggest role in shaping the future of this country; our children.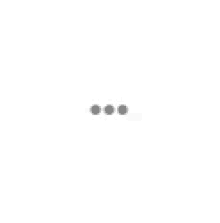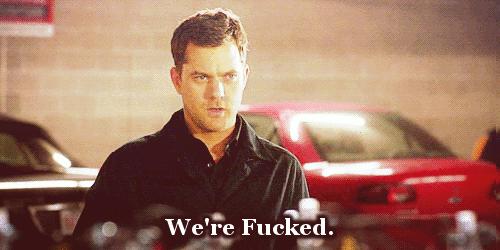 So we need to take care of our teachers. Or we are abandoning our future.