Delhi woke up to a smog-filled Tuesday as the air quality deteriorated severely with the national capital covered in a blanket of smog.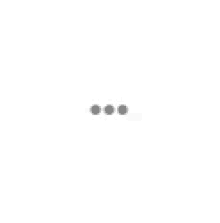 Such was the level of pollution that the Indian Medical Association (IMA) declared a public health emergency as levels of the fine pollutants known as PM2.5 that are most harmful to health, reached 703 - well over double the threshold of 300 that authorities class as hazardous.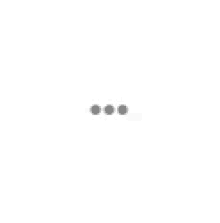 On Twitter, Delhi CM Arvind Kejriwal said:
Delhi has become a gas chamber. Every year this happens during this part of year. We have to find a soln to crop burning in adjoining states

— Arvind Kejriwal (@ArvindKejriwal) November 7, 2017
Considering high level of pollution, I have requested Sh Manish Sisodia, Education Minister, to consider closing schools for a few days

— Arvind Kejriwal (@ArvindKejriwal) November 7, 2017
The WHO in 2014 called New Delhi the world's most polluted capital, with air quality levels worse than Beijing. Since then, authorities have closed power plants temporarily and experimented with taking some cars off roads - the "Odd-Even Scheme".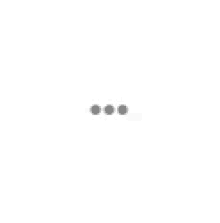 However, the pollution levels in Delhi are rising with every passing year.
So, what's really responsible for this terrible state of affairs? Let's take a look at recent major studies and their findings on what makes Delhi's air so foul.
The study, titled "Comprehensive Study on Air Pollution and Green House Gases", was commissioned by the Delhi government in 2013. It was undertaken by IIT, Kanpur and it carried out sampling during the winter of 2013-14 and the summer of 2014.
Key takeaways:
Road dust, vehicles - biggest culprits
 - A big contributor to Delhi's air pollution is road dust that accounts for about 35 per cent PM 2.5 particles in the air, followed by vehicles.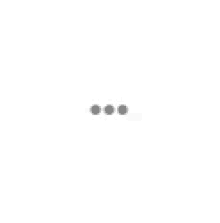 - Other big contributors: domestic cooking, power plants and industries.
- Vehicle emissions account for an average of 25 per cent PM 2.5 levels, going up to 36 per cent in the winters.
- Trucks and two-wheelers account for larger chunks of PM 2.5 pollution than passenger cars' contribution of 14-15 per cent to overall vehicle emissions.
A study, titled "Emissions inventory of anthropogenic PM2.5 and PM10 in Delhi during Commonwealth Games 2010", as part of System of Air quality Forecasting and Research (SAFAR), found out:
Major contributors to pollution:
- Road dust from paved and unpaved roads contributed the largest share to air pollution (55 per cent)
- Residential sources (15 per cent)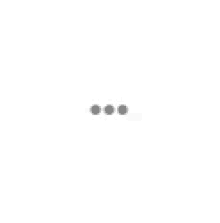 - Transport and vehicular pollution (13 per cent)
- Industrial sources (12 per cent)
- Particulate pollution is a major problem for Delhi, especially during winter and fire event festival
A study conducted by Council of Scientific & Industrial Research and National Environmental Engineering Research Institute in 2016 found that:
- Nearly 60 per cent of pollution in Delhi caused by PM 2.5 originates from outside
- The neighbouring states of Haryana and Uttar Pradesh are major contributors
- Transportation sector contributes to a relatively low 20 per cent of PM 2.5
- Burning of biomass in cooking stoves and power plants is a major source of pollutants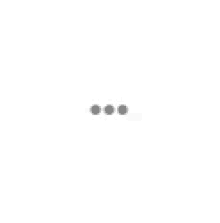 It recommended the following steps to better Delhi's air quality:
- Delhi cannot solve this problem alone and there is a need to talk to neighbouring states.
-Reduce road dust emission
- Rapid transition to clean cooking fuels in Delhi
- Comprehensive management of agriculture and municipal waste, including incorporating ban on open burning of waste
Conducted by Centre for Atmospheric Sciences, IIT-Delhi three years before the 2010 Commonwealth Games, the study was commissioned to specifically understand the contributions of vehicles of different types to vehicular air pollution.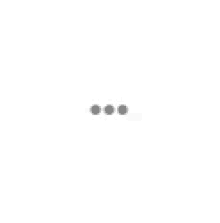 The study concluded that:
- Control on the new registration of commercial diesel vehicles (especially tempos and trucks) in Delhi
- Emission of air pollutants is directly proportional to the number of vehicles
- Concentration of ambient air pollutants is also directly proportional to the emission of air polluting sources
Main culprits:
- Tempos contribute maximum amount of concentration of NOx and PM (58 per cent)
- Trucks (24.1 per cent), small trucks (3.7 per cent)
- Buses (12 per cent), cars/taxis (9.7 per cent)
As we can observe from the above findings over the years, vehicular pollution and road dust have emerged as the major contributors to Delhi's worsening pollution levels. However, they also show varied results when we look at specific vehicles and their roles.