On Monday, The Times of India carried a report about the recent arrests of Hurriyat activists by National Investigation Agency for receiving funds from abroad to sponsor unrest in Kashmir valley. 
According to the report, during its investigations, a "detailed protest calendar issued and signed by Hurriyat hardliner Syed Ali Shah Geelani" was "recovered by the NIA", pointing to the "role of separatists in organising events in coordination with handlers in Pakistan that led to widespread violence in Kashmir." 
The news was also carried by some television news channels on Monday morning.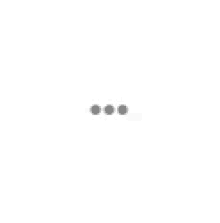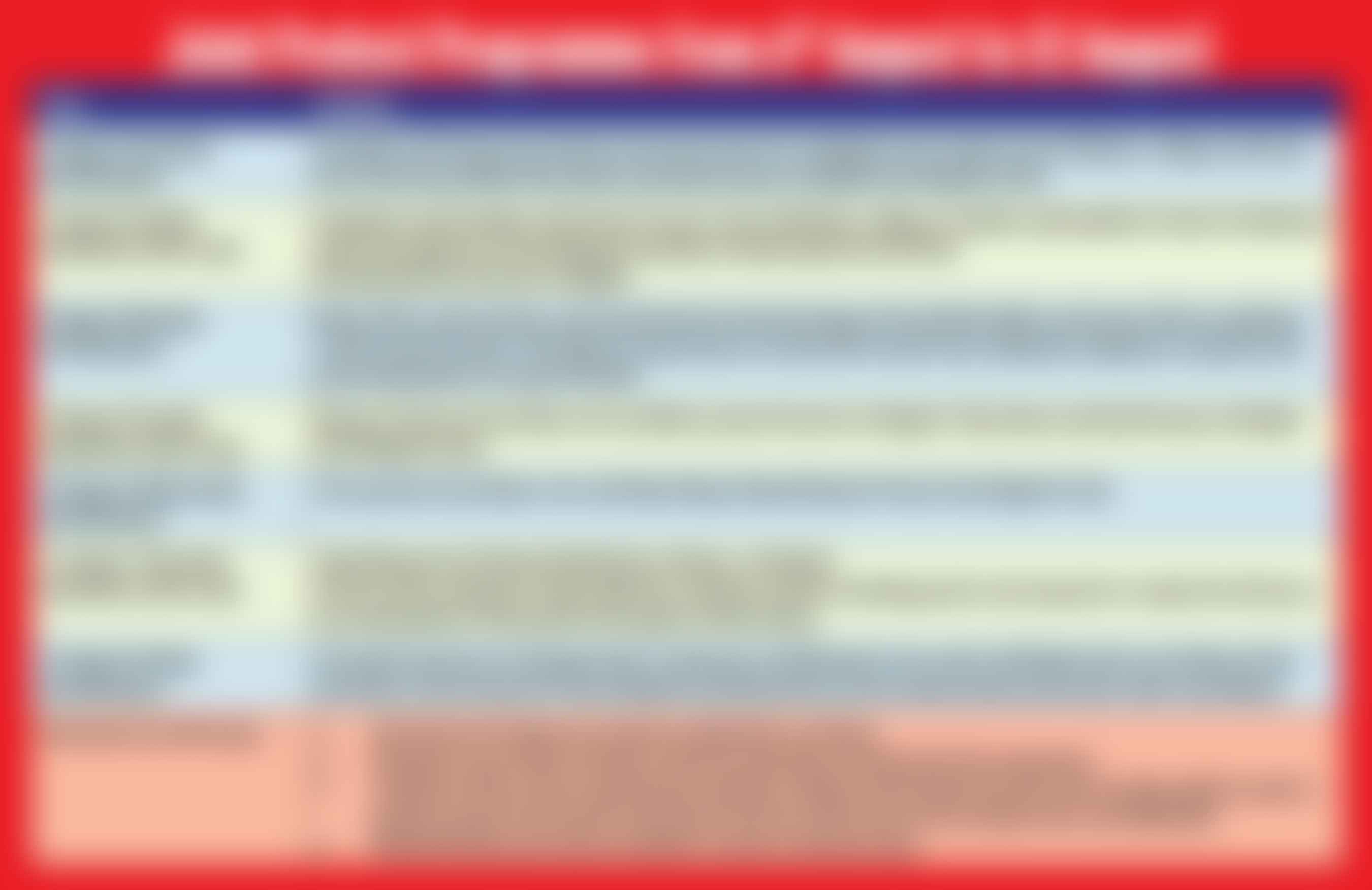 While NIA's crackdown on the Kashmiri separatists has brought to light many details about their assets, the seizure of a protest calendar from Hurriyat members - as reported by the TOI - is hardly a new revelation. 
In fact, the NIA could have easily found enough of Hurriyat's protest calendars in public domain much before it had initiated a probe against Hurriyat activists. 
Hurriyat Conference, which is an amalgamation of more than two dozen social, political and religious organisations, is at the forefront of Kashmiri separatist movement seeking right to self-determination in Jammu and Kashmir. 
The term 'protest calendar' became a household name during the aftermath of 2008 summer uprising following Amarnath land row. Essentially a schedule of protests, the protest calendar was Hurriyat's strategy of communicating with the people on ground, asking them when to protest, when to observe shutdown, how to protest and when not observe a shutdown.
"It's a laughable argument they are bringing up. Protest calendars is not a new thing in Kashmir. Even the government is aware of it. During the time of uprising, all the civil society groups, trade bodies, business community sat with the Hurriyat to draft a protest calendar," Nayeem Mohammad, a Srinagar-based journalist told ScoopWhoop News.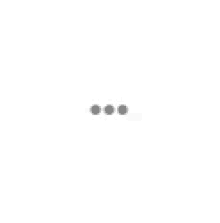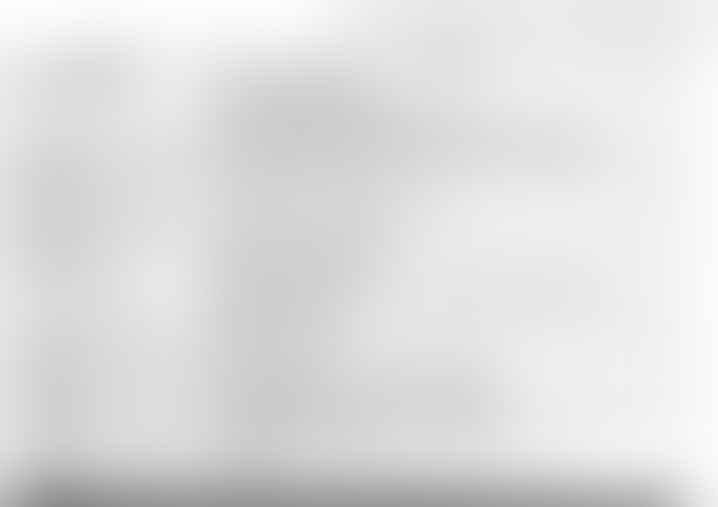 According to Mohammad, the protest calendar shaped the response of government authorities to tackle the situation on ground. 
"So if Hurriyat had announced a protest march on a particular day at some venue, the government will enforce a strict curfew near the protest venue and block all the roads leading to it. In a way, the government also follows Hurriyat's calendar," Mohammad, who has been reporting civil unrest in Kashmir, said.
Protest calendars as news 
Not only that. The protest calendars were widely published in newspapers keeping in view the public support to the shutdown calls by Hurriyat. A cursory Google search provides enough evidence of the reports about protest calendars issued by Hurriyat. Here's a protest calendar announcement report published in Kashmir's English daily Greater Kashmir in 2010. The term 'protest or Hartal calendar' also found its mention in internationally renowned magazine The Economist as early as August 2010. 
So what makes the seizure of protest calendar an "exclusive" story?
"It's the legal aspect of it," believes Mohammad. "The NIA wants to back its investigations with these documents and submit it as a evidence of Hurriyat's involvement in fueling the unrest. It's the extension of the present government's policy to avoid engagement with Hurriyat. The question is whether the probe will have any real impact on the ground situation in Kashmir."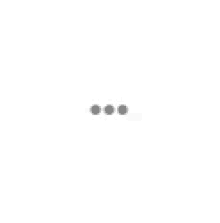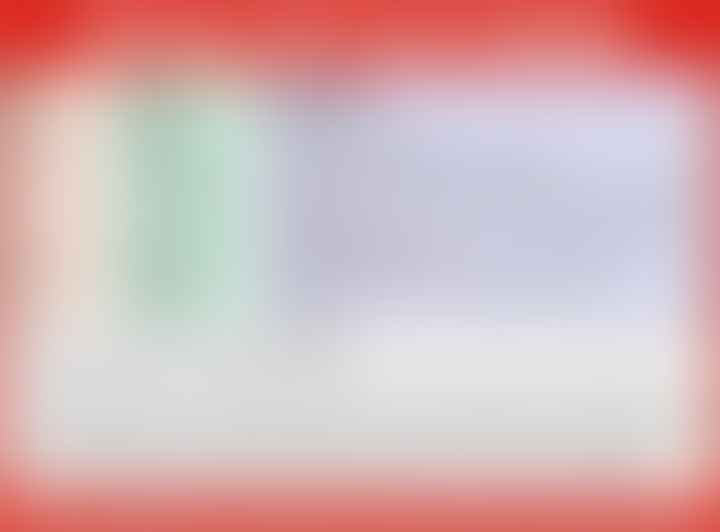 For media scholar Mudasir Ahmad, the "intention" of passing off "protest calendar" as some sort of a "proof" of Hurriyat's involvement is "dubious." 
"Isn't NIA's entire investigation based on the premise that Hurriyat coordinated the unrest? Has Hurriyat denied that? No, because that's what it's for. NIA's probe is focusing on foreign funding of Hurriyat. How does a protest calendar add to the case? After all, it's just a detailed document asking people what to do on a particular day. Protest calendar is not a bank balance sheet giving details about the transfers and withdrawal of funds," Ahmad, who hails from North Kashmir's Bandipora district, told ScoopWhoop News.     
Feature image source: ScoopWhoop