According to West Bengal CM, Mamata Banerjee, the flood that's plaguing the state, is because of " all the neighbouring states". Banerjee was visiting the the north Bengal town of Malda to assess the flood situation there. 
Bihar caused floods in North Bengal 
In a press meet at Malda town, Banerjee stated that south Bengal was flooded because of the "excessive water from DVC (Damodar Valley Corporation)" and Malda and the Dinajpur districts were flooded because of water from Bihar, reported Bengali daily, Ei Samay. 
Banerjee attributed the situation to the water carried by rivers flowing into Bengal from other states. "We are geographically in such a situation that water from all the other states flow here. Rivers flow into our state. During summer, we don't get water, in monsoon, we are flooded. Whenever barrages are opened in neighbouring states, we are flooded, she said. 
'Total losses of about Rs 14,000 crores'
"So far, the total losses assessed in the flood-affected districts of our state are around Rs 14,000 crore. The estimate might go up during the final assessment, which would be made after water recedes from the remaining areas," Mamata said at Malda town.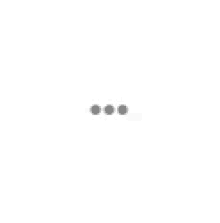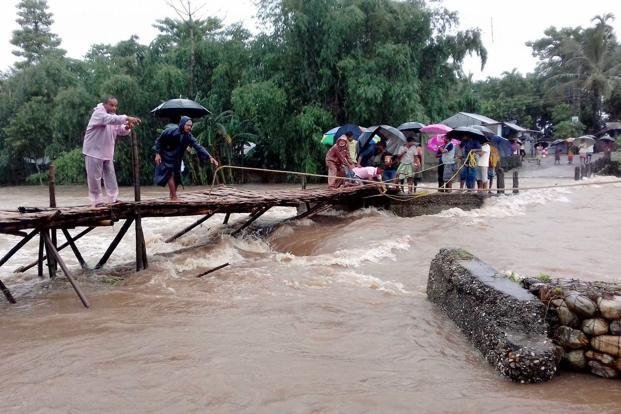 Banerjee stated that the Centre should come forward to assist the state the way it had in the case of Gujarat and Assam.
According to this report in The Telegraph, this assessment of Rs 14,000 crores could not be be substantiated with any figures. During the 2015 floods in Bengal, Banerjee demanded an amount of Rs 22,000 crore from the Centre. She was given only Rs 900 crore earmarked under the National Disaster Response Fund.
1.5 crore people affected, 152 people dead
In the same press conference, she stated that  1.5 crore people had been affected by the rising waters and 152 people had died so far.
"We are in contact with the Centre and will submit a complete report seeking financial assistance. They have already allotted crores of rupees each for Gujarat and Assam. We have no problem with that, but Bengal should also get the assistance to which it is entitled," she said. 
'Since it's a river-caused flood, Centre must take responsibility' 
Mamata Banerjee claimed that the Bengal floods were caused because the Centre has not carried out dredging in rivers like Ganga, Mahananda and Sankosh. That is why these rivers are "spilling over the banks and flooding villages and towns". 
She also claimed that the Modi government is ignoring the 1993 understanding between the state government and the central government regarding Farakka Barrage. Because of this, it's not just the state that is getting affected, but the Centre-owned National Thermal Power Corporation, which is has a power station in Farakka, is also suffering. 
Feature image source: AITC/Twitter