"Come to think of it, we were naive to presume that a film based on Indian politics could be made in India," says Khushboo Ranka, co-director of An Insignificant Man. 
The documentary, which chronicles the rise of Delhi Chief Minister Arvind Kejriwal from a member of the India Against Corruption movement to the leader of the Aam Aadmi Party, is the latest victim of CBFC board's arbitrary behaviour. 
Censor Board chairperson Pahlaj Nihalani wants Ranka and co-director Vinay Shukla to get No Objection Certificates from PM Modi, Arvind Kejriwal and Sheila Dikshit if they want their documentary released in India. 
An Insignificant Man,  produced by the Ship of Theseus director Anand Gandhi, premiered at the Toronto International Film Festival last year, and has since been screened at 40 festivals across the world. Over the next few weeks, it will be screened in Sydney, New Zealand, and Washington.
In a telephonic interview with ScoopWhoop News, Ranka and Shukla claimed that they will, on principle, not seek these NOCs. "Even if it were a feasible proposition, we wouldn't do that. Nihalani's demand goes against the very idea of freedom of expression," says Ranka.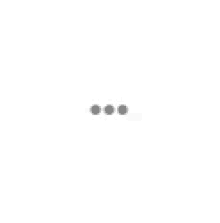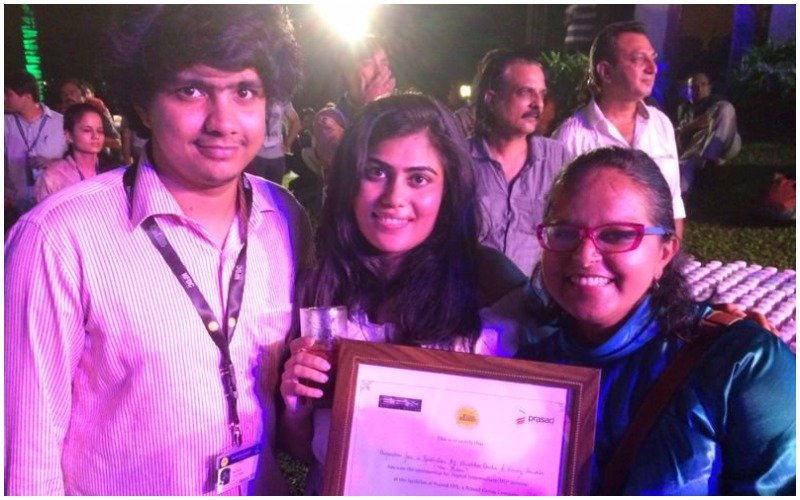 Why does Nihalani find the documentary objectionable? 
When Ranka and Shukla screened the film for the examining committee in February, they were told that the film will be sent to the revising committee. That itself is highly unusual. "We were not even given a reason for this. Which is against the protocol. Even when Lipstick Under My Burkha was sent to a revising committee, they were given a reason. Which was the famous 'lady-oriented' statement," says Shukla. 
A screening was then organised for the revising committee, which was attended by Nihalani. "We were then told they wanted us to delete six references to the BJP and the Congress and get the NOCs," says Shukla. 
When Shukla and Ranka sought audience with Pahlaj Nihalani, he refused to entertain them. "He asked his guards to escort us out of his office," says Ranka. 
In an interview to Mumbai Mirror, Nihalani mentioned that he wants an NOC because he doesn't want to be dragged to the court. "In Jolly LLB 2, they made a mention of Bata and the company dragged the studio to court. The Censor Board was also made a party to it. Anyone can file a case, we can't spend our time in the courtroom instead of doing our job. So the NoC is a must," Nihalani told Mumbai Mirror.  
"Why is Mr Nihalani taking offence on Kejriwal's behalf?" 
The whole controversy has disillusioned the first-time filmmakers, but they are not losing hope. "What we want to know is why is Mr Nihalani taking offence on behalf of the politicians?" asks Ranka. And they clearly don't agree with the dragging-to-the-court argument. "How can he preempt something like this? He also mentioned that we used real footage of politicians. And why is that wrong? Is politics not a part of public discourse?" asks Ranka. 
"Nihalani also claims that the film shows Kejriwal in a poor light and he might take offence to it. Are our politicians beyond reproach?" adds Shukla. 
Does Kejriwal have any reservations about the film?
"We shot the film in mid-2014 and then came back to Mumbai. We are not in touch with him," says Shukla.