For nearly a month now, Assam has been reeling from widespread floods across 10 districts of the state, leaving thousands homeless and many marooned. Nearly 76 people have lost their lives while over 25 lakh people have been affected. 
Last week, torrential rains hit Gujarat, triggering floods across northern parts of the state. Rescue teams and security forces were rushed to the state to remove trapped residents from flooded areas. So far 123 people have lost their lives in Gujarat floods.
The Gujarat floods also got attention from Prime Minister Narendra Modi - a gesture flood-hit people in Assam craved for desperately.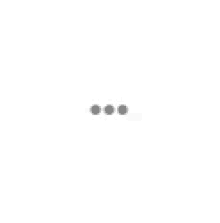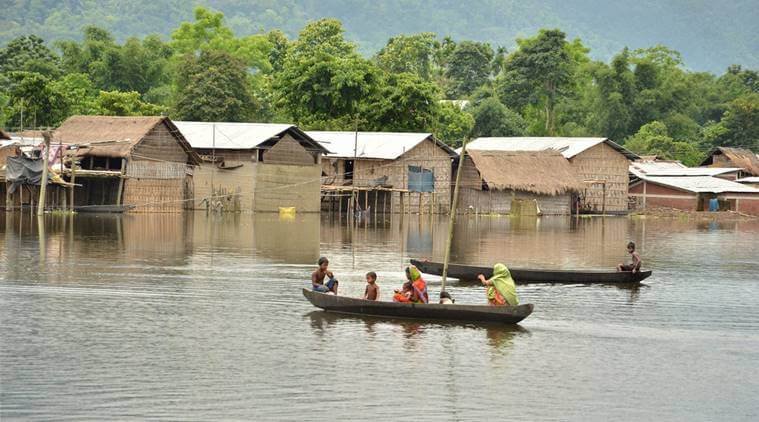 Just days into the floods, PM Modi landed in Ahmedabad to take up an aerial survey of the entire flood-hit region. A Rs 500-crore relief package followed. He also announced compensation of Rs 2 lakh for flood victims. The Gujarat state government didn't lag behind. It said the government will pay Rs 4 lakh ex gratia to the kin of the deceased. 
However, there was hardly any such attention from PM Modi towards Assam. This was unlikely to his response to flood situations in other parts of country - like J&K and Bihar - where he was prompt in taking the stock of situation and rushing to the state. 
Angry Assam 
The alleged indifference of PM Modi hasn't gone down well with people of Assam. Farmers are furious, locals are desperate for any assistance and opposition is targeting BJP. 
"The Prime Minister often delivers emotional dialogues regarding Assam and the Northeast. But he should have considered the case of Assam when the state was witnessing one of the worst floods. The central government has sent a team now when the water has started receding. What will they see and assess now," President of farmer organization Krishak Mukti Sangram Samiti (KMSS), Akhil Gogoi was quoted saying by a Northeast Today report. 
The anger is also brewing over centre's lack of interest in the relief assessment carried out by the Assam government. The estimated damage in Assam has been evaluated at around Rs 3,000 crore. However, there has been no announcement of package from the centre till now. Even the Assam Chief Minister Sarbanand Sonowal meeting with Modi didn't yield any success. 
While the people in Assam didn't criticize Modi's gesture to the flood affected Gujarat, locals pointed out why didn't PM visit Assam or announce a relief package for Assam where floods have been wreaking havoc much before floods hit Gujarat. 
That the government sent a junior minister Kiren Rijiju to visit Assam is being treated nothing less than an "insult" to the people of Assam. 
According to an India Today report, there has been a 60 per cent decrease in release of central funds to Assam for implementing flood management programme. 
The CAG report noted that the Centre was to share Rs 2043.19 crore with Assam for implementing 141 projects in the state between 2007-08 and 2015-16. The centre has released only 40 percent of the proposed amount to the state till now. 
In other words, the funds necessary for developing basic infrastructure to manage floods, isn't simply coming to the state. 
There's also a view that Modi is focusing on Gujarat in the backdrop of assembly elections scheduled in his home state this year. This is precisely the ground on which Congress is lashing out at BJP in Assam. 
"Earlier, Prime Ministers at least made attempts to reach out to the people here in times of crisis. But Prime Minister Modi visits Assam only during election or to inaugurate a bridge which was constructed by the Congress," Congress spokesman Bordoloi was quoted saying by the newspaper.
Additionally, Sarbananda Sonowal who became Assam's first ever Chief Minister from BJP might face the heat of electorate who were expecting a "friendly" treatment from the BJP at centre. The lack of interest in Assam floods will surely affect Sonowal's prospects of selling Modi's image to his people. 
Feature image source: ScoopWhoop