On July 24, Union HRD Minister Prakash Javadekar stated in the Lok Sabha that from now, at least three internships will be made compulsory for engineering students across the country. 
These internships are to be of four to eight weeks and are to take place during graduation. This has come in the wake of declining rate of employment among engineering graduates, reported Hindustan Times.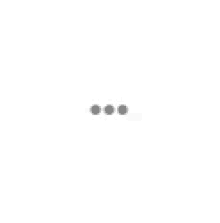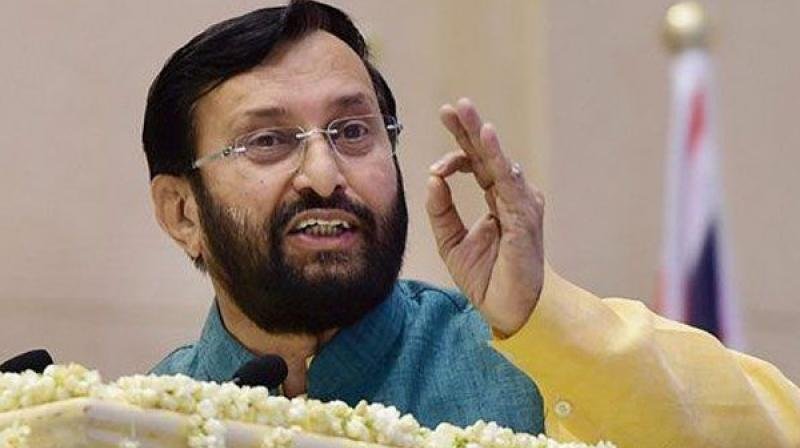 The minister has also asserted that it will be the responsibility of colleges to provide internships to the students. 
Till now, engineering students were required to do at least one internship during their course but as per government data, only five per cent of colleges actually give this chance to its students.
Besides students, teachers will also have to go through a compulsory annual refresher course to keep themselves updated with the latest developments in their respective fields. They also have to take up online courses offered on government's SWAYAM portal.
Reason behind compulsory internships
The minister has stated that as per AICTE data, out of 15.87 lakh students at 10,328 technical institutions, only 6.96 lakh students get placements. According to him, the prime reason for low employment rate among engineering graduates is lack of basic skills which the industry demands. 
The HRD minister has also stated that their aim is to increase student placements from the current 40 percent to 60 percent.
Here's what social media thinks of the idea