Over the past month, Virat Kohli has: 
He also scored just 46 runs in five innings in the series, one of his worst showings in recent times. 
Despite all that, at the end of the India vs Australia Test series, it was Kohli who held the Border-Gavaskar trophy in his arms, along with ICC's Test mace for being the skipper of the world's top team.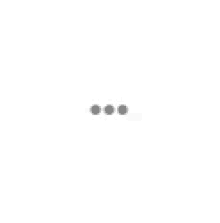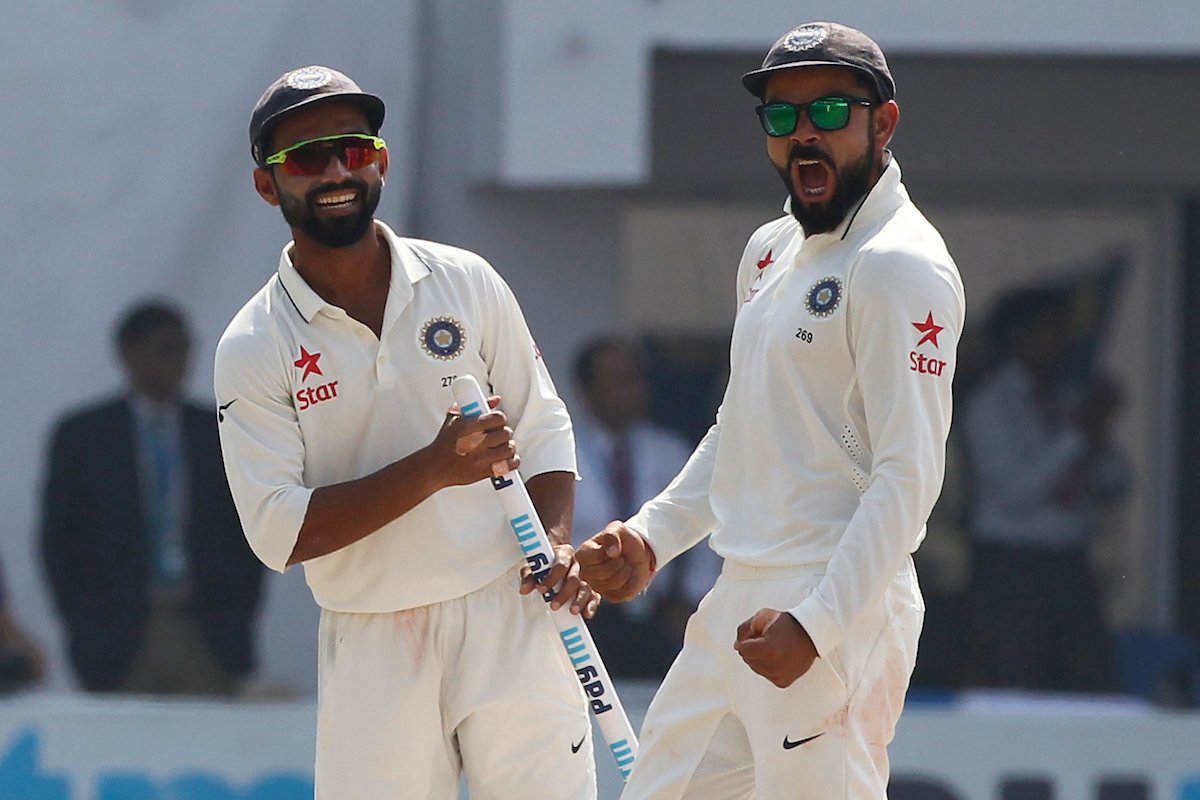 Needless to say, Virat Kohli is the worst kind of opponent to have - he will get under your skin, sledge you, scream obscenities, use his larger than life persona, be aggressive, perform when it matters the most and most importantly, win. Sometimes he won't perform game after game - but he still has been at the helm to ensure India manages to win.
Then he has his deputy, Ajinkya Rahane, who in the rare situation that Kohli will get injured, will step in and lead the Test side. He will smile, he will think, he will rarely emote, he will quell tiffs and he will treat the cricket turf like a temple. His diminutive stature is in stark contrast to his ability to smack sixes off bouncers on a pacey Dharamsala track, but that's as far as he will go in emoting his aggression. Even his tone while speaking is gracious, nor is it laced with sarcasm. 
When ScoopWhoop News asked him at a press conference what was the difference between him and Kohli, he avoided the question altogether - sticking with "Virat is a great leader and we are lucky to play under him." 
We asked again. 
"We are two completely different people. We have very different styles of leading."
We asked again.
"I would say I am cool, calm. That gets the best out of me. Virat is expressive, he is aggressive and that gets the best out of him," he finally said, at the season-opening press conference of Indian Premier League team Rising Pune Supergiant. 
Australian skipper Steve Smith was barely 10 feet away from Rahane at the conference, and said the same thing about both the players. His countrymen, however, have gone a tad bit further in expressing their love for India's more composed vice-captain.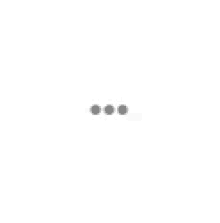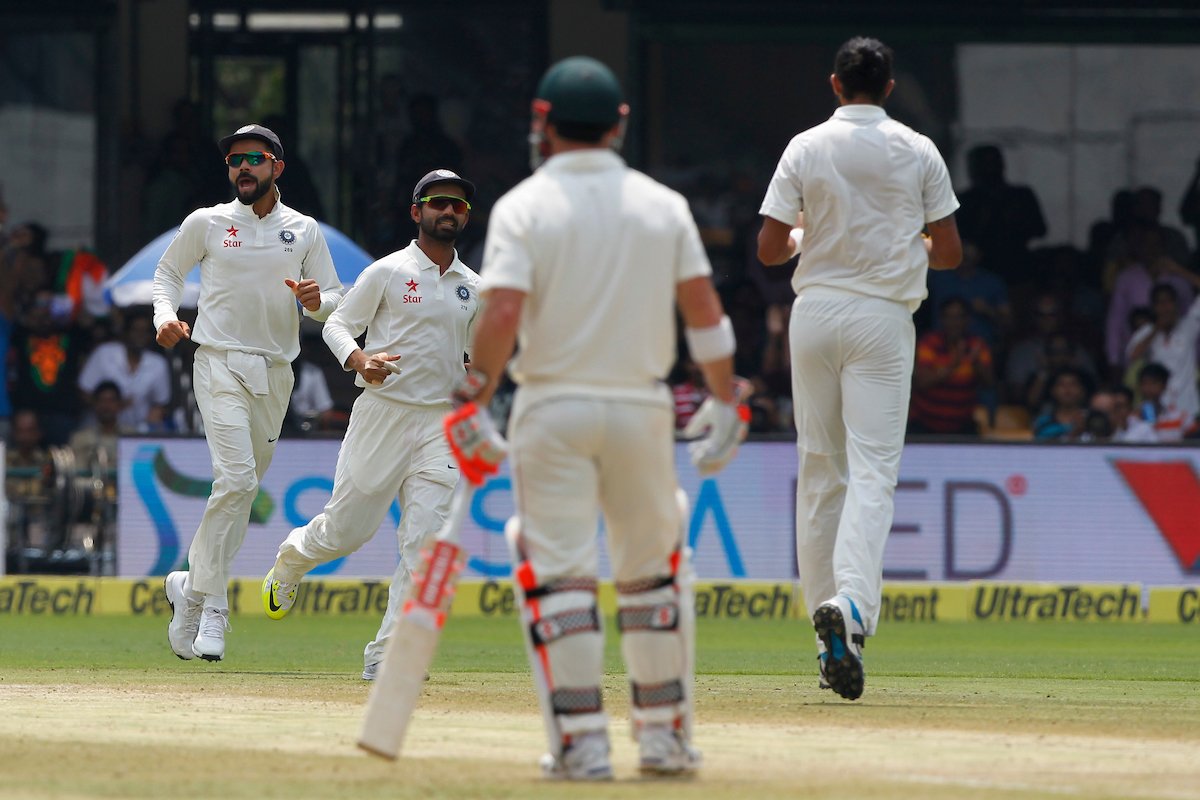 Like Mitchell Johnson who tweeted: 
Or Australian Ian Chappell, who also spoke highly of Rahane. 
"It is not easy to do the job of a fill in because you know the actual captain has a got a certain style. So (in that situation), you think 'what do I do? Do I try to copy that style or do I just be myself', and Rahane did the right thing. He captained in his own way. I would say Rahane is aggressive in his own quiet way. You know you don't have to be a gung ho captain to have the whole team behind you," Chappell said after the last Test.
Kohli himself was effusive in the way Rahane handled the side, made his own decisions, and asserted his authority.
"I spoke to Jinx (Ajinkya) before the game, I said this is your game, you need to be comfortable. He instantly said he wanted to play with five bowlers. And Kuldeep (the 5th bowler) eventually turned out to be the difference in the game. Great call on Jinx and Anil Kumble's part. You need courage and ability to take the risk to play just five batsmen (and five bowlers) but that is what is required at this level. Right decision in the end," the captain said.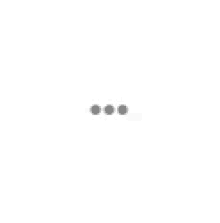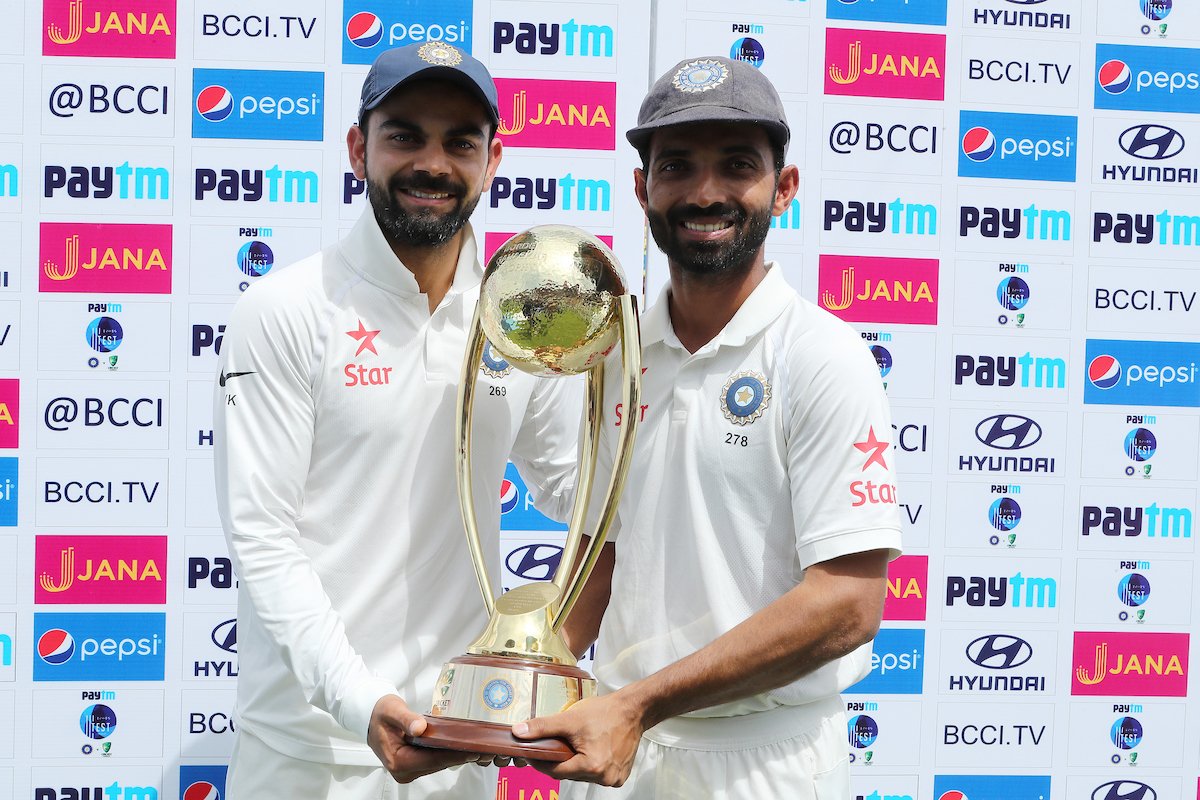 At the end of the series, there's no hiding from the fact which captain came off better. Make no mistake, this isn't a critique of Kohli's methods. If he does not want to apologise, it's fine. But he will then have to live with a situation where Cricket Australia chief James Sutherland comes out and says that he's "not sure Kohli knows how to spell the word (sorry)." He will have to live with the Trump comparisons and the accusations that he's become bigger than the sport. Being headstrong comes with its own pitfalls.
The reality is also that Kohli will revel in the hate - the more you back him into a corner, the better he will strike back. And to see these two characters co-exist and lead Team India together, is wonderful to watch.
Feature image source: BCCI