We often get out of our cars and leave the doors unlocked, even if it's for a jiffy. We get lazy or think it's going to be a real quick job, so why bother?
But these 10 seconds is all takes for your car to go speeding off with another driver. You never know, maybe there's a shady dude lingering around, eyeing possible vehicles to steal.
Anyone of us could be the next target. It happens in a flash. You'll hear the tyres screech before you can turn around and see what in the devil's name is going on.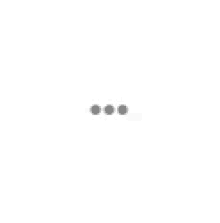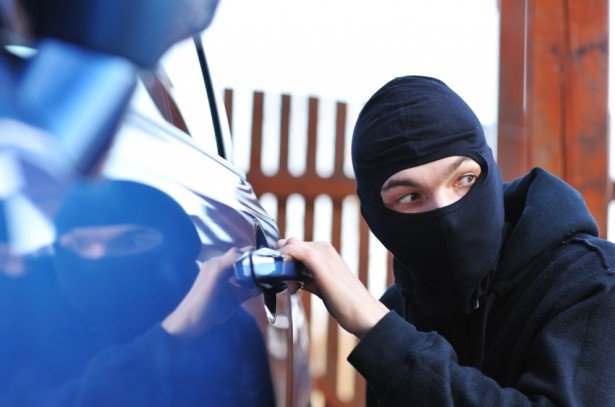 This is exactly what happened to an American woman, when she stopped at a gas station in Wisconsin to get some fuel. While she was filling the tank, a masked thug got in and tried to take off. What she did next is downright crazy, and obviously very impulsive. Anything to save her expensive ride!
Later, she did admit that her actions could've been pretty dangerous, if not reckless. But surely she doesn't regret a thing.
The entire incident was taped on a CCTV camera. And it's scary as hell. It's also pretty awe-inspiring. You've got to see this.
H/T: BBC