Karva Chauth is one of the biggest days for married women and is celebrated with gaiety and enthusiasm all across India. We have seen our mothers and sisters offering puja to the moon while looking at it through a sieve. If you ever wondered why, here's the answer.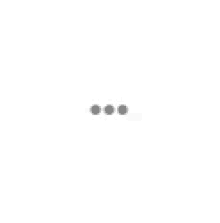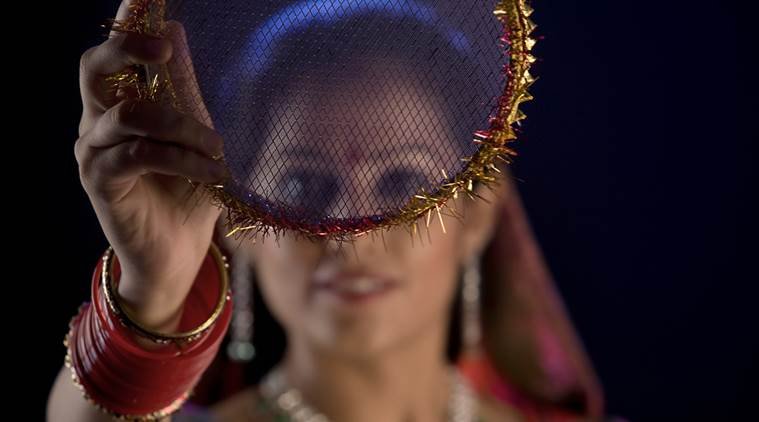 According to a strong belief in North India, the moon on Karva Chauth is the moon of Kartik and is a form of Lord Shiva and his son Lord Ganesha. Also, women in North India wear ghoongat as a mark of respect for elders. Hence, the sieve covers their face as a symbol of married women paying respect to the moon.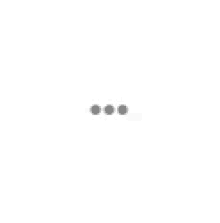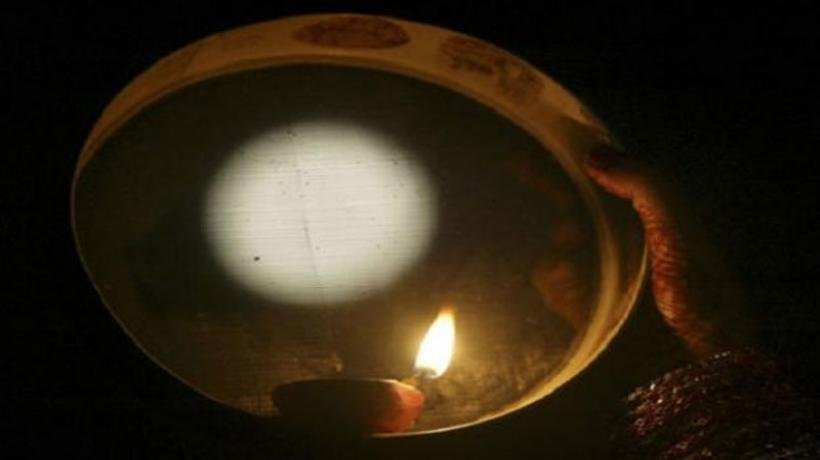 Another belief is that women pray to the Karva Chauth moon for its blessings through the filtered rays. The filtered rays signify the blessings of only happiness and good in life.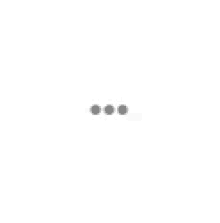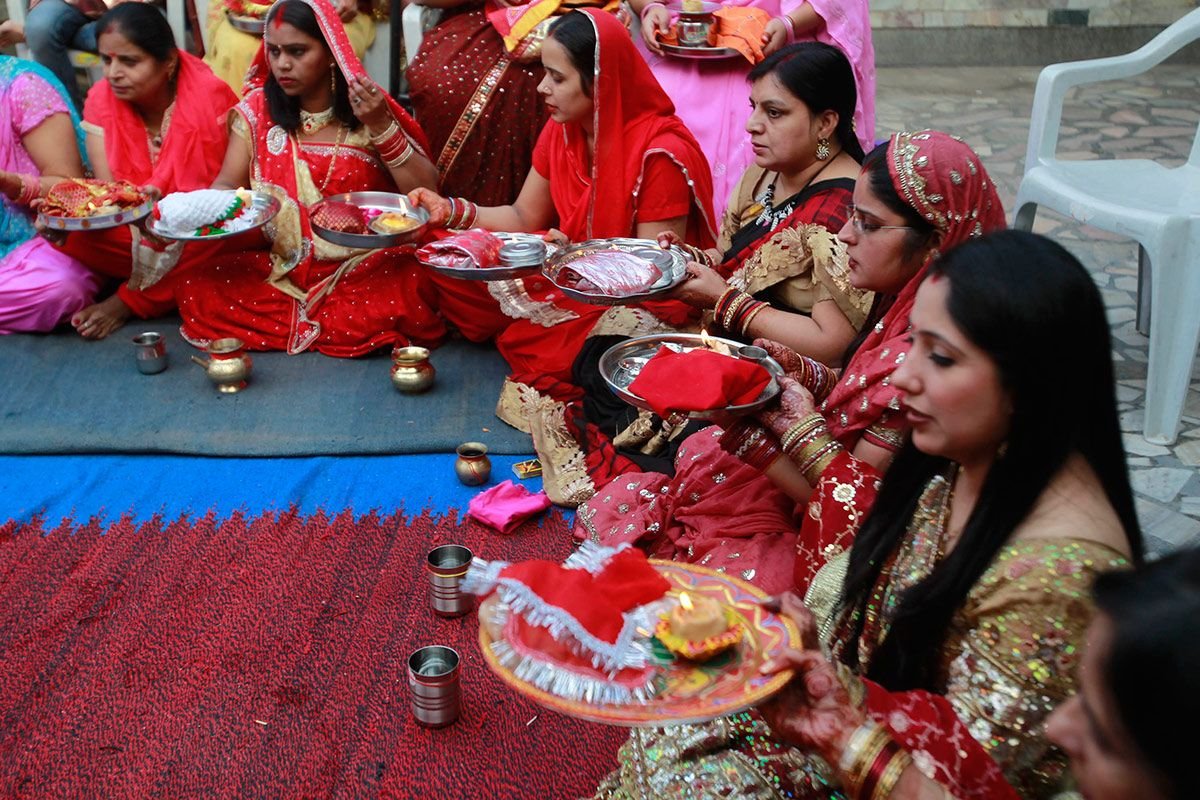 Seems like every little thing is significant in the Hindu tradition. Watching the puja is a delight in itself. Enjoy the day with your family!