The Election Commission on Friday said it will offer political parties an opportunity to prove that electronic voting machines used in the recent assembly polls were tampered with. A "challenge" is on the cards, Chief Election Commissioner Nasim Zaidi told a meeting of political parties , going on record for the first time regarding the EC's proposed move to counter allegations of EVM tampering. 
"Although use of VVPAT (voter verifiable paper audit trail system) with EVMs will ensure total credibility and transparency and put to rest all controversy, the Commission will, after today's meeting, hold a challenge," he said.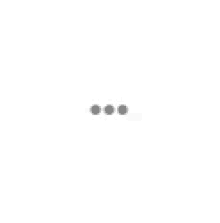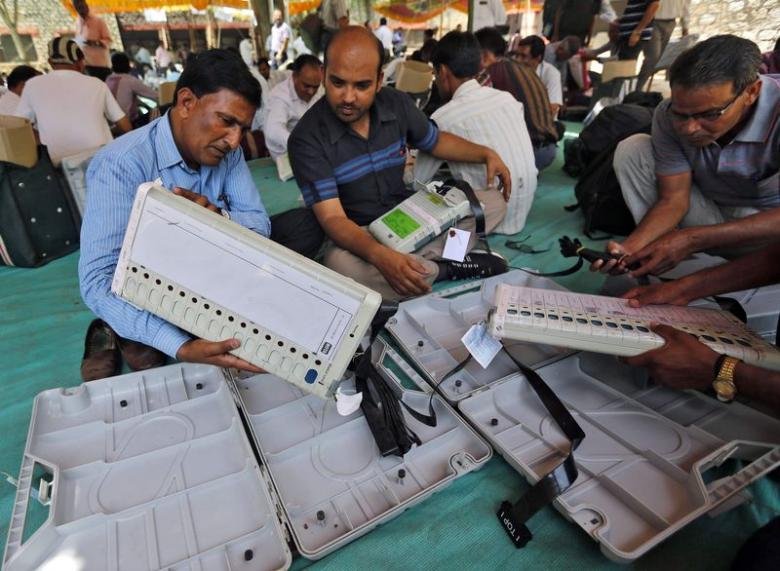 It will offer opportunity to political parties to demonstrate that EVM used in recent elections were tampered with or that EVMs can be tampered with even under strict technical and administrative safeguards as applicable during elections, Zaidi said. 
He, however, did not give any date for the proposed challenge which he announced in his opening remarks at the meeting. Zaidi also said the Commission has "no favourites" and it was equidistant from all parties. 
"You should be convinced that EC has no favourites...we maintain equidistance from all parties and groups. It is our constitutional and moral duty to stand dead centre of the circle drawn around us by 56 political parties (seven national and 49 state recognised parties)," he said.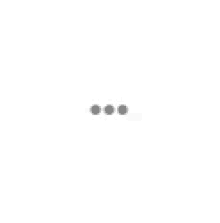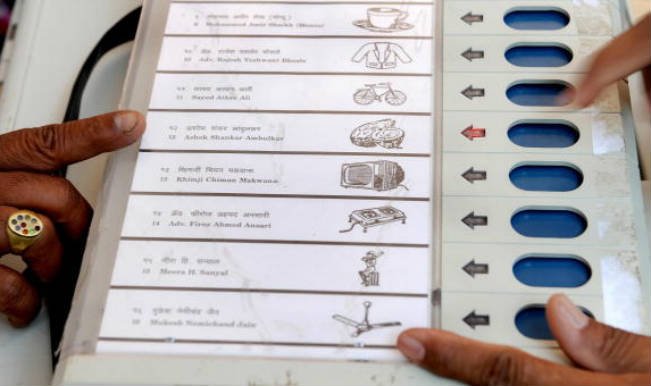 His remarks come against the backdrop of Delhi Chief Minister and AAP convener Arvind Kejriwal reportedly questioning the independence of two Election Commissioners A K Joti and O P Rawat. He had claimed in an interview that the two ECs were close to the BJP governments in Gujarat and Madhya Pradesh respectively. 
Following the allegations, Rawat had recused himself from the cases related to disqualification of AAP MLAs the Commission is hearing. 
(Feature image source: PTI)