There are some people who are simply blessed, and the evergreen Will Smith is one of them. Apart from ageing more gracefully than a unicorn, the star is also a musician, an actor, and most importantly, an all around great person.
1. This story of how Will went from being broke to a star really defines his unassuming roots.
Before acting in The Fresh Prince of Bel Air, Will had been having a hard time in the music business. He was broke, but a sauced up Quincy Jones offered him an impromptu audition. Will was not an actor, but he did it anyway, and that's how it all began.
2. His philanthropic work covers everything from education to health and black rights.
Smith has donated millions of dollars to charities researching Parkinson's, fighting for black rights and into several scholarship funds.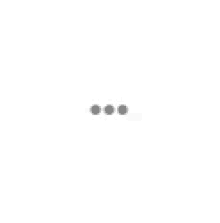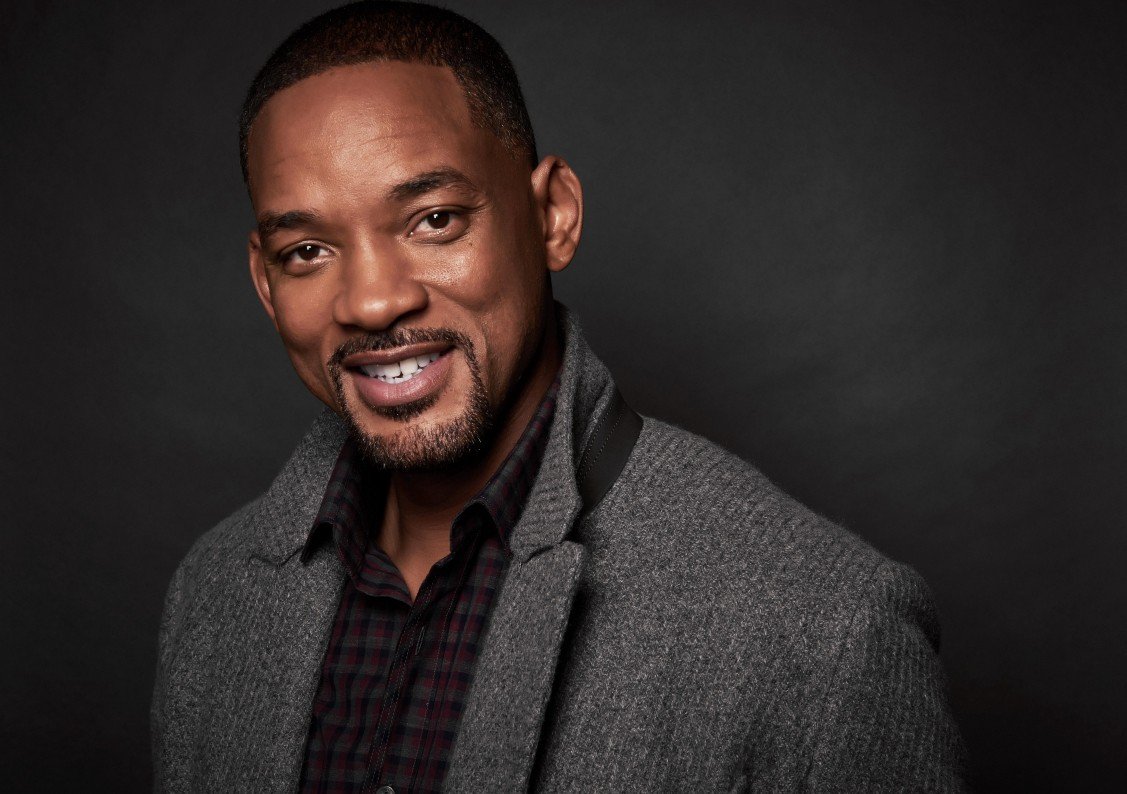 3. He gives fantastic life advice.
Smith's a natural at doling out inspirational advice, whether it's about overcoming your fears or living your life for yourself.
4. His YouTube videos with his family are fun, adventurous and easy to watch.
Smith's natural charisma and positive vibe definitely helps make his recent debut in YouTube great. All the content is supremely watchable.
5. The lyrics to his rap songs were always clean and accessible.
Rap is a genre commonly associated with being 'gangsta', but Smith's music was famously clean and wholesome. Best exemplified by this Family Guy clip below.
6. He's one of the few celebrities you don't hear shit about in the news.
He's a family man, there's hardly ever any disparaging news about him in the news, and he's an example of how a celebrity should be.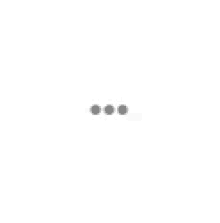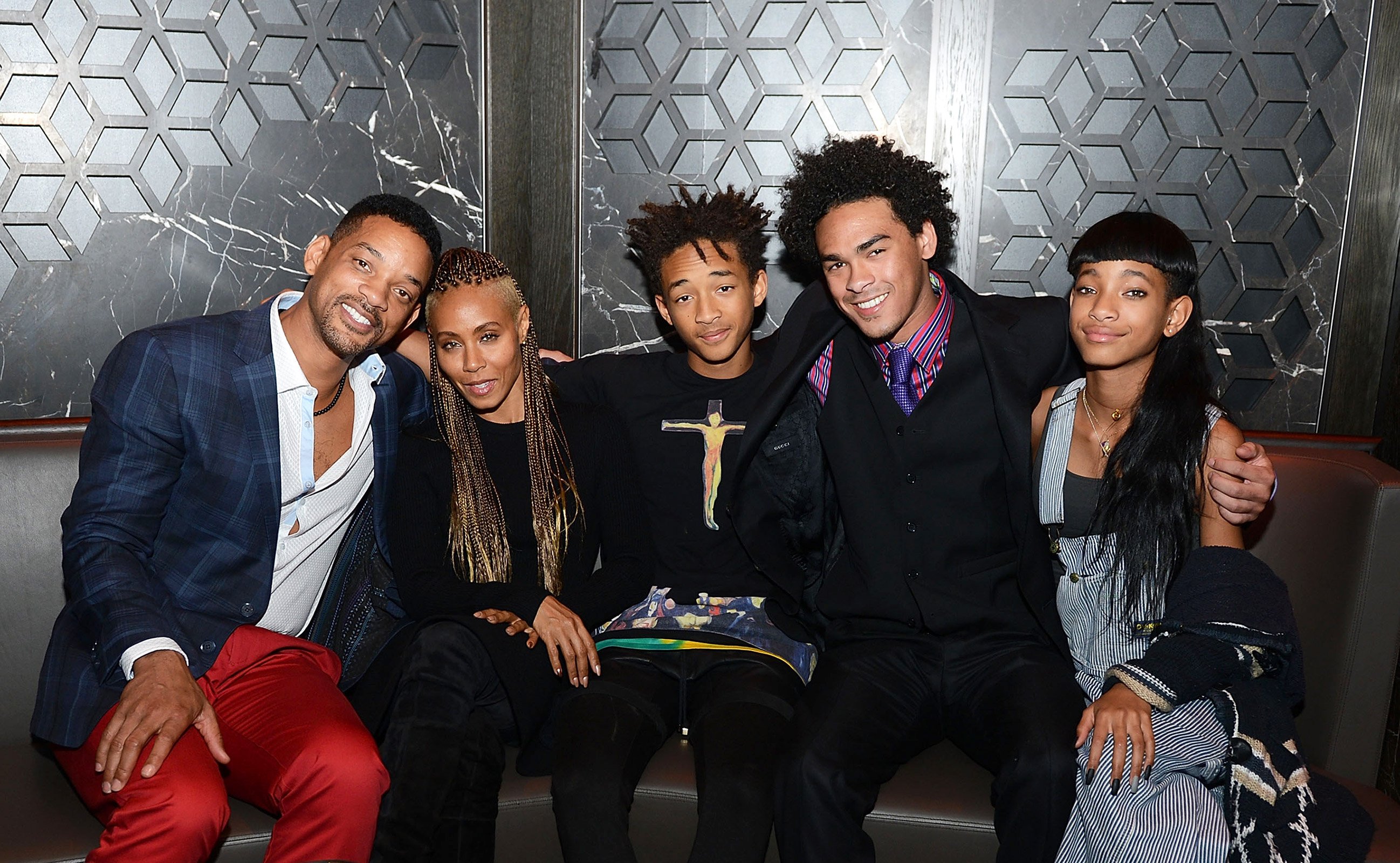 7. He's always respectful and humble during interviews.
Not to mention downright funny. The man has no airs about him, he's nice to his fans, and generally imparts some pretty poignant lessons about life. Check out this interview below.
That's a lot of good'will'!