The Telangana government today told the state assembly that it would soon take steps to get the 2007 Mecca Masjid bomb blast accused Swami Aseemanand's bail "cancelled" and ensure that "justice is done." 
Home Minister Nayani Narasimha Reddy gave this assurance to the House in response to All India Majlis-e-Ittehad-ul Muslimeen (AIMIM) leader Akbaruddin Owaisi's demand that the government persuade the NIA to move court against the grant of bail to Aseemanand.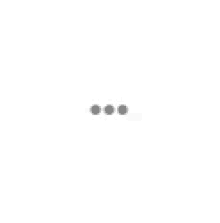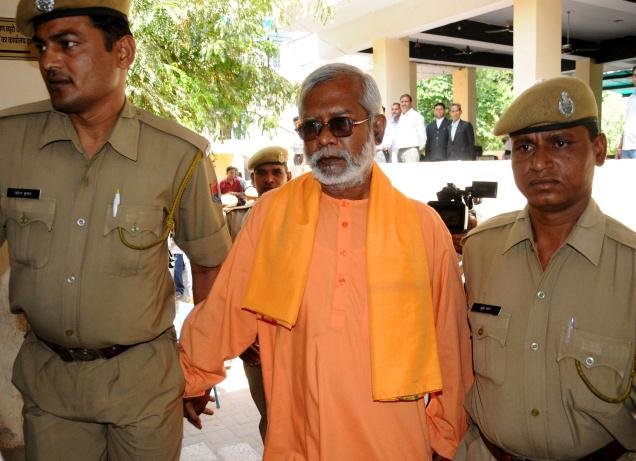 The court of the Fourth Metropolitan Sessions Judge here had granted bail to Aseemanand and Bharat Mohanlal Rateshwar alias Bharat Bhai, a co-accused in the case, yesterday. In his reply to Owaisi's demand during Zero Hour, Reddy said, "The question raised by member Akbaruddin Owaisi is a valid question. Definitely, an inquiry will be conducted on how he (Aseemanand) got the bail. Efforts will be made to get the bail cancelled. We will ensure justice is done." 
Owaisi had demanded that the TRS government should "pressurise" the National Investigation Agency (NIA), which is probing the case, to take steps to ensure that Aseemanand's bail gets cancelled. "The cases were registered and the Hindutva members were arrested after the CBI inquiry. 
However, Swami Aseemanand was granted bail by a court. I appeal to the government to put pressure on NIA and they should be told that whoever has got bail in the (Mecca Masjid bomb blasts case)... their bails get cancelled," Owaisi said.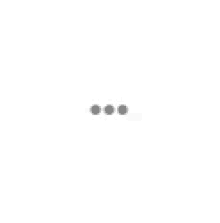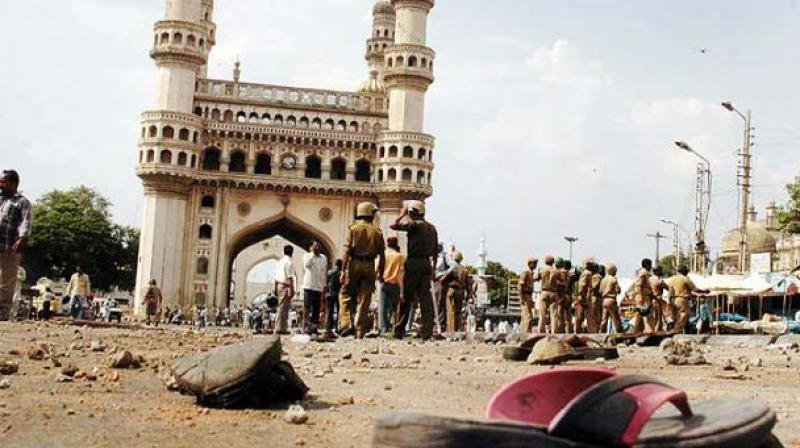 Describing Aseemanand to be a "deshatgard" (terrorist), Owaisi said the terrorists have no religion. "Whether it's Osama Bin Laden or Aseemanand, the terrorists should be dealt with sternly. I am hopeful that the government will prevail upon and pressurise the NIA to get the bail to Aseemanand cancelled and he, along with others, is sent back to jail," the MLA said. 
Swami Aseemanand, whose real name is Naba Kumar Sarkar, was arrested on November 19, 2010, from Haridwar for his alleged role in the Mecca Masjid blast killing nine persons here on May 18, 2007. On March 8 this year, Aseemanand and six others were acquitted in the 2007 Ajmer blast case by a Jaipur court. 
He was then brought from Jaipur and lodged in a prison here. Owaisi also demanded that the government make public the Bhaskar Rao Committee Report on the Mecca Masjid blast and subsequent events. While granting the bail, the court had asked Aseemanand not to leave Hyderabad without its permission and remain present for the trial when required.