Winters mean freezing breeze and chills in most parts of India, but there are some places which take a snowy avatar and turn into miles of visual delight. While staying indoors tucked into warm blankets is practical, exploring such places is most fun during the cold season's full glow of snow.
If you want to revel in the pristine snowy landscapes and snowfall for real, then pack your bags and plan your trips to these places now.
1. Gulmarg, Jammu and Kashmir
Kashmir has always been synonymous with paradise, and rightly so. Considered 'The Heartland of Winter Sports in India', Gulmarg offers skiing, snowboarding and Gondola rides in addition to picturesque views and snowy peaks during winters.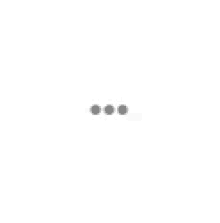 2. Sonamarg, Jammu and Kashmir
'The Meadow of Gold', Sonamarg becomes breathtakingly beautiful with its frozen lakes, glaciers and miles of white snowy carpets. Apart from the picturesque views, one can enjoy river rafting and trekking here.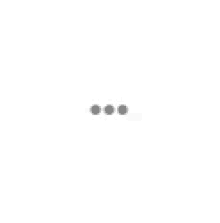 3. Pahalgam, Kashmir
This exceptional beauty lies alongside a river, amidst snow-peaked mountains. A quiet long trek in this place is all one needs to unwind from the regular chockablock life and feel the calmness of nature.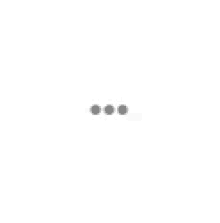 4. Patnitop, Jammu and Kashmir
Yet another magical place in Kashmir, Patnitop looks like an enchanted land with its snowy cover and rich-wood forest. This location is full of natural beauty that makes trekking, skiing and paragliding a cherishable experience.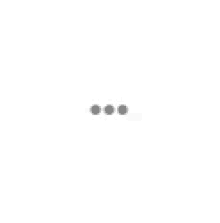 5. Ladakh, Jammu and Kashmir
Ladakh winters look absolutely magnificent with its rolled out snowy carpet and reeks of adventure. Even though the temperature drops really low, year after year, it's been host to winter treks alongside frozen lakes, rivers and waterfalls.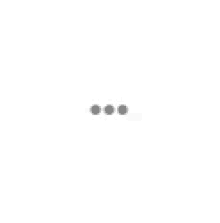 6. Shimla, Himachal Pradesh
Shimla has always been a tourist hotspot because of its rejuvenating views of snowy white scenery during winters. This hill station with colonial architecture is one of the best places to enjoy snowfall without experiencing extremely cold and harsh weather.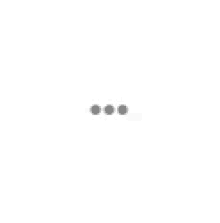 7. Manali, Himachal Pradesh
Manali is the place to enjoy snowfall in its full frozen glory. The snowy slopes and the clear blue sky make it one of the most sought after winter destinations in the country. Skiing, mountaineering and ice-skating are some of the activities you can enjoy here.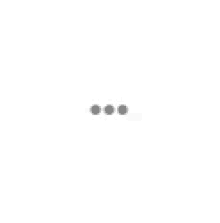 8. Kufri, Himachal Pradesh
Kufri, being a glistening land of snow during winters, becomes a hub of tourists. Tall deodars and pines add to the beauty of this place. The serenity found here is exceptional and you can also enjoy skiing here.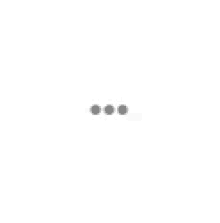 9. Khajjiar, Himachal Pradesh
This little hill station is the perfect winter destination for all the snow-lovers. With snow-clad mountains, trees forming white canopy and frozen little pond, this place looks right out of an artist's imagination of winters.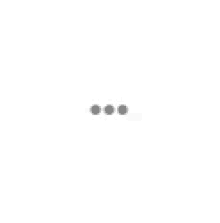 10. Sar Pass, Himachal Pradesh
This region is truly breathtaking with its quaint little villages, beautiful meadows and spread of Himalayan vegetation. One of the best treks in India, you can enjoy stunning winter views here which will definitely leave you in awe.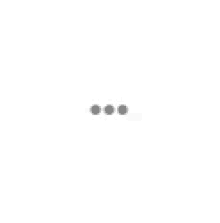 11. North Sikkim, Sikkim
The winter experience of this zone in India is unparalleled. Being home to Yumthang Valley, Nathula and Tsomgo, it has plenty of lakes and cascading waterfalls to give you spectacular views. Also, lying amidst the Himalayas, there's lots more for you to explore here.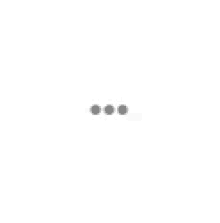 12. Katao, Sikkim
Nestled near the buzzing tourist spot, Gangtok, is this beautiful recluse Katao. With plenty of snowfall during winters, you can get an unconventional view of one of the highest snow-clad mountains and vast cover of snow here.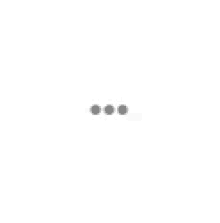 13. Tawang, Arunachal Pradesh
Blanketed in snow, Tawang is a treat for the eyes during winters. The place is in full embrace of natural beauty and is perfect if you want to find some peace. You can also visit Buddhist monasteries and relish other pleasing sights here.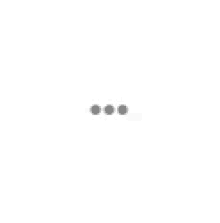 14. Lava, West Bengal
Rarely featured in winter destination lists, this offbeat place looks nothing short of a paradise with its lush trees and captivating view of Mt. Kanchenjunga. Apart from trekking, this place offers great opportunity for bird watching.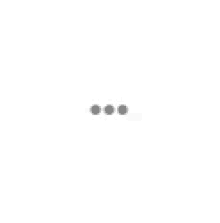 15. Auli, Uttarakhand
If you are in for an enthralling skiing adventure, Auli is the perfect destination for it. It has skiing slopes that are 2500-3000 meters high and will give you a great deal of adrenaline rush. Also, you can enjoy the surroundings having vast forest cover and thickly jacketed snowy hills.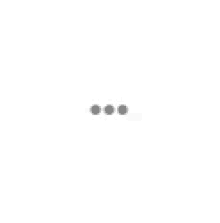 16. Dhanaulti, Uttarakhand
This place is isolated from the brimming flock of tourists and is known for its snowy cover that provides tranquility. The dark wood forests here are perfect for camping and gives you a chance to challenge the chilly breeze and truly enjoy winters for what it offers.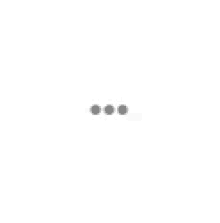 17. Munsiyari, Uttarakhand
An idyllic retreat nestled on riverside, Munsiyari is the place to explore the raw beauty of nature. Though this place isn't popular yet, it offers panoramic views of glaciers, snowy peaks and is ideal for trekking in solitude.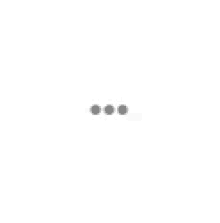 18. Almora, Uttarakhand
This scenic natural beauty boasts of breathtaking views of the Himalayas and is one of the most beautiful winter destinations in the country. You will find an ever-stretching sheet of snow till as far as your vision goes in Almora.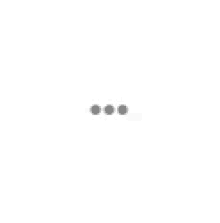 19. Chopta, Uttarakhand
This scenic valley is endowed with various spots that offer amazing views of snow-white background during winters. Trekking here is always a thrilling adventure with lush green meadows topped with snow.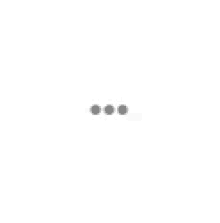 20. Nainital, Uttarakhand
Even though it hasn't snowed in Nainital in recent years, it has always been a postcard beauty. It looks more so especially during winters when one can admire the elegance of snow covered Nanda Devi peak and Naina lake at their best.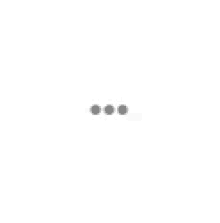 Don't just admire the pictures, plan a trip and have fun in the snow!