In early 2017, Fox gave us something we never got before — a grounded, character-driven superhero film with as much heart as action.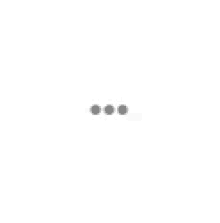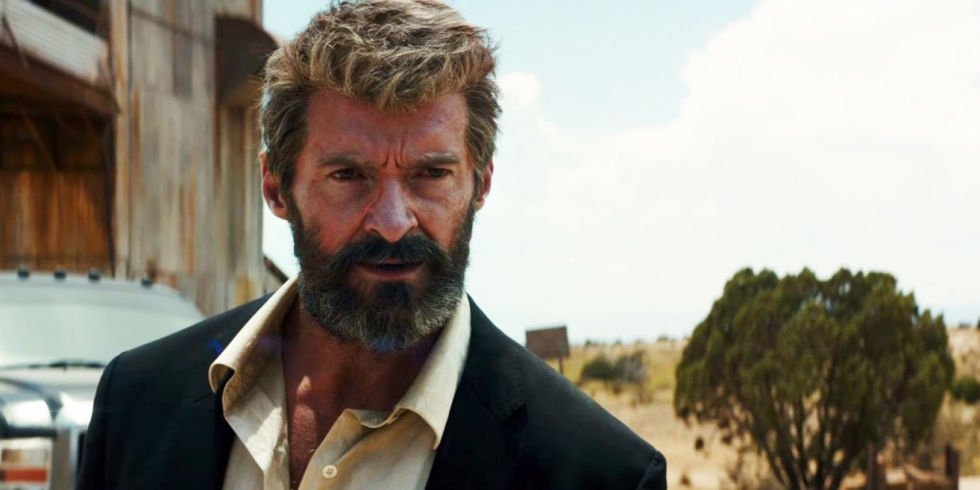 More than a year later, this beautiful tribute, which compiles the best moments from all his film appearances, reminded us of exactly why we fell in love with the character.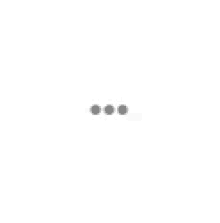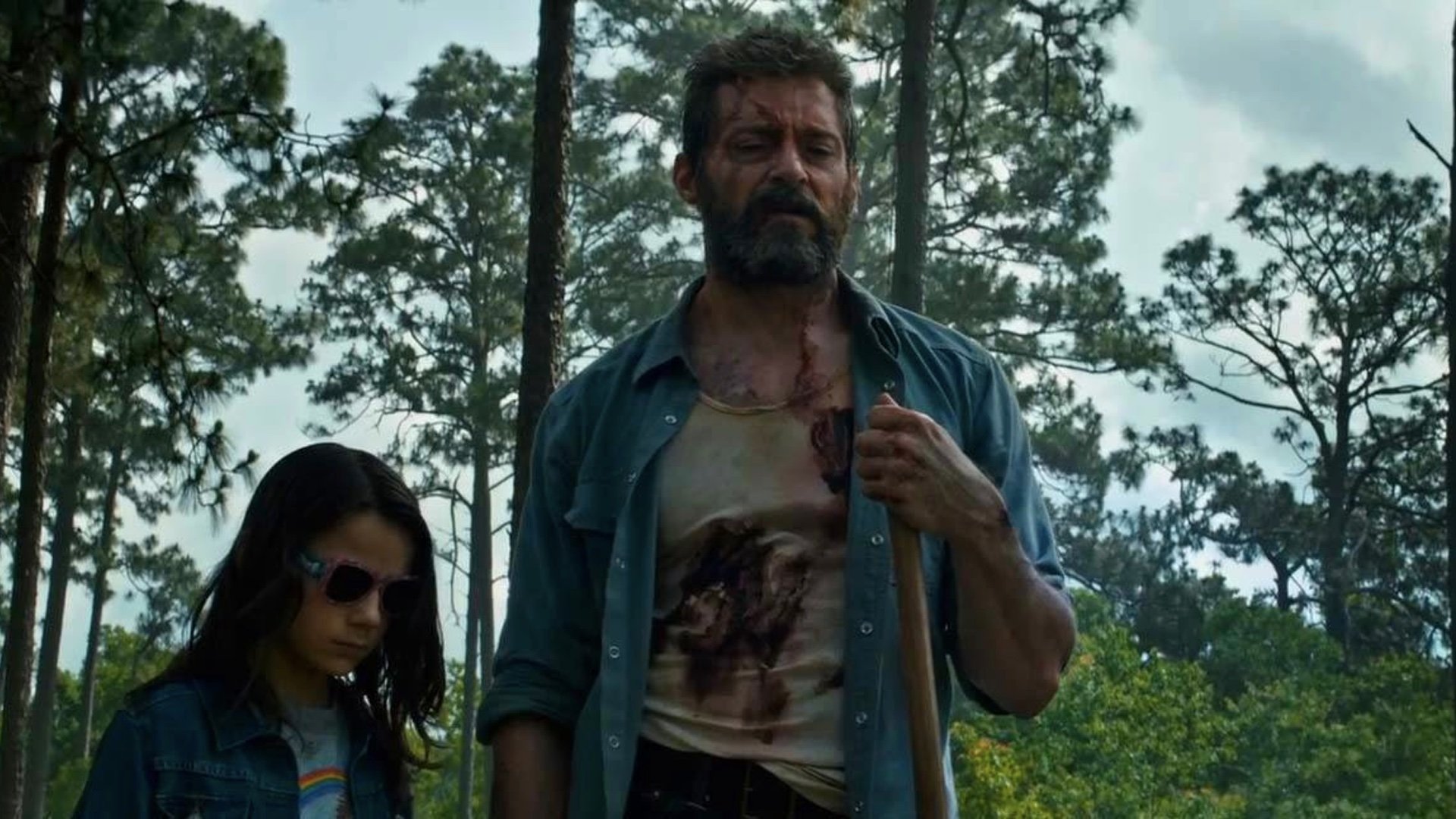 For an iconic superhero like Wolverine, there couldn't have been a better send-off than the powerful film Logan. And this gut-wrenching tribute will evoke all the emotions you felt in Logan's last cinematic moments.
Don't hold back the feels.
.